---
2013 is going to be a fantastic year – a year where we collectively focus on the happy and the joy in our lives. What makes you happy? What is it that you do that you can't get enough of? What makes your soul shine, your eyes beam, and your insides sparkle?
Happiness is so very many things for me, and on Wednesdays I plan on sharing the answer to that. Every week, here, on Twitter, on Instagram and Facebook. You can follow along by using the hashtag #happinessis on Twitter and Instagram.
---
I apologize that this went up so late. Baby V is cutting two molars, which is enough of a bad day itself, coupled that with MASSIVE amounts of mucus invading her sinuses from it, with no where to go but everyfrigginwhere. This poor baby is sorta miserable, and restless (last night was the first night I've slept – I had almost 5 hours).
Despite the sicky, teething baby and chores piling up with mom derailed and having to hold the sicky baby all day every day, life hasn't been too bad.
Happiness is… being able to make her smile even when she's ill.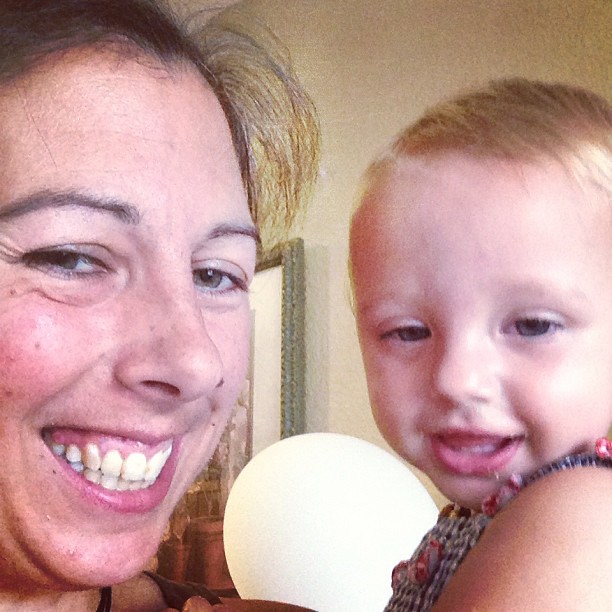 Happiness is… making blanket forts with the kids, and feeling like a hero.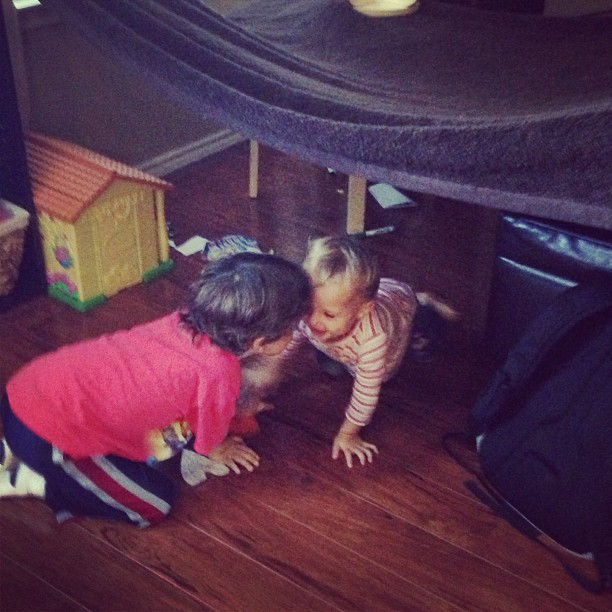 Happiness is… getting new jewelry from etsy.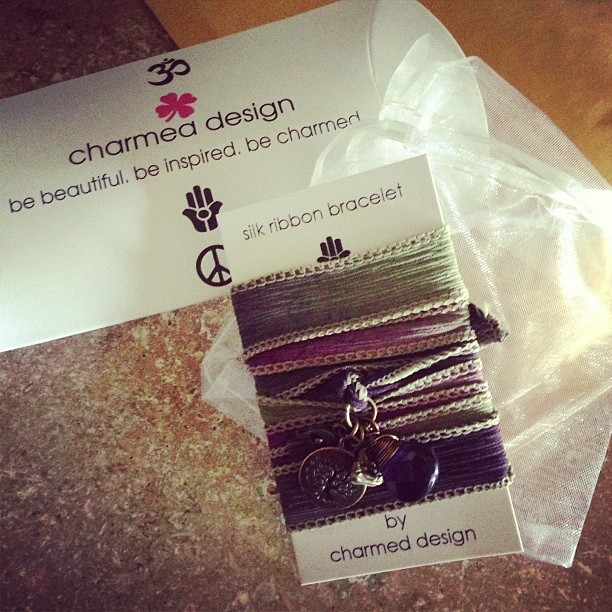 Happiness is… declaring Friday's calories nonexistent and indulging in a cinnamon roll for breakfast.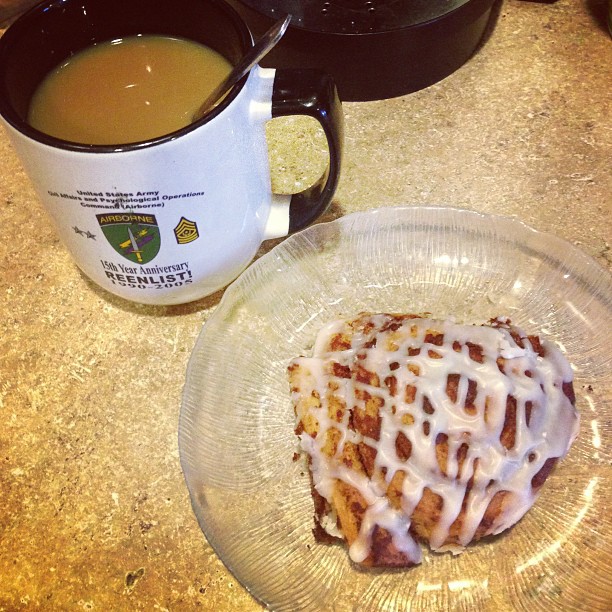 Happiness is… senior prom. Wow, where does the time go?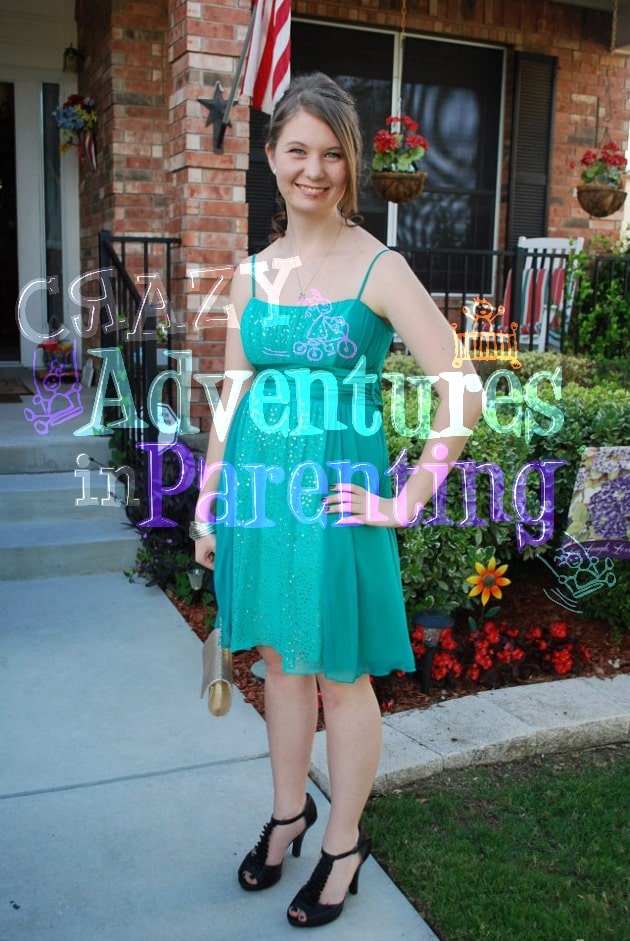 Happiness is… this face when she wakes up. I love that sleepy look she gives me. (You can also tell she wasn't teething here yet.) Her bright eyes make me smile.