---
2013 is going to be a fantastic year – a year where we collectively focus on the happy and the joy in our lives. What makes you happy? What is it that you do that you can't get enough of? What makes your soul shine, your eyes beam, and your insides sparkle?
Happiness is so very many things for me, and on Wednesdays I plan on sharing the answer to that. Every week, here, on Twitter, on Instagram and Facebook. You can follow along by using the hashtag #happinessis on Twitter and Instagram.
---
Happiness is… a kiddie pool in the backyard. (Clothes or bathing suits, pffft, whatevs.)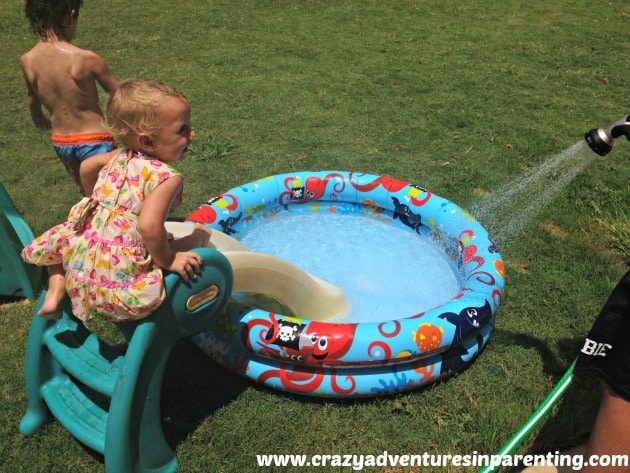 Happiness is… fish tacos, baby. "Fish Friday" has fastly become "Fish Taco Friday" for us.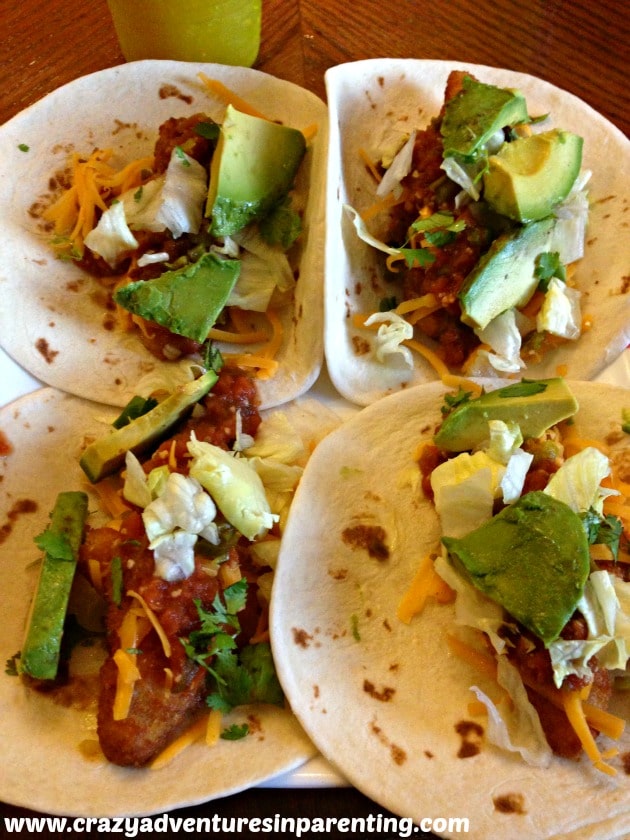 Happiness is… this Smores-lovin' face.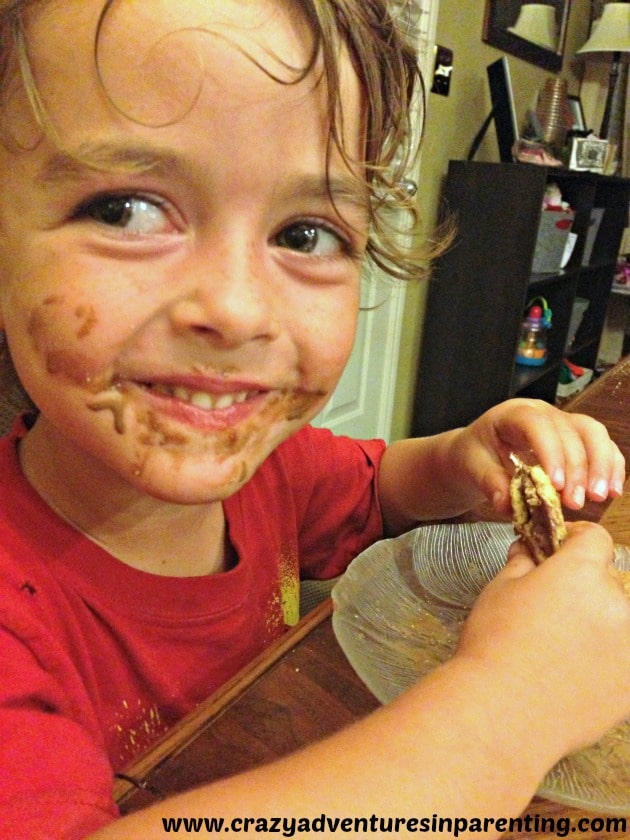 Happiness is… setting up flags in the front yard for Fourth of July. (Want to go pick up more of those buntings for the porch!)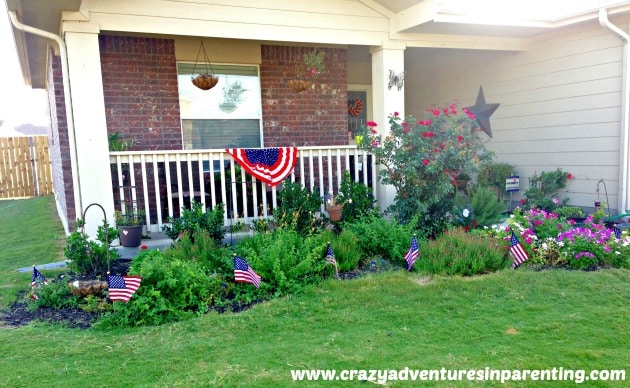 Happiness is… a homemade apple juice ice pop.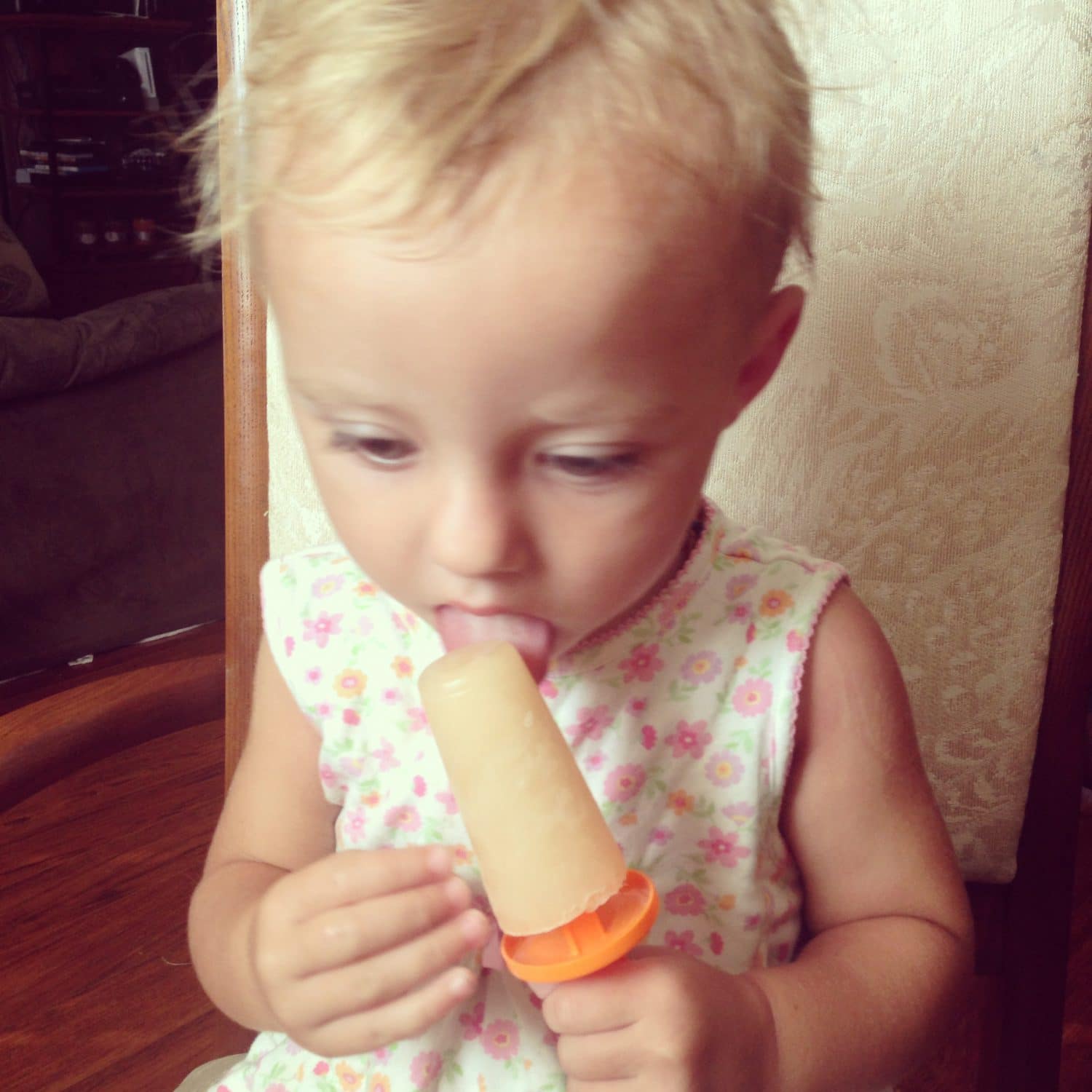 Happiness is… the reggae-playin' Kona Ice truck that came to visit. (It sure beats the crazy stalker van-esque ice cream truck that plays carnival/Christmas music and just LOOKS scary. We invited this guy to keep coming back, please.)