---
2013 is going to be a fantastic year – a year where we collectively focus on the happy and the joy in our lives. What makes you happy? What is it that you do that you can't get enough of? What makes your soul shine, your eyes beam, and your insides sparkle?
Happiness is so very many things for me, and on Wednesdays I plan on sharing the answer to that. Every week, here, on Twitter, on Instagram and Facebook. You can follow along by using the hashtag #happinessis on Twitter and Instagram.
---
Happiness is… enjoying a "beauty day" with my girls. Baby V is getting into it now, too. She uses the powder brush to sweep over our cheeks so sweetly. If only we could get her to stop beating us in the head with the hairbrushes, this might be the awesomest beauty time ever. (Heh.)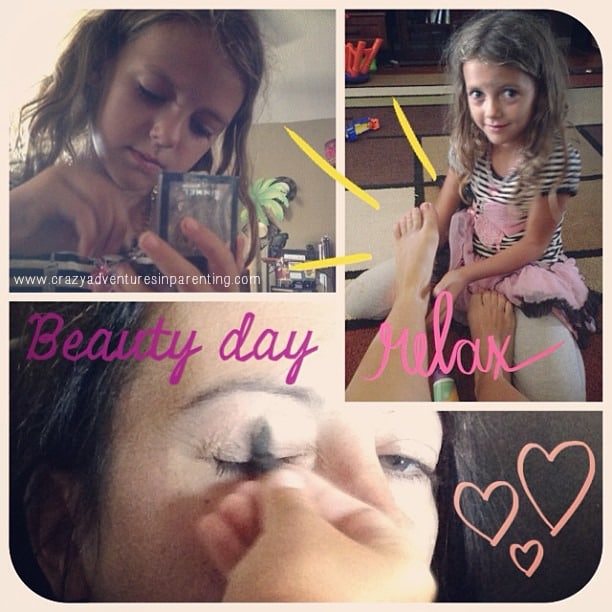 Happiness is… watching my little baby skateboarder. ZOMG, so cute.

Happiness is… grilling dinner. Grilled fries taste so freakin' good, the smoke flavor just makes everything taste so awesome. You have to try it.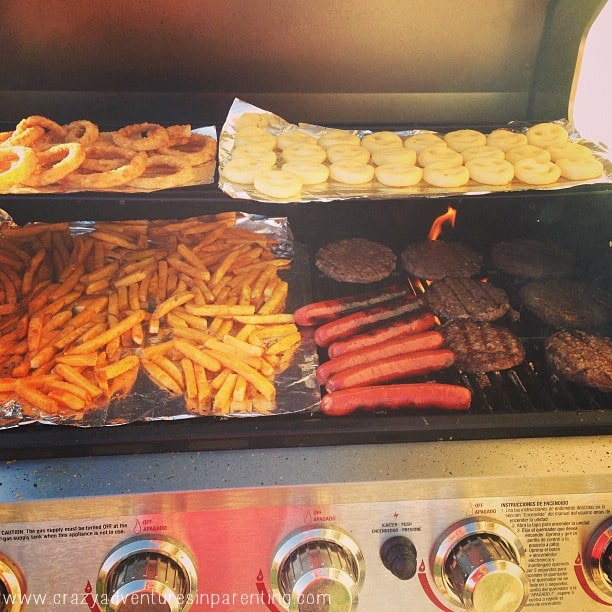 Happiness is… the baby finding the Mickey Mouse ears and wanting to wear them. You should SEE how much she loves Mickey Mouse and gang. We canNOT wait to take her to Disney.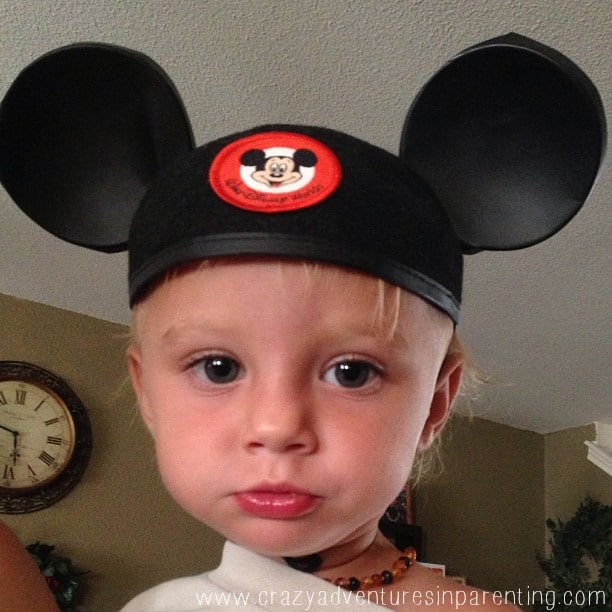 Happiness is… venturing out on an impromptu night walk to help make the baby sleepy. We didn't walk too far with her teeny legs, and we may have played the "1-2-3-Wheeee!" game a little bit, but that fresh air and time together felt fantastic.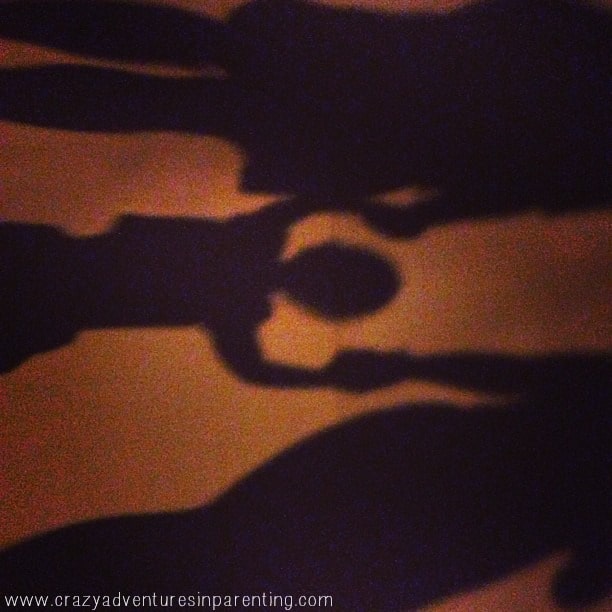 Happiness is… seeing her contort herself in the high chair and plop her toes in her food. I know you might think I'm crazy, because of the extra mess, but I cherish this time. So so much. This is our last baby, our last child that will ever do this.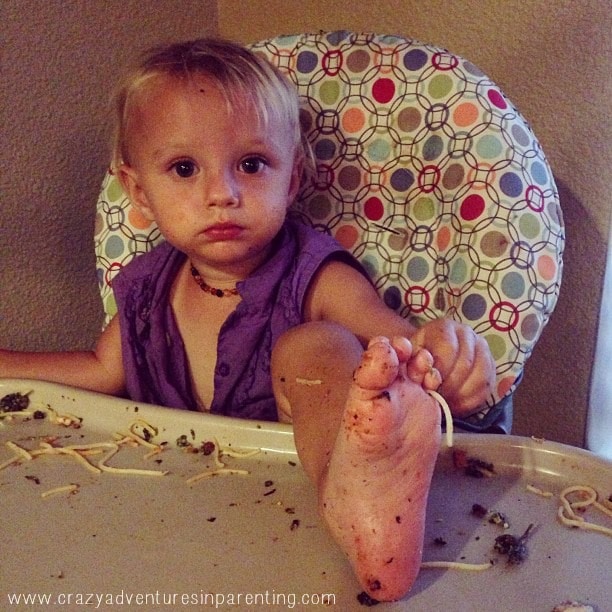 Happiness is… walking to our neighborhood pool to find it practically empty, and enjoying the pool to ourselves for close to an hour.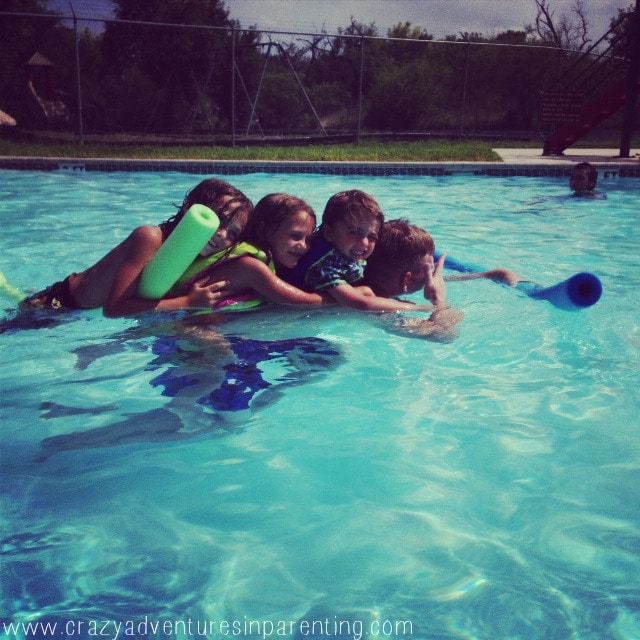 Happiness is… my baby helpers. I didn't even ask, and there my six-year-old was, sweeping the porch. The second she saw her big sister, Baby V picked up the other broom and started sweeping, too. My heart could not have been more full.