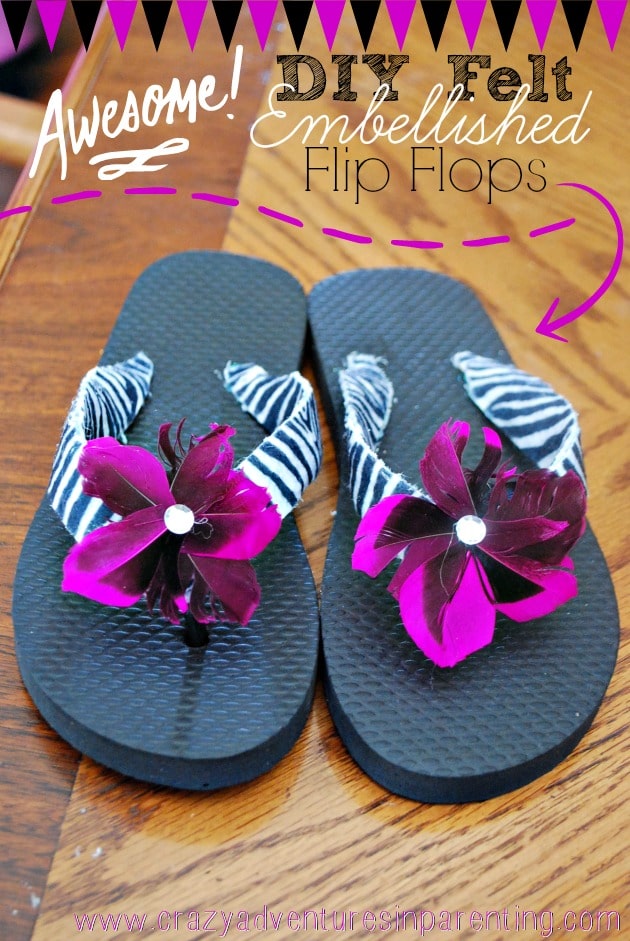 Last week, you saw my yarn-tied embellished flip flops tutorial for my daughter. I'm so happy to share with you this new DIY felt embellished flip flops craft – aren't they just ridiculously cute and adorable? My GOSH I have a lot of felt left over, too, I think I'll be creating some cute accessories for this for back-to-school! 🙂
To start, you need:
set of flip flops, color of your choice
felt that matches, but is also contrasting
flowers or other embellishment, with or without a clip
hot glue gun and glue sticks (I used glittery glue sticks)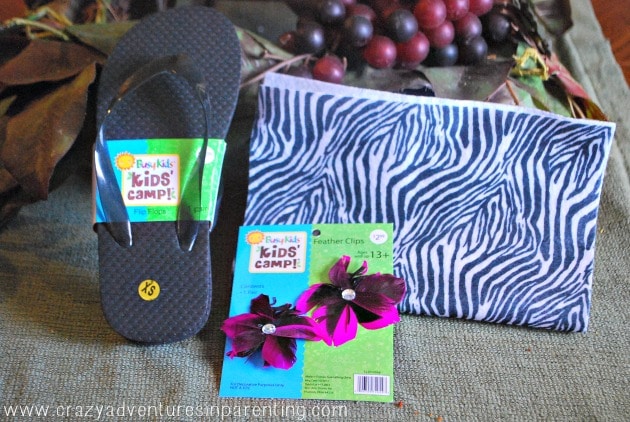 To start, cut strips from the felt that are a tad longer than the thong straps themselves. You'll want a little extra room on the outsides of the straps to make it easier to glue the strips together. Be sure to cut all your strips before you start to make it easier, and have your supplies ready and on hand.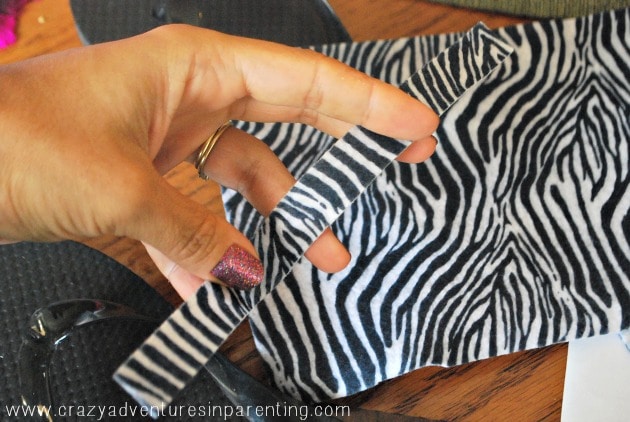 Line up a felt strip to the underside of the strap, pushing it as far down as it will go, keeping it flat. Glue the strap to the felt all the way up, clipping the excess at the top.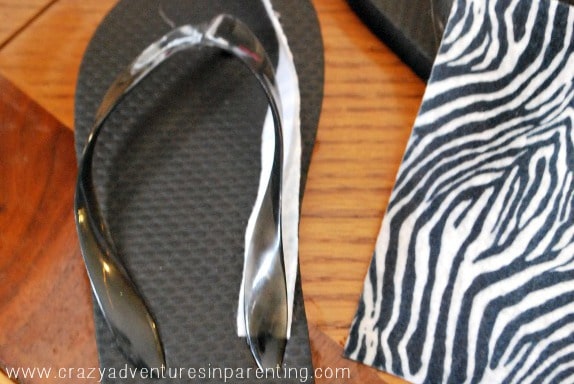 Cover the top part of the strap in a similar fashion, gluing it to the flap, too, and clip the excess at the top. Once glued and clipped, repeat the previous two parts for the other straps on that sandal.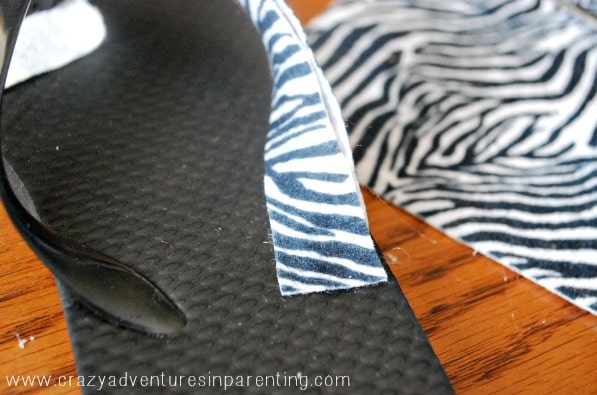 You'll want to clip the felt found at the base of the sandal at an angle, so that it matches the shape of the strap.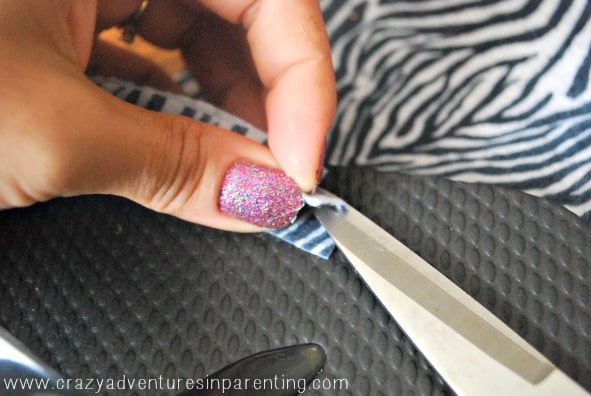 Hot glue your felt ends together with the hot glue (this is why I used glittery glue, to give it a little decoration). Carefully glue and press all the way up to seal it.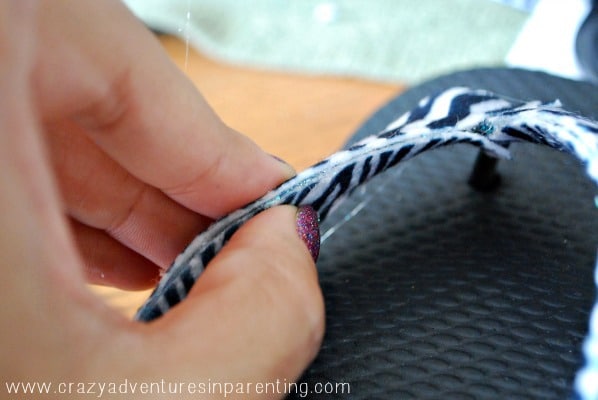 From the excess clipped off, clip a small square that covers the top, but isn't too big. This square will get glued to your flower embellishment.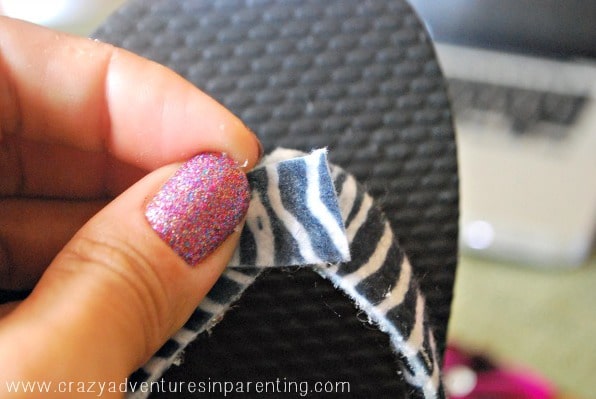 Affix this square to your flower embellishment (you'll see mine has a clip). Glue the square to the flower, and glue the square to your sandal.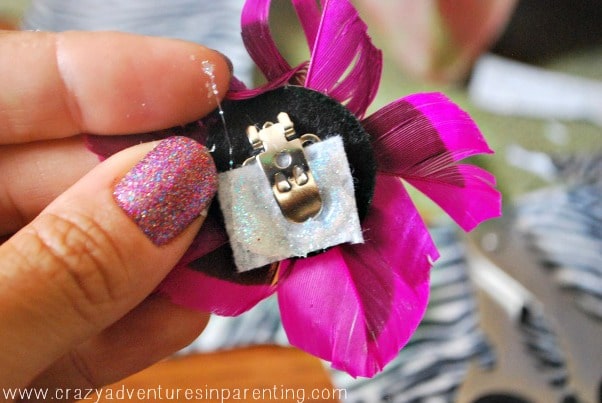 Repeat the above steps on the other sandal.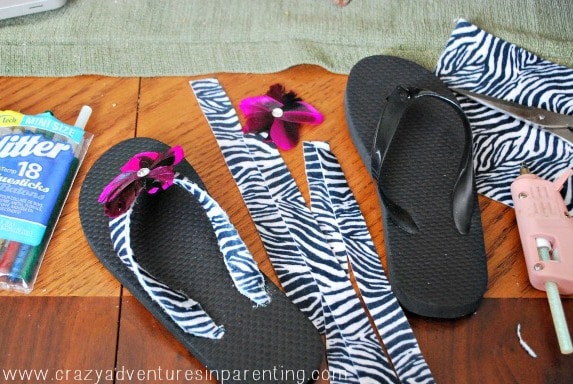 Ta-da! You're done! Hooray!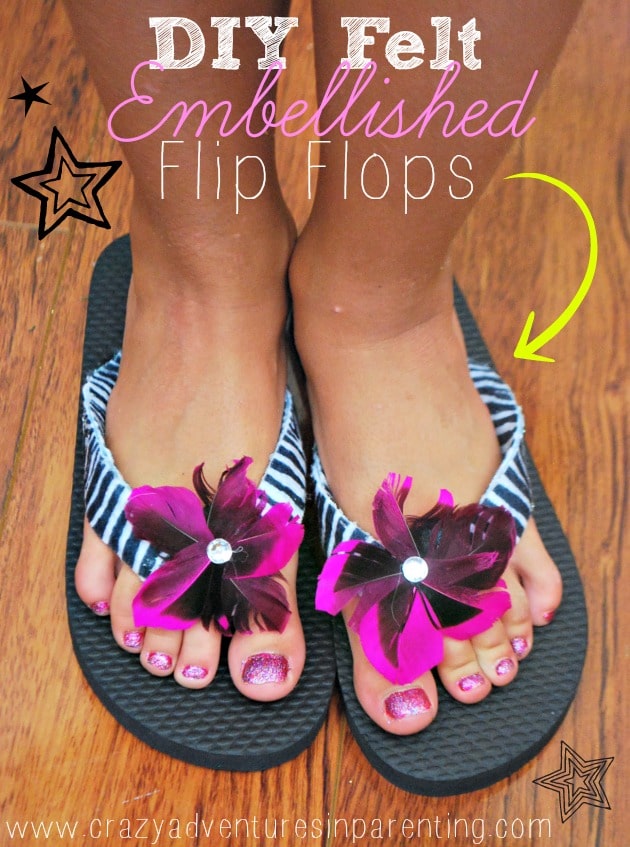 Aren't these fantastic and fun?