We'd been growing out her hair for some time, now. We knew the "goal" we wanted to attain – to successfully grow her hair out enough to donate it to Locks of Love.
It wasn't the easiest of tasks for my poor girl. Her hair, since becoming that thickened adult-type hair, had become tougher to keep clean, tougher to brush and maintain. She's not at that girly level of wanting her hair to be "done" and coiffed at all times, no. She's still her sporty self, wanting it to be easy and out of her face for sports. And SIMPLE.
Sure, long hair made it easy for her to put it into a braid, headband, or pony tail, but not so easy for her to keep brushed. Her best neighbor friend had just had her hair cut for Locks of Love a couple weeks ago, and I could see the wanton look in her eyes, coveting her friend's laid back hair style, that easy "wash-and-go" freeness. With the weather being so darned hot, we didn't want to wait much longer.
With a little hair inspiration from Keira Knightley..
.. we did it. Finally, on an almost unbearably hot 100+ degree day last week, we decided to do it, and chop it.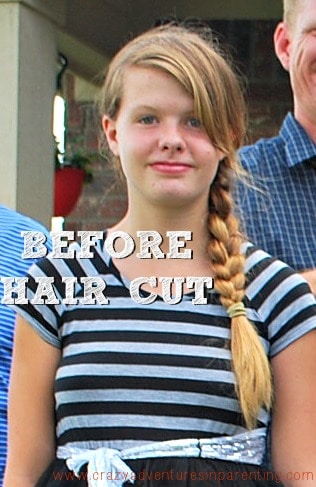 BOOM! Amazing, right? And just look at the color difference! Her hair looks SO much darker now!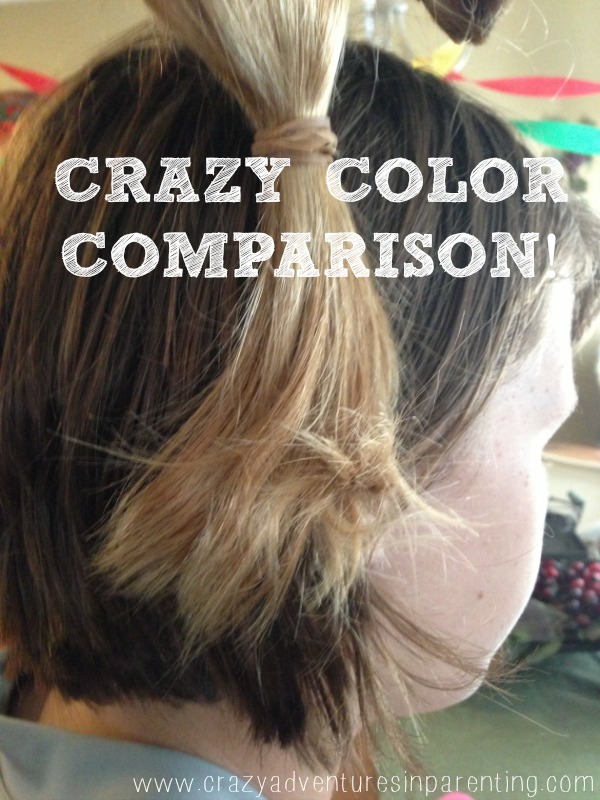 I haven't measured the total donation length, but look at the size of it!! Ginormous!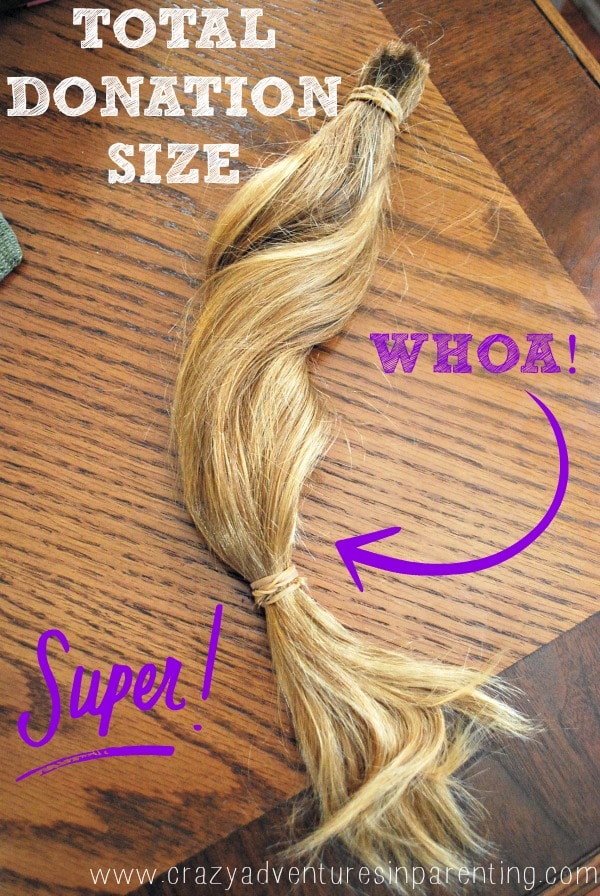 So so very proud of her!