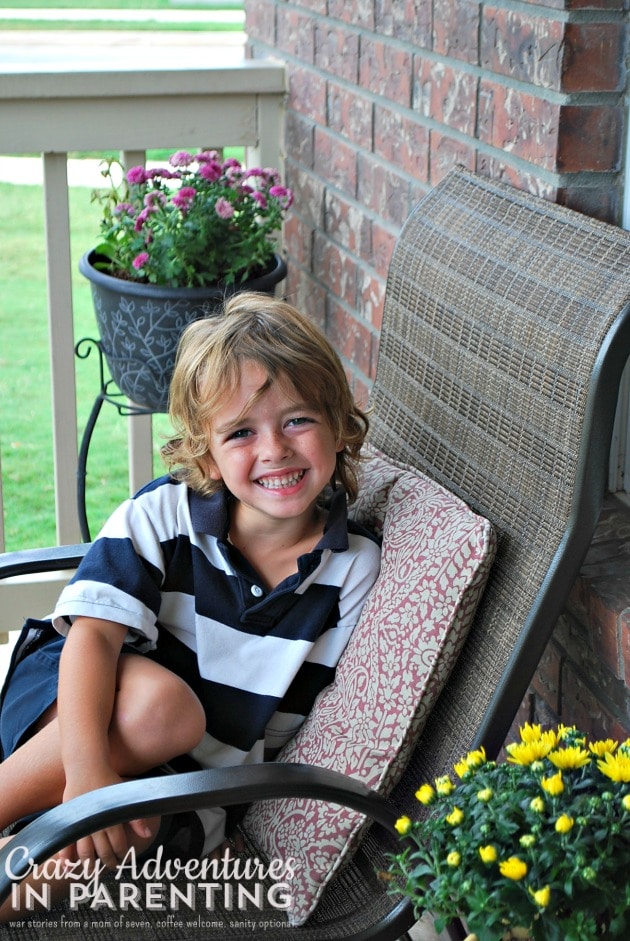 This Super Hero Spinny Bowler is FIVE today! Can you believe it!?
We've been busy cleaning and decorating to celebrate (that is, in between football and soccer this weekend – gah!)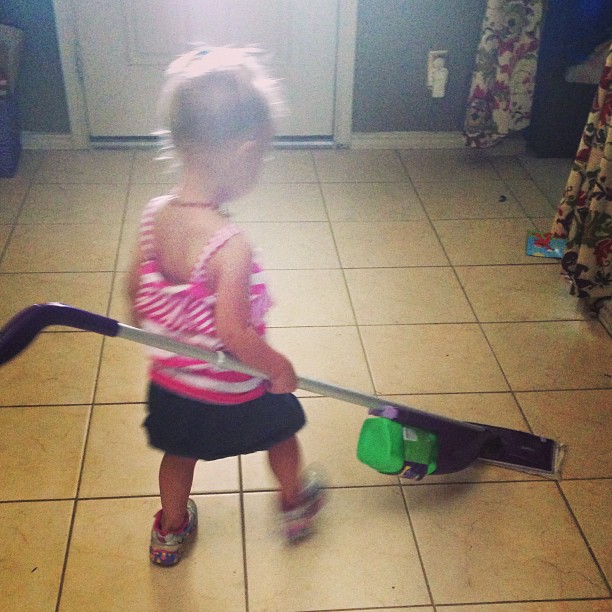 But the decorations are coming along nicely!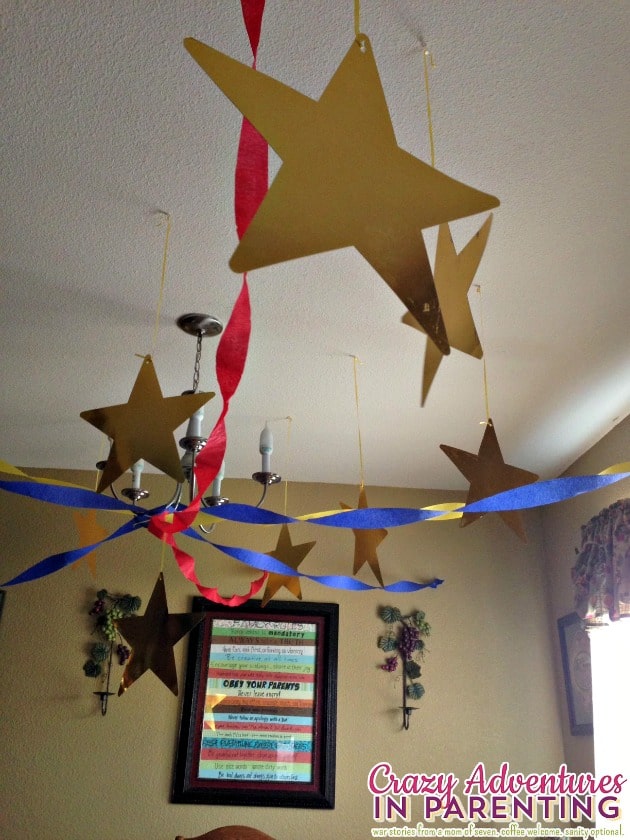 I can't believe it's been five years since THIS: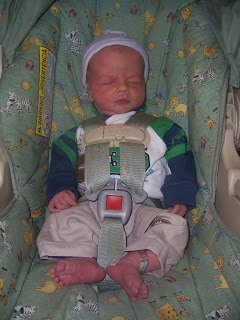 Where has my baby gone?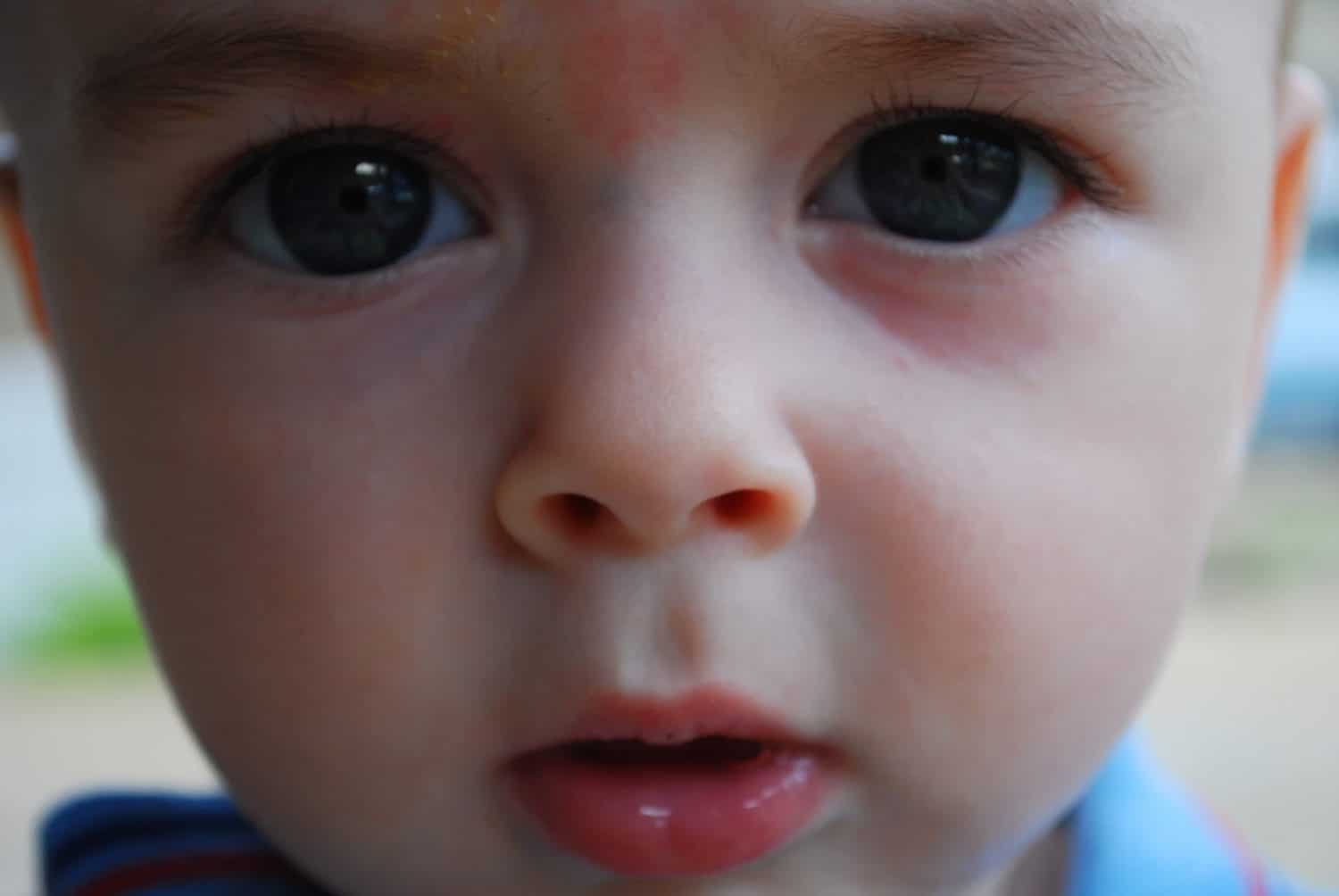 Happy Birthday, my sweet, sweet Baby Dude. Mommy loves you so sooooo much.