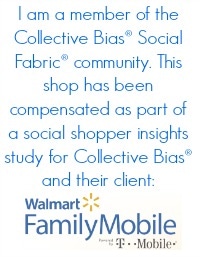 As you know, we're a huge sports family. My children have practices, games, as well as social lives, and are at the age that they could really use a phone of their own. Sometimes practice gets out early. Sometimes their after-school activities are canceled. Sometimes they have to stay later, and need to get a hold of us. I like knowing they can be reached, and that they can reach us, now that we've gotten them this cheap wireless plan for them through Walmart Family Mobile. I could not be prouder at how responsible my children have been about sharing this phone, too.
As you recall, we were on the hunt for an inexpensive cell phone service for our teens. Now that our first month with this service has come and gone, I wanted to share an update as to how well it's gone.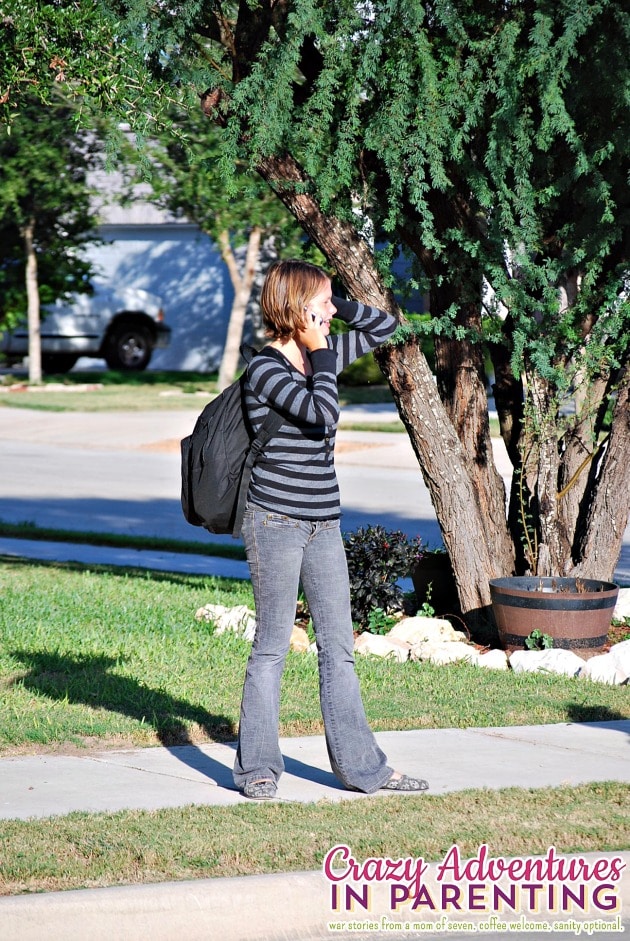 Firstly, the service reception was great. I was concerned as to whether or not this service would be as available and functional in comparison to ours, and it was. The only snafus we ever had with connecting with our teens right away was merely because they had muted their phone's ringer so they wouldn't interrupt something (after school activity, practice, etc).
I like how it's a multifunctional device because it's a smartphone – we've used apps that help with homework, along with the calculator, plus now they don't need to ask to borrow our phones to call their friends.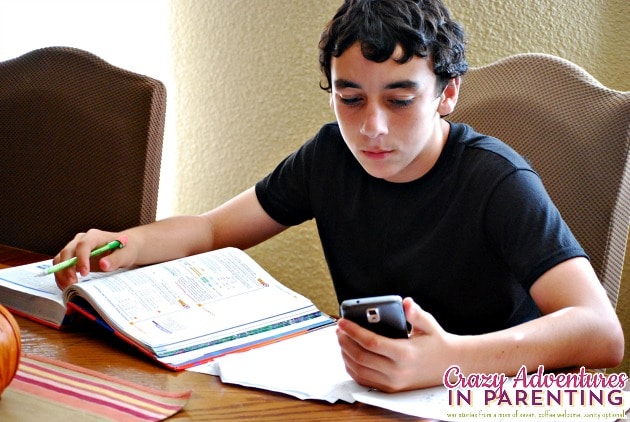 Paying our bill with this service couldn't be any easier. Even without initially setting up an email address when we originally signed up (whoops), the kids were texted to let us know their bill was ready and its due date. We were able to add an email address quite easily to the account, and log on and pay our first (partial) bill within minutes.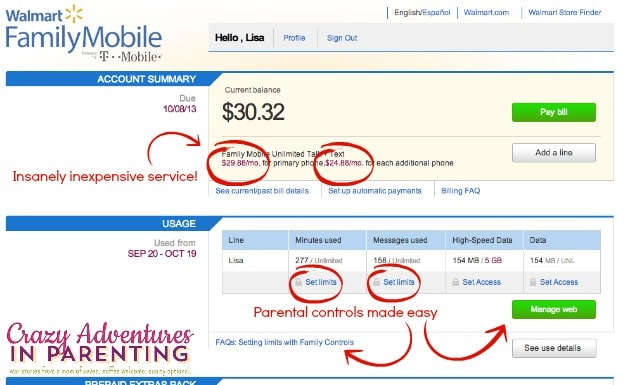 With a few clicks of our mouse, we entered our checking information (and stored it for future payments) and paid our bill with ease. It immediately emailed us and texted our kids' phone to let them know, too.

I like that you can sign up for AutoPay as well, especially with this phone plan. Knowing this is an unlimited plan, and there won't be any surprises, I can sign up to have it automatically come out and know it'll be the same every month.
To see others experiences using the Walmart Family Mobile service and their wonderful unlimited plans, you can search on Twitter using the hashtags #FamilyMobileSaves & #cbias.