---
2013 is going to be a fantastic year – a year where we collectively focus on the happy and the joy in our lives. What makes you happy? What is it that you do that you can't get enough of? What makes your soul shine, your eyes beam, and your insides sparkle?
Happiness is so very many things for me, and on Wednesdays I plan on sharing the answer to that. Every week, here, on Twitter, on Instagram and Facebook. You can follow along by using the hashtag #happinessis on Twitter and Instagram.
---
46 weeks into this happiness experiment, and this week's "Happiness is" post happens to fall on my 37th birthday. And year 37 is going to ROCK, all because of mathematics. Why, you ask? Every year is an important birthday, of course, but your 16th and 21st are the super-important milestone ones, right? What happens when you combine those two, and add those both up? You get thirty-fricken-seven, baby, which is what I am today. So, YEAH! I'm both! Doubly-important! Woo-hah! *ninja kicks leg into the air*
Happiness is… a huge pile of steamy hot wings your husband made for dinner. OH YEAH!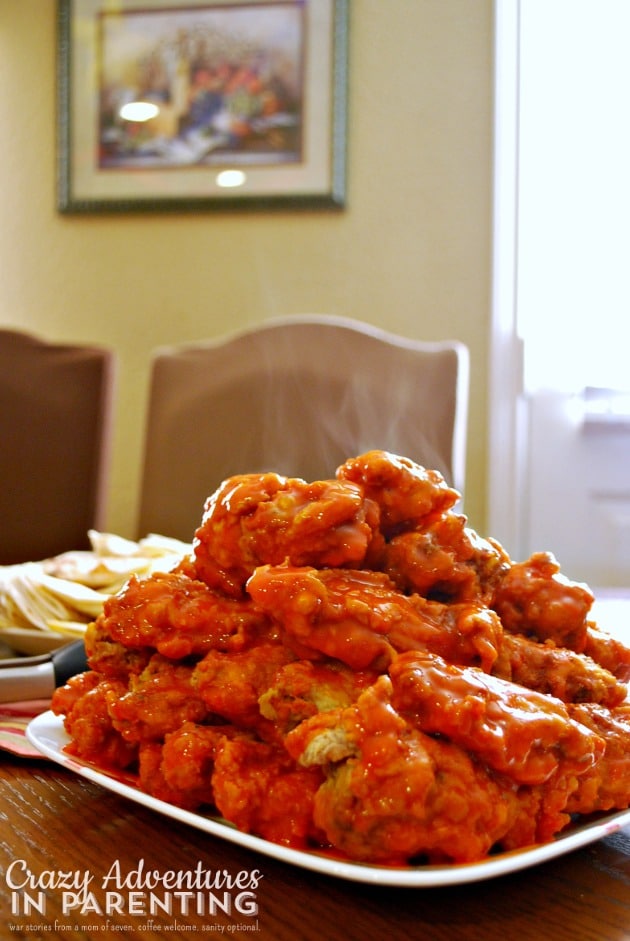 Happiness is… appetizers for dinner on "football day" (Sunday). (Hence why we had the wings above).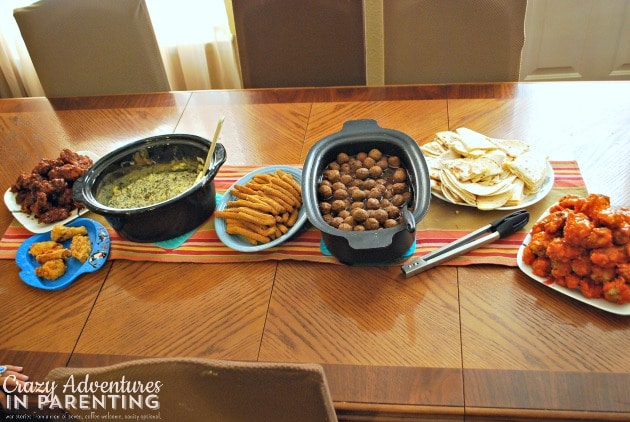 Happiness is… this fantastic sunset was such a present the other evening. Such a watercolor painting in the sky, it took my breath away.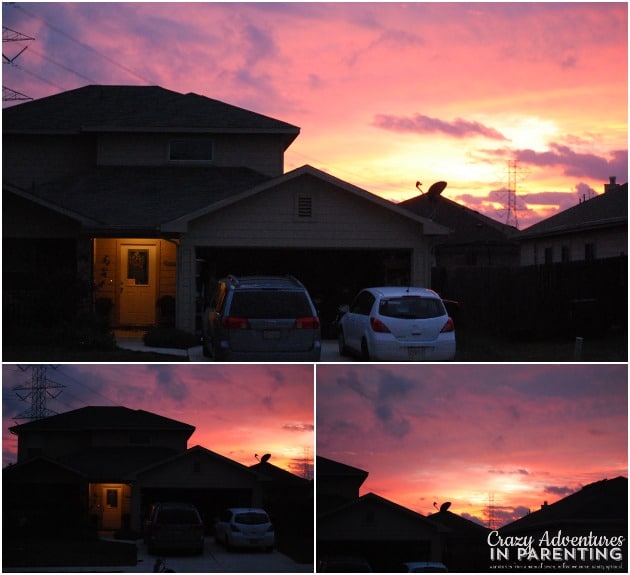 Happiness is… my tongue-wagging soccer player at his last fall soccer game this season.
Happiness is… these climbing monkeys.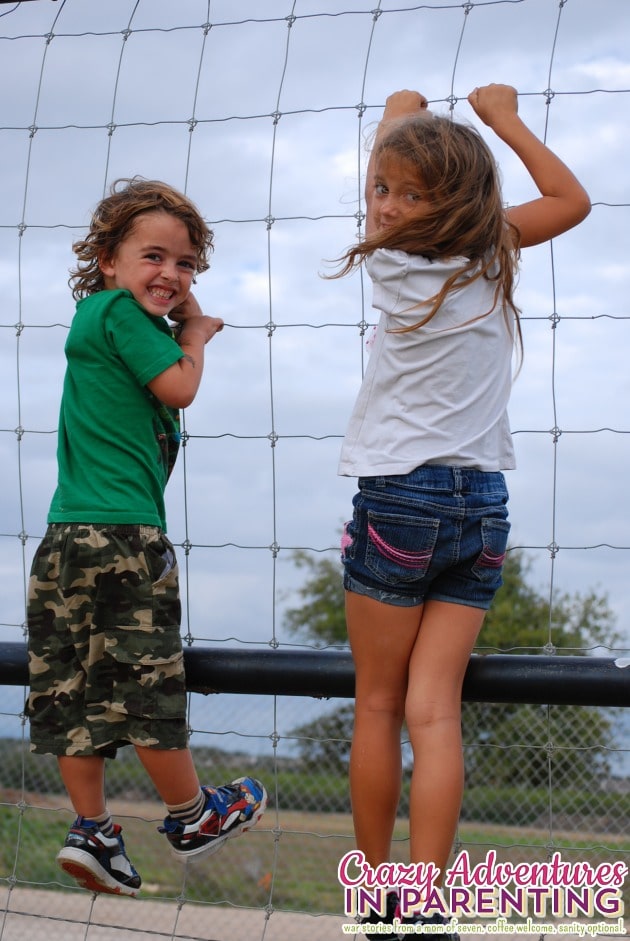 Happiness is… this Texas sky. Damn. I love it so much.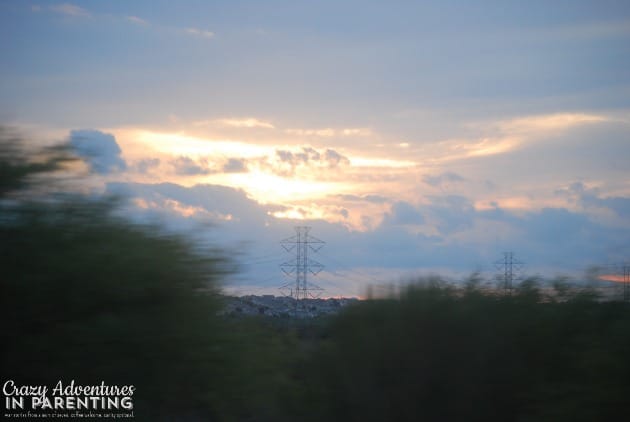 Happiness is… our soccer get-up every weekend. Sometimes we use that long bench, sometimes we let the team use it if they don't have one.