---
2013 is going to be a fantastic year – a year where we collectively focus on the happy and the joy in our lives. What makes you happy? What is it that you do that you can't get enough of? What makes your soul shine, your eyes beam, and your insides sparkle?
Happiness is so very many things for me, and on Wednesdays I plan on sharing the answer to that. Every week, here, on Twitter, on Instagram and Facebook. You can follow along by using the hashtag #happinessis on Twitter and Instagram.
---
Happiness is… our family's Thanksgiving spread. This year's was surprisingly easy to prepare. I feel like we've really got our routine down, especially having prepared pies the day before.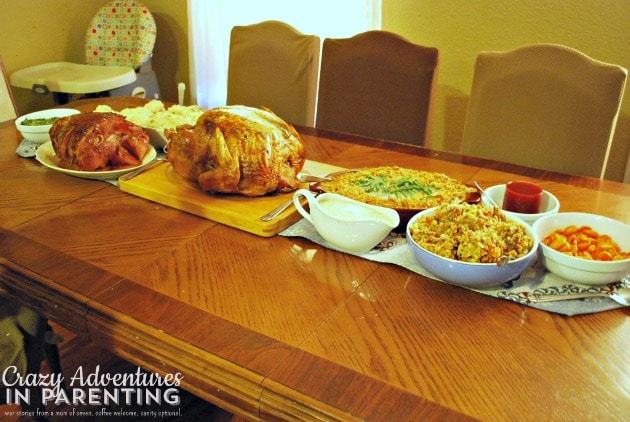 Happiness is… enjoying an unseasonably warm day at the park.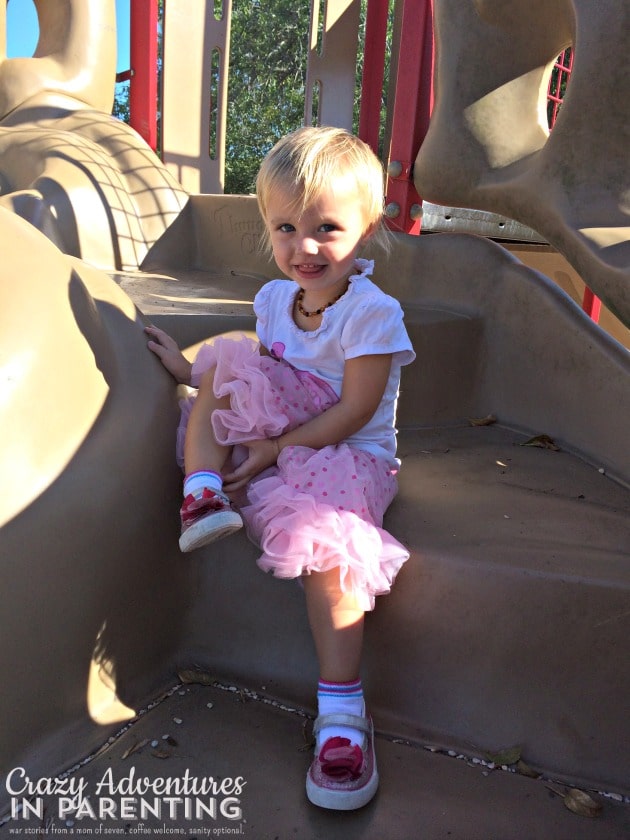 Happiness is… my birthday flowers in full bloom.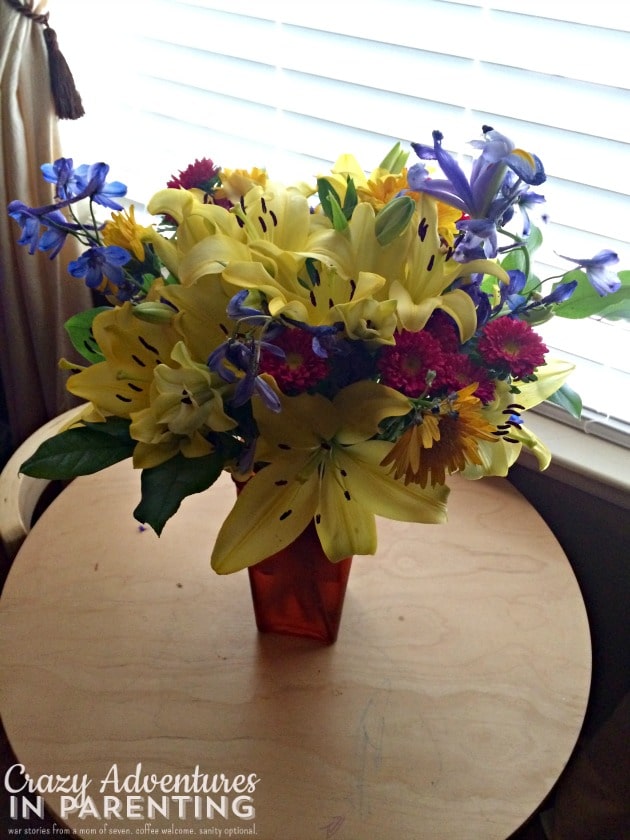 Happiness is… this turkey right here. I wish we made it more often than Thanksgiving and Christmas. (But, then again, that's what makes it so special is not having it all the time.)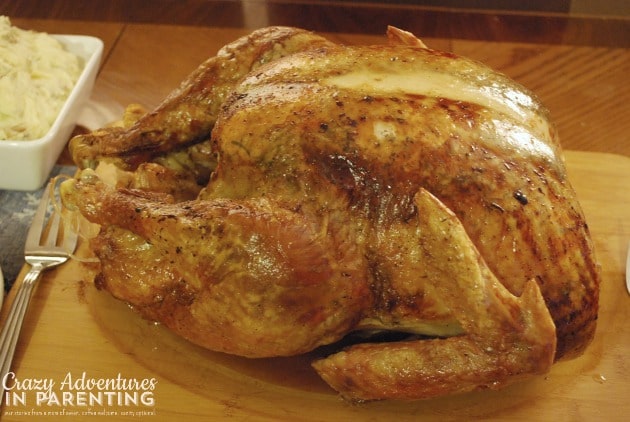 Happiness is… baking with my Baby Sis (and subsequently knocking her out because of it!)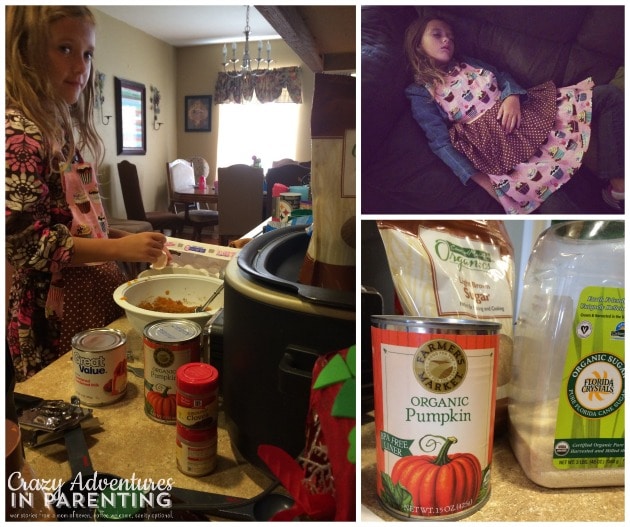 Happiness is… my Baby Dude taking a brief break while we were on a bike ride/walk.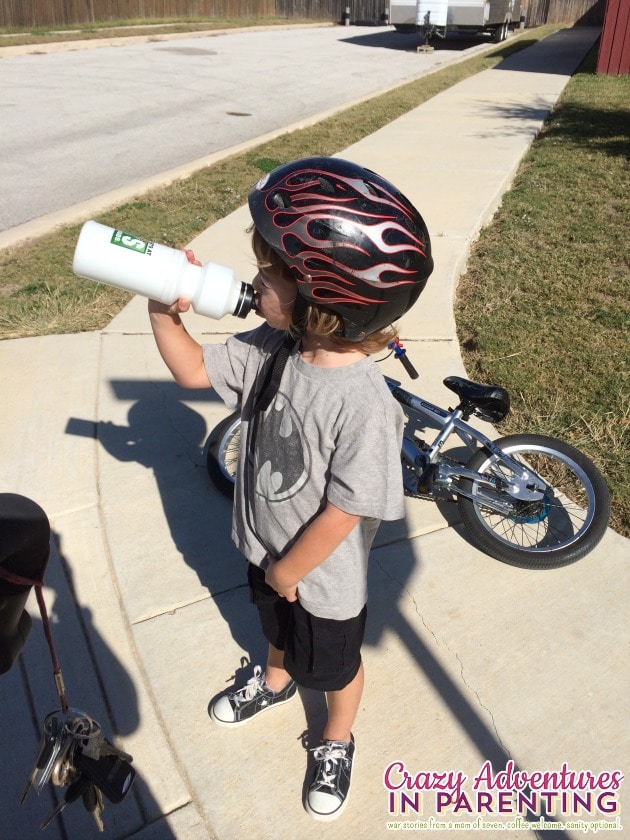 Happiness is… our attempt at remaking this fantastic Red Robin ice cream cake as one of our Thanksgiving desserts. (Recipe coming soon!)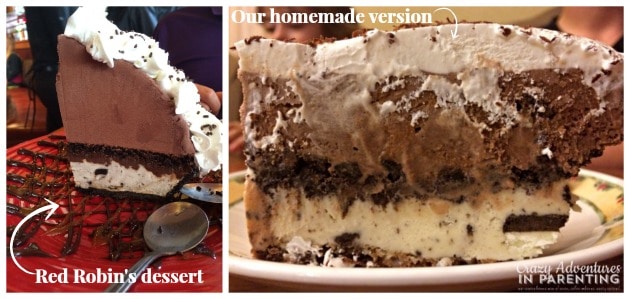 Happiness is… this smile while on our walk. I can't resist 🙂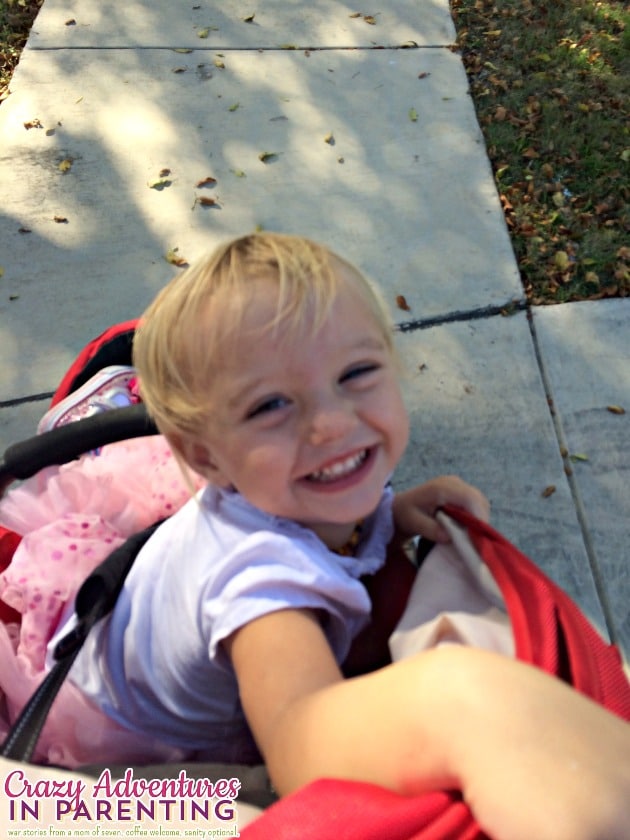 Happiness is… seeing someone enjoy licking the beater.