Yesterday, I had an amazing opportunity with three other Nintendo Ambassadors to participate in a photo shoot and interview for an upcoming project for the Wii Fit U, also including a celebrity trainer. (You may or may not have caught her announcing she was filming with us, too). Right now, I don't have much to share, because I didn't take as many pictures as I thought I was going to, but there will be plenty more to share soon, promise! In the meantime, here's a sneak peek of my crazy-fantastic trip:
Take off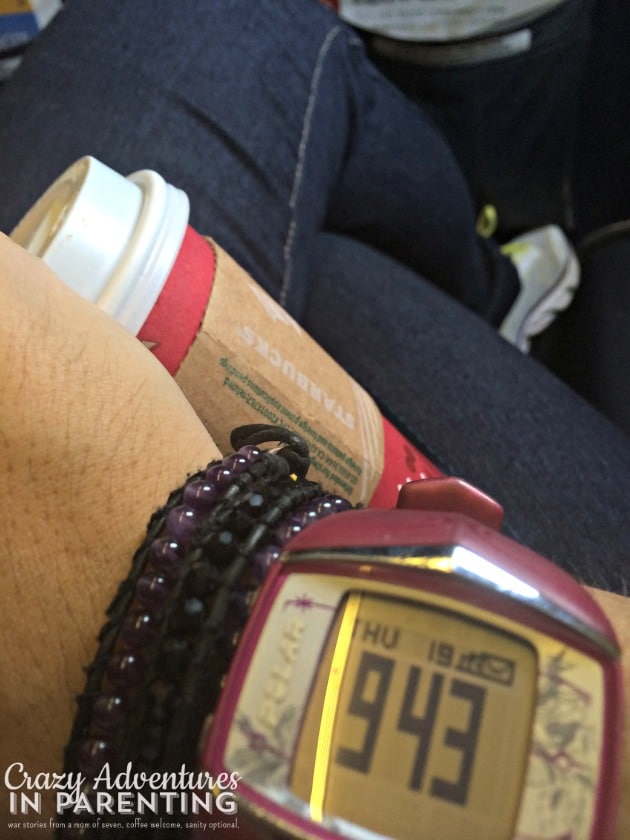 $32 airport lunch, OMG!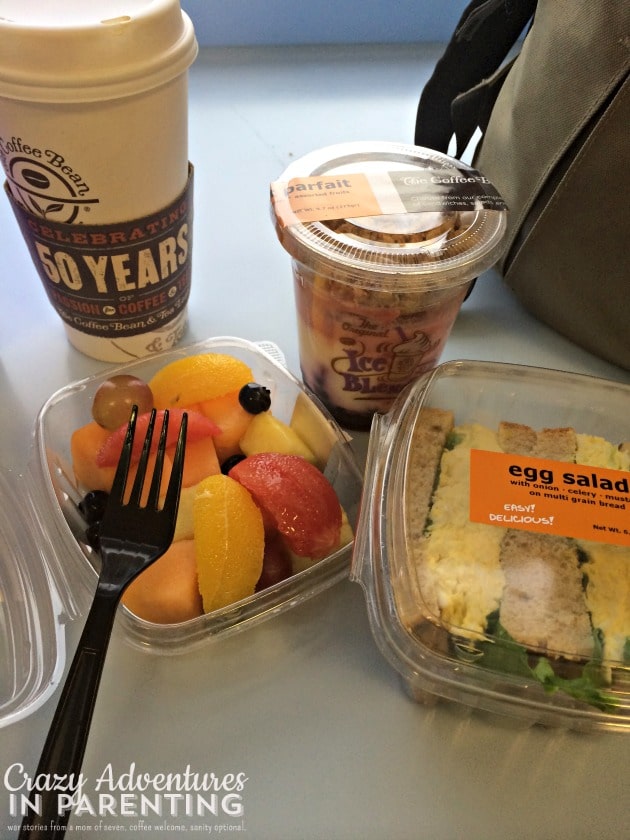 LA car service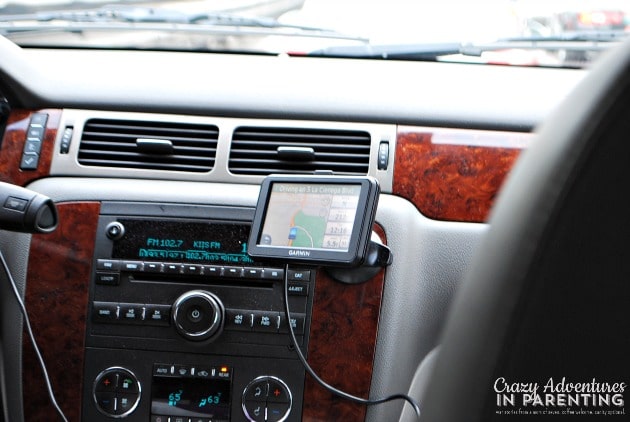 Elevator up!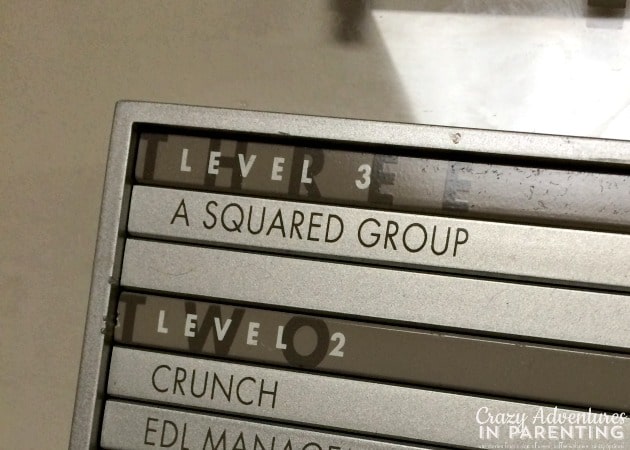 Hail!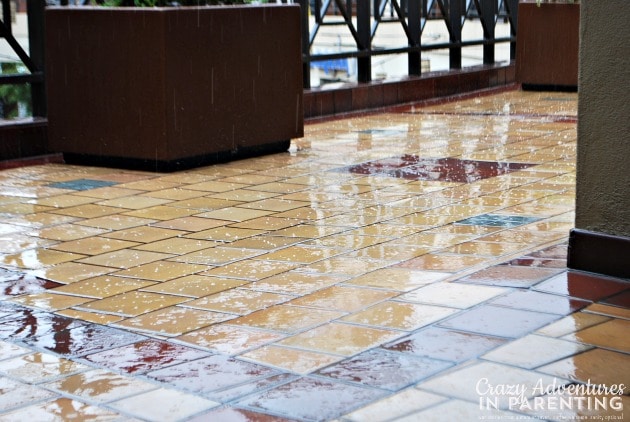 The breathtaking view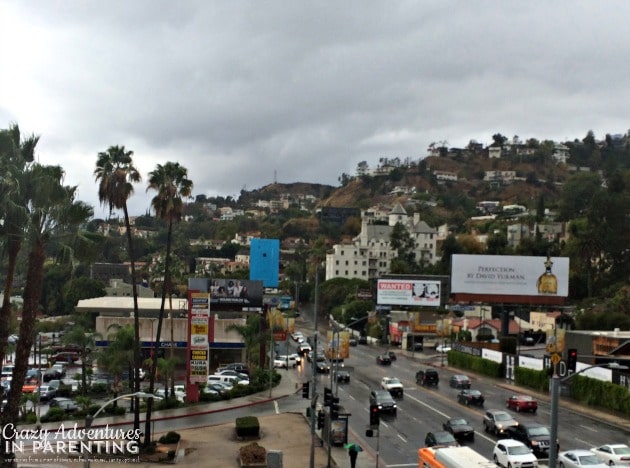 Behind the scenes of our interviews (this was Katie's)

Photo shoot selfie by Sugar
From today's photo shoot. Because I know you care. #NintendoEnthused #WiiFitU pic.twitter.com/WQtt7YegHJ

— Sugar Jones (@SugarJones) December 20, 2013
The view from the loft shoot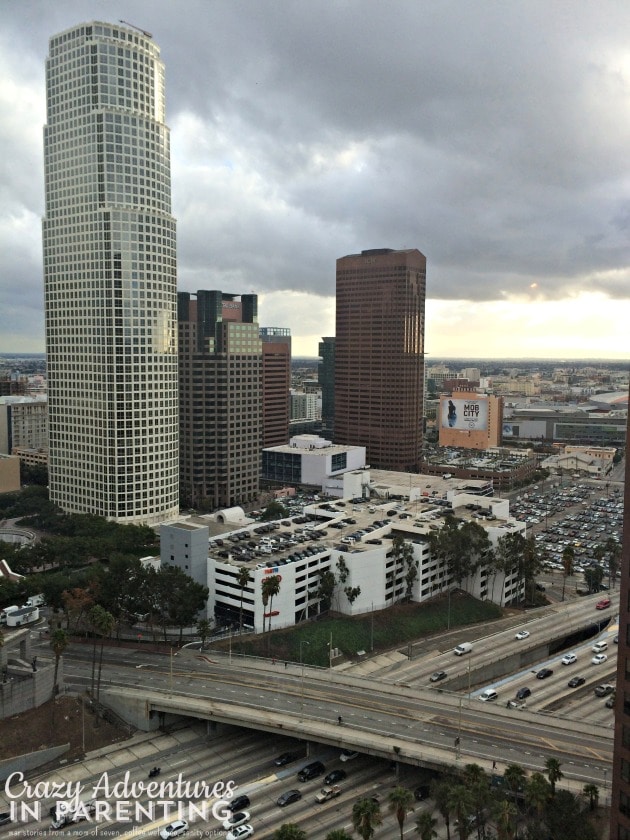 Cool view of both inside and outside simultaneously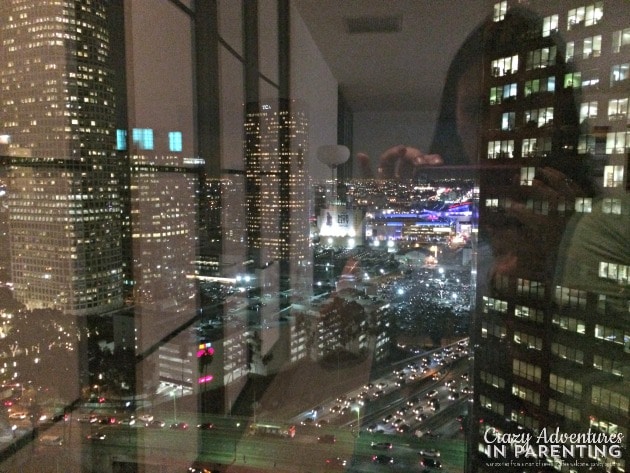 The LA view at night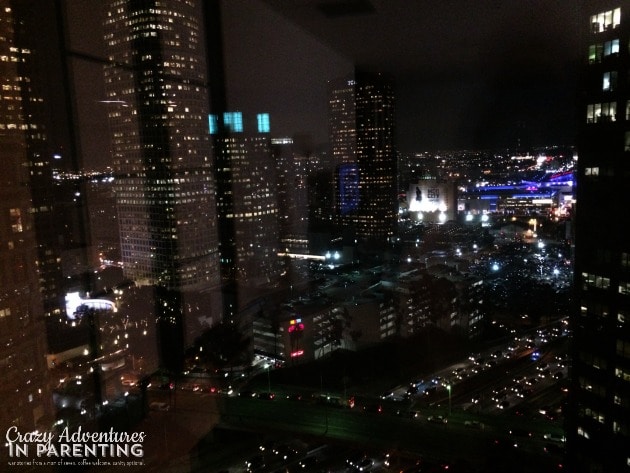 Annnnd we're done, that's a wrap!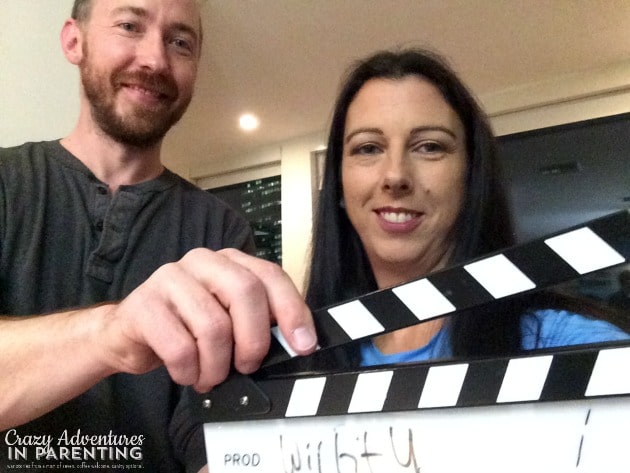 Dark restaurant, fantastic meal.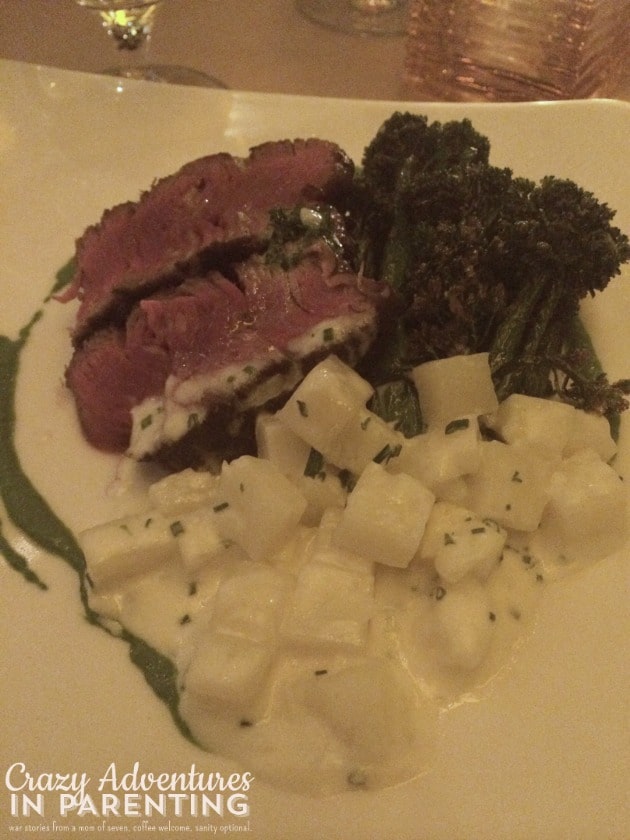 Thanks so much to the fantastic crew behind the scenes yesterday, each and every one of you were marvelous and fun. It was such a great experience, and I can't wait to see what comes from it! (And to share with you what we did!)