---
We spent 52 weeks in 2013 celebrating what made us happy, and it WAS a fantastic year. Let's make 2014 the year where we really truly focus on surrounding ourselves with only joy and happiness all year round, every month, every week, every day.
Tell me, what makes you happy? What is it that you do that you can't get enough of? What makes your soul shine, your eyes beam, and your insides sparkle?
Happiness is so very many things for me, and every Wednesday I plan on sharing my answer here with you, on Twitter, Instagram and Facebook. You can join us and follow along by using the hashtag #happinessis on Twitter and Instagram.
---
Happiness is… her princess-decorated seventh birthday. We still have decor up (as well as our Christmas decor) and I love every second of it.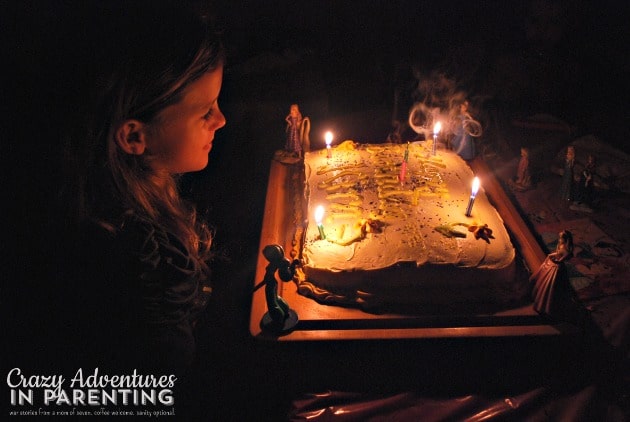 Happiness is…an unseasonable 70-degree day, allowing us to take a 6+ mile bike ride and play at the park.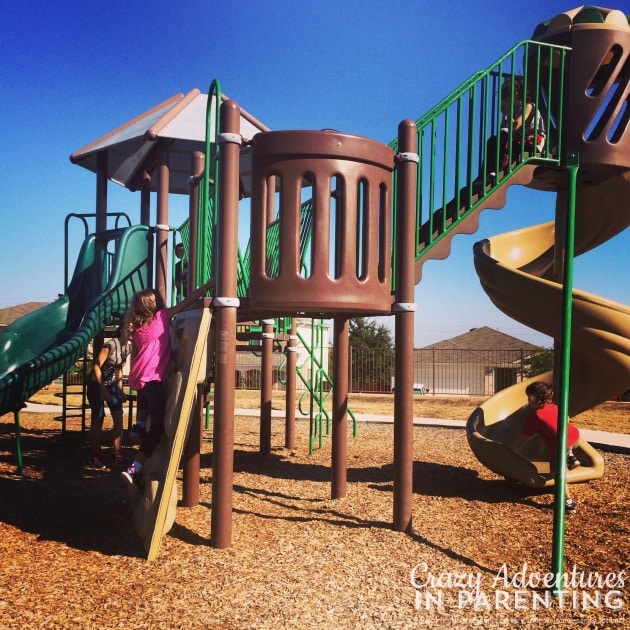 Happiness is… seeing my happy, smiley kid, thrilled to experience the park again try some new "tricks" for us.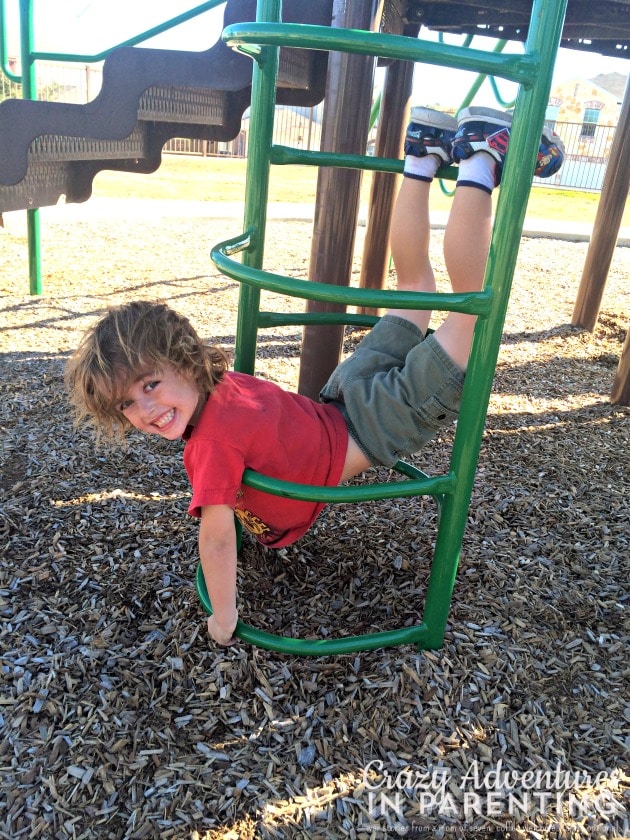 Happiness is… enjoying having what my kids were eating for lunch (pizza) but healthier (for me) – crustless pizza toppings (onions, peppers, garlic, spinach, kale)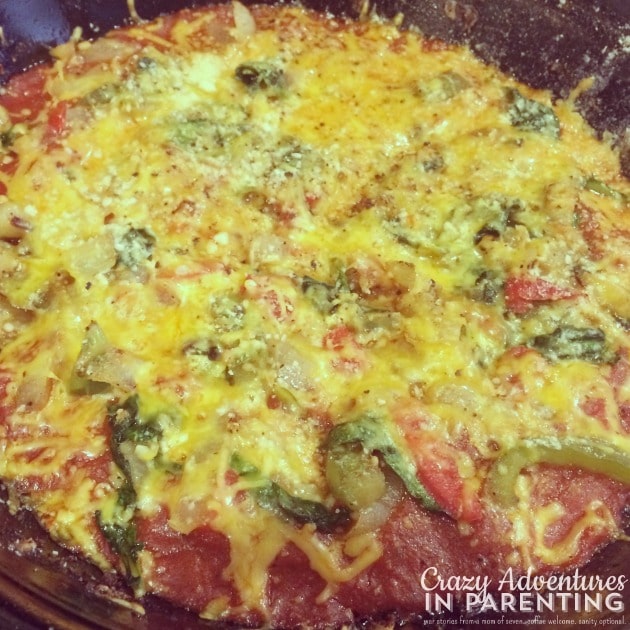 Happiness is… one of our Wii Fit U press pictures being released and circulated through news sites and social media. (Remember my quickie LA trip before Christmas?) See me?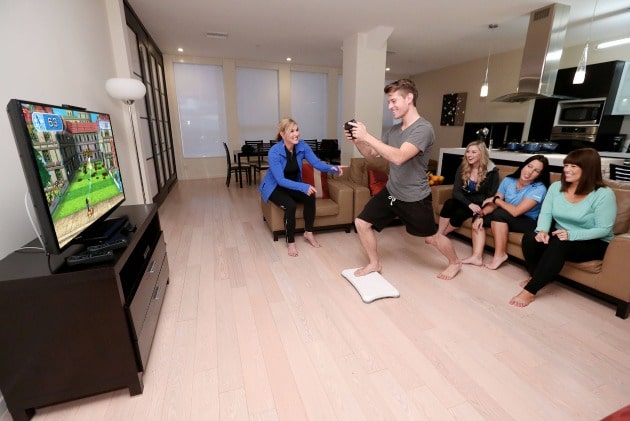 Happiness is… returning back to school, only to come home exhausted. She fell asleep mid-game on her LeapPad.
Happiness is… this super-healthy breakfast.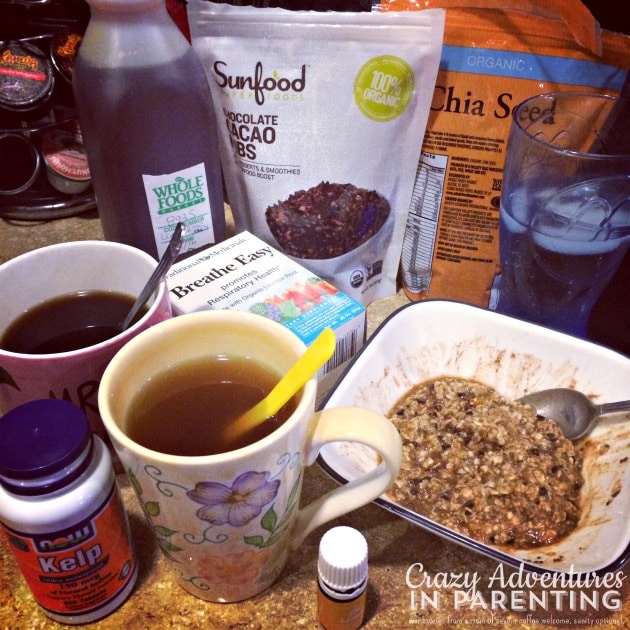 Happiness is… this adorable hatted face when the cold front finally hit. I enjoy seeing these eyes under this fuzzy hat in my rearview.