---
We spent 52 weeks in 2013 celebrating what made us happy, and it WAS a fantastic year. Let's make 2014 the year where we really truly focus on surrounding ourselves with only joy and happiness all year round, every month, every week, every day.Tell me, what makes you happy? What is it that you do that you can't get enough of? What makes your soul shine, your eyes beam, and your insides sparkle?

Happiness is so very many things for me, and every Wednesday I plan on sharing my answer here with you, on Twitter, Instagram and Facebook. You can join us and follow along by using the hashtag #happinessis on Twitter and Instagram.
---
With temps dipping back under freezing again, instead of ice this time, we got some snow "pellets" appearing outside.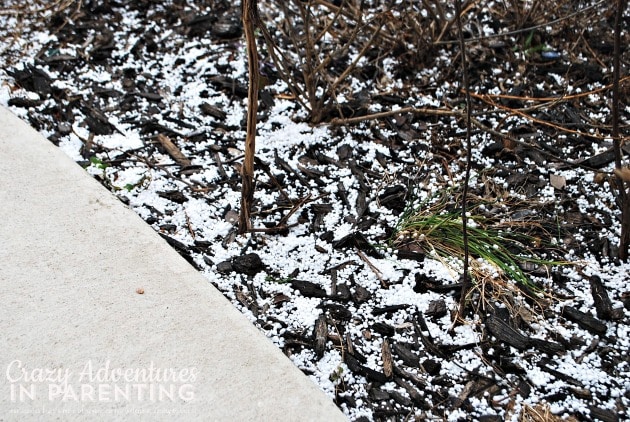 The kids came home from school with their teeth chattering. It was time to break out some hot cocoa! I had been dying to try this Reserveage CocoaWell Cocoa Powder from Whole Foods I received to try.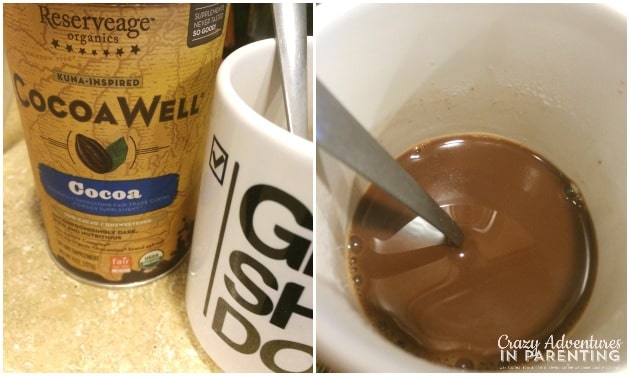 The kids loved it, especially the baby (who is REALLY digging chocolate milk and tea, so this is awesome!) Unfortunately, Baby Sis didn't finish, so Baby V took her cup and played "Mad Scientist" with the remnants, and it ended up everywhere. Toddlers, man.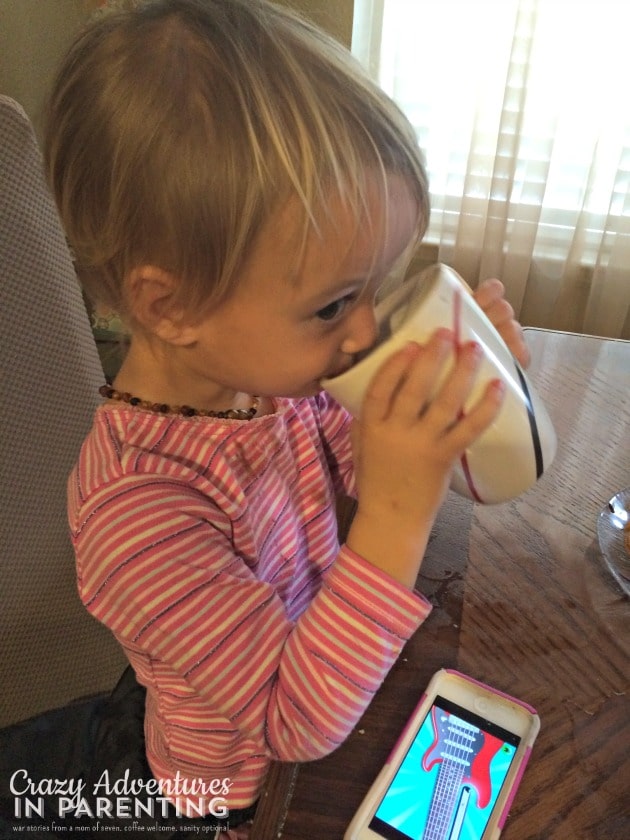 I shared this one on Instagram, but seriously, can you stand the babywearing sexiness happening in this photo?!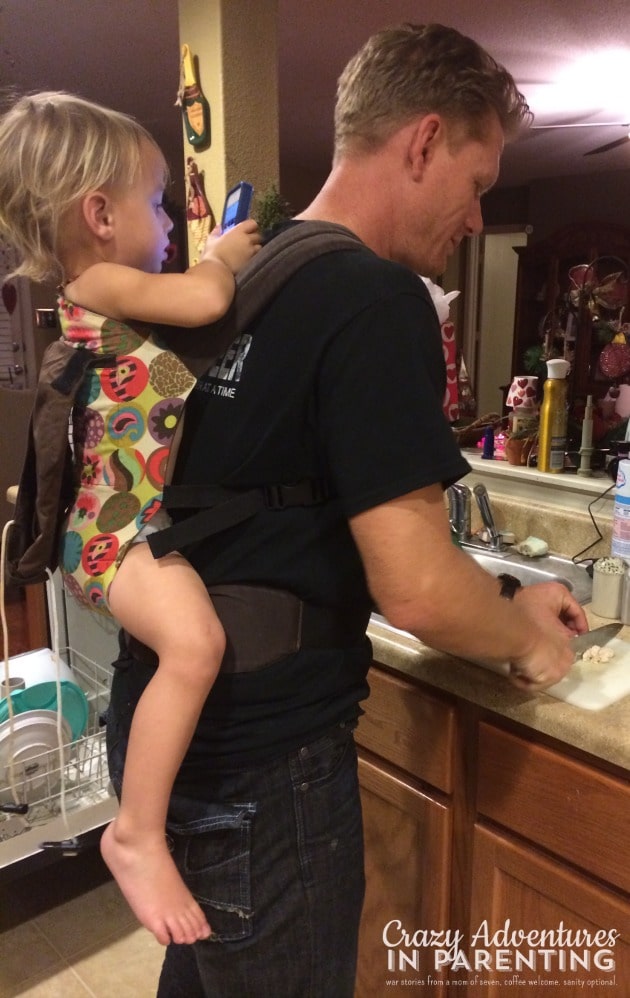 I shared this one on Instagram, too – the baby's got fashion sense. This was ALL her doing – she even asked for my Purple Polar watch to wear, too.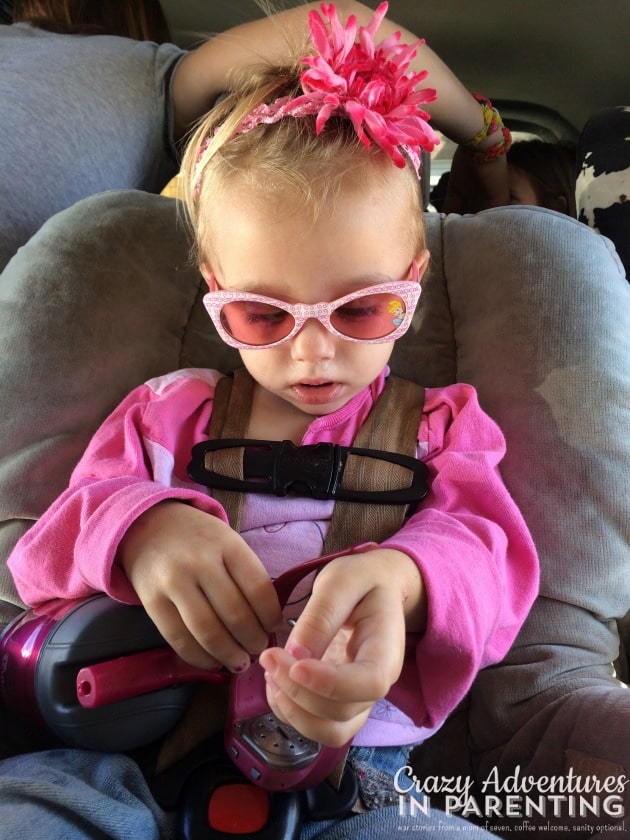 Nothing says Valentine's Day quite like some fresh flowers. My friends at Proflowers sent me a bouquet called "Premium Lots of Love" – aren't they beautiful!? (Keep an eye out for my Valentine's decorating post soon!)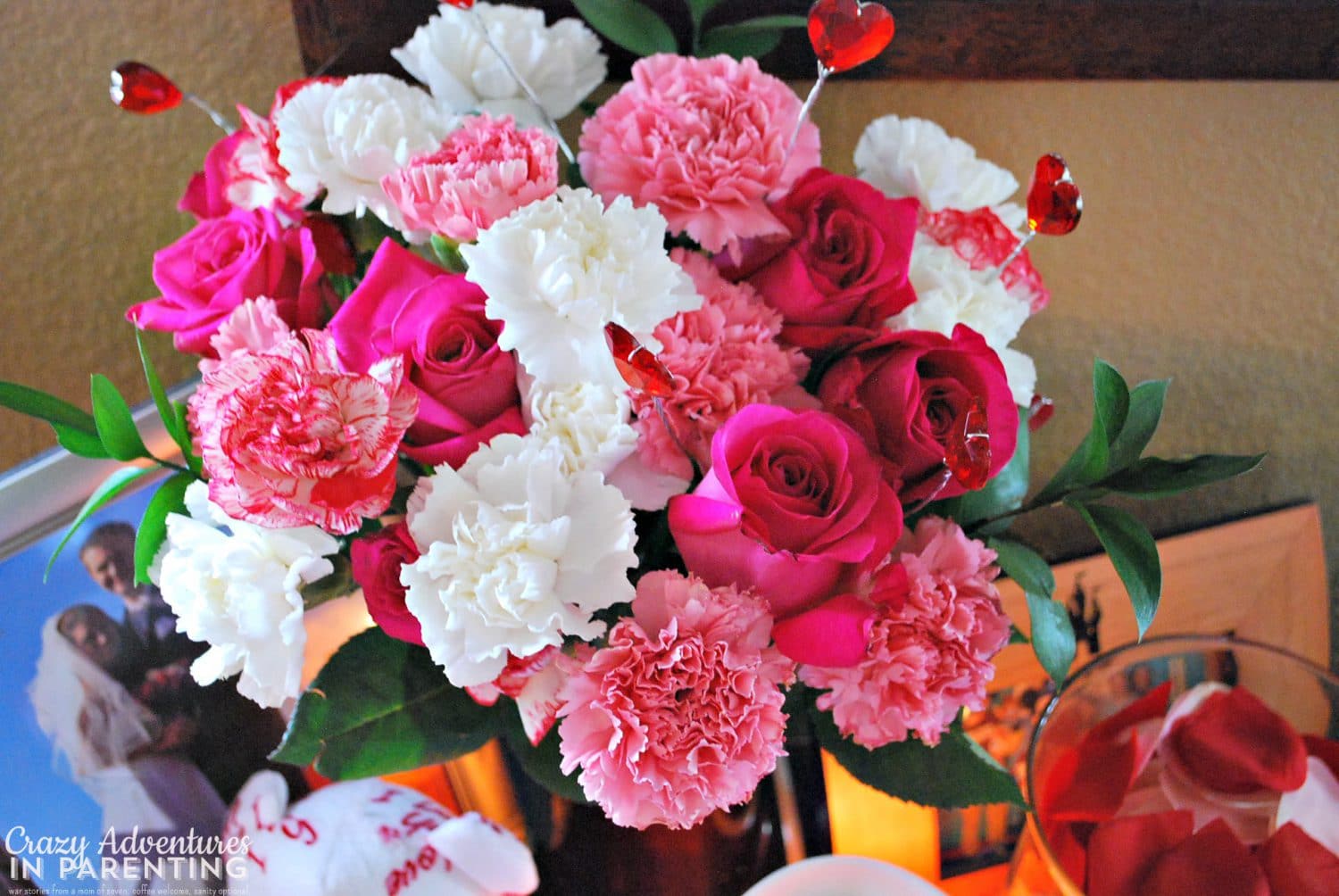 Writing love letters to my kids for Valentine's Day. This one was my favoritefavorite this week!