---
We spent 52 weeks in 2013 celebrating what made us happy, and it WAS a fantastic year. Let's make 2014 the year where we really truly focus on surrounding ourselves with only joy and happiness all year round, every month, every week, every day.Tell me, what makes you happy? What is it that you do that you can't get enough of? What makes your soul shine, your eyes beam, and your insides sparkle?

Happiness is so very many things for me, and every Wednesday I plan on sharing my answer here with you, on Twitter, Instagram and Facebook. You can join us and follow along by using the hashtag #happinessis on Twitter and Instagram.
---
This week has been an impossibly busy week. Baby V turned two, my oldest son a pre-UIL band performance, my middle son had TWO soccer games, we had a daddy daughter luau for my first grader, and I've been spring cleaning, redecorating, and prepping for Spring around the house. (I canNOT wait to show you what we're up to!) In the meantime, here's a peek into our happy this past week.
Making a wish..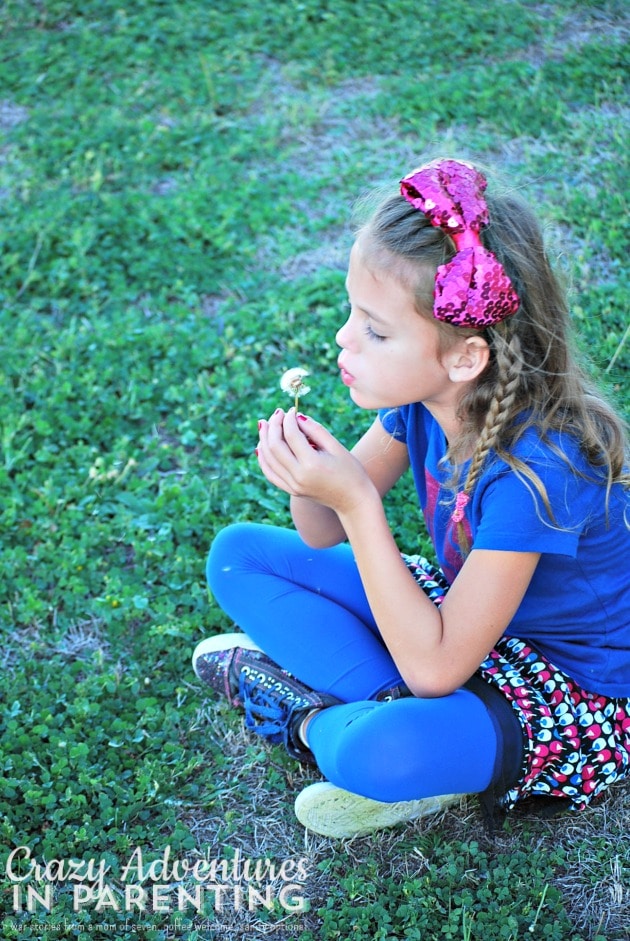 The birthday crown excitement.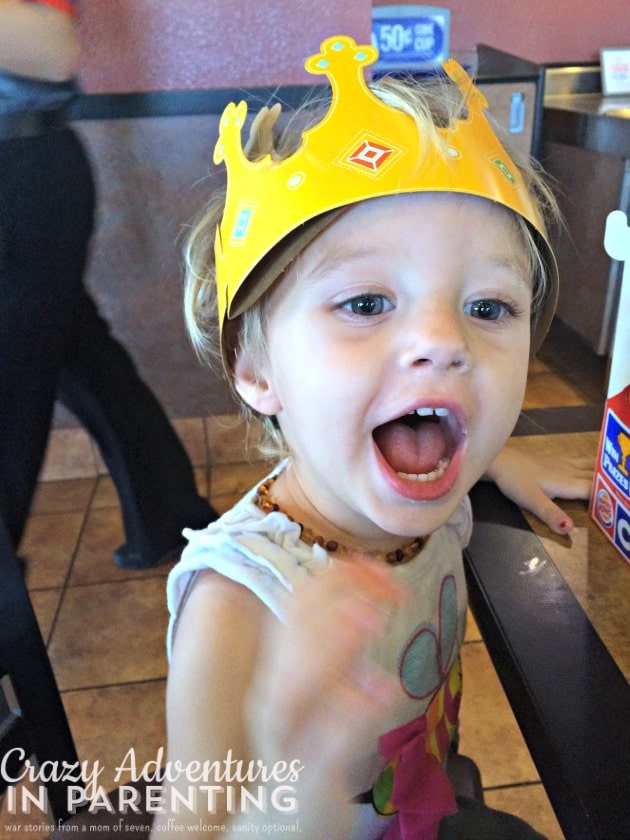 The daddy daughter luau was the cuuuutest thing. But, for future reference, dads – do not limbo in tight pants, or you might lose a button. Ahem.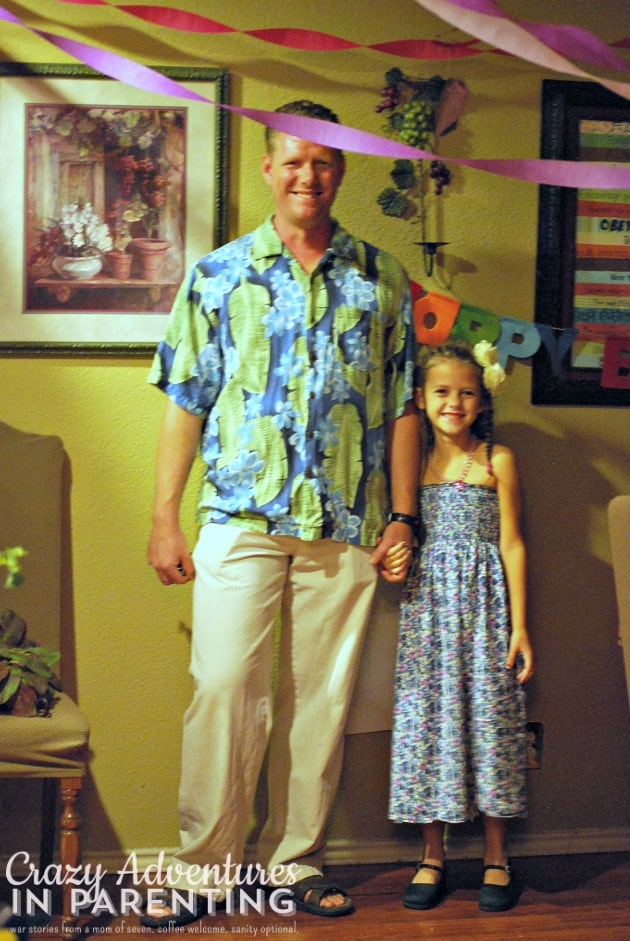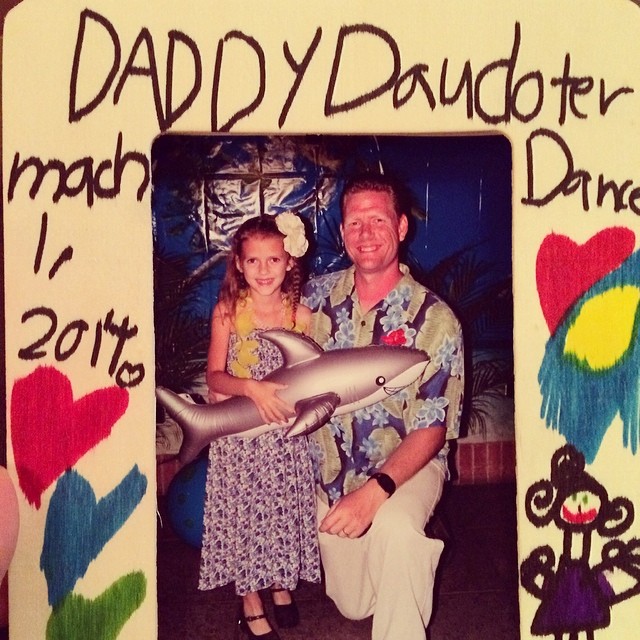 Low pigtail cuteness.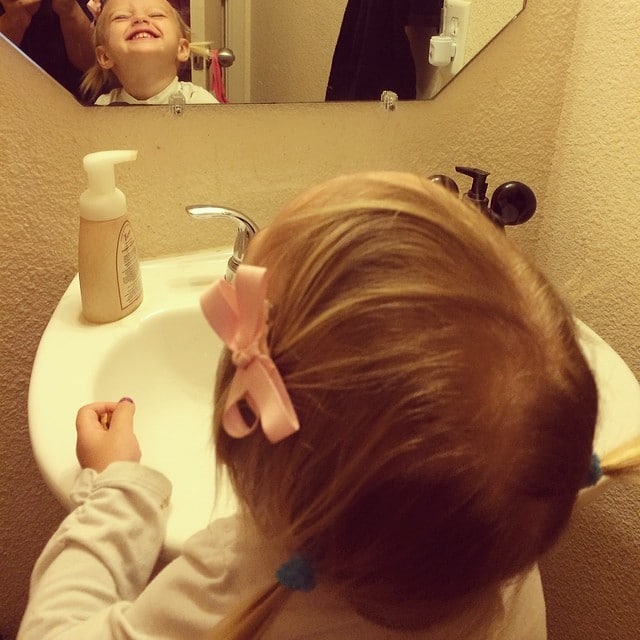 Breakfast for dinner awesomeness including heart-shaped cinnamon rolls and Baked Nutella Doughnuts.