---
We spent 52 weeks in 2013 celebrating what made us happy, and it WAS a fantastic year. Let's make 2014 the year where we really truly focus on surrounding ourselves with only joy and happiness all year round, every month, every week, every day.Tell me, what makes you happy? What is it that you do that you can't get enough of? What makes your soul shine, your eyes beam, and your insides sparkle?

Happiness is so very many things for me, and every Wednesday I plan on sharing my answer here with you, on Twitter, Instagram and Facebook. You can join us and follow along by using the hashtag #happinessis on Twitter and Instagram.
---
This week, I didn't take as many pictures as I normally do. I was more in the moment with the kids than behind the camera (which is hard for me). But I did capture some of the fun and silly we've experienced this week.
Take, for instance, this first photo. The baby spotted the marshmallows in the pantry, and I thought to myself.. "You know, every so often, you have to throw caution to the wind and let 'em pretend cook marshmallows and chocolate chips. Just for fun." And so I did.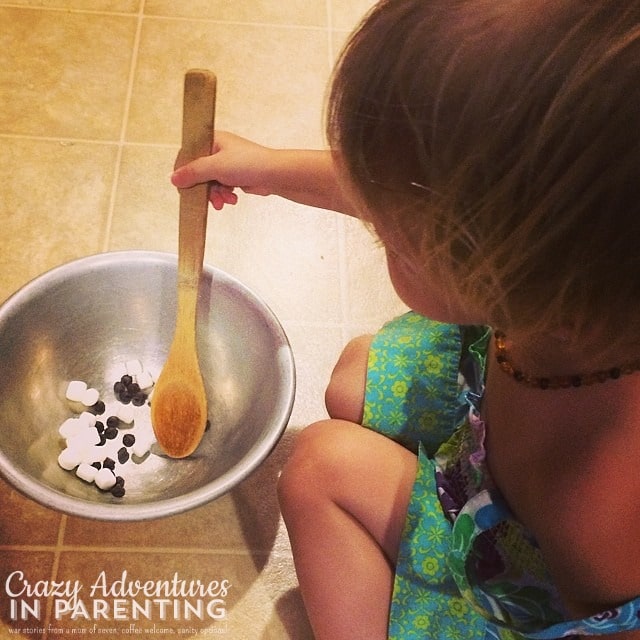 But Baby Dude really wanted in on that action, too. So I made him a Nutella marshmallow sandwich, and became the BEST MOM EVER!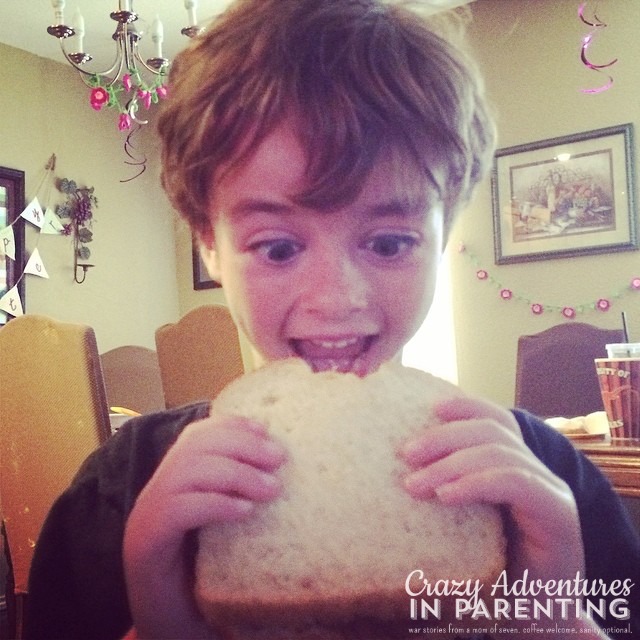 Every day, after my workout, this is my post-workout meal. And it makes me sooo happy.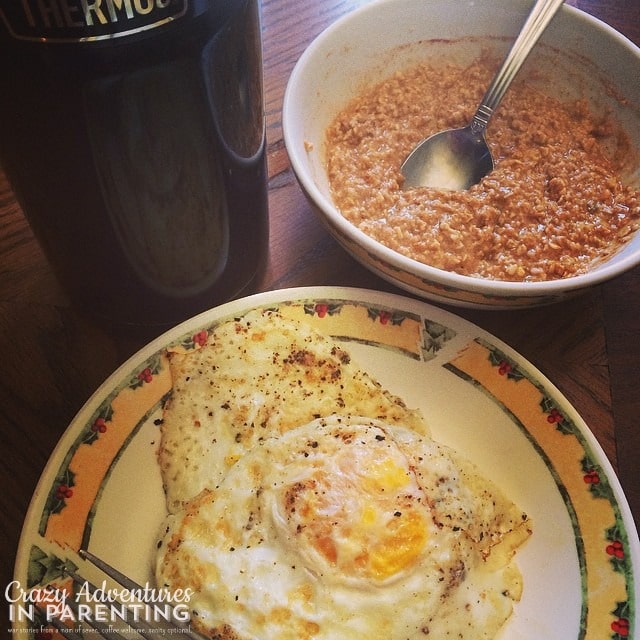 The baby had a field day with my camera with artsy filters (hello, 200 nose pictures!). We're gonna have to work on her selfies, huh? 🙂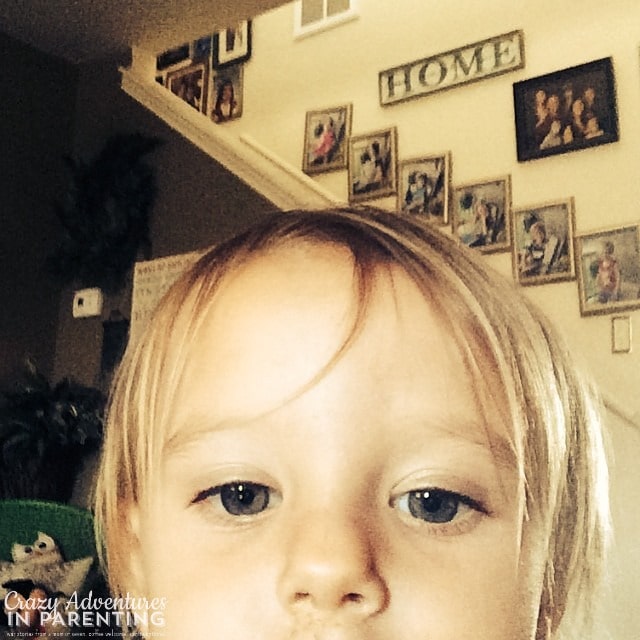 What an appropriate mug for my afternoon shake, huh?