I'm a compensated member of the Netflix Stream Team.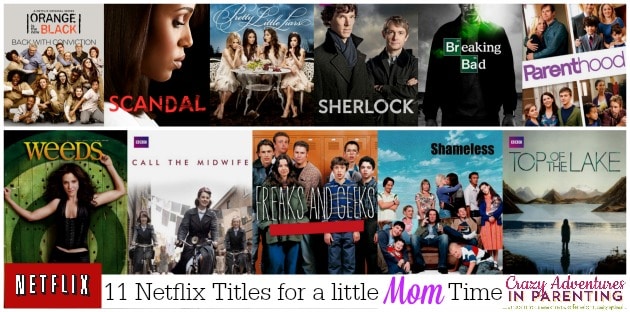 School's out, summer is here, the kids are staying up later, sleeping later, responsibilities can sometimes go by the wayside and you're seeming a little more frazzled. But, shh! They just fell asleep, or are tucked in tight into their beds on their way to dreamland. Suddenly it's time to flip on the TV and catch up on your favorite shows! Yes! What do you watch? Which are your favorites?
At night, it's usually "couples TV time" with the husband. We watch "our" shows together, unless he's away traveling. I usually only get to fit in my shows during workouts and time on the elliptical, or when traveling. I have my favorite shows, but I'd like to introduce you to these titles you've probably heard about, but haven't had time to watch.. until now. Netflix streaming, baby!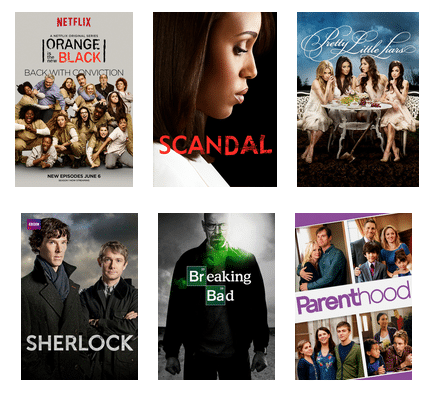 1. Orange Is the New Black
2. Scandal
3. Pretty Little Liars
4. Sherlock
5. Breaking Bad
6. Parenthood
And what about these sleeper hits you may have missed? Check these out: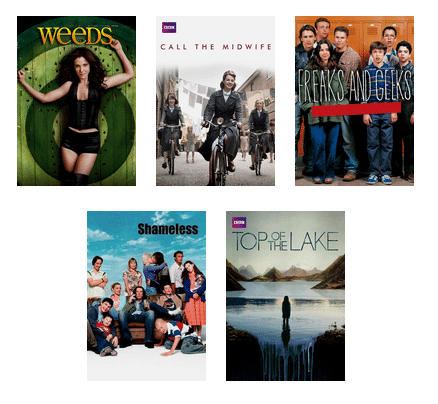 1. Weeds
2. Call the Midwife
3. Freaks and Geeks
4. Shameless
5. Top of the Lake
Say No More…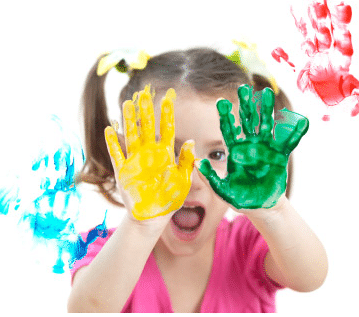 …we get it. Usually I include in this section a little fun (and we'll admit it, sometimes messy) family crafts, but this month is all about you! Sure, it's summer, and there are crafts everywhere, let's avoid the craft cleanup and savor quality time with your favorite onscreen friends like Nancy Botwin, Crazy Eyes and Walter White.
Snack Like a Motha: Red Wine and Pizza Popcorn, Baby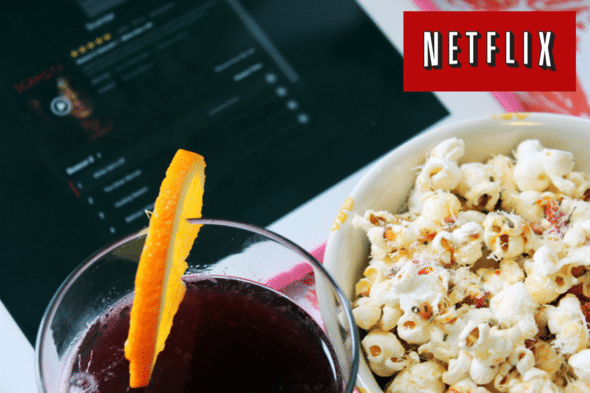 It doesn't take many episodes of Scandal to realize main gladiator, Olivia Pope, consumes copious amounts of red wine and big bowls of popcorn after a long day. Like Olivia, we know you're the "fixer" in your family too — click here to learn how to make your own Scandal-worthy snack for the ultimate indulgence.
What are your favorite shows to stream on Netflix?