---
We spent 52 weeks in 2013 celebrating what made us happy, and it WAS a fantastic year. Let's make 2014 the year where we really truly focus on surrounding ourselves with only joy and happiness all year round, every month, every week, every day.Tell me, what makes you happy? What is it that you do that you can't get enough of? What makes your soul shine, your eyes beam, and your insides sparkle?

Happiness is so very many things for me, and every Wednesday I plan on sharing my answer here with you, on Twitter, Instagram and Facebook. You can join us and follow along by using the hashtag #happinessis on Twitter and Instagram.
---
My husband's poem to the kids is still getting talked about. LOL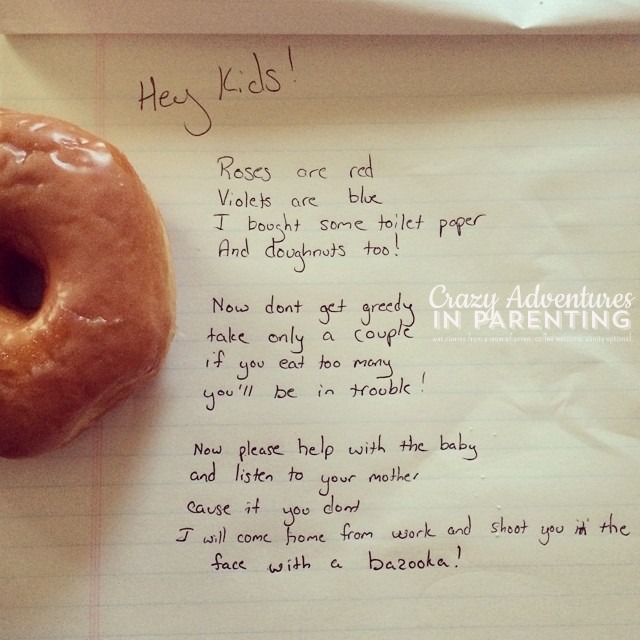 We received some fun in the sun goodies from Aveeno (I'm an ambassador)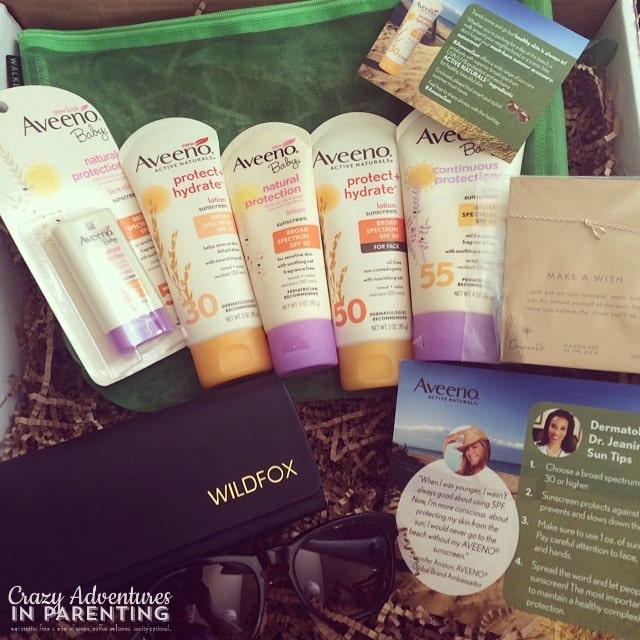 We snuck some bike time while dinner was cooking in the slow cooker.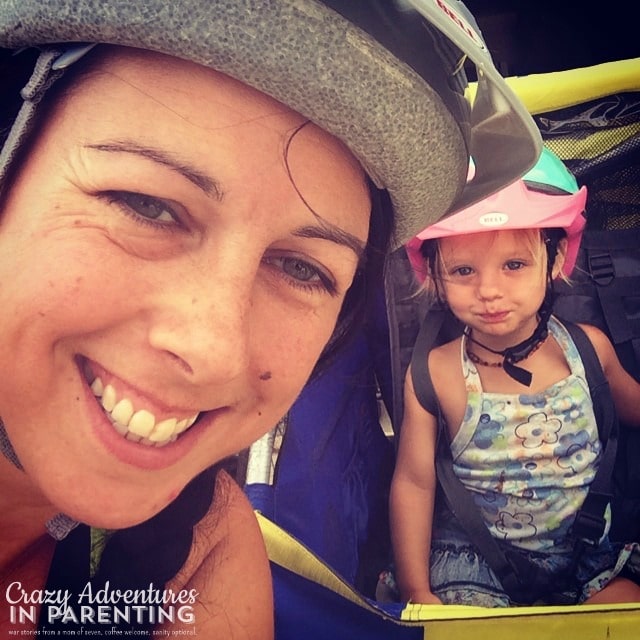 One of the many hills on our ride.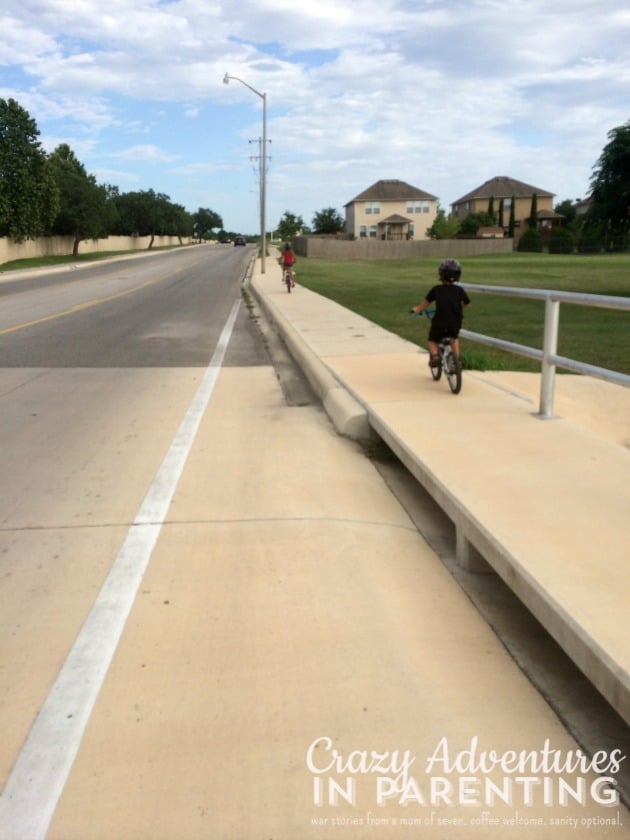 Breakfast with Tommee Tippee (I'm a Tommee Mommee)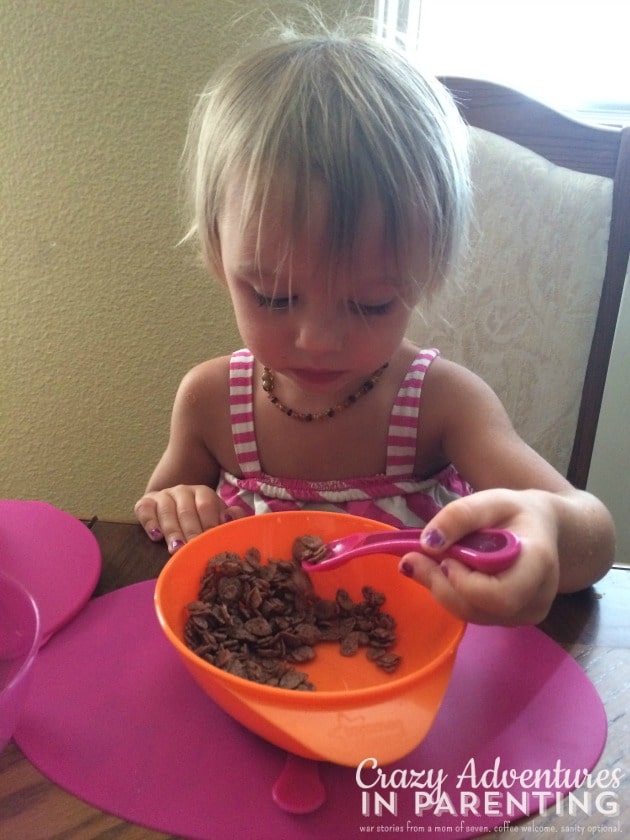 Baby Sis and I made super special doughnuts together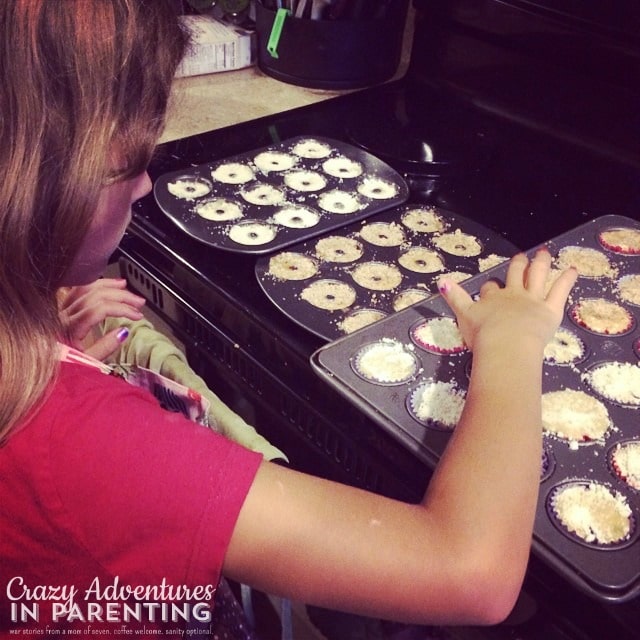 Purple sky!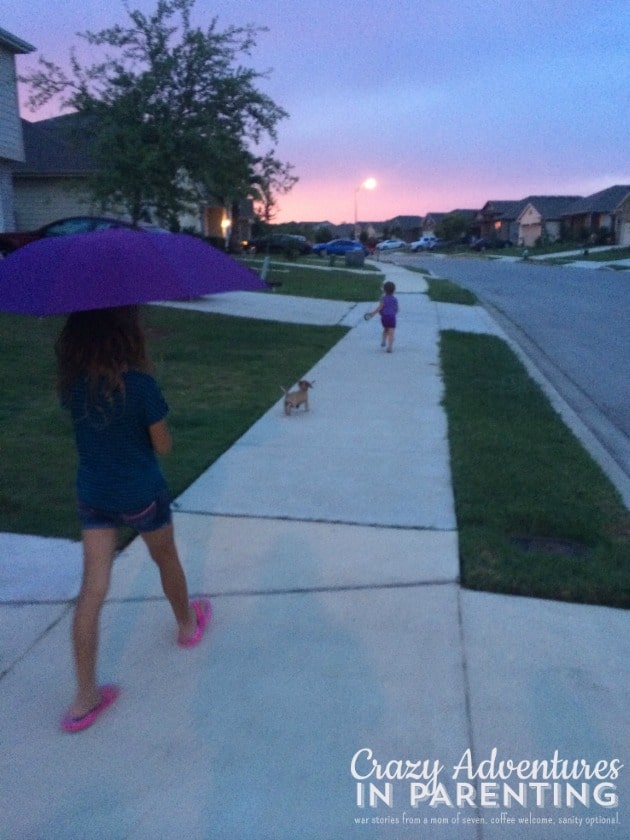 On our walk we saw a hidden Mickey!!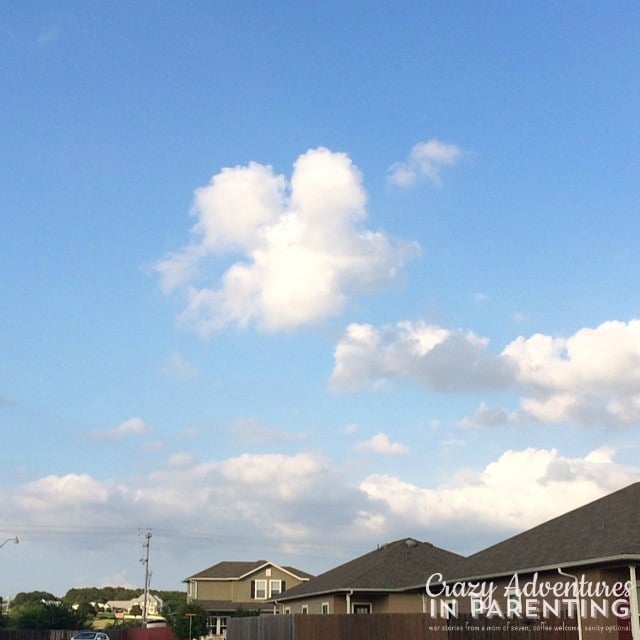 We've been happily playing with Play-Doh this week!