---
We spent 52 weeks in 2013 celebrating what made us happy, and it WAS a fantastic year. Let's make 2014 the year where we really truly focus on surrounding ourselves with only joy and happiness all year round, every month, every week, every day.Tell me, what makes you happy? What is it that you do that you can't get enough of? What makes your soul shine, your eyes beam, and your insides sparkle?

Happiness is so very many things for me, and every Wednesday I plan on sharing my answer here with you, on Twitter, Instagram and Facebook. You can join us and follow along by using the hashtag #happinessis on Twitter and Instagram.
---
How did this happen? I blinked, and it's suddenly week 25 and June is just about over. Suddenly, the lump in my throat over the move is getting bigger. July is just about here, and it's becoming crunch time. Oof.
Happiness is.. baby bunnies being found an unafraid in our yard. The kids were MESMERIZED!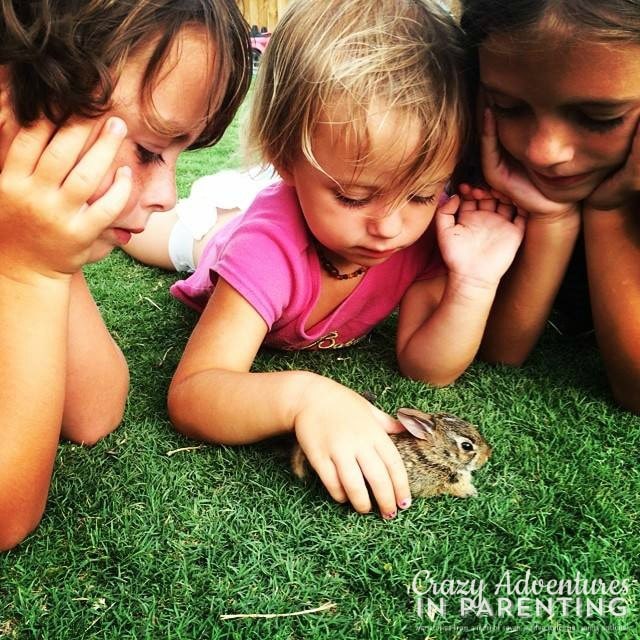 Happiness is… a new app to play with called Flipboard that I am sooo enamored with. Are you on Flipboard, too?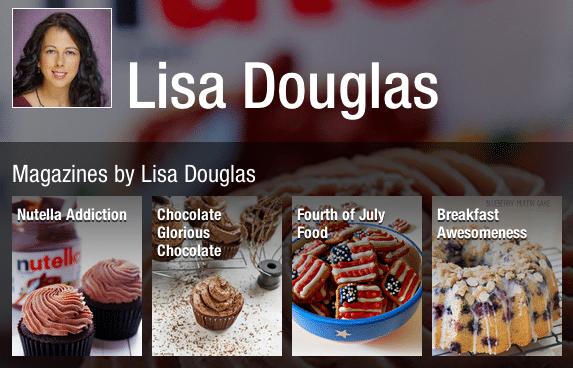 Happiness is… my newest wax warmer from Scentsy. Isn't it beautiful and festive?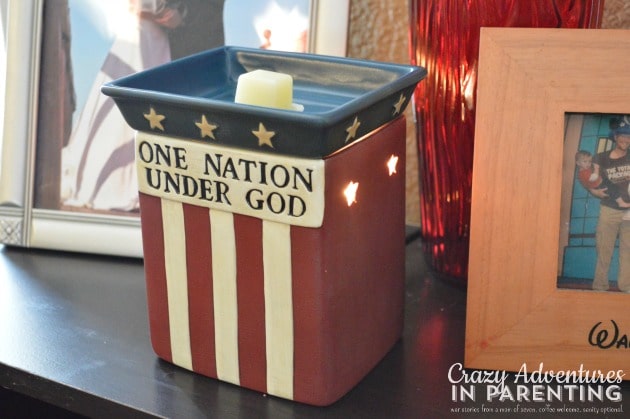 Happiness is… this ridiculously awesome cuteness below. OMG!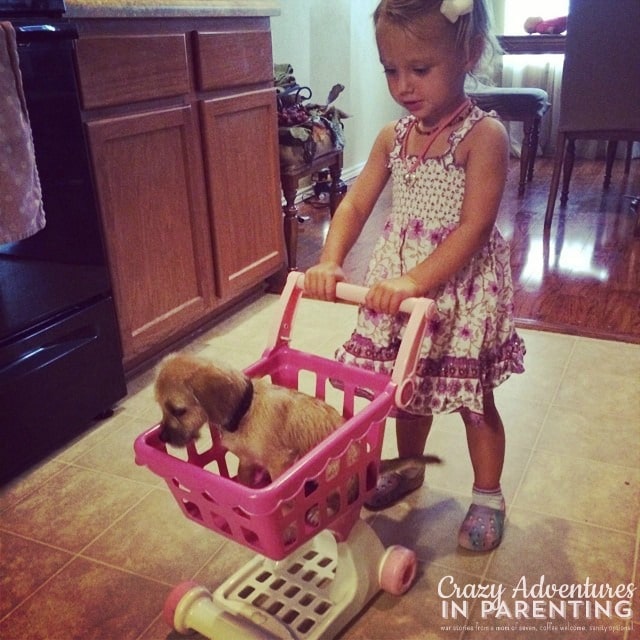 Happiness is… my son building me a shelf for my oils! I can't wait to share this with you!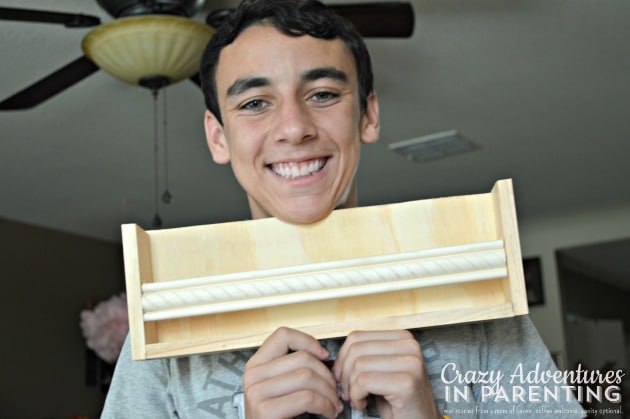 Happiness is… eggs over easy. Every dang day, baby!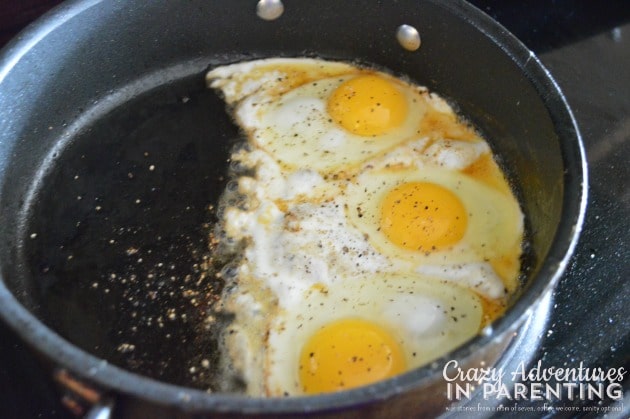 Happiness is… this sleepy water baby at Aquatica over the weekend.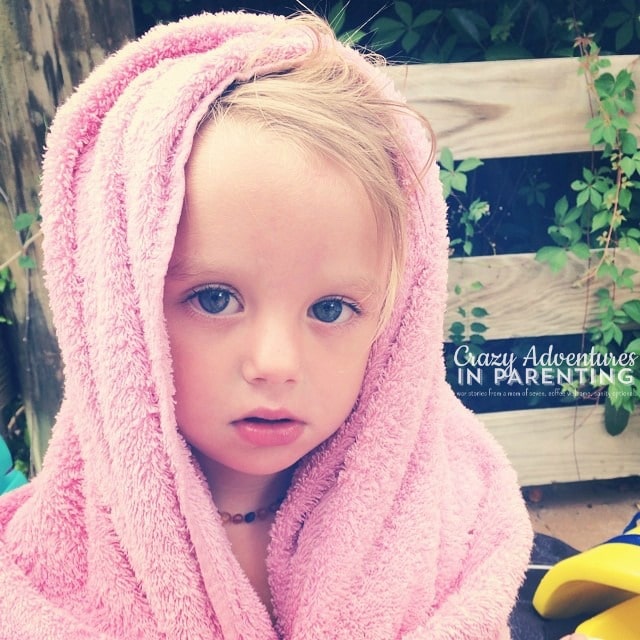 Happiness is… these parkour-lovin' kids in the SeaWorld parking lot. Suddenly, a bench is an adventure.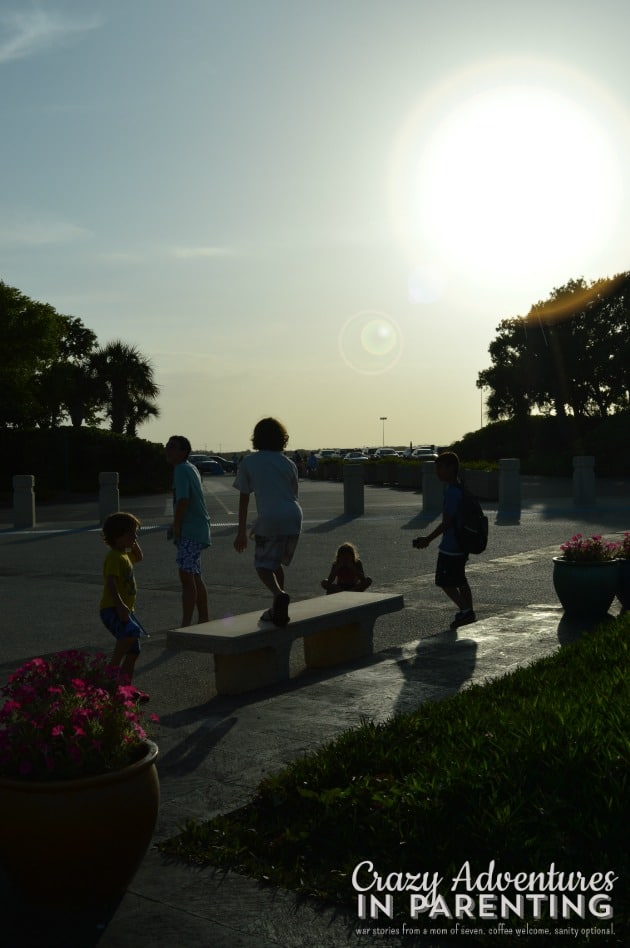 Happiness is… this new working I am DYING to try!! It's due to arrive Thursday, and I cannot wait!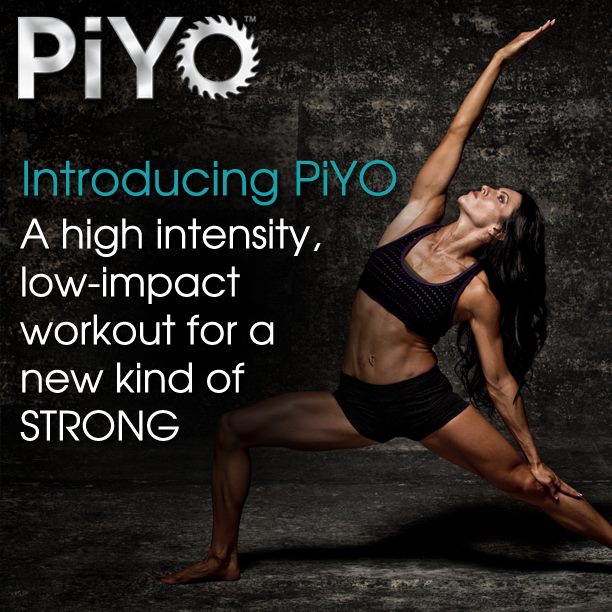 Happiness is… these beautiful people from Adventurecon. I have loved being a Wildsider for the past couple years and I am so sad to leave them, even if only for two years.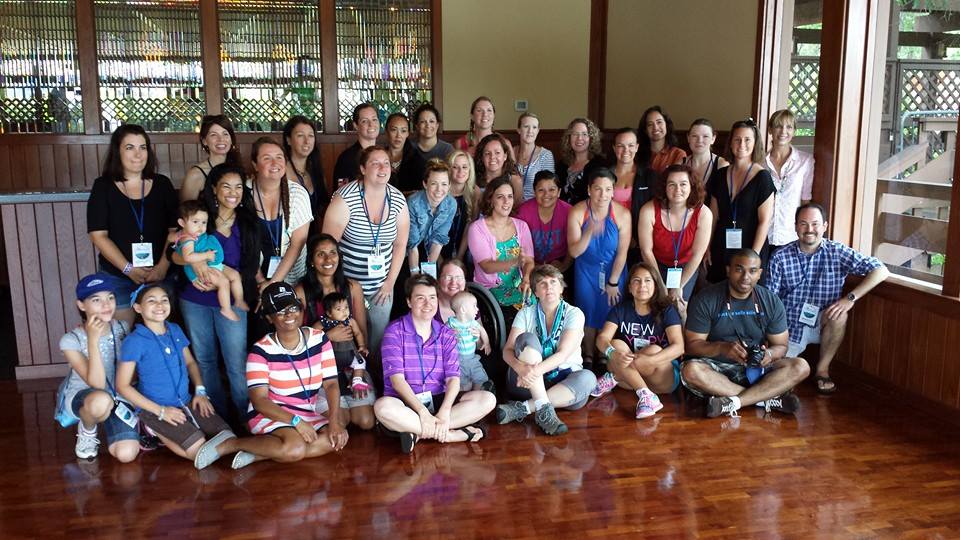 I decided to do away with the linky – so link up in the comments below!
What about you? What is happiness for you? Leave a message of happiness or a link in the comments below to a blog post, Instagram photo, Twitter or Facebook update. You're more than welcome to keep coming back to leave more links to share, and don't forget to click on a couple and like, retweet, and share the love and happiness with others, too 🙂