---
We spent 52 weeks in 2013 celebrating what made us happy, and it WAS a fantastic year. Let's make 2014 the year where we really truly focus on surrounding ourselves with only joy and happiness all year round, every month, every week, every day.Tell me, what makes you happy? What is it that you do that you can't get enough of? What makes your soul shine, your eyes beam, and your insides sparkle?

Happiness is so very many things for me, and every Wednesday I plan on sharing my answer here with you, on Twitter, Instagram and Facebook. You can join us and follow along by using the hashtag #happinessis on Twitter and Instagram.
---
I just CAN'T with this picture. It means so so much to me, her little independent body doing her sweet little Baby V thing. This is going on my wall, prominently.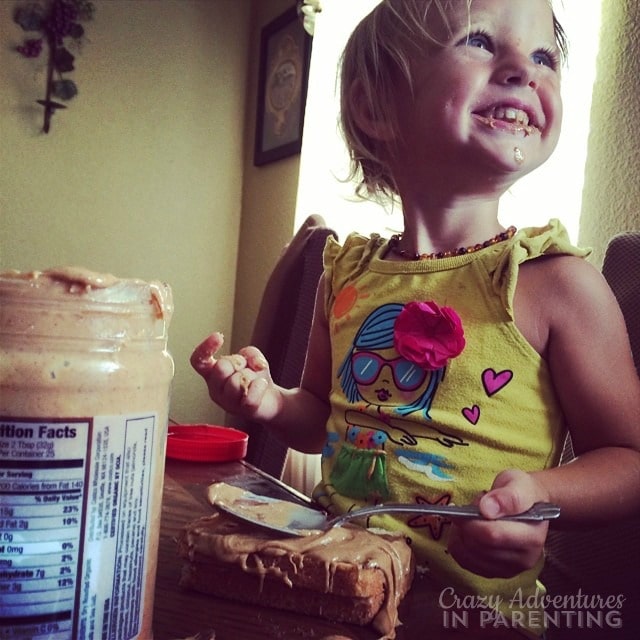 Fourth of July fireworks – watching from the car in the SeaWorld parking lot.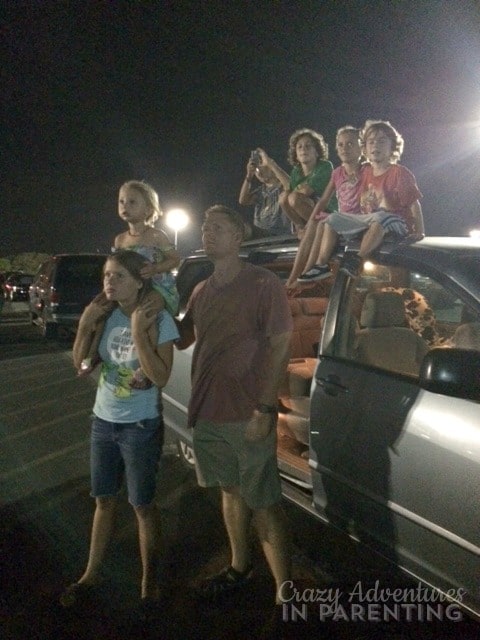 Star-spangled hair!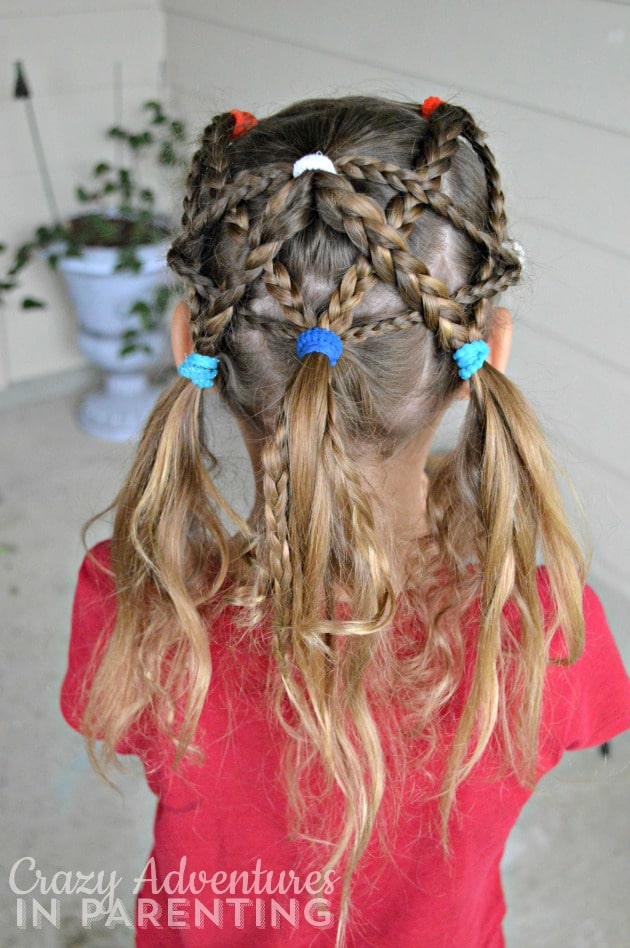 My son said he "lost his hand" and now had a "romantic" one. (He meant robotic. OH MY STARS, the cute!)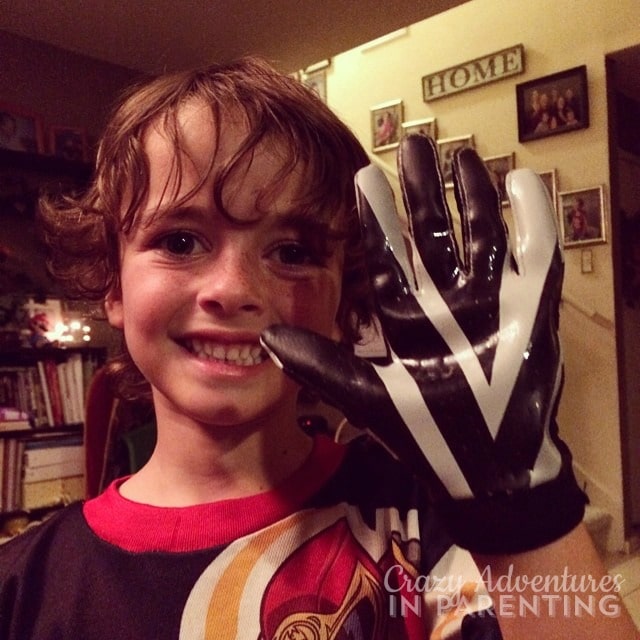 Gosh, I'm going to miss these Texas sunsets.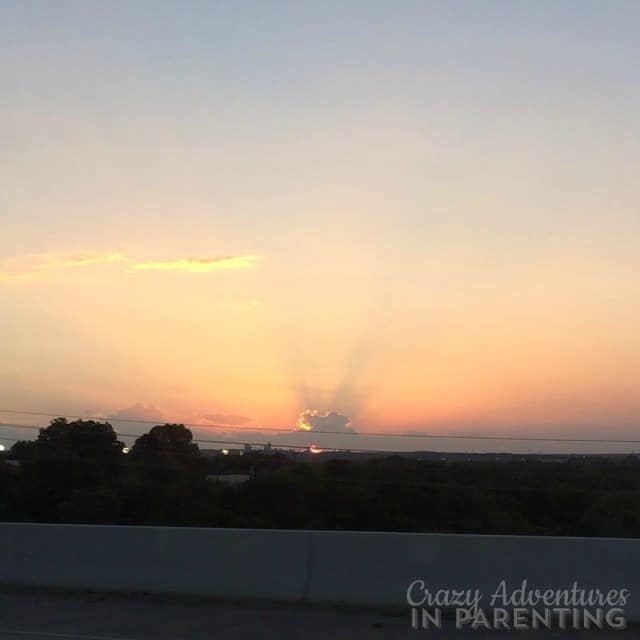 And our laundry chute game.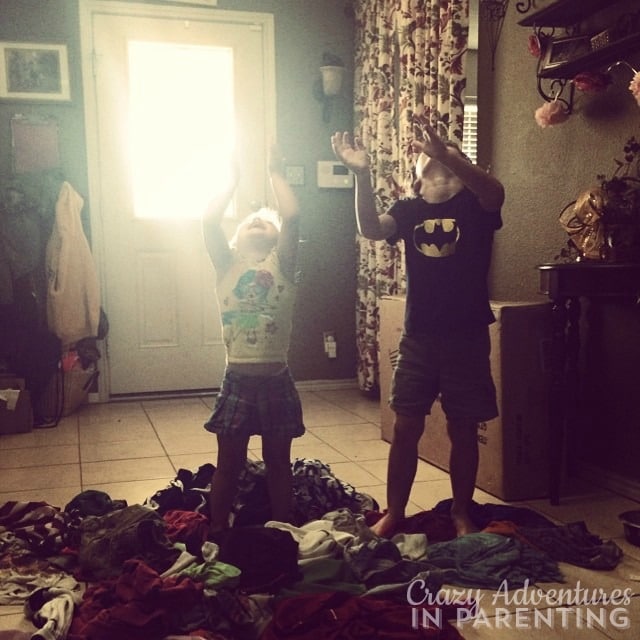 Baby pigtails are the bestest.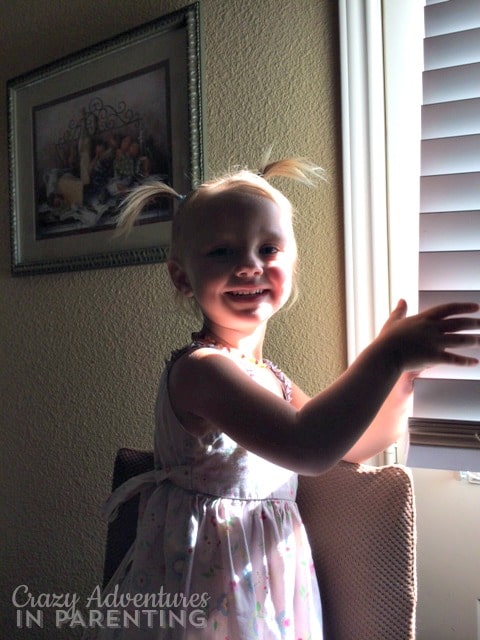 What about you? What is happiness for you? Leave a message of happiness or a link in the comments below to a blog post, Instagram photo, Twitter or Facebook update. You're more than welcome to keep coming back to leave more links to share, and don't forget to click on a couple and like, retweet, and share the love and happiness with others, too 🙂