It's SUMMER! (Said in my best Olaf voice.) Summertime fun comes in all shapes and sizes. I love having tons for the kids to do to keep them happily entertained amongst themselves, and I've partnered with Hasbro to feature some of their fun toys and sets to showcase all kinds of fun!
Can it get anymore fun than this with water guns? No, no it can't. The Super Soaker Tri Strike Crossbow Water Blaster and the Nerf Rebelle Super Soaker Dolphina Bow have only added to our Nerf Super Soaker arsenal to help facilitate gigantic neighborhood water gun wars. YES!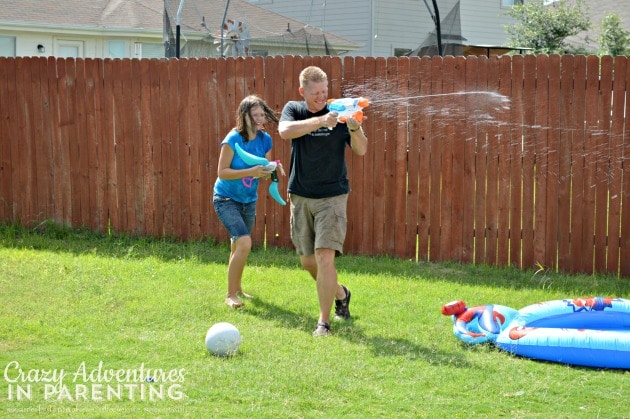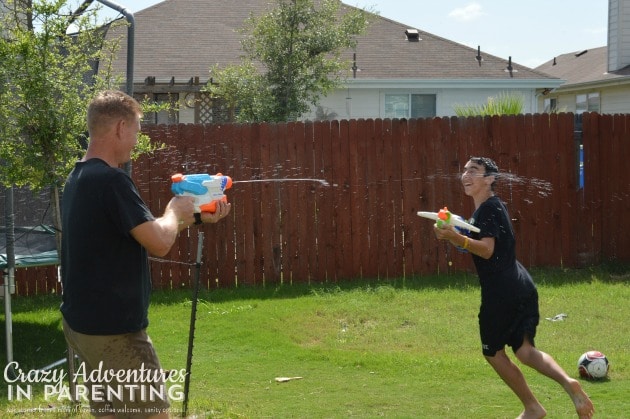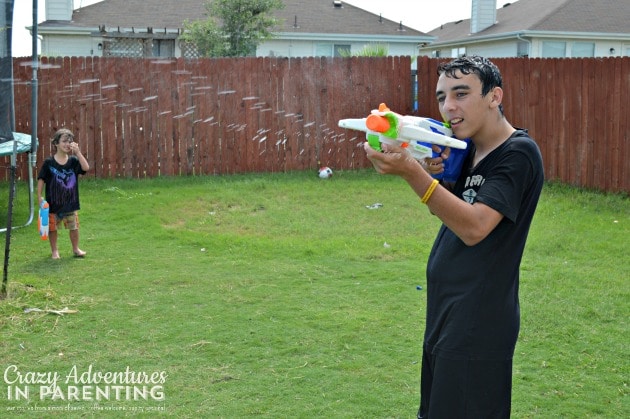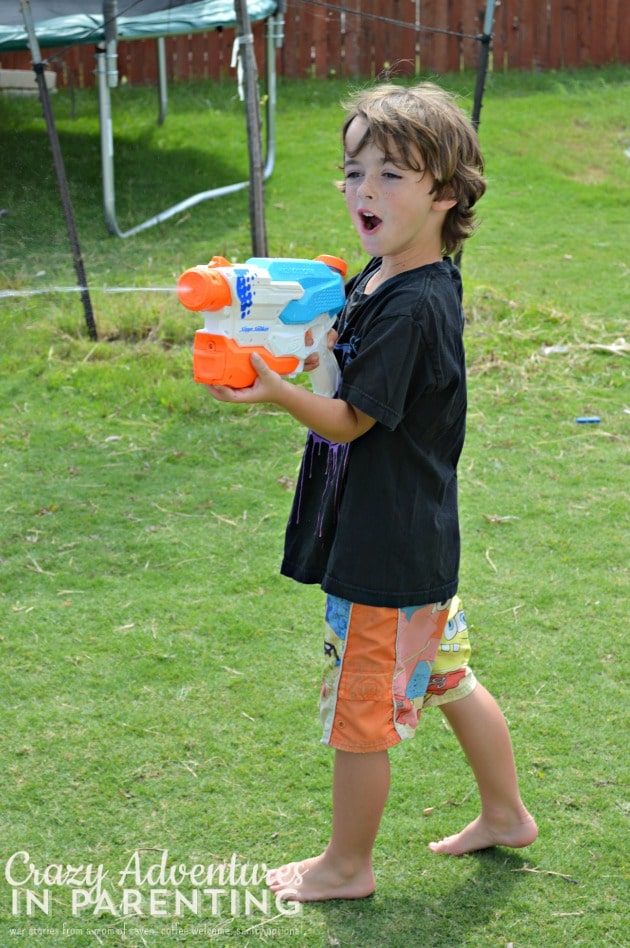 Play-Doh? Yes, please! This PLAY-DOH Double Desserts Playset is double the fun with all the tools and gadgets – the kids have been making me "food" daily!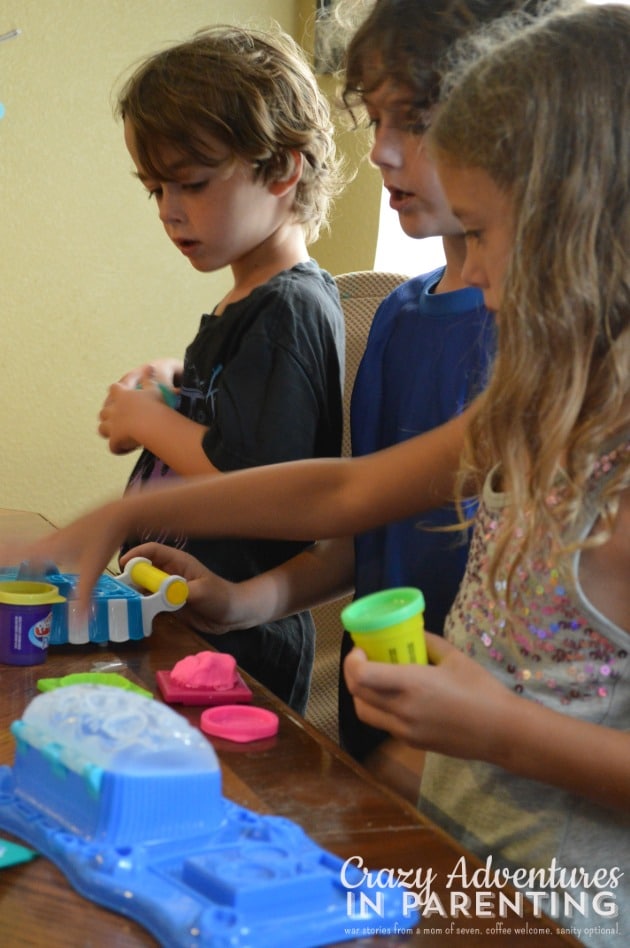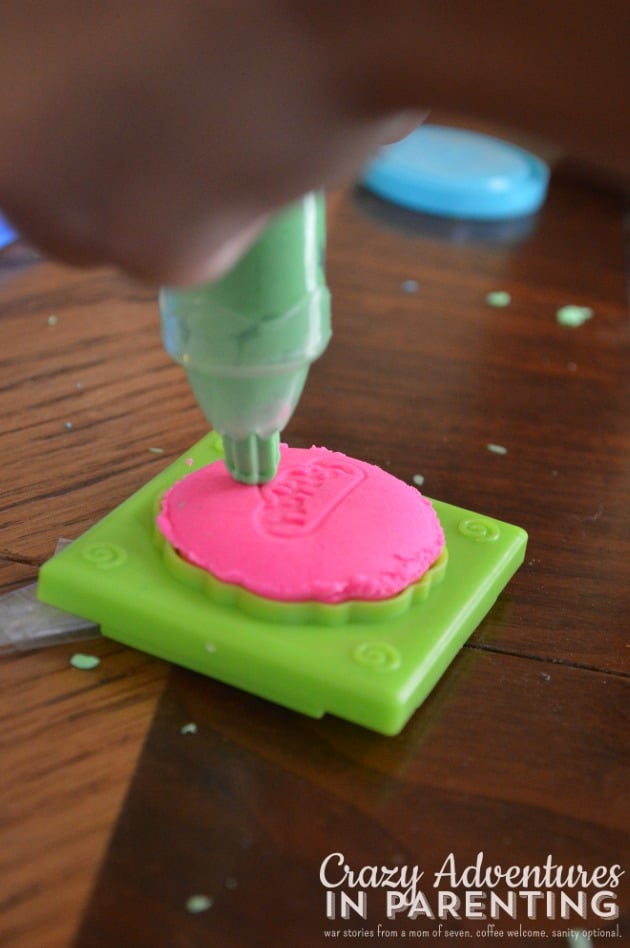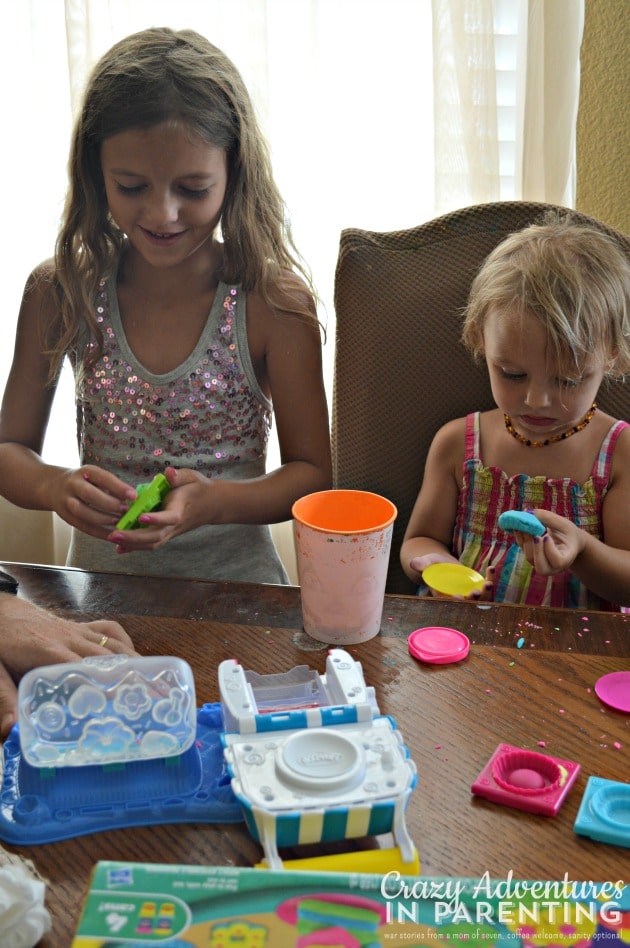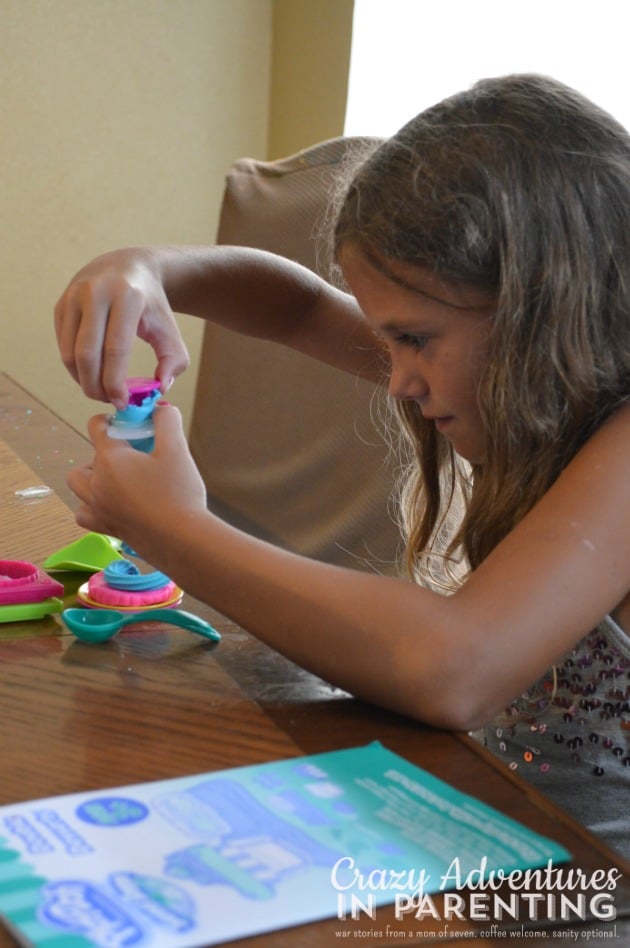 Little Miss V has been adoring the new Mr. Potato Head she received. (Her first one ever!)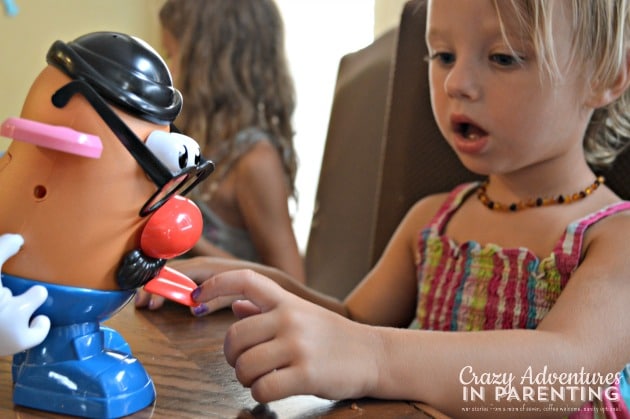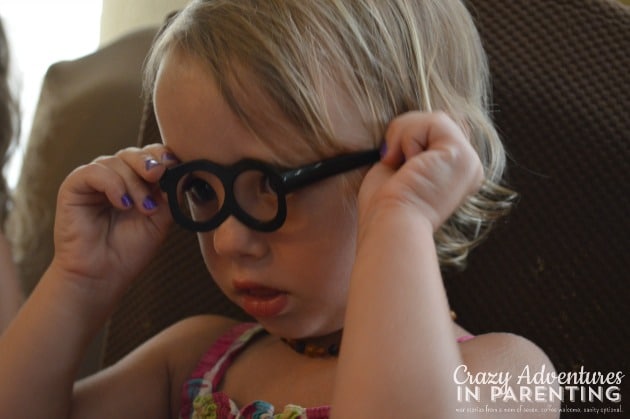 And this Sonic Howler flying disc is SO cool! The kids love taking turns to see who can throw it the longest (and who can make the louder sounds)!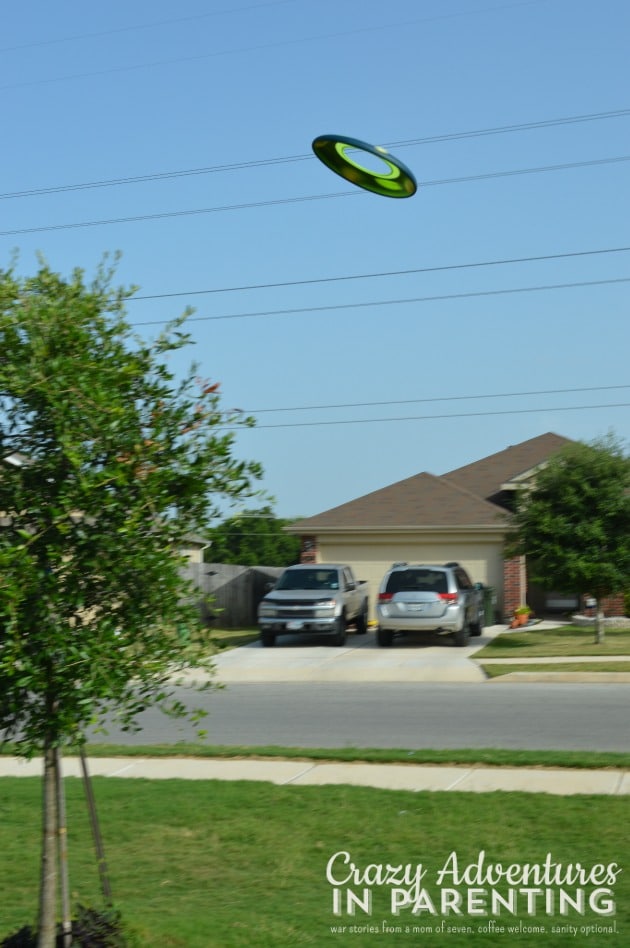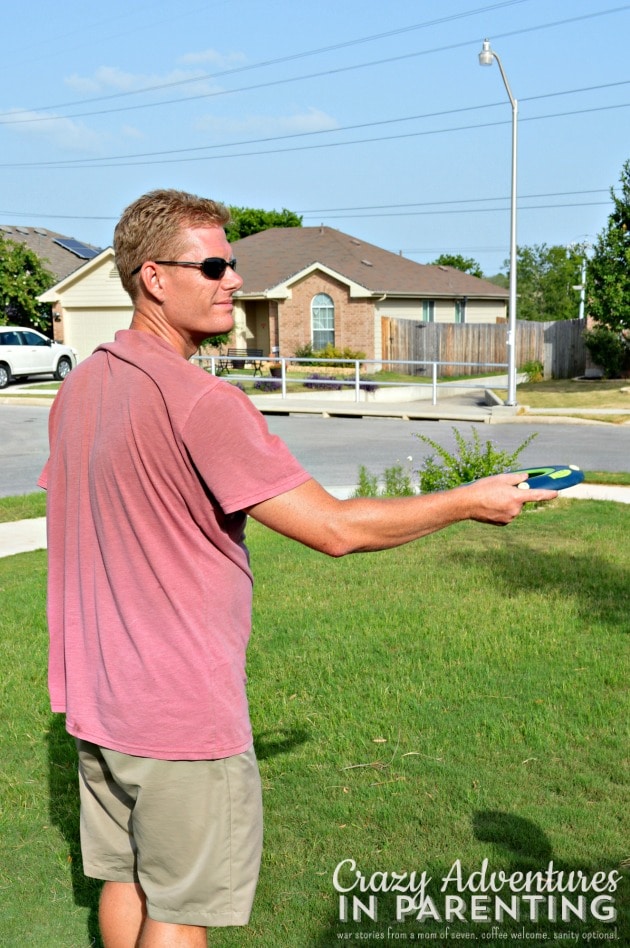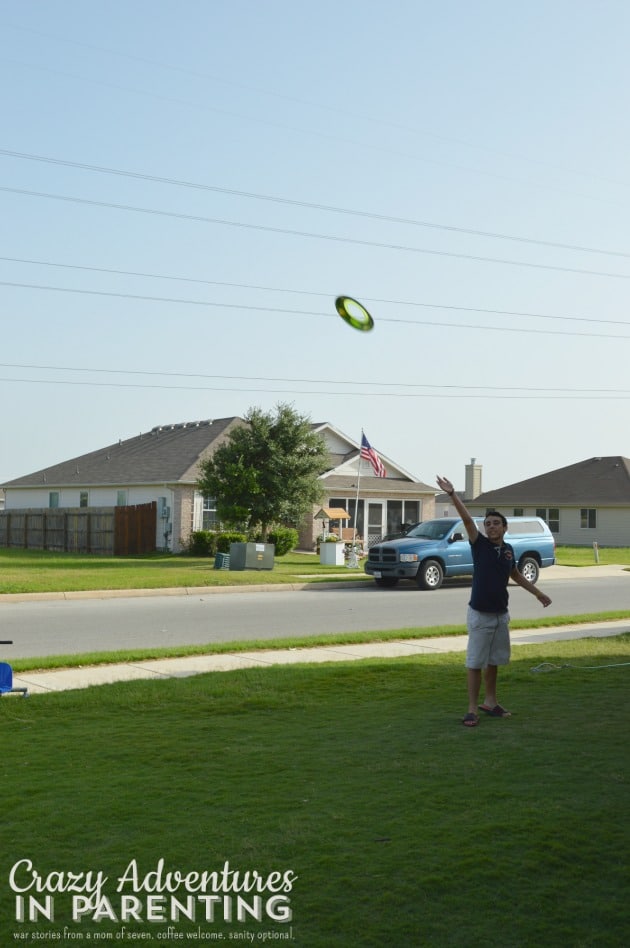 Also, my little ones have fallen in love with this Disney Princess Tangled Pop-Up Magic Game! This game can interlock with the other games to make one GIGANTIC game board! Naturally, we want to get all the rest of the sets so they can be paired together.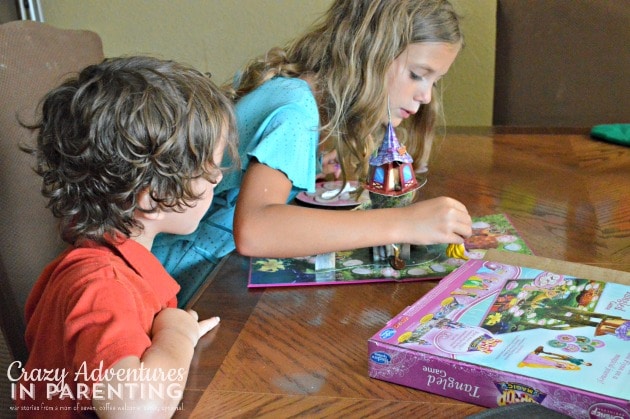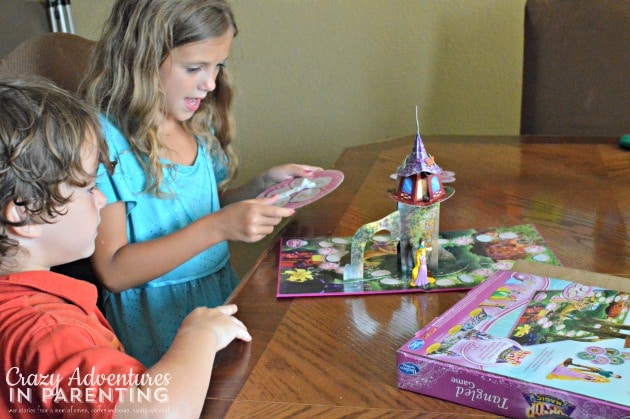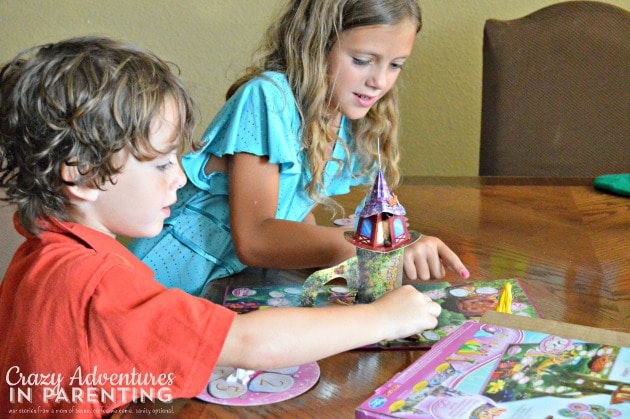 Do you have any Hasbro favorites? What are your favorite summer toys for your children?