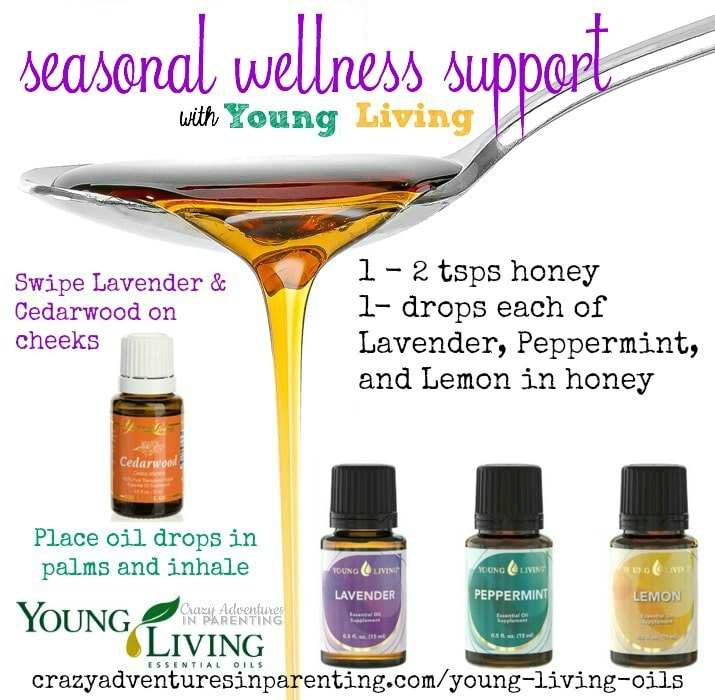 Moving was SUCH a task. I knew the movers were coming to pack us up and I wanted to be fully prepared in advance. This forced us to open up every box, container, drawer, closet and more in the house to evaluate, organize, and purge our stuff.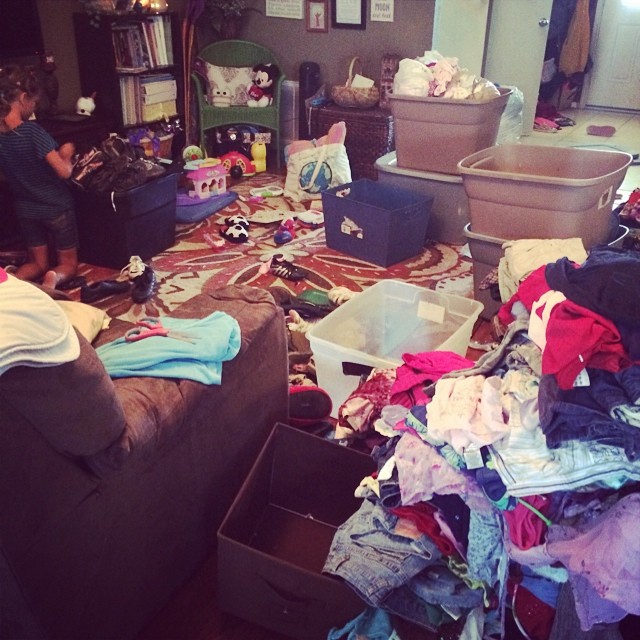 For my son and me, this was pretty much a nightmare with everything we unearthed that had laid dormant for so long. Thankfully, we were supported with Young Living's Lavender and Cedarwood oils.
Lavender is considered the "swiss army knife" of oils because it can aid us in so many ways.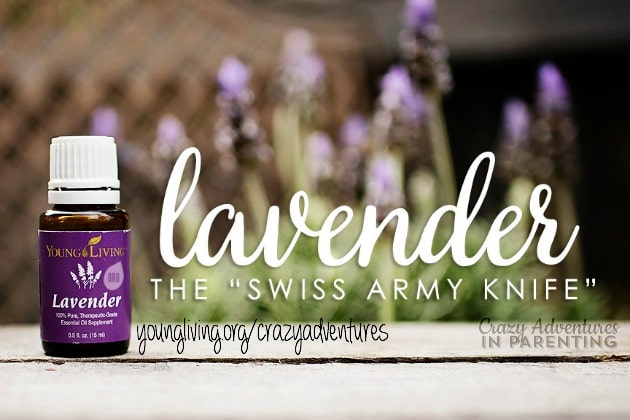 I keep Lavender with me always, not just for seasonal wellness usage, but for occasional skin issues, relaxation/calming, and more.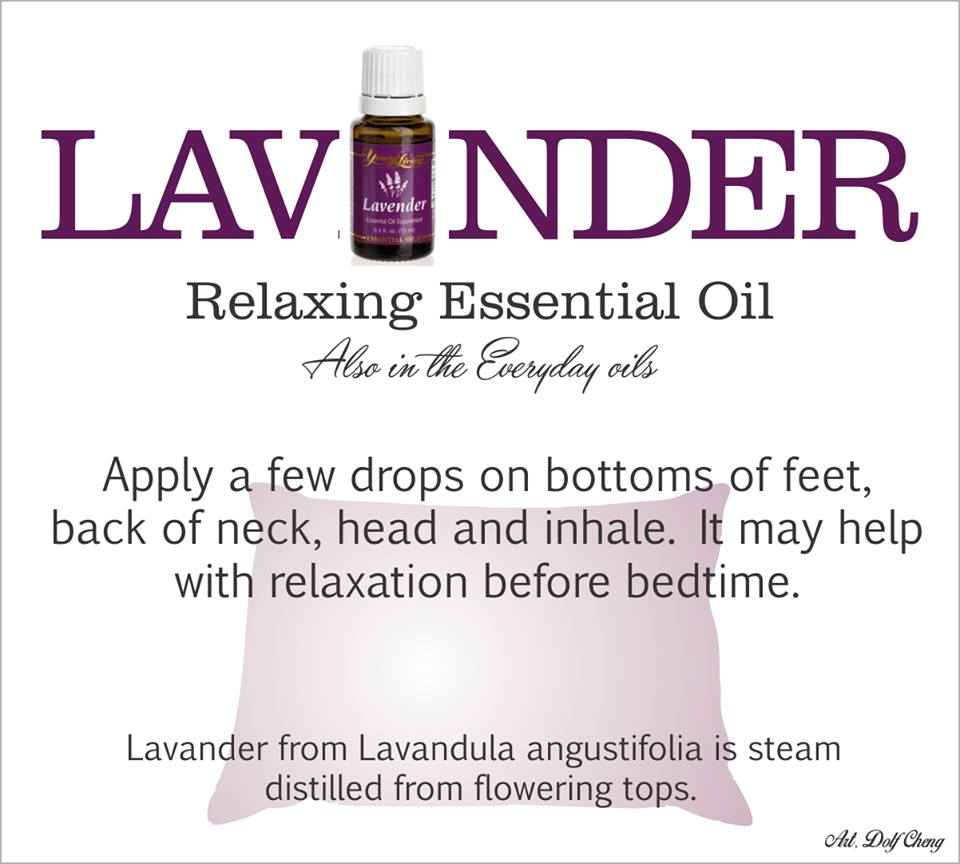 Additional oils that are great, other than Lavender and Cedarwood, are Lemon and Peppermint. Peppermint is an amazing oil that helps me with respiratory support. Lemon is an oil I already drink in my water daily, but when I've combined 1-2 drops each of Lemon, Lavender, and Peppermint into a teaspoon of honey, I can inhale freely!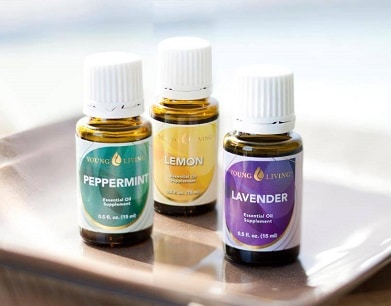 Have you used these oils for seasonal wellness before, or are you ready to try them for yourself?
→Check out my newest post, Young Living Spring Diffuser Recipes!
2023 Essential Oil Deal for You!
Our Black Friday Deal last year was so popular, we've decided to DRASTICALLY improve on that offer for 2023 for the BEST YET! (Coupled with Young Living's HUGE promotions this month, too!) Check out all you can get for free for becoming a wholesale member (like Costco)!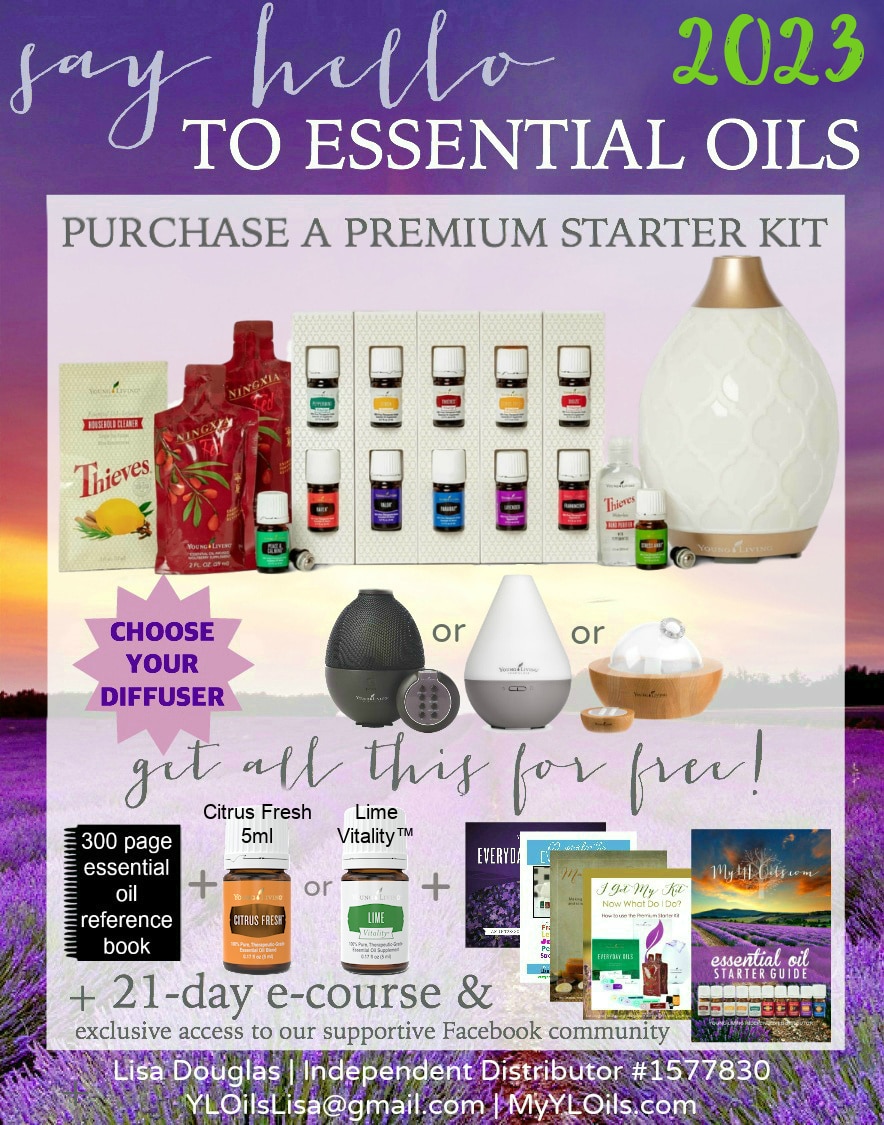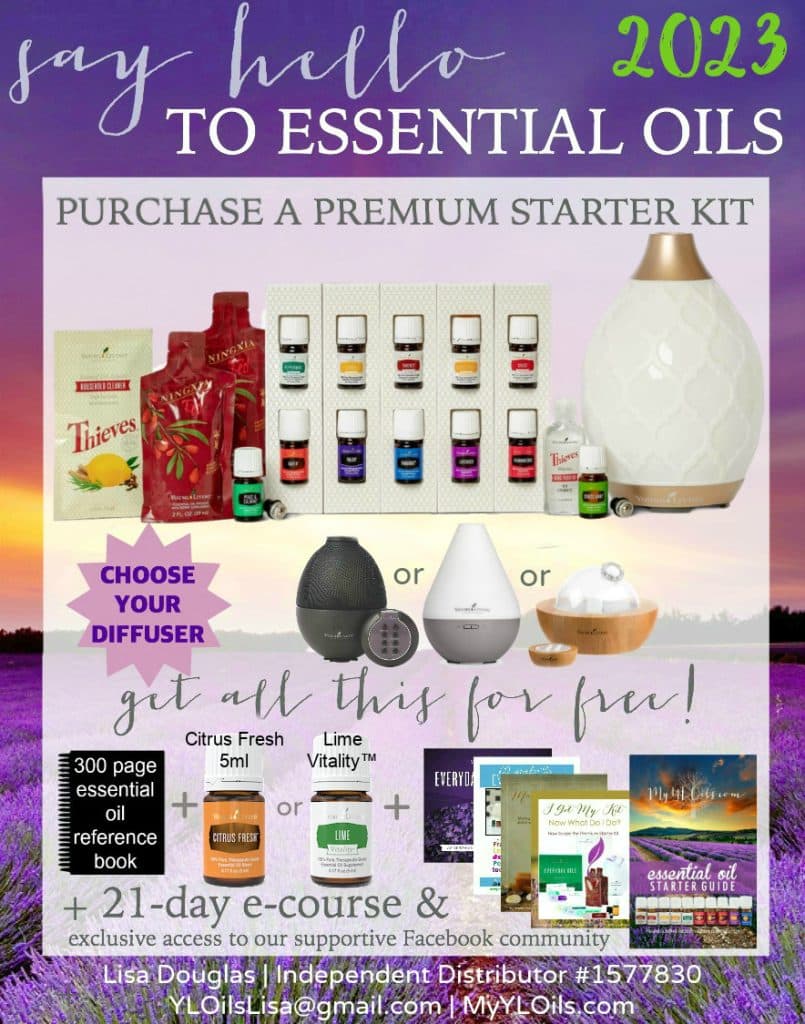 We love and trust using Young Living essential oils, having used them for years. For more information, check out my Young Living information page.