---
We spent 52 weeks in 2013 celebrating what made us happy, and it WAS a fantastic year. Let's make 2014 the year where we really truly focus on surrounding ourselves with only joy and happiness all year round, every month, every week, every day. Tell me, what makes you happy? What is it that you do that you can't get enough of? What makes your soul shine, your eyes beam, and your insides sparkle?

Happiness is so very many things for me, and every Wednesday I plan on sharing my answer here with you, on Twitter, Instagram and Facebook. You can join us and follow along by using the hashtag #happinessis on Twitter and Instagram.
---
The past week has been a lot of furniture and home shopping, and not much else. The home is finally "getting there" with a few short additions, it will be complete. I forgot just how much work it is to set up a house, gah! My poor back But it feels so good to start feeling more comfortable in the house because you're making it "yours," y'know?
I am LOVING my new desk area, but I am desperate for a chair. I really don't want to get an rolly-type office chair, but I need back support, and a dining chair isn't cutting it. I haven't found something that I really like yet, but today we're shopping.

Playing dress-up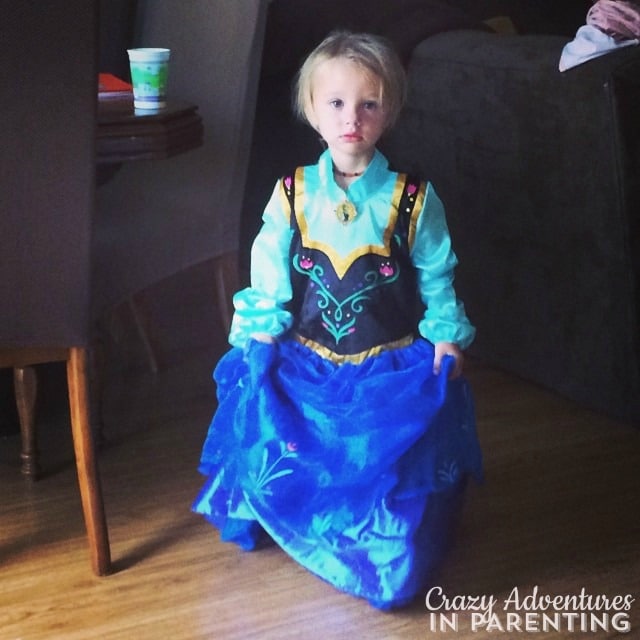 Puppy's new nap time spot – she looooves the sliding glass door. She's made herself quite at home here.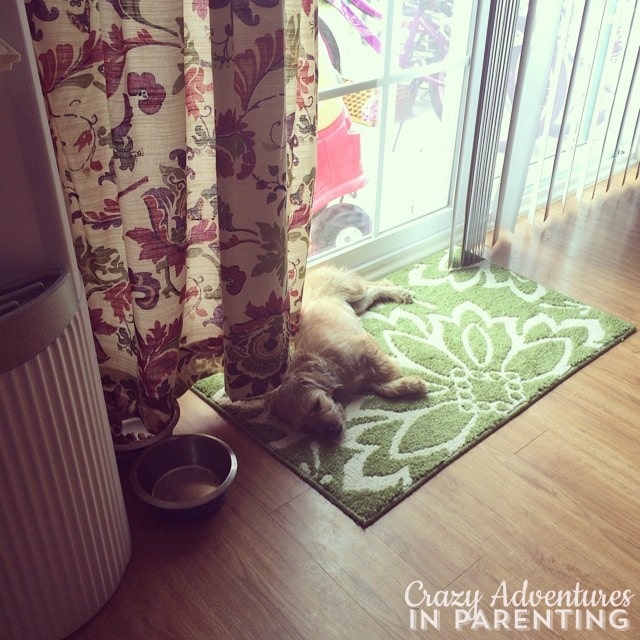 Cooking with my sweetie pea, making these apple rose tarts. We're gonna have a lot of cooking adventures now that she'll be the only one at home with me while the kids are at school.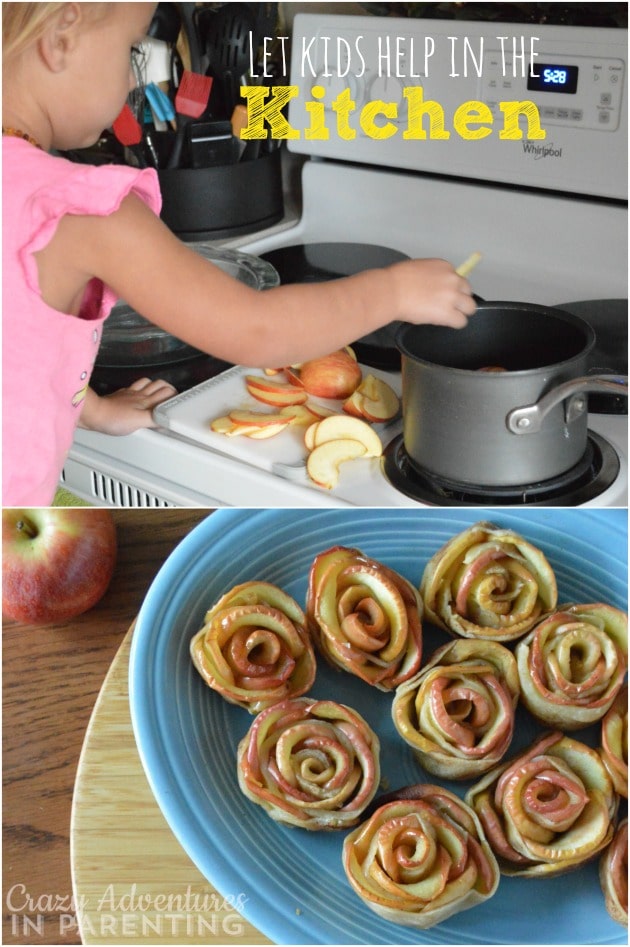 We have fallen head over heels in love with this bedroom set for our bedroom. We haven't pulled the trigger on purchasing just yet, but we might. The pricing can't be beat at the PX and this set is GORGEOUS, GAHH!!!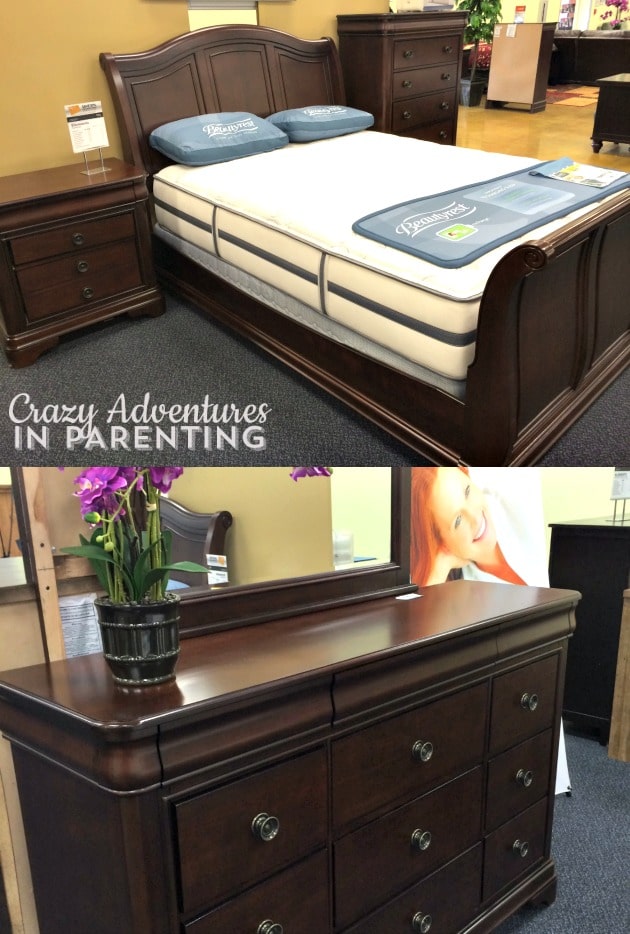 What about you? What is happiness for you? Leave a message of happiness or a link in the comments below to a blog post, Instagram photo, Twitter or Facebook update. You're more than welcome to keep coming back to leave more links to share, and don't forget to click on a couple and like, retweet, and share the love and happiness with others, too 🙂