---
We spent 52 weeks in 2013 celebrating what made us happy, and it WAS a fantastic year. Let's make 2014 the year where we really truly focus on surrounding ourselves with only joy and happiness all year round, every month, every week, every day. Tell me, what makes you happy? What is it that you do that you can't get enough of? What makes your soul shine, your eyes beam, and your insides sparkle?

Happiness is so very many things for me, and every Wednesday I plan on sharing my answer here with you, on Twitter, Instagram and Facebook. You can join us and follow along by using the hashtag #happinessis on Twitter and Instagram.
---
This is our last full week before school. Next week's Happiness Is will be DURING SCHOOL. I can't believe it. Seriously, how did this happen? I blink, and one week we're moving and having a blast on vacation, and the next week we're here!? (I know there were weeks in between, but WHERE DID THEY GO?)
This. I want more of THIS.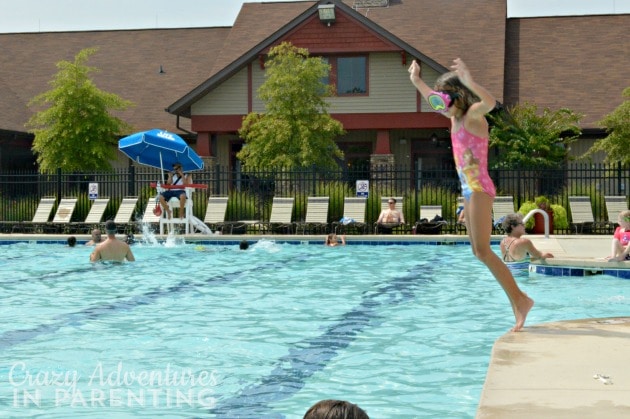 And THIS.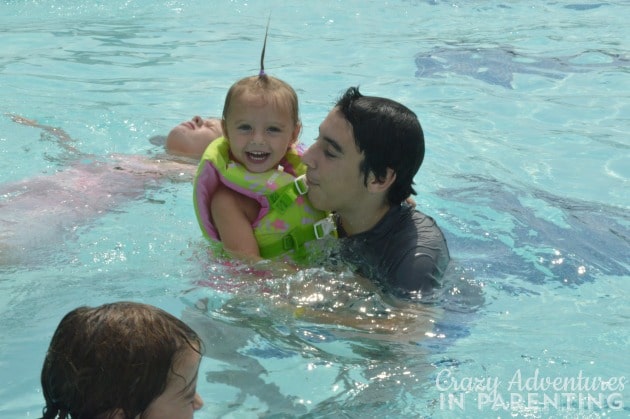 Annnd a little of THIS.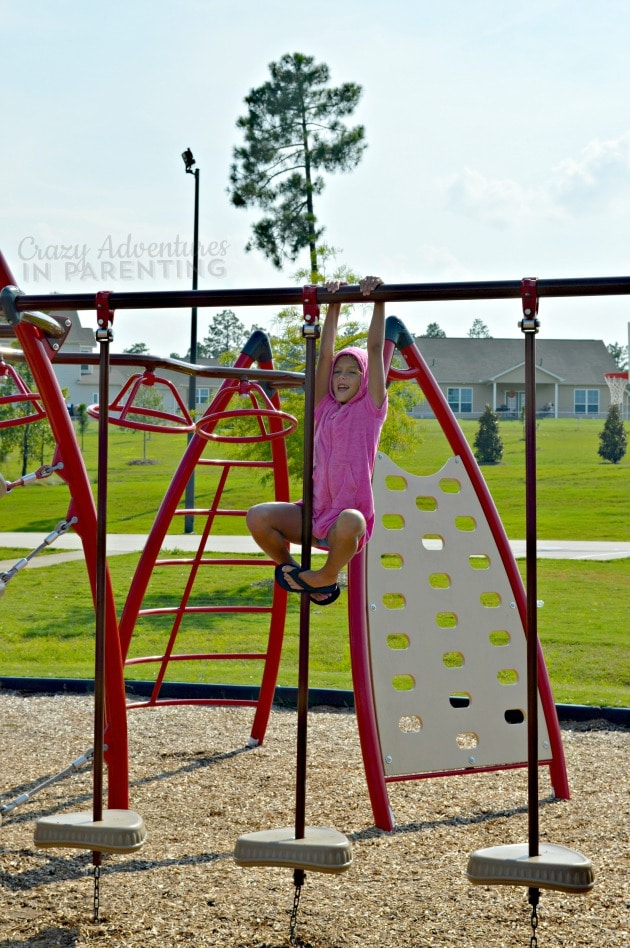 With a smidgeon of THIS.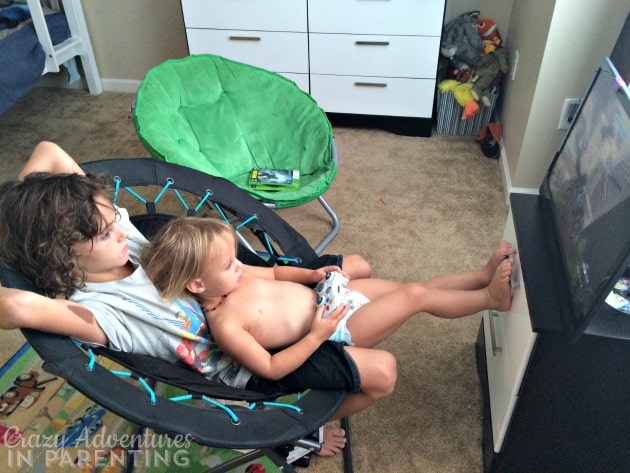 And a wee bit more of THIS.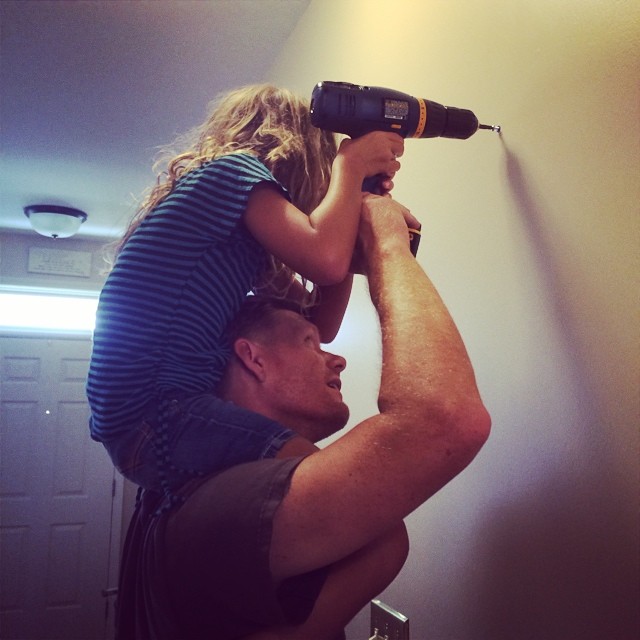 We're still furnishing and decorating. More updates in a day or two! But for now.. I need your help – I can't stair-stack these photos anymore, the opening is too small. I don't really like the way I've got them now – suggestions?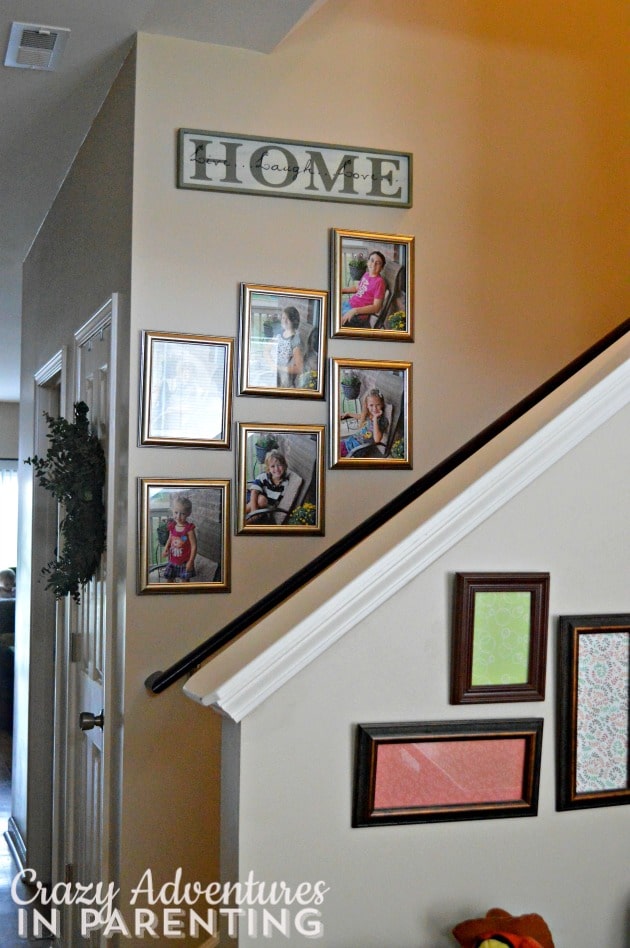 What about you? What is happiness for you? Leave a message of happiness or a link in the comments below to a blog post, Instagram photo, Twitter or Facebook update. You're more than welcome to keep coming back to leave more links to share, and don't forget to click on a couple and like, retweet, and share the love and happiness with others, too 🙂