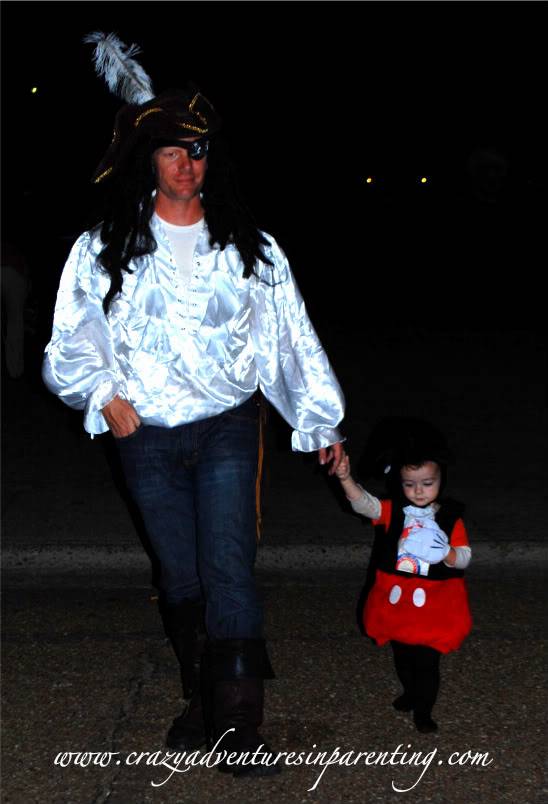 I'm sure you're well aware how passionate we are in our love for Halloween. From Halloween parties and themed food to dressing up and decorating, we ADORE Halloween and get so excited once September rolls around, because that means it's right around the corner! Eeek!!
This year, we've got another reason to be excited! We're working with BuyCostumes.com for their second annual Orange Tuesday™ campaign as 2014 ambassadors! BuyCostumes.com, a leading online costume retailer and the authority on all things Halloween (our favorite), kicks off the Halloween BIG this year beginning September 2nd, 2014 with their Orange Tuesday one-day sale and Twitter party (see details below)! Save 25% off all items at BuyCostumes.com on 9/2!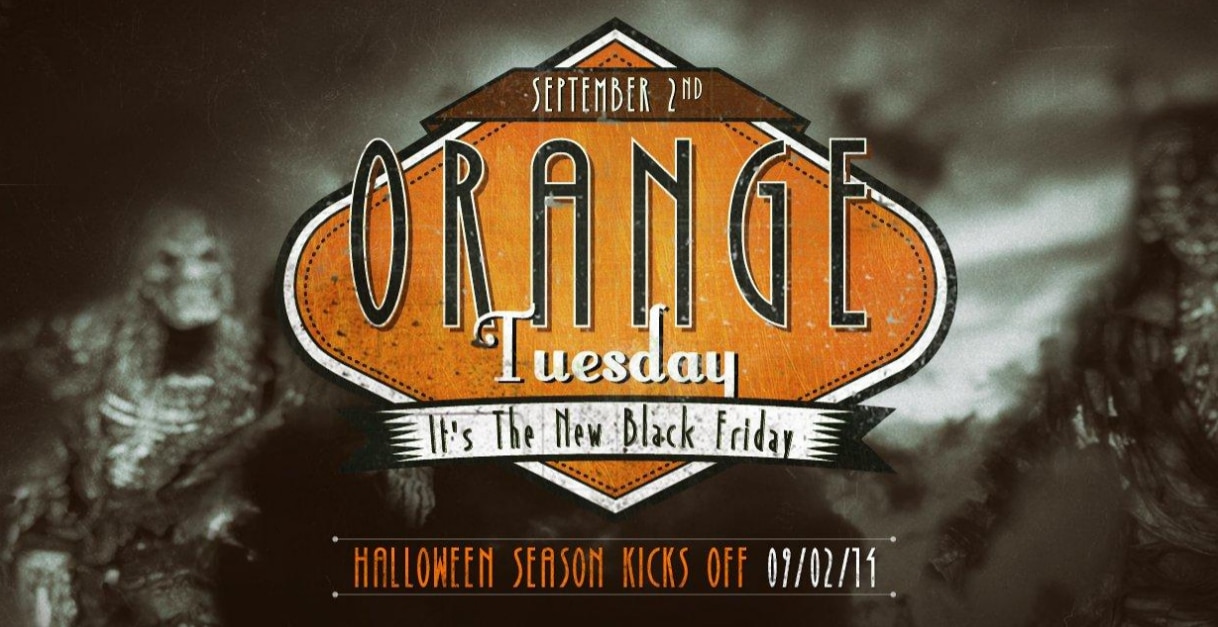 Orange Tuesday™ will feature the "Orange List" – top costumes, party themes and treats – with Orange Tag specials featuring deeply discounted items at $10 or less. Also, there will be a one­-day, Black Friday­-esque sale with item-­specific "Pumpkin Busters" featuring a limited time and supply of some of the hottest costumes at the lowest prices ever. Plus site­wide savings of 25% off everything Halloween?! Can you believe this awesomeness?
This year, I'm happy to share that BuyCostumes.com has not only joined forces with Sandra Lee (to offer hosts and guests unique entertaining solutions), but also with the U.S. Fund for UNICEF's Trick or Treat program. They'll host a ten city coast-­to-­coast "Orange Tour" to give back all season long! So wonderfully and inspiring!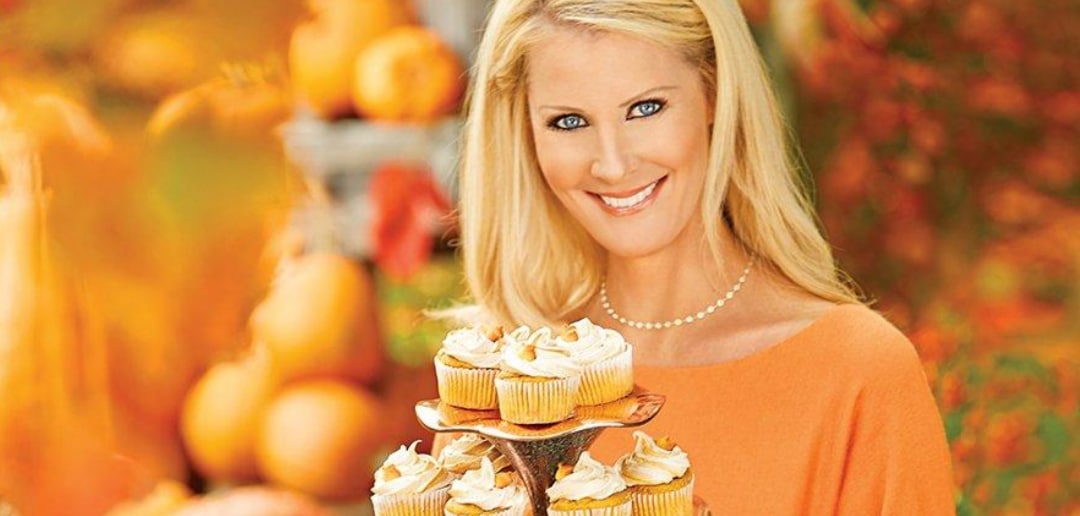 "Halloween is a movement, not a moment, so this year we're literally rolling out the orange carpet across the nation to help Halloween fans get in the celebratory spirit, save on purchases, and donate to a great cause," – Jennifer Dominiquini, chief marketing officer of BuySeasons, Inc., owner of BuyCostumes.com.
I am incredibly inspired by their partnership and excited to celebrate one of my favorite seasons while donating to this wonderful cause! As a child, I often and happily toted that UNICEF box door-to-door on many Halloween nights myself. Happy to be supporting it in a different way this year, all while getting my children involved!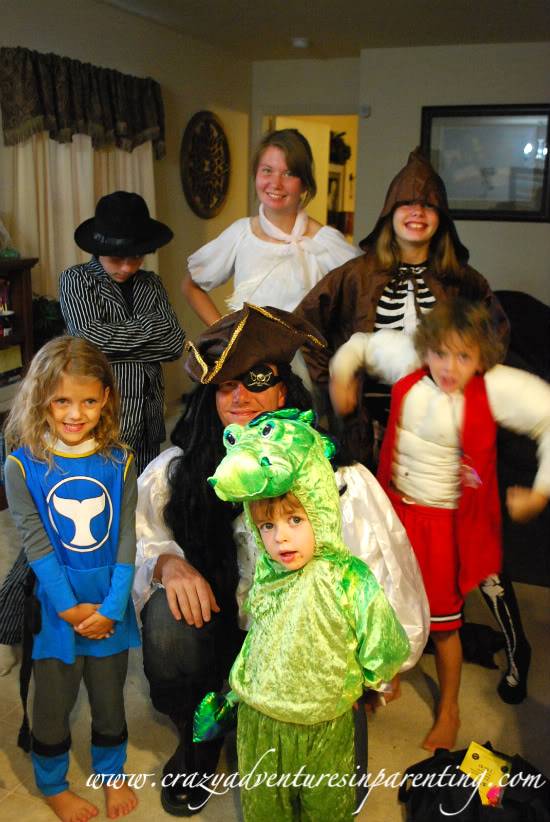 As part of being a blogger ambassador for the Orange Tuesday campaign, you're going to see lots of Halloween-themed posts and shares from me in the next ten weeks while we gear up for the big day. To kick things off in a spectacular fashion, make sure to join BuyCostumes for a Twitter Party to kick-­off Orange Tuesday on September 2nd from 1­2pm ET! There will be over $500 in prizes including this season's hottest costumes that will be the perfect way to jumpstart your Halloween shopping! RSVP at http://bit.ly/1C3HDx3 to be eligible to win prizes. Hope to see you there!
For the next ten weeks, we're going to be partying REAL big with contests and sweepstakes with two fun ways to win!
With the Ultimate Halloween Party Giveaway, enter at BuyCostumes.com between 9/2/14 and 10/15/14 for a chance to win weekly prizes of $50 Costume Cash and a grand prize of a $1,000 Ultimate Halloween Party package!
Don't miss a single thing! Sign­-up for e­mails from BuyCostumes.com to gain early access to sale items, exclusive offers, and secret surprises during the Orange Campaign. Follow along with us on social media using the hashtag #OrangeTuesday, too!