I'm a compensated BuyCostumes.com ambassador.
I AM SO RIDICULOUSLY EXCITED! I haven't been THIS excited about a Halloween costume in, oh, FOREVER! I love NCIS. I love Abby and Gibbs and DiNozzo and Duckie and McGee and Palmer and GOSH. ALL OF THEM.
As soon as I opened the box from BuyCostumes.com and saw my Abby Costume, I just about LOST MY MIND. EEEEK!! This is HAPPENING, people!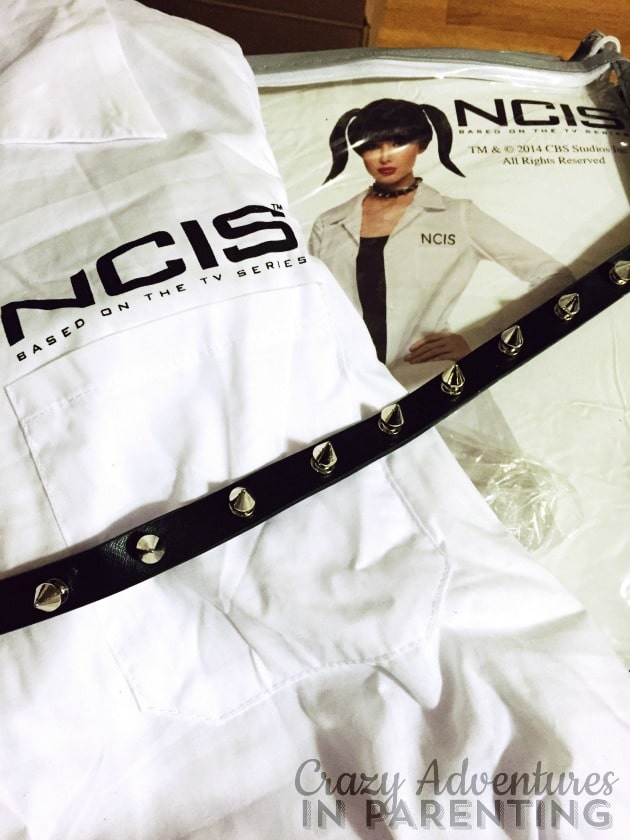 I became EVEN MORE excited while shopping for accessories to go with the NCIS Abby costume jacket and collar. Check out all the cool things I've found so far! (Each image below is clickable!) Would it be weird to wear this costume while watching NCIS from now on, channeling Abby in spirit? I mean, life IS better in costume, amirite?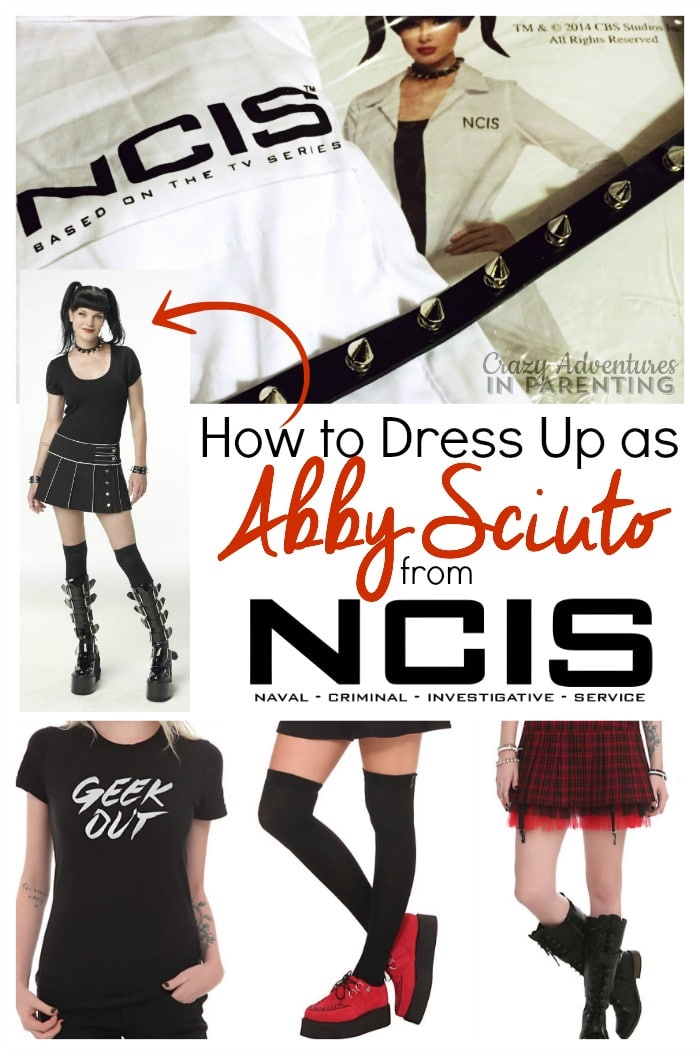 In sticking with the NCIS theme, I simply HAD to pick up the Gibbs costume, too. I'm not sure if my husband will want to wear it, or if my son will choose to, since he's Mr. Crankypants-I'm-too-old-for-Halloween lately. Or, at least, he thought so until I dressed him up, and then LOOK! Look at his smiling face!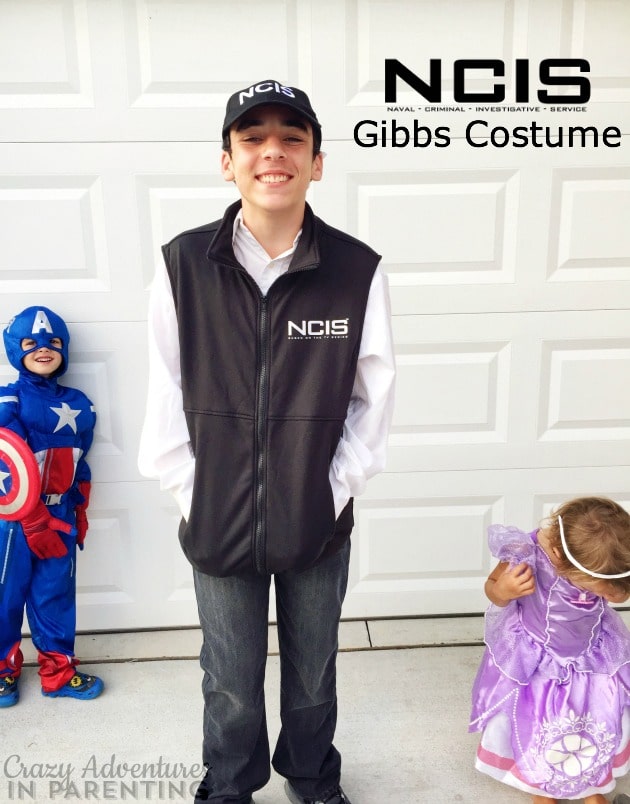 He's not sure if he wants to be Gibbs or DiNozzo. Either way, he looks great, doesn't he? Take that, "I'm too old for Halloween" attitude!
Baby V is loving every second of being Sofia the First. It was a tough choice between being Sofia or Doc McStuffins for Halloween, but ultimately, she loves stealing her sister's Sofia costume, so we went with that one. (Even though, the idea of her and I both wearing lab coats and walking around on Halloween.. gah!) But really, who could resist the happiness on her face?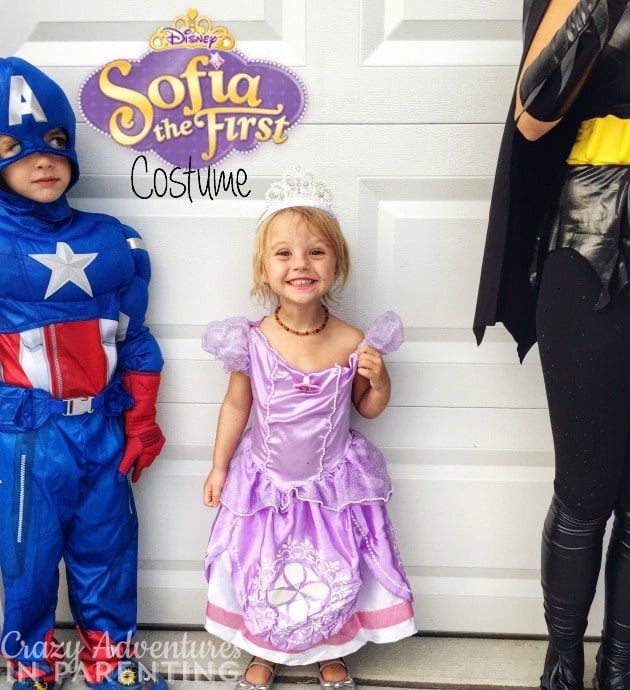 For more great Halloween costume and party advice from BuyCostumes.com and other bloggers like me, be sure to visit OrangeTuesday.com and follow along on Twitter, Instagram, and Facebook using the #OrangeTuesday hashtag. While you're there, you should check out the Top 10 Costumes and Top 10 Party Ideas for 2014 to get ideas for your OWN ultimate Halloween experience! Check out their huge selection of costumes and accessories and see for yourself! (And don't forget the party supplies!)
Also, this fall, Buy Costumes will donate ten percent of the total merchandise price of all orders made on BuyCostumes.com in the U.S. from September 2 to October 31, 2014. Customers will also be able to make an additional donation when shopping the site as well. Visit http://www.BuyCostumes.com/UNICEF for more information.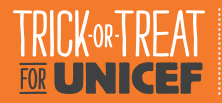 What do you think? Anything I should add to my Abby costume to make it more legit looking? Don't worry – the full Abby-licious reveal will happen as soon as all the costume parts are assembled and here. EEK! SO EXCITED!!!!