---
We spent 52 weeks in 2013 celebrating what made us happy, and it WAS a fantastic year. Let's make 2014 the year where we really truly focus on surrounding ourselves with only joy and happiness all year round, every month, every week, every day. Tell me, what makes you happy? What is it that you do that you can't get enough of? What makes your soul shine, your eyes beam, and your insides sparkle?

Happiness is so very many things for me, and every Wednesday I plan on sharing my answer here with you, on Twitter, Instagram and Facebook. You can join us and follow along by using the hashtag #happinessis on Twitter and Instagram.
---
Week 40!? WHOAMG, can you believe we're only 12 weeks away from 2015!? *insert eyes popping out of my head here* I can't BELIEVE how quickly 2014 has gone. Before we know it, I'll blink and it'll be Christmas. *insert more eyes popping here*
Breakfast makes me happy. Over-easy eggs with maple oatmeal starts my morning just right.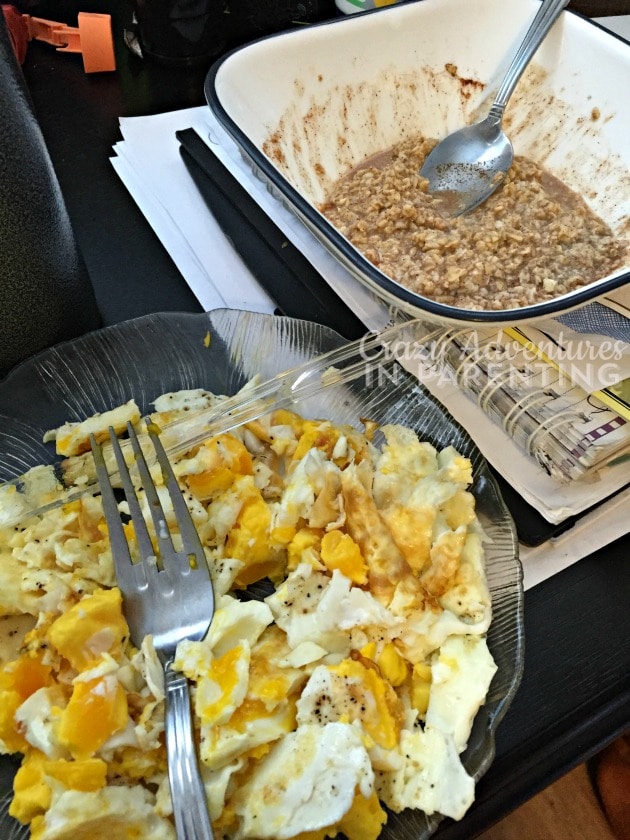 My kids are SUPER EXCITED to be able to try out these Amazing Zhus. I have video. It is SO CUTE!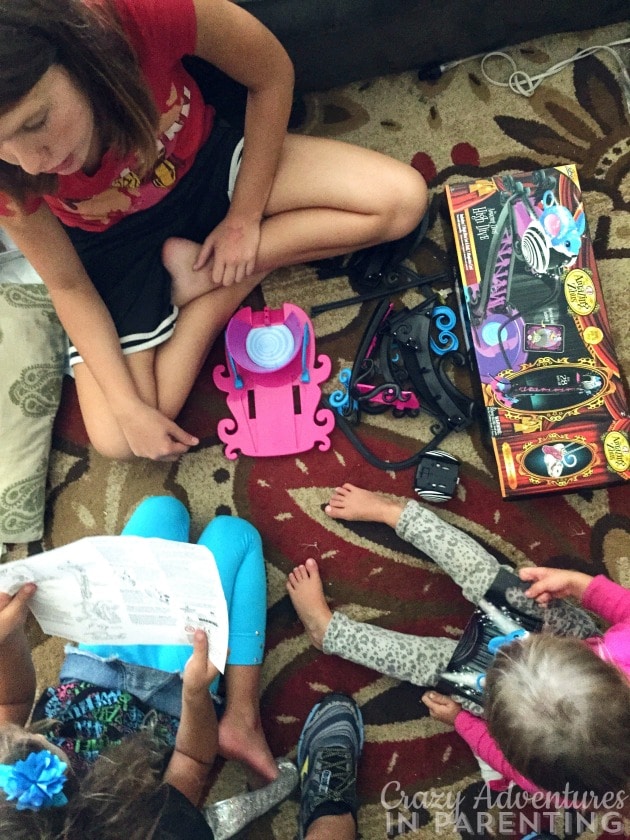 What a little movie star! So coordinated and everything, gosh, can you stand the cute?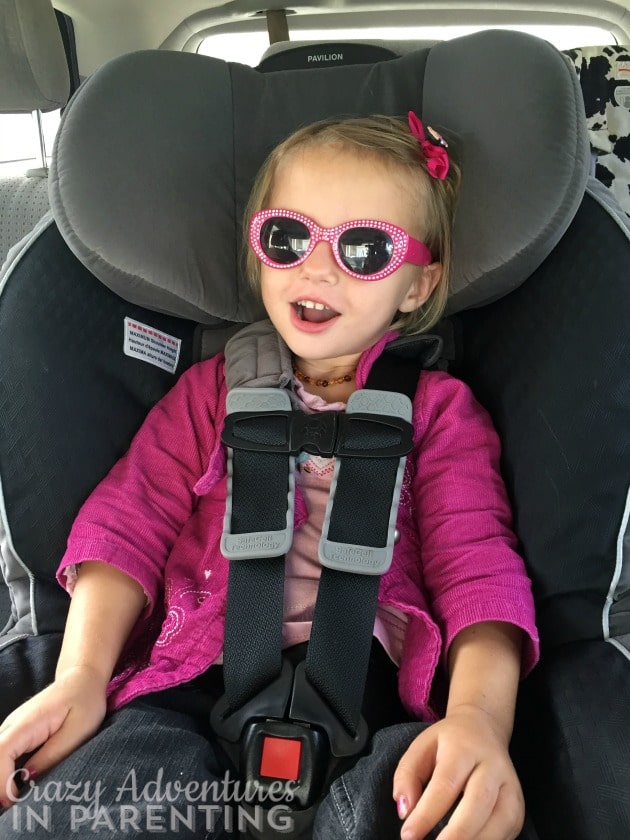 I am going to be a BAKING FOOL with this awesome package sent by Immaculate Baking! Baking makes me sooooo happyyyyy! I already made the pancakes this weekend. Can't wait to make some treats with the kids!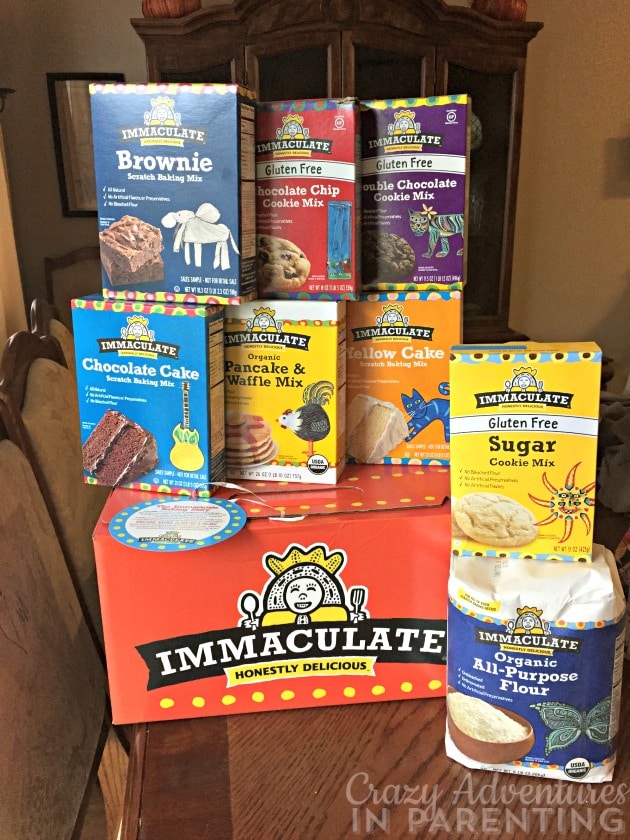 Look at this gorgeous and healthy chicken salad we made for dinner the other night! Find the instructions on how to put it together here. So soooooo good!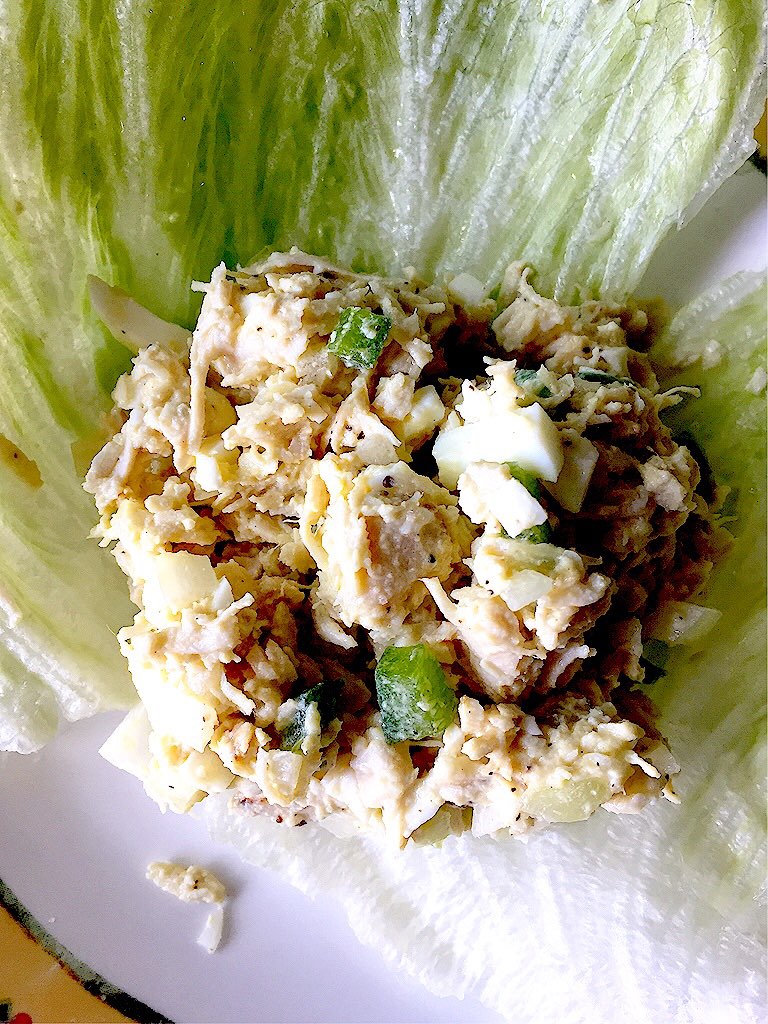 My sweetie Baby Sis is wicked excited about a little redecoration project we've got going on. She is SUCH a mini me and it TICKLES me to see her so excited!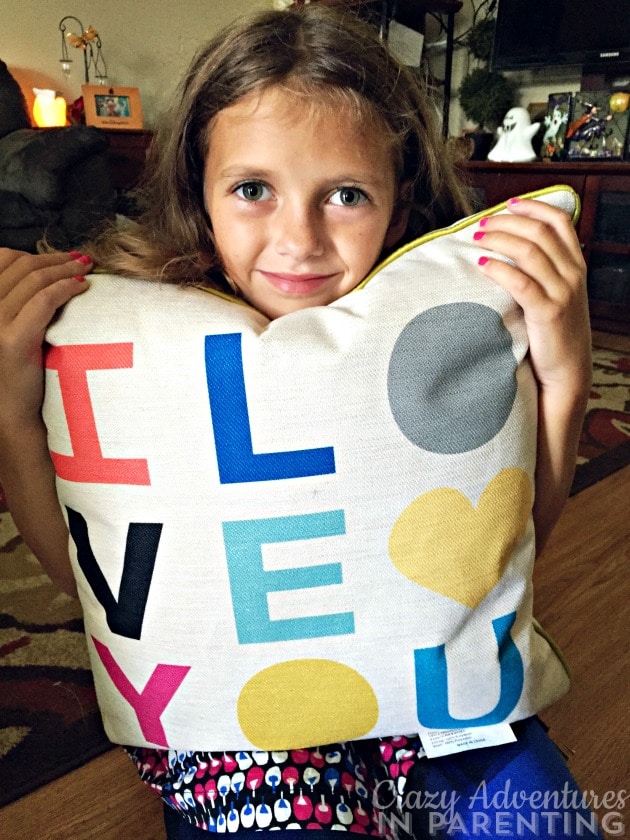 What about you? What is happiness for you? Leave a message of happiness or a link in the comments below to a blog post, Instagram photo, Twitter or Facebook update. You're more than welcome to keep coming back to leave more links to share, and don't forget to click on a couple and like, retweet, and share the love and happiness with others, too 🙂