I'm a compensated member of the Netflix Stream Team.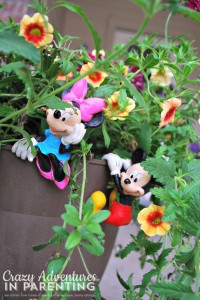 Everyone has their 'yin' to their 'yang,' their 'cream' to their 'coffee,' and their 'peas' to their 'carrots.' Who is that person for you? Is it your mother, your sister, your best friend, or daughter?
My 7yo daughter recently bought BFF necklaces for one of her friends. My 10yo has Skype dates with his BFF back in San Antonio while he plays soccer at lunch with one of his new, inseparable friends here in NC. My 6yo still asks when we're moving back to San Antonio so he can play with his neighbor BFF there, but he's met some great new friends at school and just experienced his first sleepover last night (OMG!)
It does my heart good to see them making these meaningful friendships. I remember my childhood friendships at these ages, and love reliving my childhood through their eyes though their experiences.
In anticipation of your child's next playdate, why not show him or her these fantastic Dynamic Duos on Netflix for little kids: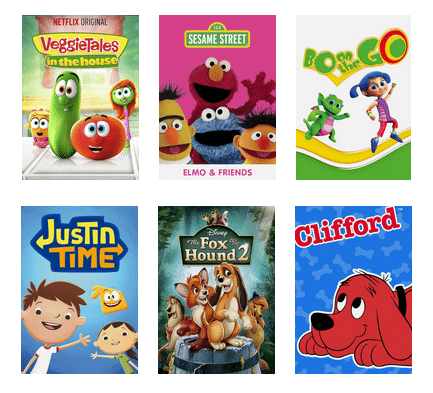 1. Bob and Larry: VeggieTales in the House
2. Bert and Ernie: Sesame Street: Elmo and Friends
3. Bo and Dezzy: Bo on the Go!
4. Justin and Olive: Justin Time
5. Tod and Copper: The Fox and the Hound 2
6. Clifford and Elizabeth: Clifford
These are bound to be some favorites to watch for your big(ger) kids: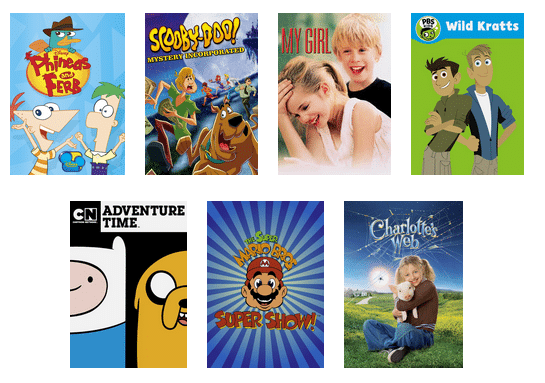 1. Phineas and Ferb
2. Shaggy and Scooby: Scooby-Doo! Mystery Incorporated
3. Vada and Thomas: My Girl
4. Martin and Chris: Wild Kratts
5. Finn and Jake: Adventure Time
6. Mario and Luigi: The Super Mario Bros. Super Show!
7. Charlotte and Wilbur: Charlotte's Web
You can't forget these fantastic friends and duos for mom and dad, too. (In the words of Barney from HIMYM, "Legen-wait-for-it-DARY!" (Also, noteworthy, all 10 seasons of Friends will be on Netflix starting January 1st. YES!!!!)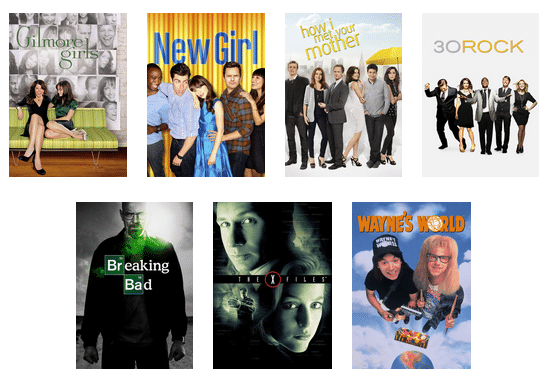 1. Rory and Lorelai: Gilmore Girls
2. Schmidt and Nick: New Girl
3. Ted and Barney: How I Met Your Mother
4. Liz and Jack: 30 Rock
5. Walter and Jesse: Breaking Bad
6. Mulder and Scully: The X-Files
7. Wayne and Garth: Wayne's World
---
These could be fun snacks and activities to teach them about friendship, too!
Vegetable Stamps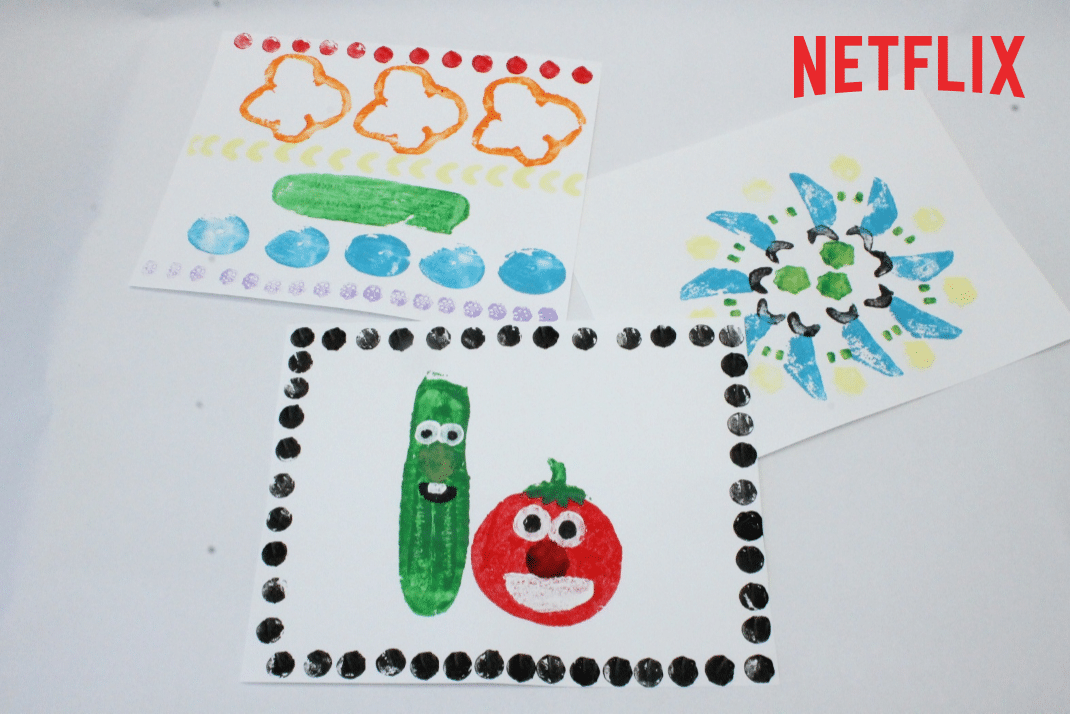 While you're prepping Friendsgiving dinner, give the kids a few extra veggies, paint and paper to see what fun designs they can make. Click here to learn how to make your own veggie stamps, including instructions for making our favorite veggie friends, Bob the Tomato and Larry the Cucumber.
Cucumber Rolls with Veggie(Tales) Cream Cheese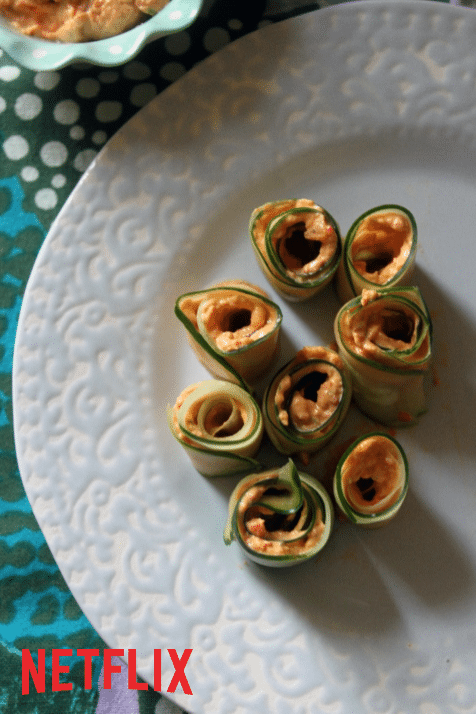 Celebrate the launch of VeggieTales (or just enjoy a pre-Friendsgiving snack) with cucumber roll-ups stuffed with veggie cream cheese. Anything can go into cucumber rolls, but for this version we're sticking to sun-dried tomatoes for Bob the Tomato, a celery stalk for Frankencelery and baby carrots for Laura Carrot. Click here to see how to make your own.
Who is YOUR dynamic duo?