---
We spent 52 weeks in 2013 celebrating what made us happy, and it WAS a fantastic year. Let's make 2014 the year where we really truly focus on surrounding ourselves with only joy and happiness all year round, every month, every week, every day. Tell me, what makes you happy? What is it that you do that you can't get enough of? What makes your soul shine, your eyes beam, and your insides sparkle?

Happiness is so very many things for me, and every Wednesday I plan on sharing my answer here with you, on Twitter, Instagram and Facebook. You can join us and follow along by using the hashtag #happinessis on Twitter and Instagram.
---
I didn't capture many images this past week (except work stuff). I've spent the last week over the holiday sick, getting sicker, even although fighting it. I'd successfully treated a UTI by myself before (when pregnant with Baby V) so I thought for sure I could do it again. What I didn't consider is how strong it might be considering my anti-Candida diet. When it got worse over the weekend, I thought it had turned into a bladder infection. WRONG! My visit to the ER proved it was a double kidney infection! I've been laid up ever since, taking a pretty powerful antibiotic and drinking anything and everything I can. Yesterday was the first day of feeling almost human again, but the meds are strong and making me feel puny. Grateful I'm on the road to recovery, though.
I hope your Thanksgivings were all wonderful! Despite being sick, mine was mostly good. I wasn't sure how to eat this year, my gravy uses flour, so i didn't get to have any. I made an almond flour gravy for the green bean casserole, and it took forever to thicken (need arrowroot powder next time). I couldn't enjoy the cranberry sauce (fruit and sugar), we made sugar-free pies with almond flour (those weren't too bad, but stevia has an aftertaste). No potatoes or stuffing for me (which made me REALLY sad) and ham was a no-no because I can't have pork. Despite all of that, it was still a beautiful meal, and lots to be thankful for.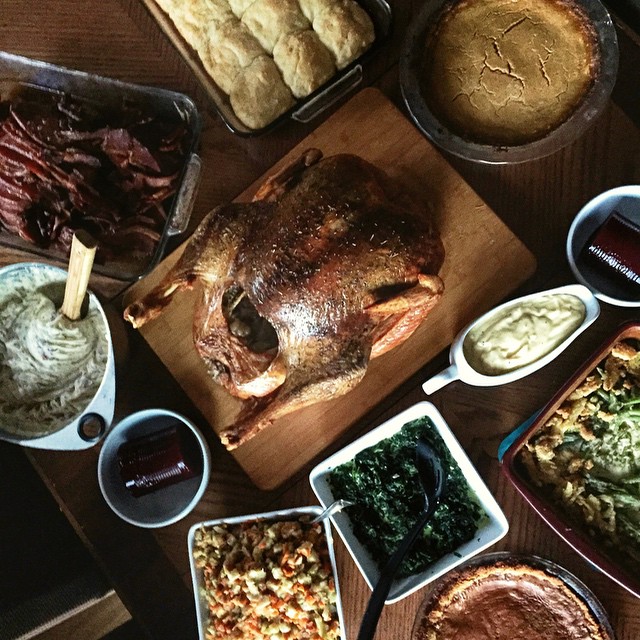 Thanksgiving brought out the cleaning gene in my daughters. My seven-year-old felt the need to clean the glass door…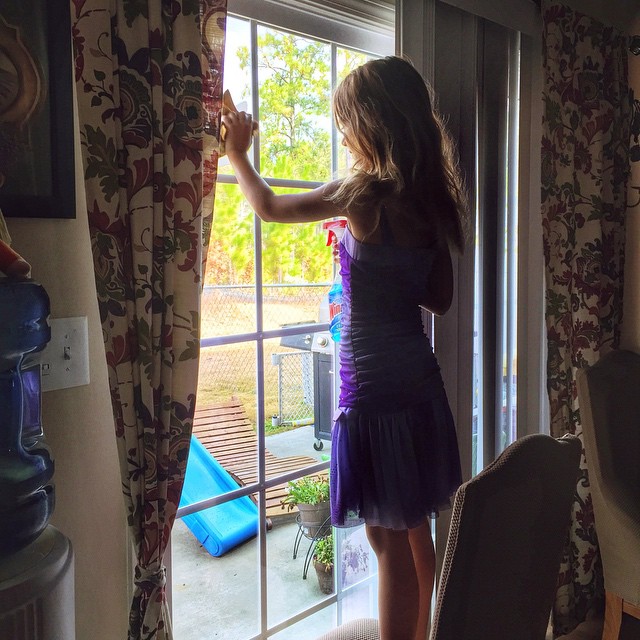 … and Baby V felt the need to clean the oven door while watching the turkey. Hilarious. Hey, if feeding them turkey gets them cleaning, I WILL COOK TURKEY EVERY DAY!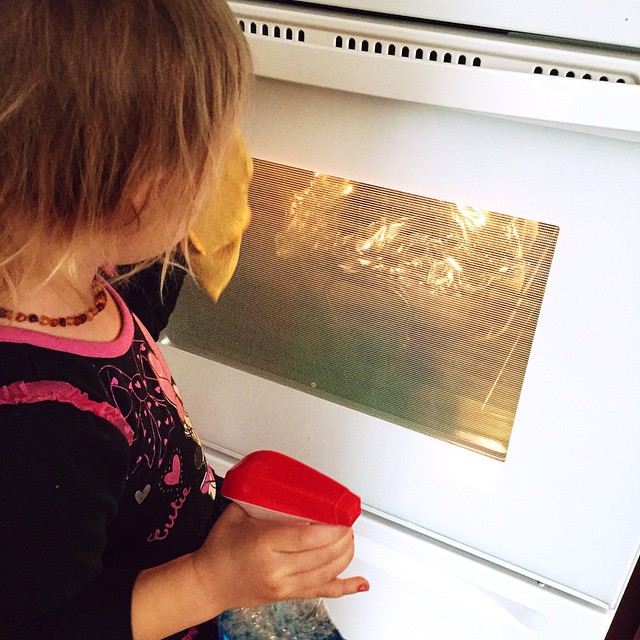 Baby Dude had a wonderful Thanksgiving performance, including the "Turkey Hip Hop" song, OMG the cuteness!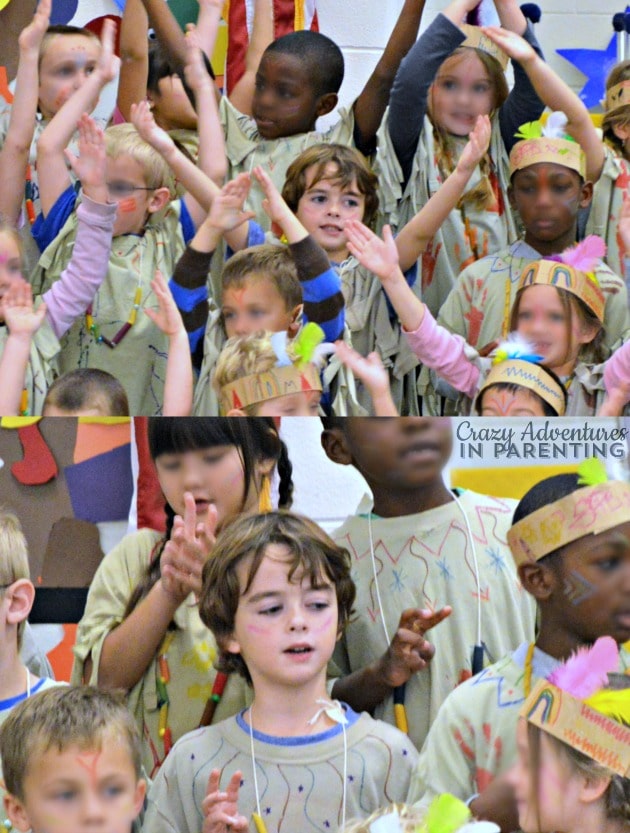 What about you? What is happiness for you? Leave a message of happiness or a link in the comments below to a blog post, Instagram photo, Twitter or Facebook update. You're more than welcome to keep coming back to leave more links to share, and don't forget to click on a couple and like, retweet, and share the love and happiness with others, too 🙂