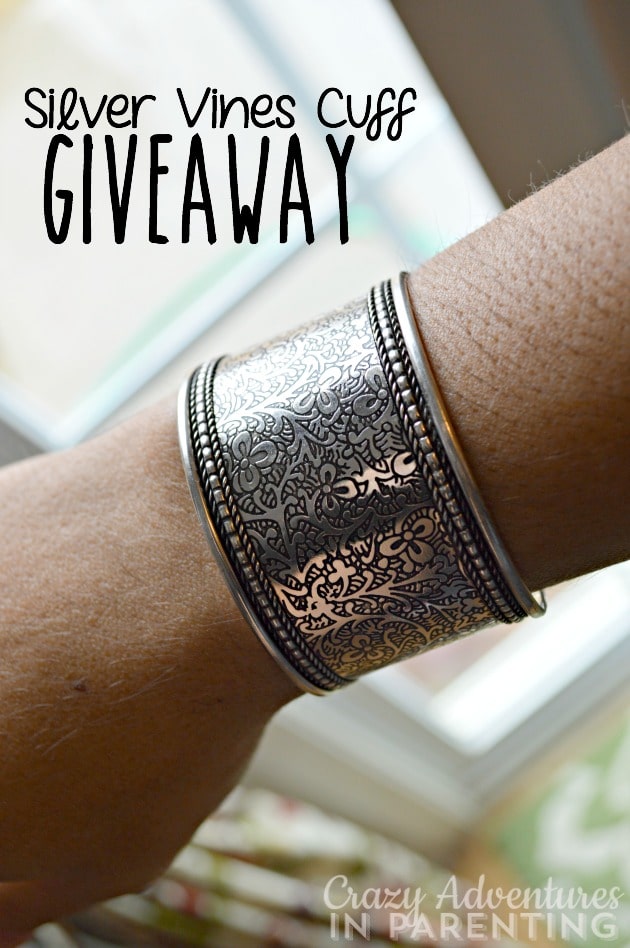 Looking for a meaningful gift to give a loved one this season? Get creative this holiday season by giving people you love these wonderful, poverty-fighting holiday gifts from the 2014 World Vision Gift Catalog.
World Vision is a Christian humanitarian organization dedicated to working with children, families, and their communities worldwide to reach their full potential by tackling the root causes of poverty and injustice. Working in nearly 100 countries around the world, we serve all people, regardless of religion, race, ethnicity, or gender.
There are many ways you can give to World Vision, and one of them is by purchasing a gift from their charity gift catalog. By purchasing a gift from their catalog, you're helping where it's needed most, AND receiving a gift for yourself or someone you care about. Your donation will address specific, urgent needs that might otherwise go unmet for a child, family, or community in need.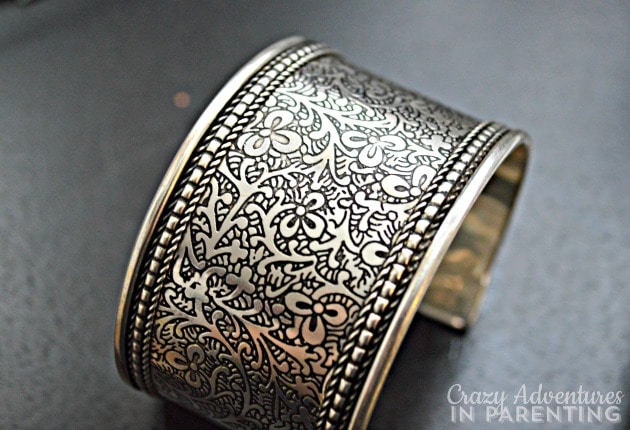 This Silver Vines Cuff is your memento for this generous gift made to these people. With an intricately laced vine pattern, this cuff is designed by artisans in Old Delhi, India, and is the result of once-mistreated jewelry makers banding together to support their families through fair trade practices.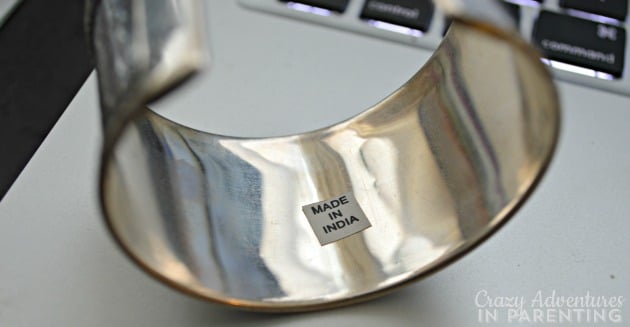 More than 250 items, ranging in price from $10 to $39,000, are available online and in the print catalog to help improve quality of life for women, children and families in the U.S. and around the world.
To find out more, visit www.worldvisiongifts.org and follow World Vision on both Facebook and Twitter, too.
Win it!
Want to win this breathtaking silver vines cuff? Easy rafflecopter entry below.
a Rafflecopter giveaway