This is a sponsored post on behalf of Kellogg's.
I want mornings to go as smoothly as possible. Mornings are hard enough as it is, we all enjoy our sleep, and we want the best start we possibly could have. I've got mornings down to a science, now, knowing exactly how long it'll take to wake up, get dressed, eat breakfast, brush hair and teeth, etc. Our morning system WORKS because we've got an effective bedtime routine getting ready for the next day. We get the kids' clothes ready the night before, we make the kids' lunches and water bottles, and place them in the fridge. I even put my coffee mug with spoon under the Keurig, so all I have to do is press a button.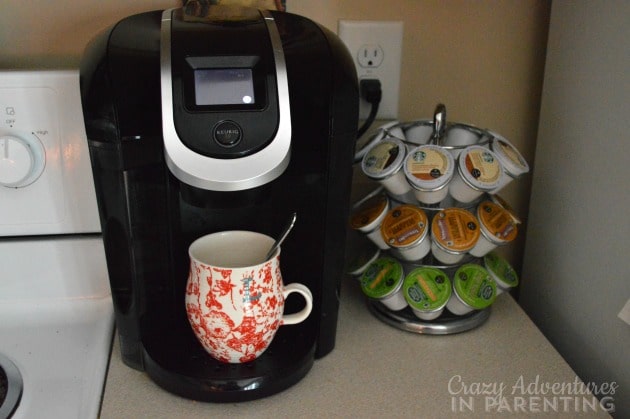 My husband also has his own routine. He sets TWO alarms to be sure he gets up on time, he has both his uniforms laid out the night before, with his id card, dog tags, boots, and everything else he needs neatly placed so he can grab and go. His nightly routine, which includes shaving, helps to ensure he's got the best start in the morning. My husband and I are both big believers that a little time taken out of our evenings to ensure we've got everything ready goes a long way to a successful start for tomorrow.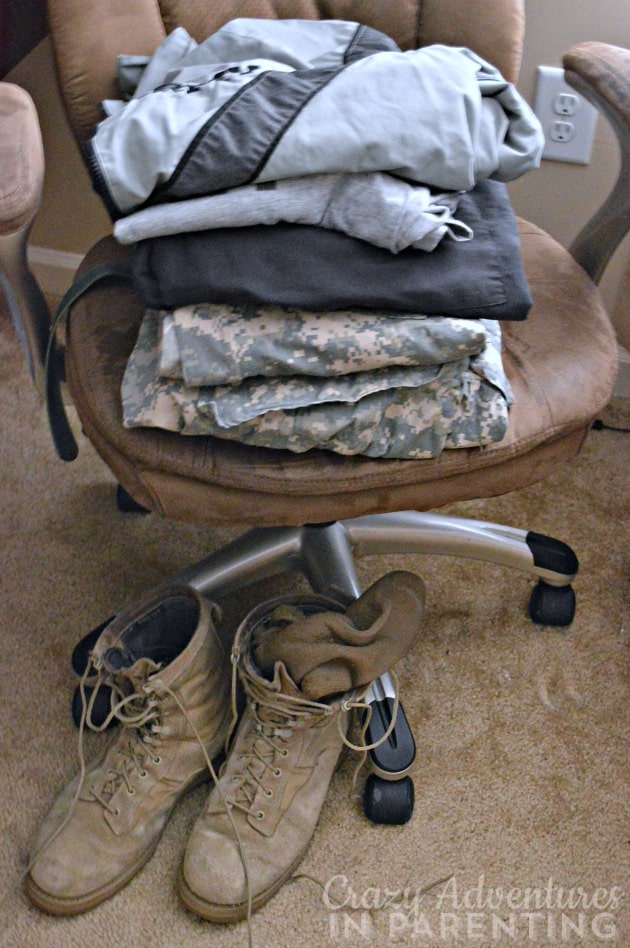 Unfortunately, with all the preparing he does, he often overlooks what to do about his breakfast. Between formation, PT, his much-needed shower after PT with uniform change before to head to the office, with traffic in between, unless it's something fast, he'll be forced skip – or seriously delay – eating breakfast.
This wife right here does NOT approve. We've got our plans in place, why can't his plan include breakfast?
After cornering him, he finally confessed to me that he has a box of Raisin Bran Crunch cereal, milk, and a bowl already at work, just in case he has time to squeeze in a quick bowl privately in his office between meetings and briefings. I asked him why he having breakfast at home wasn't a priority in his morning routine. Now, I'm happy to say, that it is *smile*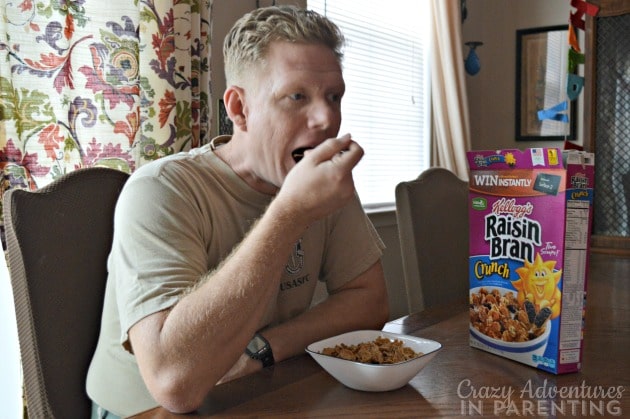 It's SO important to start any day off on the right foot – getting yourself prepared for tomorrow the night before only helps facilitate an easy-going morning – and that includes ensuring time to eat a nutritious breakfast full of protein and grains, don't you think? Dr. Travis Stork, M.D., host of the Emmy® award-winning talk show, The Doctors, agrees. He shares his tips on how to get a great start in the morning using preparation.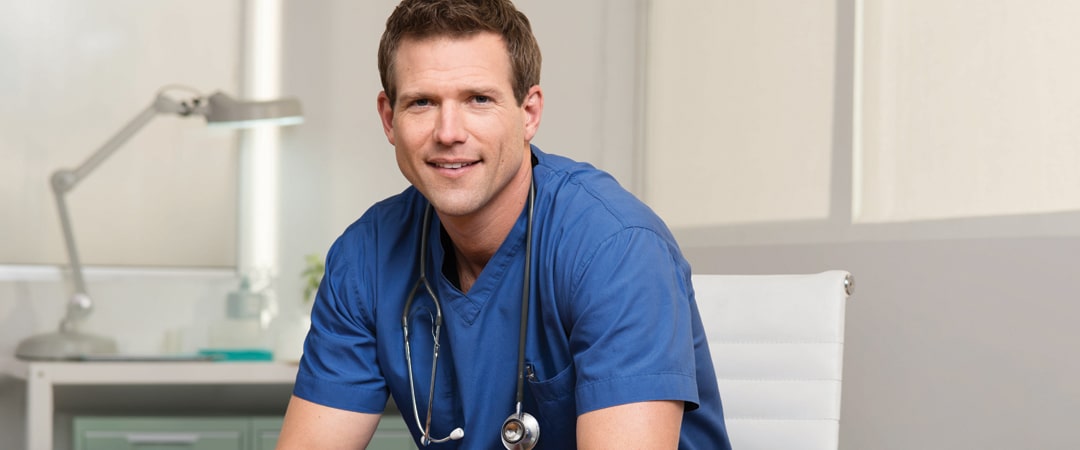 Dr. Travis Stork's Tips on Having a Successful Big Day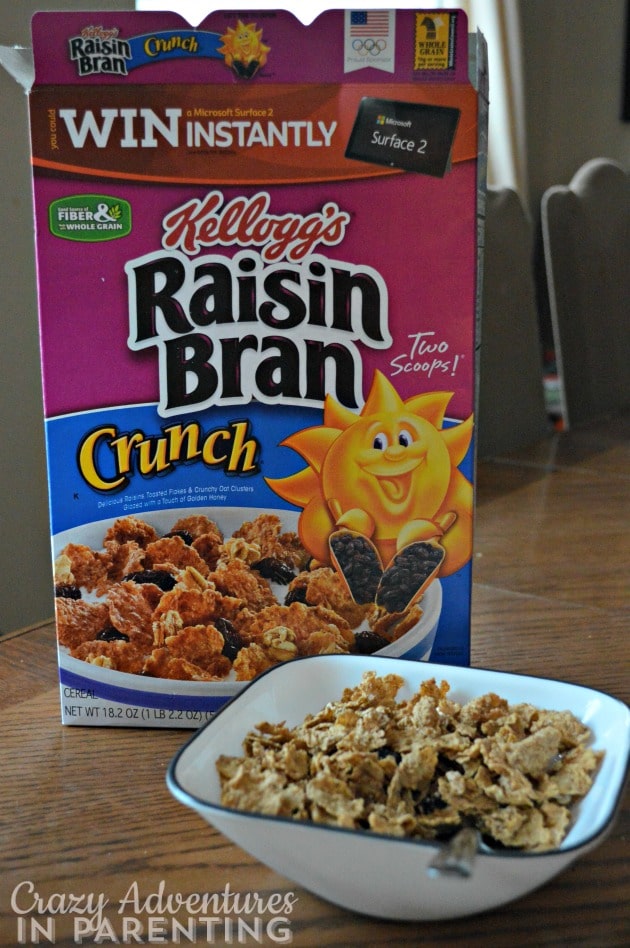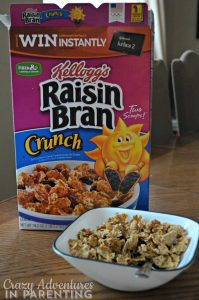 Lay out your clothes the night before to help streamline your morning routine.
Create a "must achieve" list for the morning to help yourself stop stressing about those tasks at night, leading to a more restful night's sleep.
Plan out what to have for breakfast, and nothing is easier than setting out a bowl and spoon for a quick, nutritious and tasty bowl of cereal in the morning.
If you're traveling or on-the-go, making sure to pack a nutritious snack (like a baggie of cereal) in your bag to help you avoid hitting the mid-morning lull and picking something unhealthy.
How do you prepare for a big day ahead? Visit Kelloggs.com to learn how you can start your day right with Kellogg's cereal and milk, and share how you prepare using hashtags #BigDay #Tomorrow.
Also, join us tomorrow 2/10 for a Twitter party where we'll talk about morning nutrition with @kelloggsUS and @TravisStorkMD at noon ET, using both hashtags #BigDay #Tomorrow. By participating in the party, you'll be entered for a chance to win a $50 Amazon gift card, branded prizes, and Kellogg's cereal.
Doctor photo courtesy of NewsWhistle.