I'm a compensated member of the Netflix Stream Team.
I just read that it's the 30th anniversary for both "St Elmo's Fire" and "The Goonies." Thirtieth anniversary. HOLY HANNAH, I'm old. Haha.
The kids and I have been reliving a few of the classics on Netflix lately, with it being particularly stormy, especially on days we wanted to go to the pool. But we're getting our fix of fun shows from when I was a kid, such as Scooby Doo, and the new Netflix original series Inspector Gadget and Danger Mouse.
I don't think I need to explain why it's awesome to connect with your kids over something you loved when you were young. Not only does it offer your kids a glimpse into what you were like as a kid yourself, it gives you a way to relive your childhood again. And these new reboots are introducing our kids and their friends into some of our most favorite characters from when we were kids. It's been an ABSOLUTE BLAST!
If you're in the mood to watch some oldies but goodies, here are some must-watch throwbacks for you to enjoy

Inspector Gadget
Danger Mouse
My Little Pony: Friendship Is Magic
Spider-Man and His Amazing Friends


Star Wars: The Clone Wars
Mighty Morphin Power Rangers
The Magic School Bus
The Cat in the Hat Knows A Lot About That


Garfield and Friends
The Super Mario Bros Super Show!
The Smurfs 2
Scooby-Doo: Mystery Incorporated
Check out what's new on Netflix for Kids and Families


Gallina Pintadita (Now streaming in Spanish!)
Bindi's Boot Camp
Some Assembly Required
Dragons: Race to the Edge: Season 1
Fun "Oldies" for Parents to relive again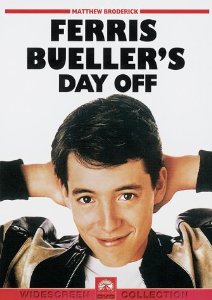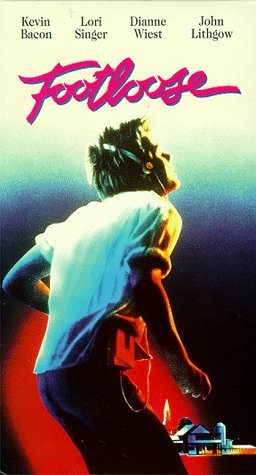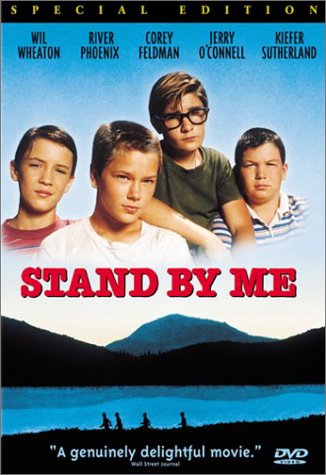 Ferris Bueller's Day Off
Dirty Dancing
Footloose
Stand By Me
Which were your favorites when you were a kid?