This is a sponsored conversation written by me on behalf of Papa John's and Tapinfluence.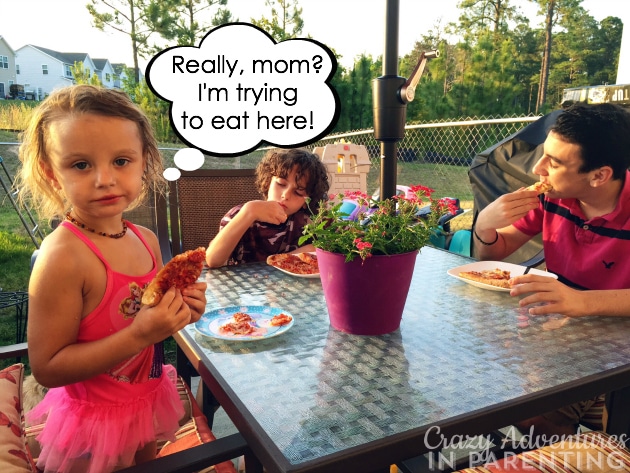 Many years ago, when we were searching for homeopathic ways to help our daughter's ADHD, I stumbled across something called the Feingold Diet. (I've talked about this before). At the time, I'd thought we were doing pretty okay in the food department, but it wasn't until I poured over their list of "approved" and "unapproved" foods that I realized the stuff I hadn't noticed before hiding in our foods: MSG, additives, preservatives, fillers in meats. I mean, I thought meat was MEAT! I had no idea that manufacturers put "things" put into meats to make you THINK it was all meat, but it really wasn't! Gah! I didn't realize this happened in grocery stores AND in restaurants, too. It was a way for these places to cut costs, since fillers were cheaper to offer than the "real deal," so some of the "bargains" we thought we were getting were ultimately harming us. Blerg!
In the beginning, it was hard road. The kids didn't understand why some of their favorite foods were replaced with these strange counterparts that didn't taste the same. The transition initially was a difficult one, until they started seeing the positive changes within themselves.
They slept better.
They were calmer.
They had more focus.
My son lost his nervous "ticks."
My daughter didn't have trouble sitting still during her homework anymore.
They were healthier.
I could go on, but seriously, it was MESMERIZING to see how effective this "diet" was. Even I began to feel better, too – less sluggish, and I even dropped a little weight. I was sold.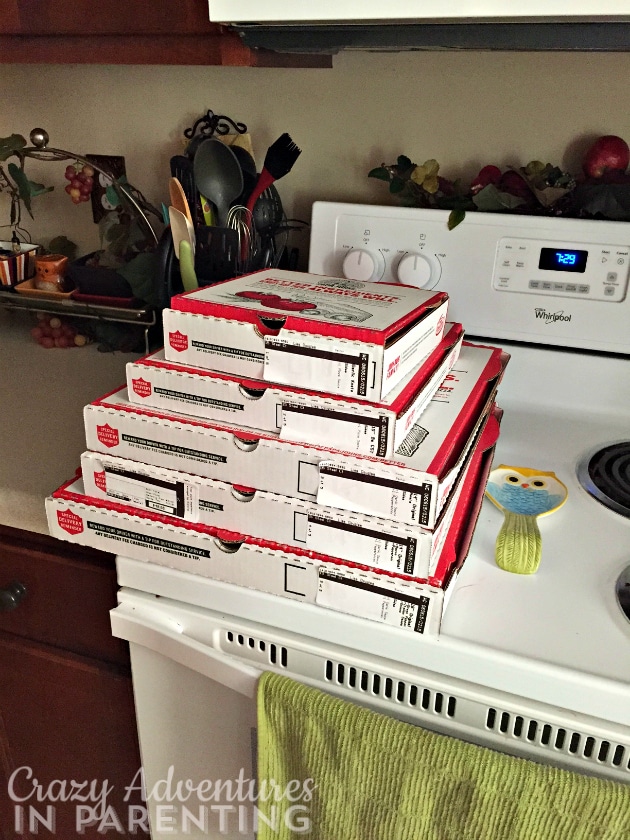 It's been many years since we've gone down this road, and the selection of all-natural and additive- and preservative-free products now is SO MUCH LARGER than it used to be. We don't have to prepare as much from scratch as we used to (even though we still do), and the kids have grown to appreciate real, fresh ingredients, and they know how to spot them now, too. We have a handful of restaurants that we enjoy purchasing from regularly, because we know their standards are the same as the ones we subscribe to as well. It means a great deal to me to have places to "fall back on" when there are too-busy-to-think-straight-let-alone-to-cook nights when I don't want to "adult" and prepare anything, I just want to pick up the phone or click a few buttons on the computer and have food appear at my doorstep. Even though I'm ordering out, I still want the restaurants we choose ones to provide the same quality of food as I would prepare myself. We enjoy feeling better, and in order to maintain that great feeling, we need to eat better. As a family, this is the choice we choose – eat better, live better.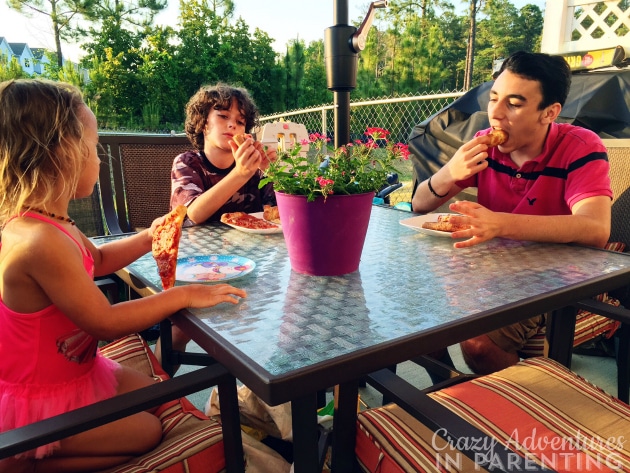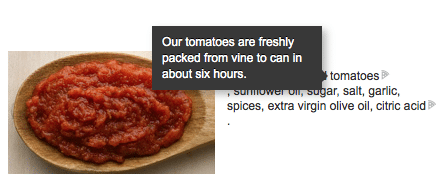 Papa John's feels the same way. Go ahead, visit Papa John's website and check out their list of ingredients for each of their offerings. Peruse the fresh dough, sauce, and toppings ingredients, and see for yourself. They even offer you a cute little pop-up which explains an ingredient you might not recognize or understand.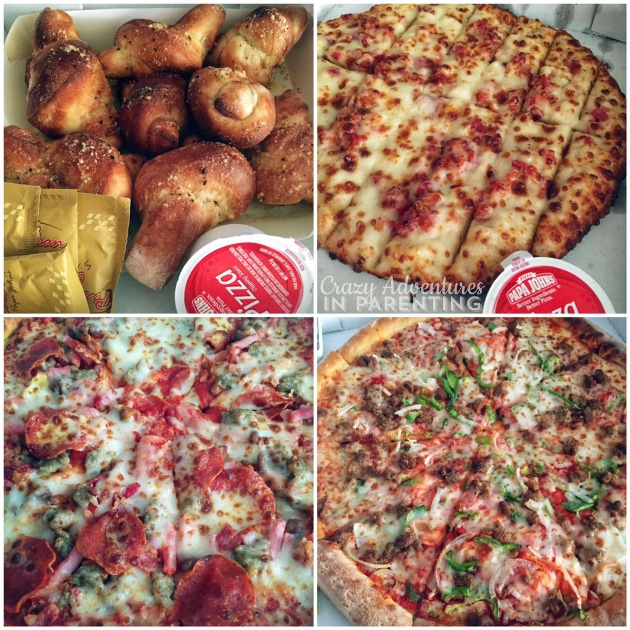 Papa John's has NO trans fats, no MSG, no BHA or BHT, no fillers in its meat toppings, and no partially hydrogenated oils. What a relief to know that the food we order is actually the food we're getting. It puts my mind at ease – not only does mom get to relax with a night off from cooking, she gets to relax knowing she's feeding her children better ingredients, too. To learn more, visit www.papajohns.com/better. Or, order now! Just a click away 🙂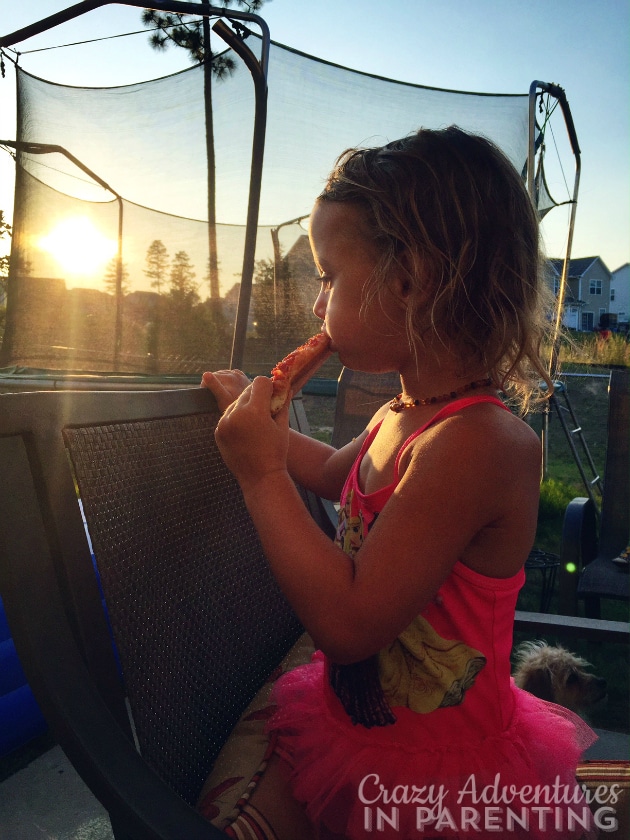 How do you stay committed to using better ingredients in your daily life?
This is a sponsored conversation written by me on behalf of Papa John's. Papa John's provided the pizza featured in this conversation to me free-of-charge. The opinions and text are all mine.