I'm a compensated member of the Netflix Stream Team.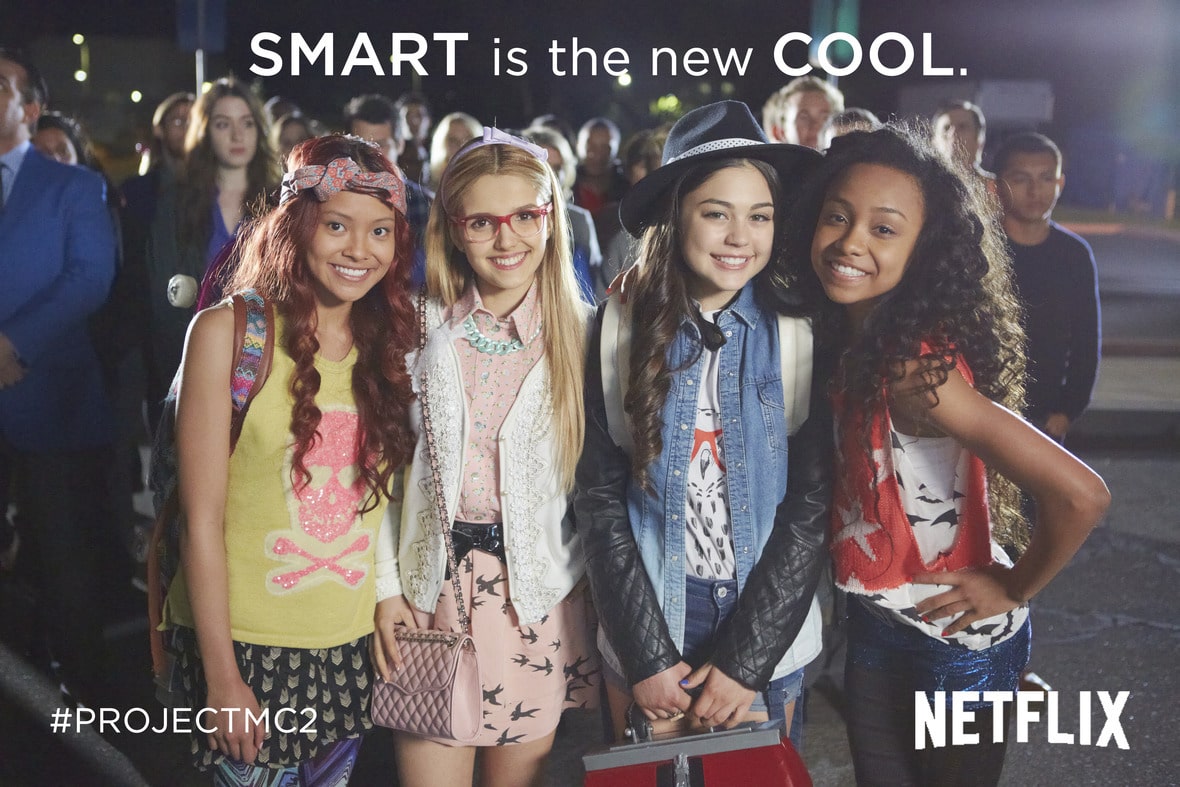 My daughter has been soooo excited about the new Netflix Original Series, Project Mc², that premiered on August 7th. The show features four supercool teen spies who show how girls can use their science smarts and math problem-solving skills to help save the world. Project Mc² helps put a fun spin on the school stuff they might be dreading — math homework, spelling tests, and science reports. Have you had a chance to check it out yet? Here's the trailer:
Netflix sent us some fun stuff for my daughter to get into the school sleuthing spirit (Thank you, Netflix!!). She is SO excited about it all, she is such my kid, with a hearty love of mysteries and science experiments. These are right up her alley!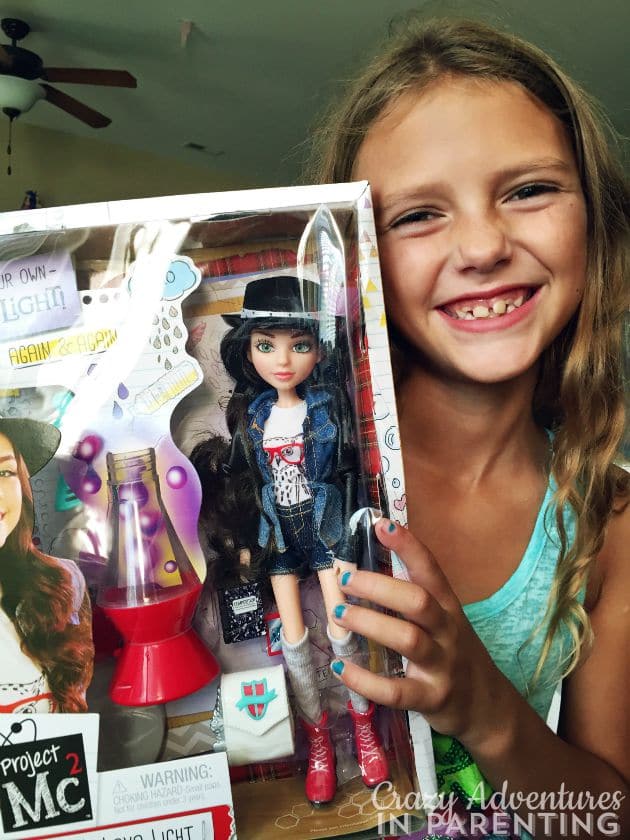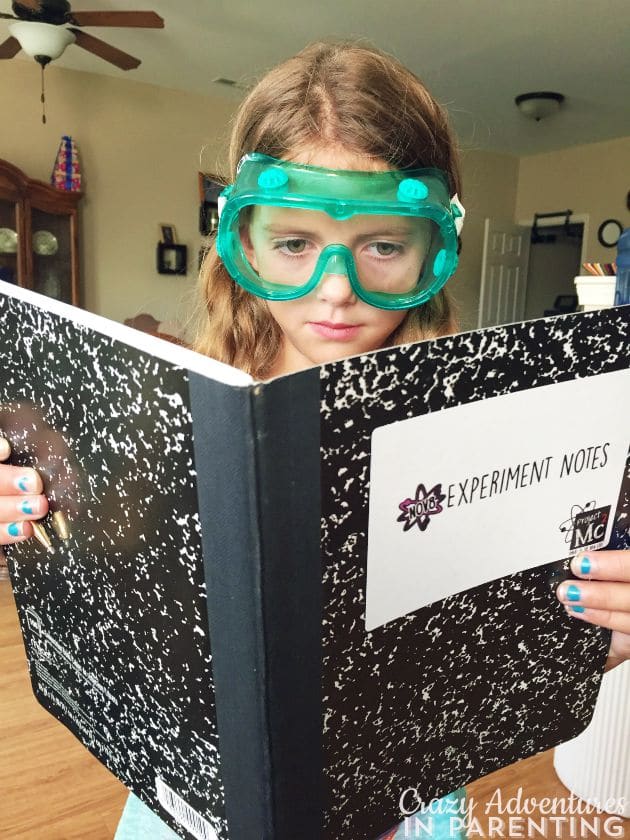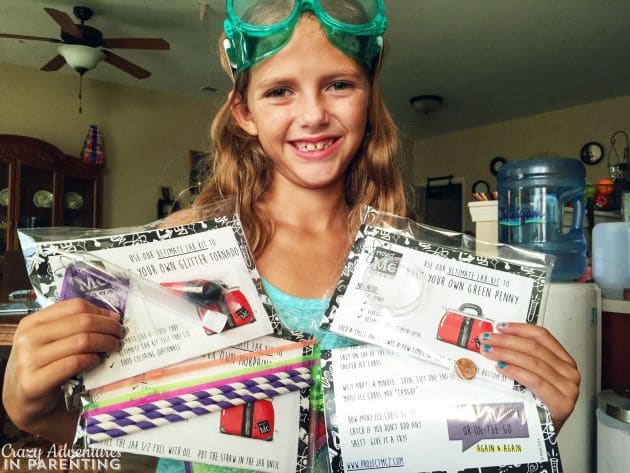 She is really excited that this McKeyla doll has an adorable brainy owl t-shirt! (We both love owls!)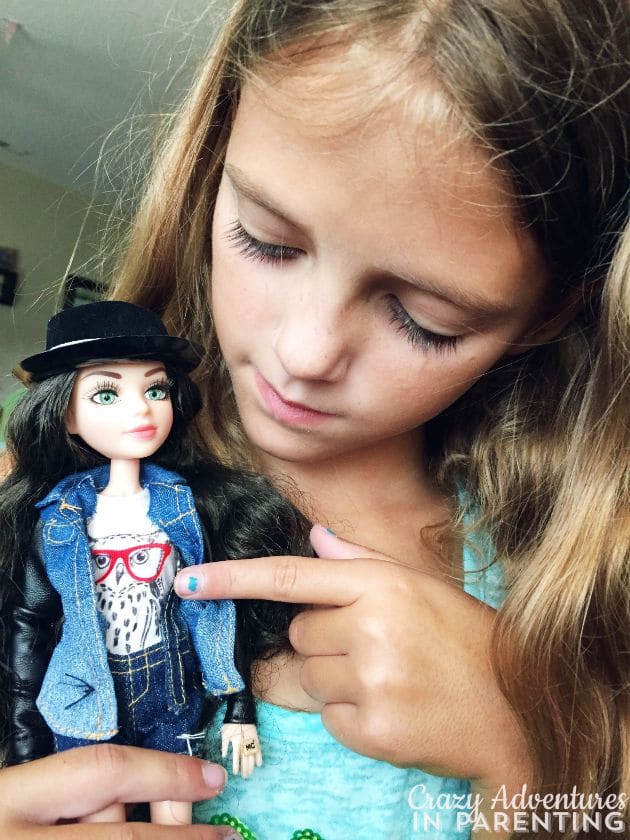 ---
Other than Project Mc², also new on Netflix this month: the offspring of favorite fairytale characters in Ever After High's new Way Too Wonderland adventure (which debuted Aug. 14) empower kids to write their own life stories. Whether Royal or Rebel, your actions, behaviors and choices are your own to make.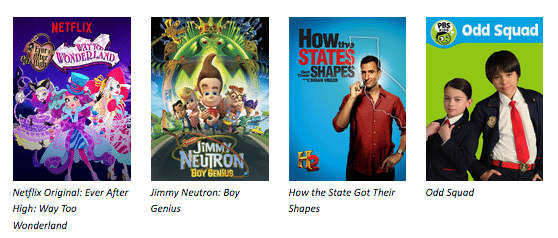 Ever After High: Way Too Wonderland
Jimmy Neutron: Boy Genius
How the State Got Their Shapes
Odd Squad
Get the little ones ready for new experiences with shows like the Netflix original Dinotrux from DreamWorks, premiering Aug. 14 — prehistoric hybrid dinosaur-construction vehicles team-up to use their different skills to solve problems and show that even the most uncommon of duos, like Ty-Rux and Revvit, can form friendships of a lifetime.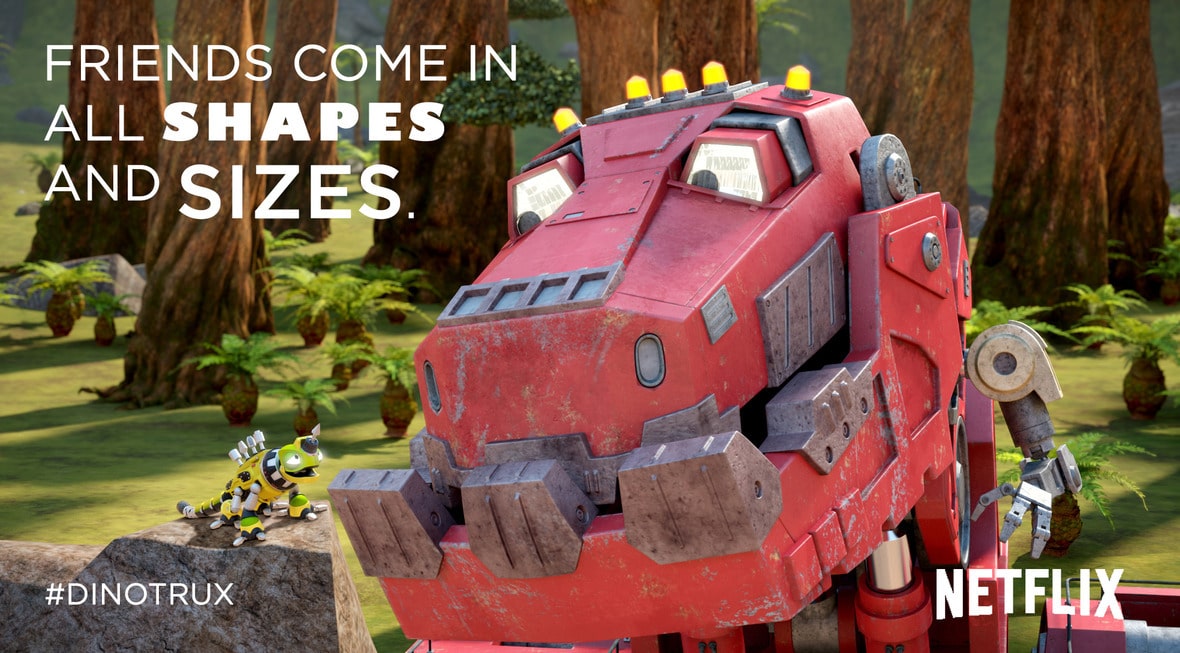 They can also go anywhere and be anything by letting their imaginations soar on a Reading Rainbow journey, now available to stream. (YES!!!!)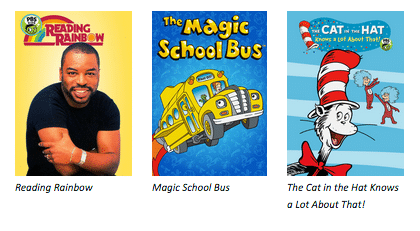 Reading Rainbow
Magic School Bus
The Cat in the Hat Knows a Lot About That!
Don't forget to check out ProjectMC2.com for some fun activities and such for kids related to the new show!