Lisa shares her new favorite healthy omelet recipe, the Spicy Pepper Omelet, preparing it in her new ceramic cookware from Kohl's.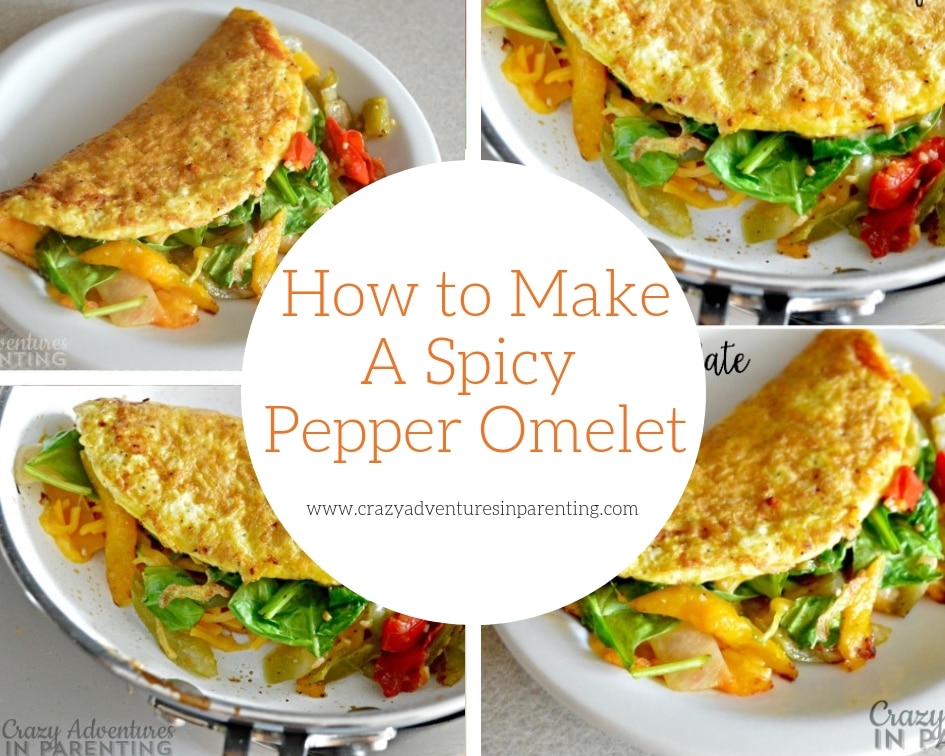 I've partnered with Kohl's for the #MakeYourMove campaign.
Spicy Pepper Omelet
I love eggs. I love breakfast, brunch, and even eating breakfast for dinner. I'm always coming up with new ways to eat eggs, because they're a wonderful source of protein, they're lean, they're mean, and they can be used in SO many different ways. Starting off your day with a great breakfast is a WONDERFUL way to Make Your Move! (Wouldn't you say?) Unfortunately, since I make eggs everyday, my love for them has taxed and overused my pans, and I found myself having to add extra cooking spray and butter just to get them to not stick (which adds extra calories). No bueno!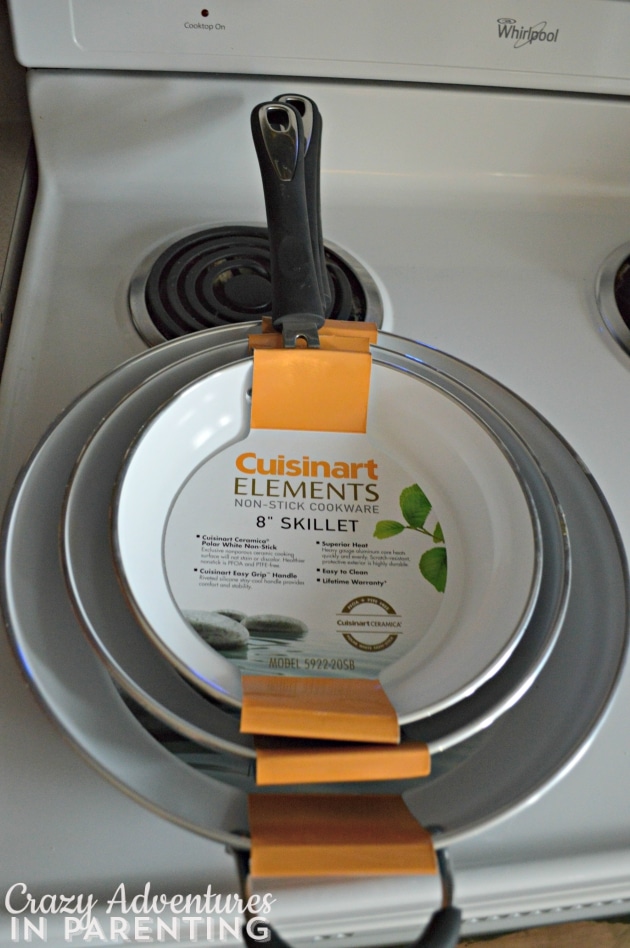 Easy Spicy Pepper Omelet with Cuisinart Ceramica Cookware
I decided to nix the extra calories and get a quality non-stick pan set, and I could NOT be happier! I chose ceramic non-stick and got the Cuisinart Elements Ceramica in the 12-inch, the 10-inch, and the 8-inch skillet sizes. I replaced every skillet size I already owned with these beautiful ceramic skillets, and I am SO SO excited to share how wonderful they work, and just how easy they are to clean and cook with! Goodness!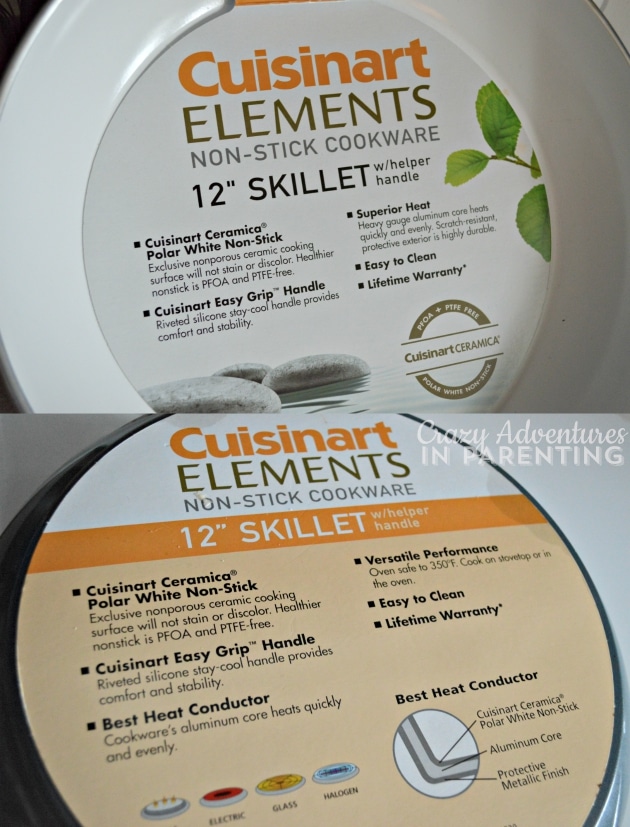 First, look at the detailing on each of these pans. Stunning. They're heavy weight as well as heavy duty, too, and the handles are soft to the touch (and heat safe).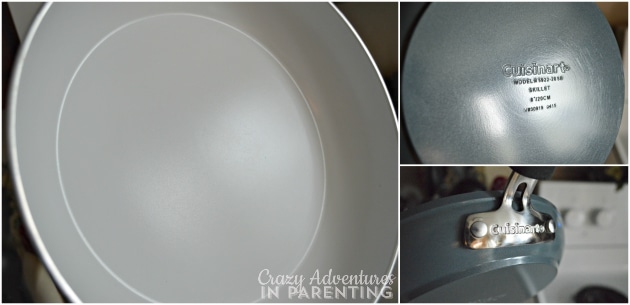 How to Make A Spicy Pepper Omelet
I knew my creations would be a breeze in these bad boys, and I am so excited to share with you my spicy peppery creation. Hungry for a little brekkie? I hope so! Here's the ingredients you'll need to make this omelet, I like choosing easy to add ingredients, especially with busy school mornings, y'know? Makes cranking out several omelets for kids (or parents) a lot easier.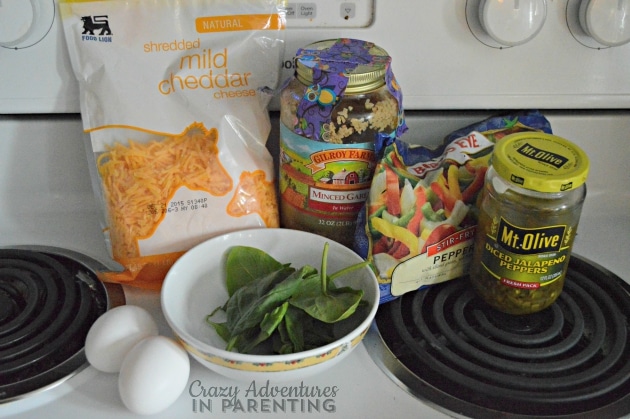 Begin by whisking your two eggs together, and seasoning well. Set this aside for now.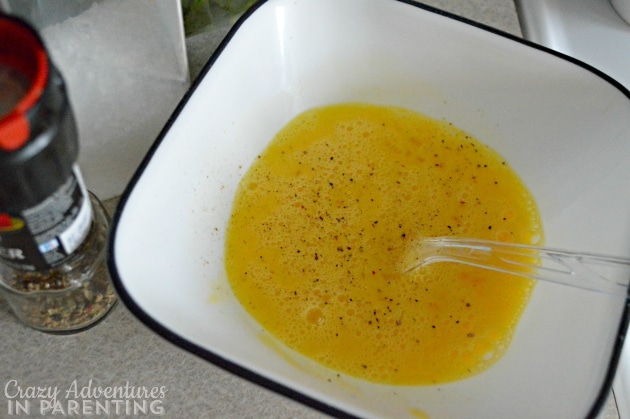 Add a little cooking spray or butter into your skillet. I know I don't have to, given its non-stick, but it tastes really good, so I do it any way.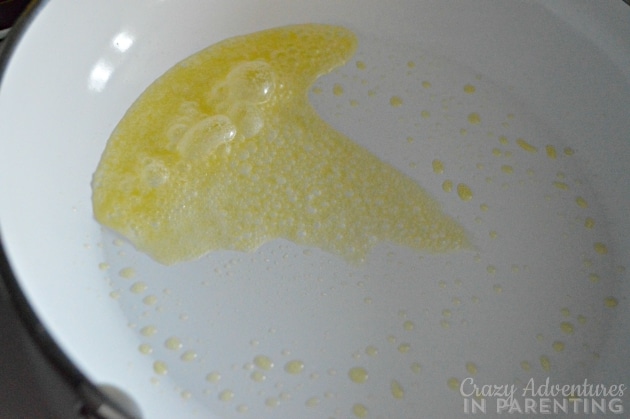 I season the butter and add in the garlic and then peppers and onions, then season with salt and pepper. When you use frozen vegetables, like I do, there will be a little moisture from the vegetables as it cooks. Don't worry – you'll cook that off as you cook and tenderize the vegetables. You can see the before and after of what that looks like below.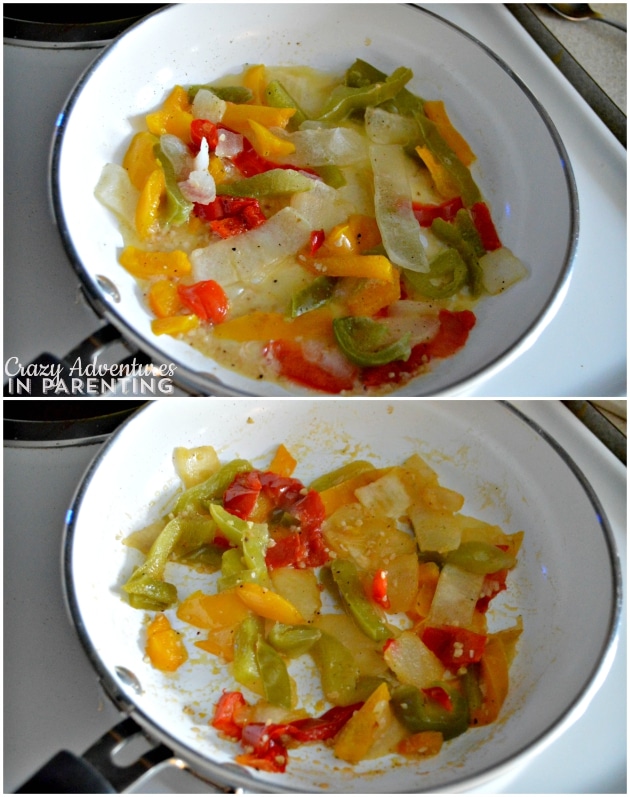 Once cooked through, once the liquid is gone, and the onions and peppers are nice, soft, and browned, move them into a nearby bowl you have waiting with spinach leaves. This'll wilt the spinach a little while you prepare your eggs. Reusing your skillet, add a little more butter or cooking spray, and admire the peppery juices that'll permeate the eggs now. Yum!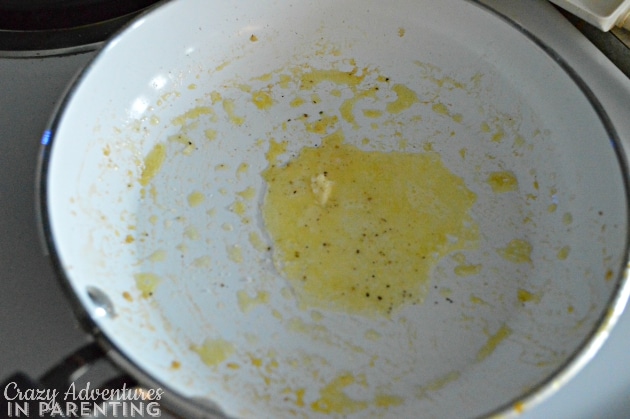 Add in the eggs to the skillet.

Isn't that easy? I may have used a few too many ingredients on the inside, but hey! It'll fill you up and it's chock full of healthy, peppery goodness! Here's the full recipe list and directions:
Spicy Pepper Omelet Made with Cuisinart Ceramica Cookware from Kohls #MakeYourMove
Spice up your mornings with a little cheesy, spicy pepper egg omelet with spinach and garlic.
Print
Pin
Rate
Instructions
Whisk together the two eggs and season with salt and pepper.

Spray your skillet, or add a little butter to coat, and season the melted butter.

Add the garlic and onion/pepper mixture, and sauté until the vegetables soften and are browned.

Move the garlic/onion/pepper mixture into the bowl of spinach nearby to wilt the spinach while you prepare the eggs.

Spray your skillet (or butter) again, using the remaining peppery juices to sauté the egg.

Add the whisked egg to the pan and leave it until it begins to bubble underneath.

Slide a spatula underneath and flip the egg over.

Add cheese and jalapeño to one half of the egg.

Add pepper and spinach mixture over top the cheese, topping with more cheese and flip to seal and close the omelet.

Slide out of the skillet onto a plate and serve immediately.
What do you think? Is this something you think you could easily whip together on busy school mornings to help you Make Your Move?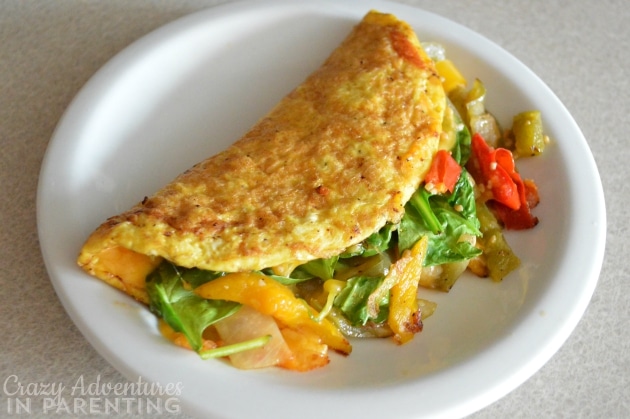 This post is sponsored by FitFluential on behalf of Kohl's.