This is a sponsored post for Net Nanny Internet Protection Software.
It's June, hooray!🎉Summer is so close, you can just about taste it – the snow cones, the s'mores by the fire, the over chlorinated skin… ahhh, summer! We've already been hitting the pool like it's our job, especially since we experienced a lot of rain recently. Those miserable rainy days held us hostage indoors and gave me a really good peek at what summer will be like should the forecast become stormy (all technology all the time, it felt like). I want to be sure my children are online safely this summer, and I'm making sure that happens by using Net Nanny internet protection software and filtering.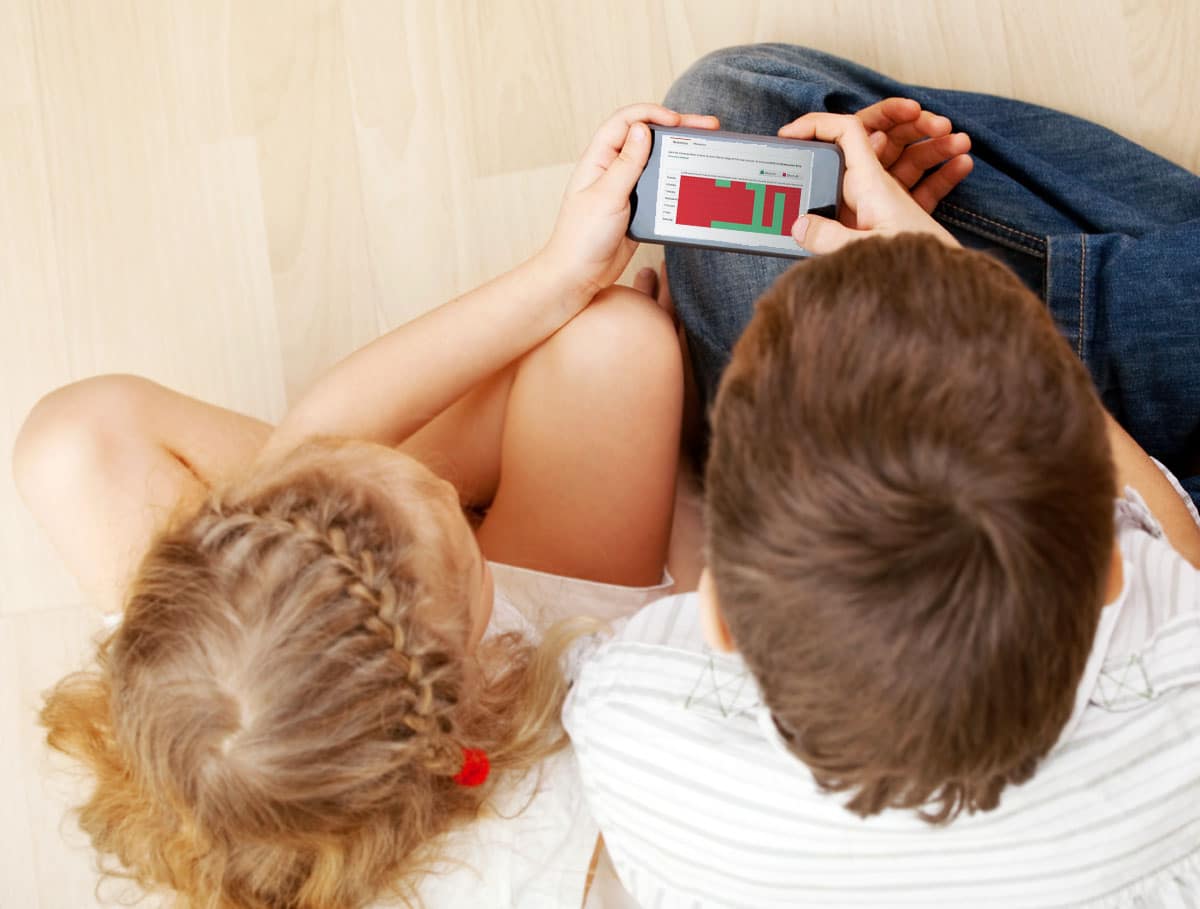 Did you know, according to this Lifelock report, 75% of teens are sharing too much personal data online. 😱According to Common Sense Media*, teens are spending on average 9 hours/day online (not including school work) and tweens (ages 10-12) are spending on average 6 hours/day. 66% of parents reported feeling that their teens spend too much time on their devices, and half of all teens reported being addicted to their phones. 50% of kids online have social media accounts by the age of 12, and some 13-year-olds are checking their social media profiles upwards of 100+ times a day.
WHOA.
If those above numbers aren't shocking enough, how about this – only 1 in 3 parents have used parental controls to monitor or limit their child's internet usage. One. In. Three. That means, for every 30 kids in a classroom, only 10 of them are being monitored while the other 20 roam around on the internet freely with no supervision.
What trouble can kids get into without online supervision?
Tech addiction
Cyberbullying
Online predators
Accessing pornography
Sexting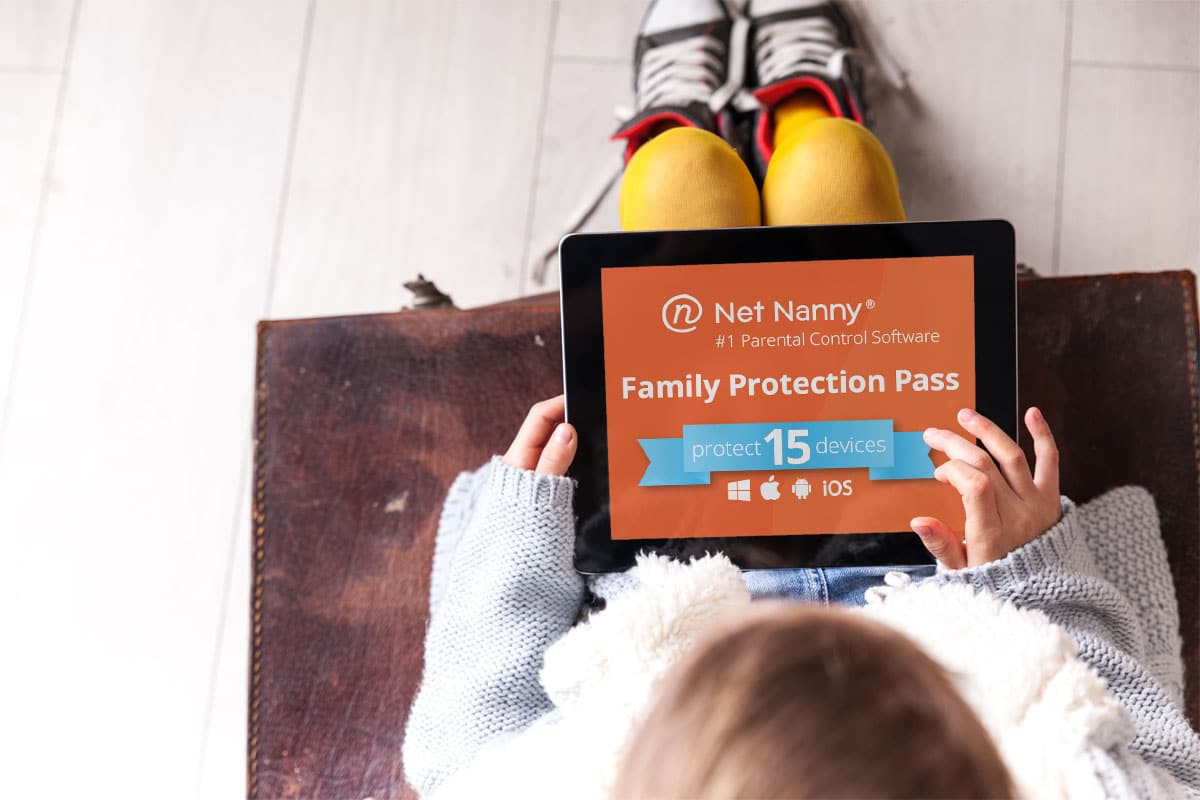 Families need to use internet protection software like Net Nanny to protect their children from these and other threats that compromise online safety. It's a whole new world out there, friends, not AT ALL like when we were kids. The American home now is not what it used to be 30 years ago – the average age for kids getting a smart phone is age 10. TEN! Wow! Only 27% of parents are getting a bit more diligent about what their children can see/access online, using online programs to control and filter sites or platforms, which is a 4% increase compared to four years ago (23%). Now, when you think about the hundreds of thousands of new games, apps, and social media sites that have been created in the last four years, plus all the new fancy phones, 4% isn't that big of an increase.
Now, are parents setting a good example for their children? 50% of kids say that they watch their parents texting and driving.😳Some children even reported that their parents are addicted to their internet devices. Thankfully, it was reported that 66% of parents ban mobile devices while sitting at the dinner table (we do in our house, too). You know, technology doesn't have to be a bad thing. Kids can use it positively with online pen pals, writing, games (my kids are HUGE Minecraft lovers), and much more.
Net Nanny can help you ensure children remain safe online and are using their internet time wisely. Use parental controls to filter and block violence, porn, and more. It also contains time management solutions to allow parents to set specific times when children can be online and have internet access. Concerned about your children's summer internet usage? Here's 9 ways to help communicate and establish rules for summer internet usage.
Are you ready to keep your children safe this summer and beyond, protecting them from online predators, cyberbullies, and more? Start your
Net Nanny Free Trial
today!
*All stats are taken from Common Sense Media and Influence Central's 2016 Digital Trends Study