I'm a compensated member of the Netflix Stream Team.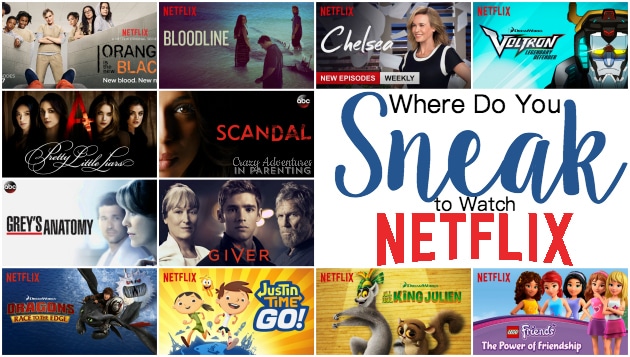 In the bathroom? Under the covers? Where have you done it? You know what I mean. You've got that secret hiding spot tucked away from the kids, spouse, life. There's only so many times you can hear the theme songs to your kids' favorite Netflix programming before you hide away and binge-watch your own favorites, too.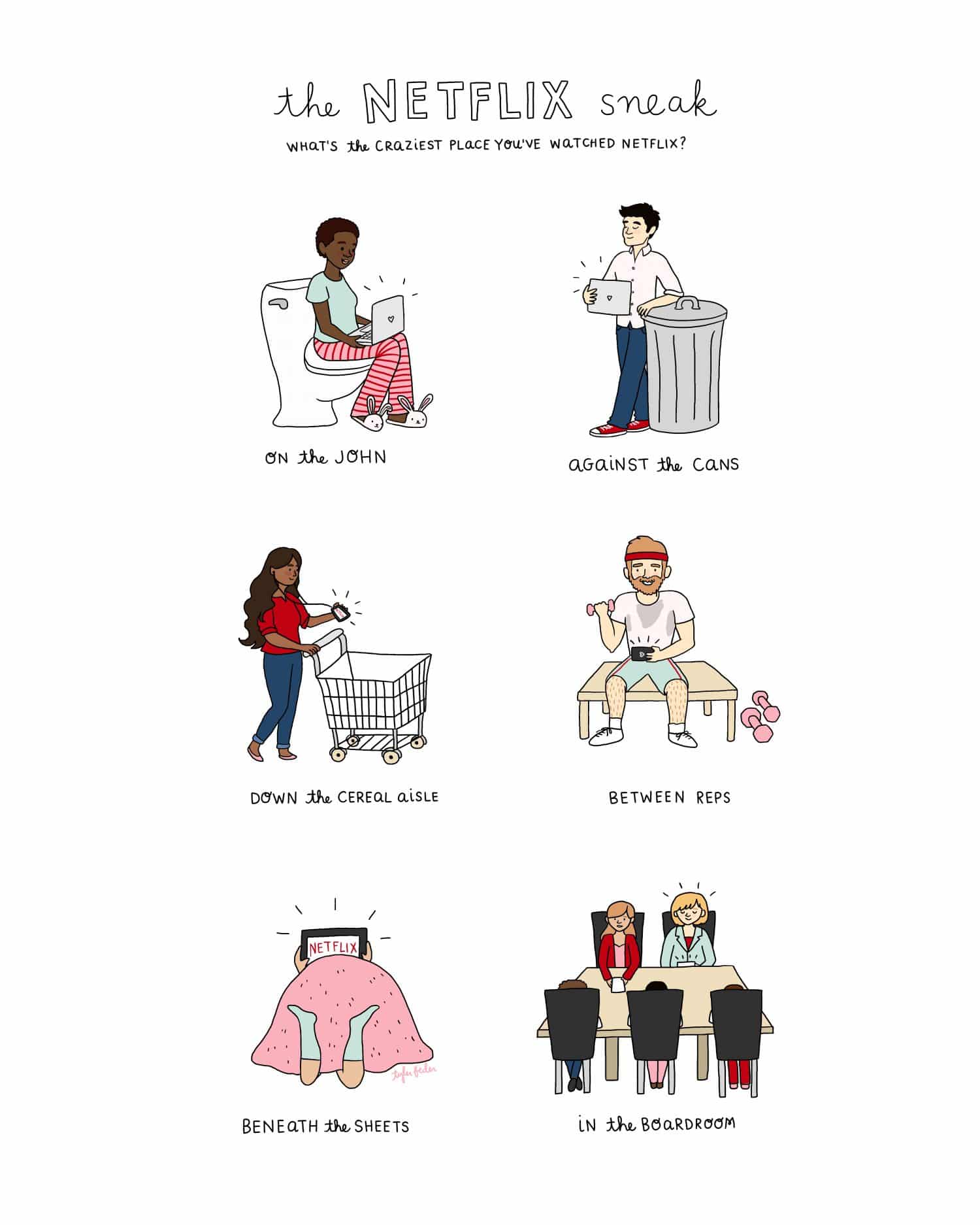 Maybe it's Orange is the New Black in the bathtub while you "take a bath?" Or do you go "do work in the garage" while you secretly watch Voltron: Legendary Defender without distraction. Nothing to be ashamed of, moms and dads, you're definitely not alone. We all sneak around to get a little peace.
What Show Do You Hide to Watch?
Which are your favorites to go sneak off and watch without interruption (hopefully)?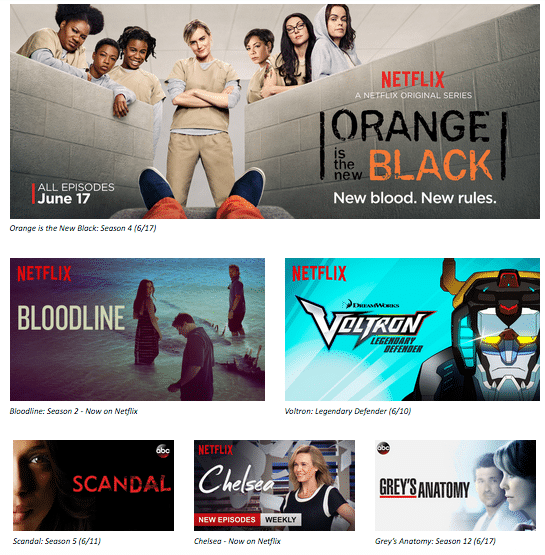 Orange is The New Black
Bloodline
Voltron
Scandal
Chelsea
Grey's Anatomy
New on Netflix for Kids, Tweens, Teens and Families: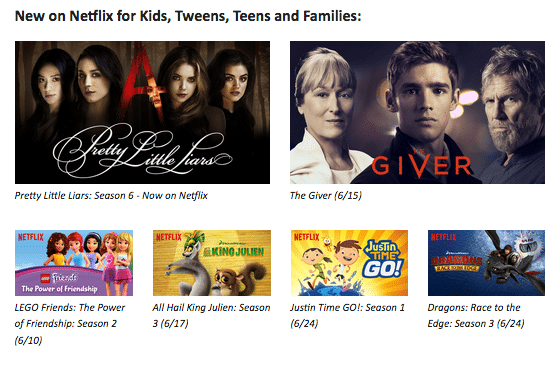 Pretty Little Liars
The Giver
LEGO Friends
King Julien
Justin Time
Dragons: Race to the Edge
Netflix Tech Hacks
Last month, Netflix released two new innovations to help you make the most of your streaming experience. Check 'em out!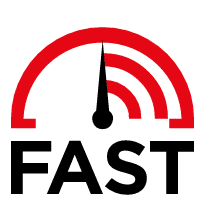 Next time you're having trouble streaming your favorite Netflix show, check Fast.com! It's a no frills tool that tests your internet connection speed so you can view your download speeds.
Users can now control how much data they use when streaming on cellular networks. To set your data usage, make sure you have the latest version of the Netflix app and visit the "App Settings" menu.
The Netflix Sneak
Where's the craziest place you've snuck off to catch up on your favorite Netflix shows?