Getting ready for school is hard enough without having to factor in preparing a healthy breakfast. I don't know about you, but for me, in my house, I want my kids to start the day with a nice hot meal. Warm and cozy, something that starts their days off right, something homemade. But, in the mornings, where time is lacking, is there really time to do homemade? There is if you plan ahead, like with all of these make ahead hot breakfasts for busy moms. Good for the kids, and good for YOU too, mom.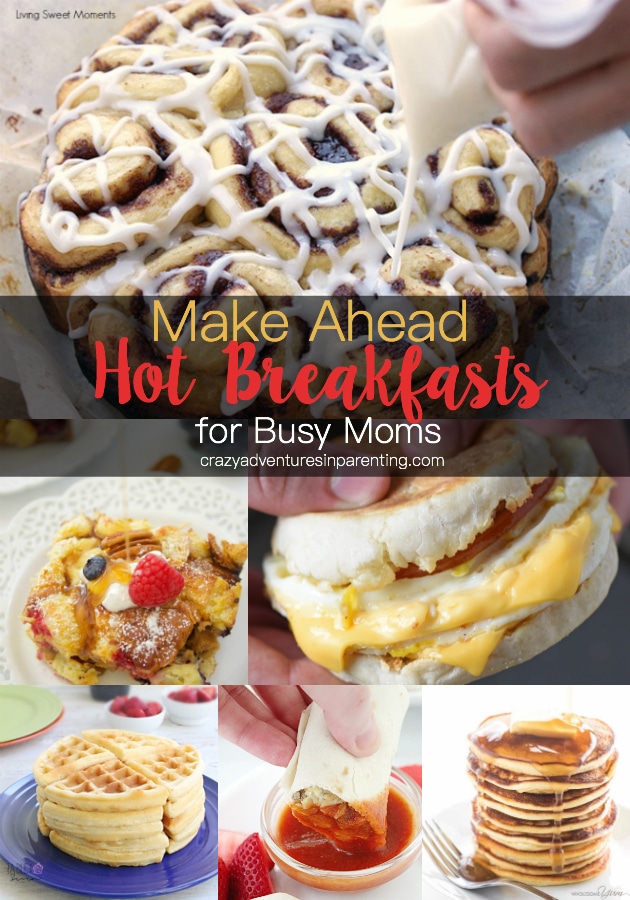 I used to have a Sunday/Wednesday ritual of making homemade hot breakfasts and freezing/refrigerating them ahead of time. Preparing your breakfasts in advance is SO beneficial. Plus, it's CRAZY delicious when you can add your own special flair in there, like a dash of lemon in your pancakes, or sneak a few shakes of cinnamon into waffles (one of my kids' favorites, in fact)! Check out this scrumptious Stuffed Overnight French Toast Casserole!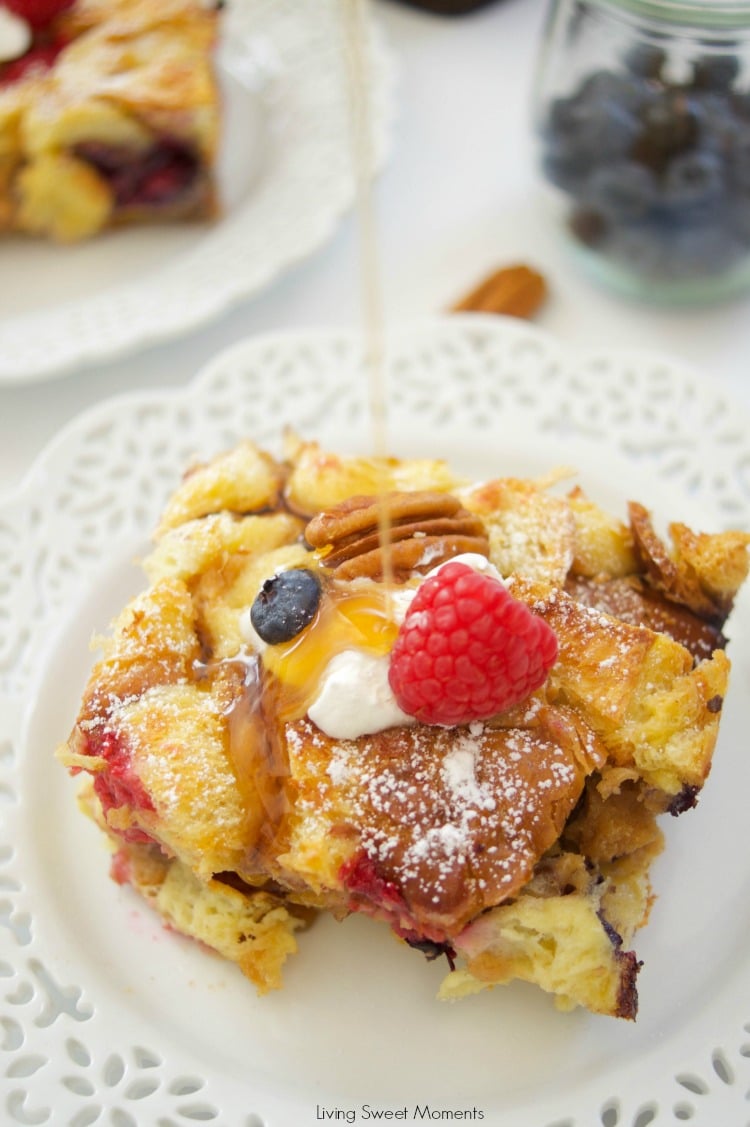 You can't go wrong in making these Coconut Flour Cream Cheese Pancakes if you're looking to go low-carb for yourself! (Psst! The kids don't even realize it's low-carb if you share 'em!)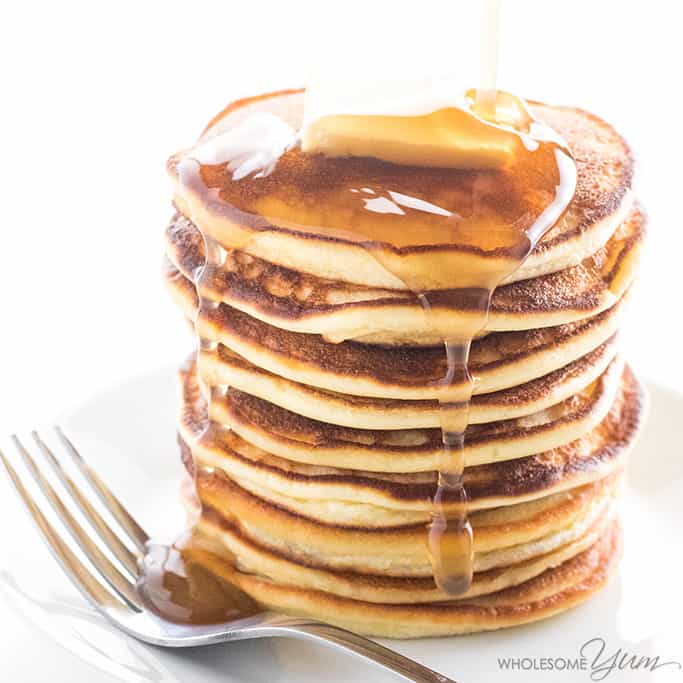 A huge kid favorite – my Cheesy Baked Egg Toasts are always a winner! And, I bet you didn't know they can be made in advance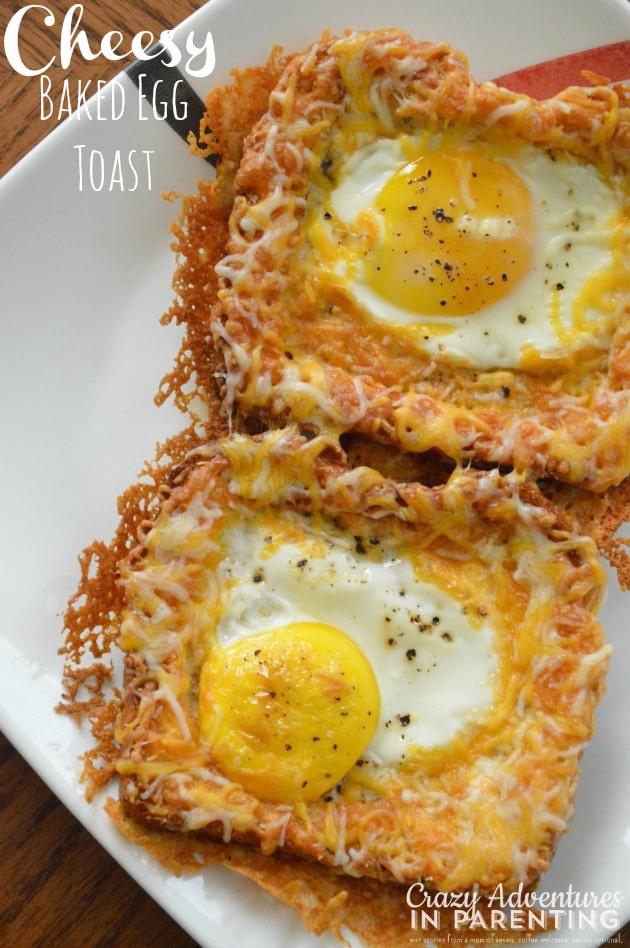 Another delicious low-carb recipe (also gluten-free) is Low-Carb Breakfast Casserole with Sausage and Cheese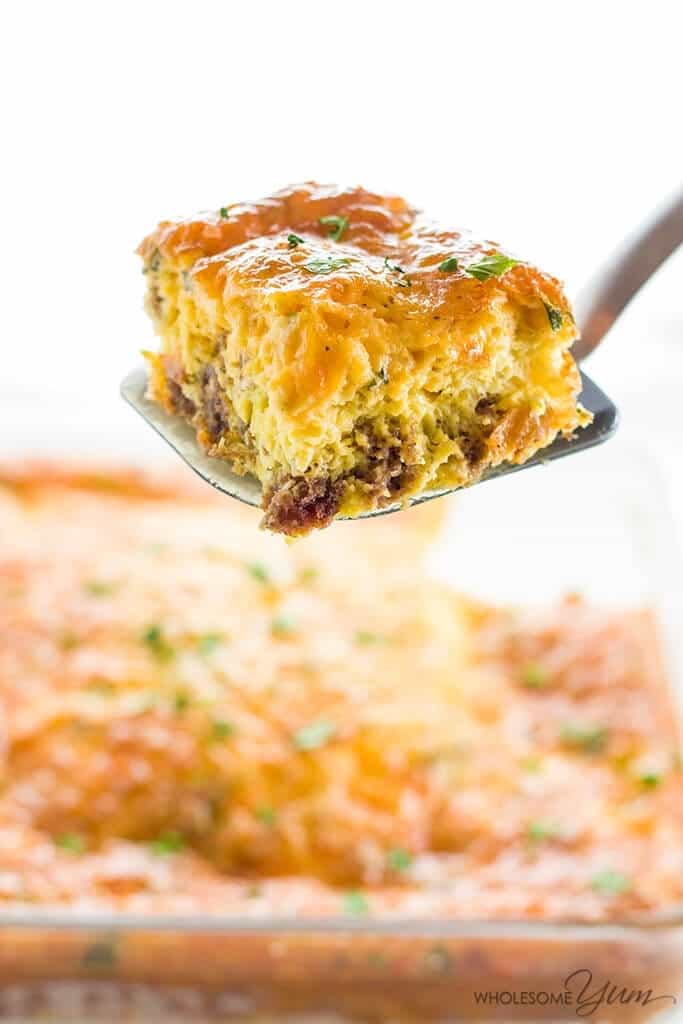 Here's another casserole alternative using potatoes- this Easy Cheesy Breakfast Casserole makes me want to lick my screen!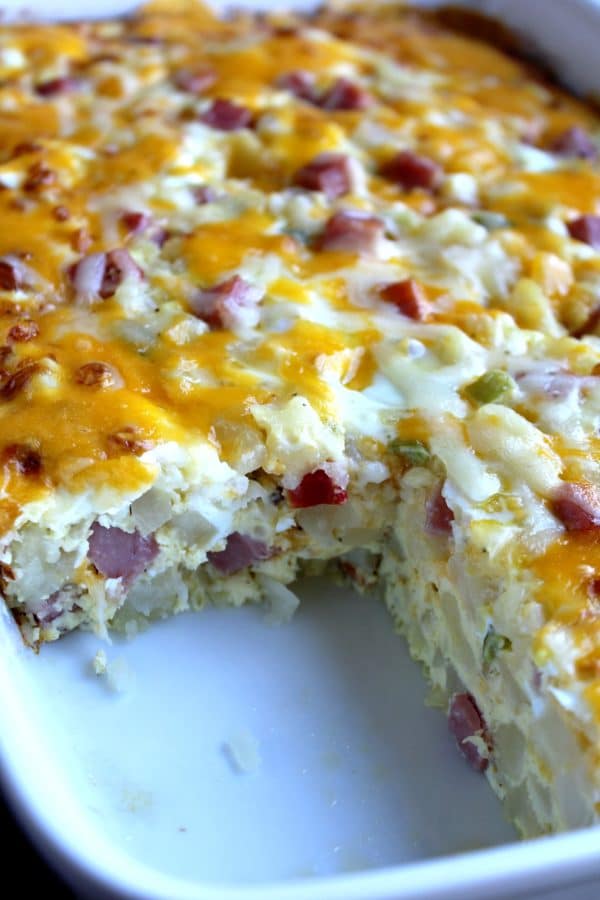 You can never, EVER go wrong with a good Breakfast Burrito! (You can check out my breakfast wrap with sausage variation, too.)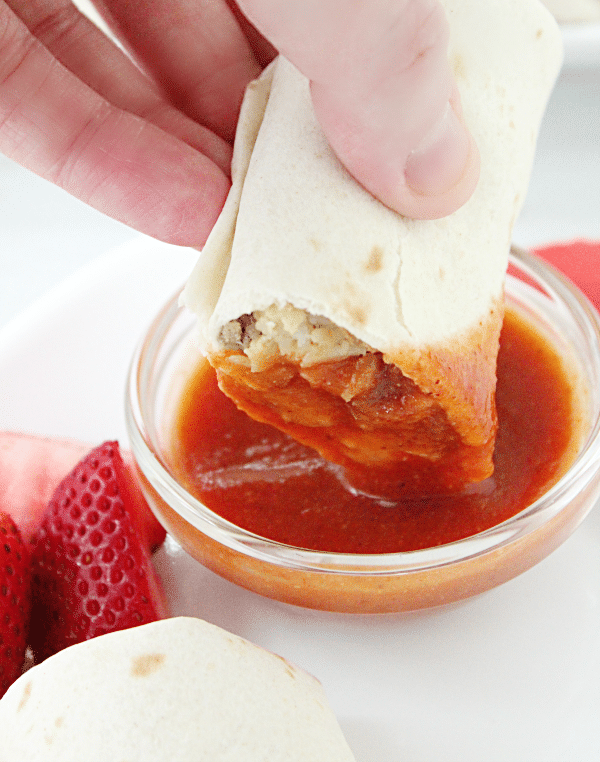 These make ahead Buttermilk Waffles are freezer-friendly and light and fluffy, mmm!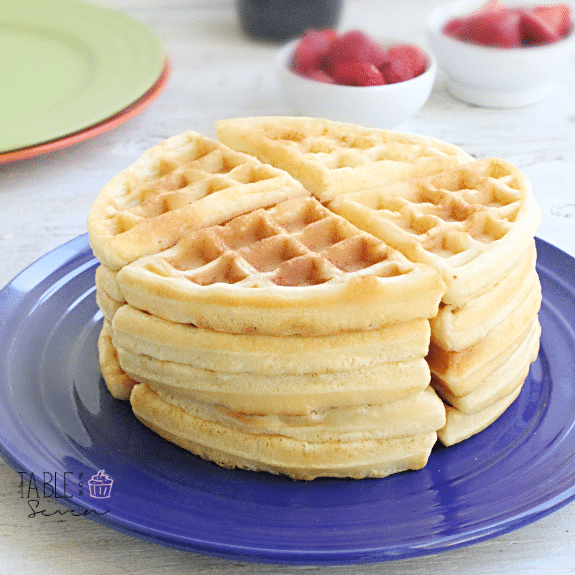 Nothing is easier for a busy mom than eating these perfectly portable (as well as tasty) Bacon Egg and Cheese Breakfast Muffin Cups!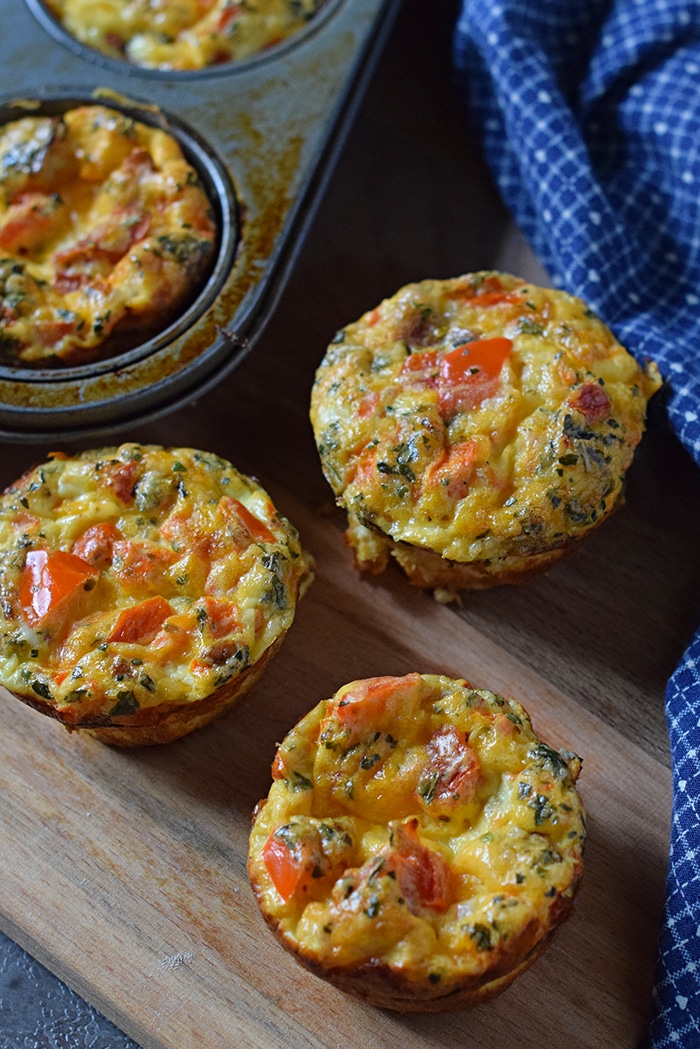 You can never go wrong, especially on holidays, with a tasty Monkey Bread recipe! (Especially this one with raisins and pecans! Yum!) Can you imagine waking up to this warm deliciousness?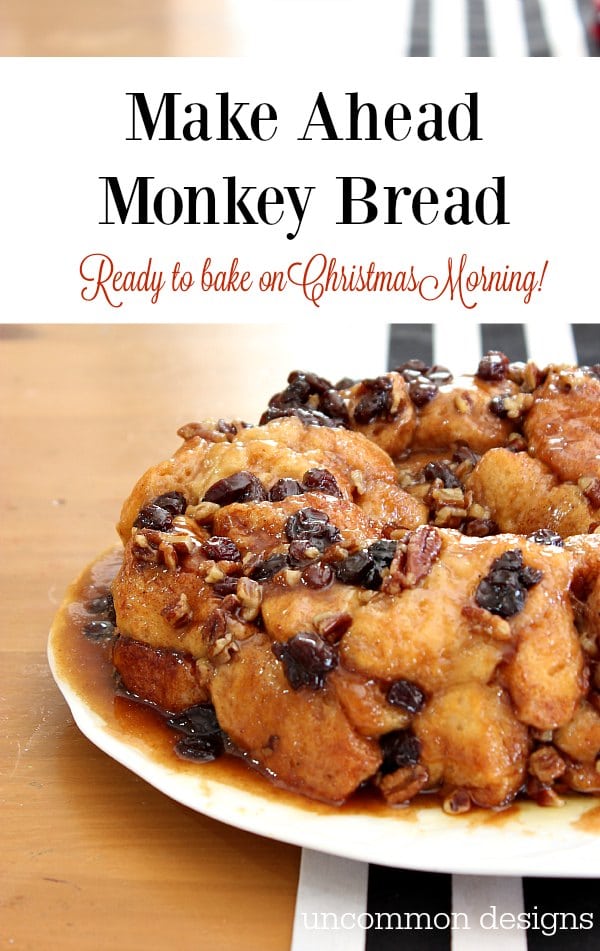 Something that absolutely (ABSOLUTELY!!) screams "DELICIOUS MORNING" is Slow Cooker Cinnamon Rolls – can you even imagine waking up to these after they've been cooking for you all night? HELLOOOOOO!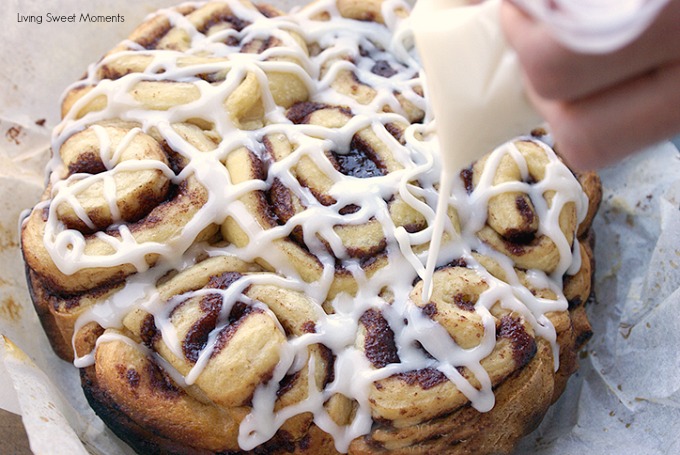 Avoid the drive-thru with these Copycat McDonald's Egg McMuffins!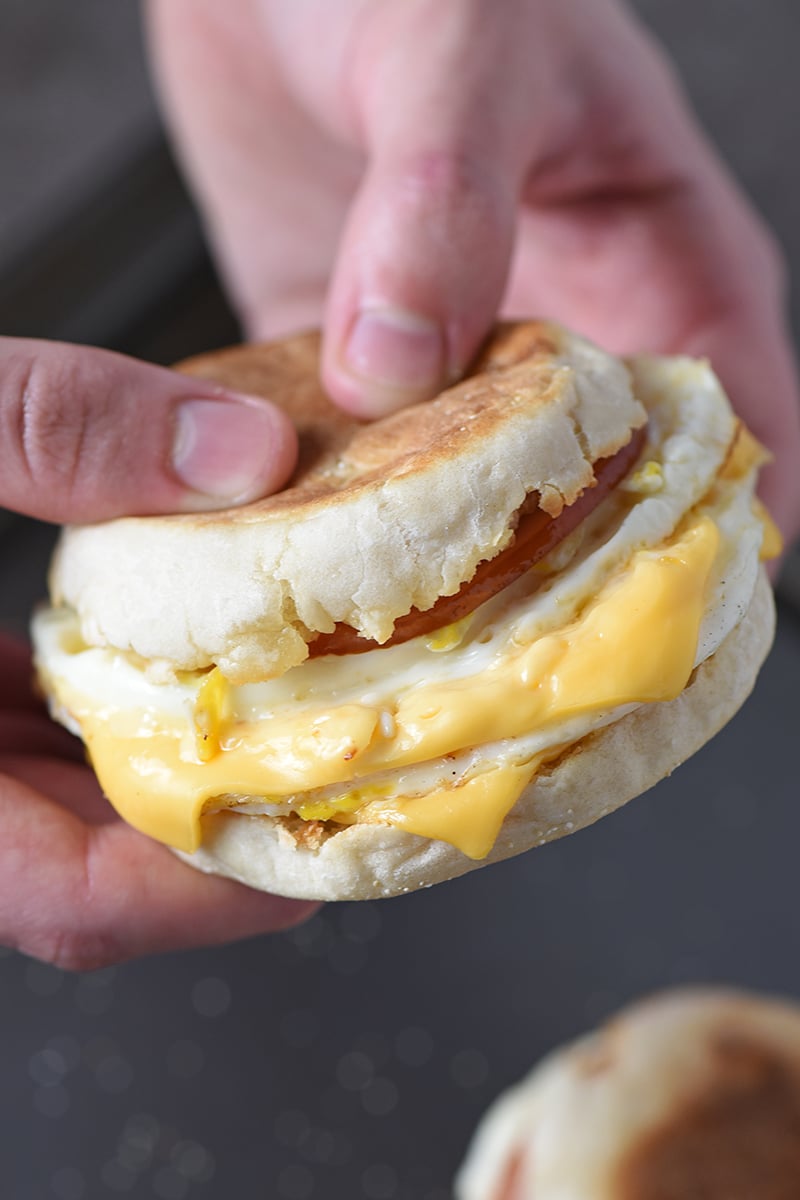 What are your favorite hot breakfasts to make? Perhaps one of your tried and true favorites could be prepared in advance to make your morning-time easier?