Did you know that CareNow urgent care centers can help you with sports physicals and a variety of other patient services? Located around the country, CareNow is there to help you seven days a week.
This post has been sponsored by CareNow and SheKnows Media.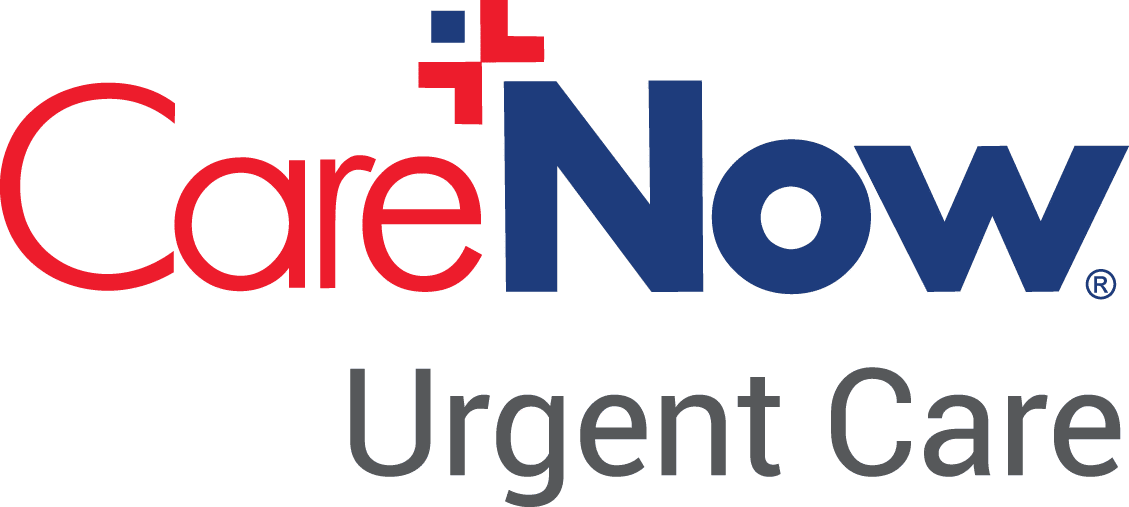 My soccer playing son is passionate about the game. Despite all our military moves around the country, we've always gotten him involved with a local soccer team some how some way. When the new school year approached this fall, he wanted to play for his high school, and that required a mandatory sports physical. Naturally, along with all the other kids interested in playing, the wait list at our doctors office was a mile long (and their first available appointment fell well past the time when he could turn his documents in). Enter CareNow urgent care centers to the rescue!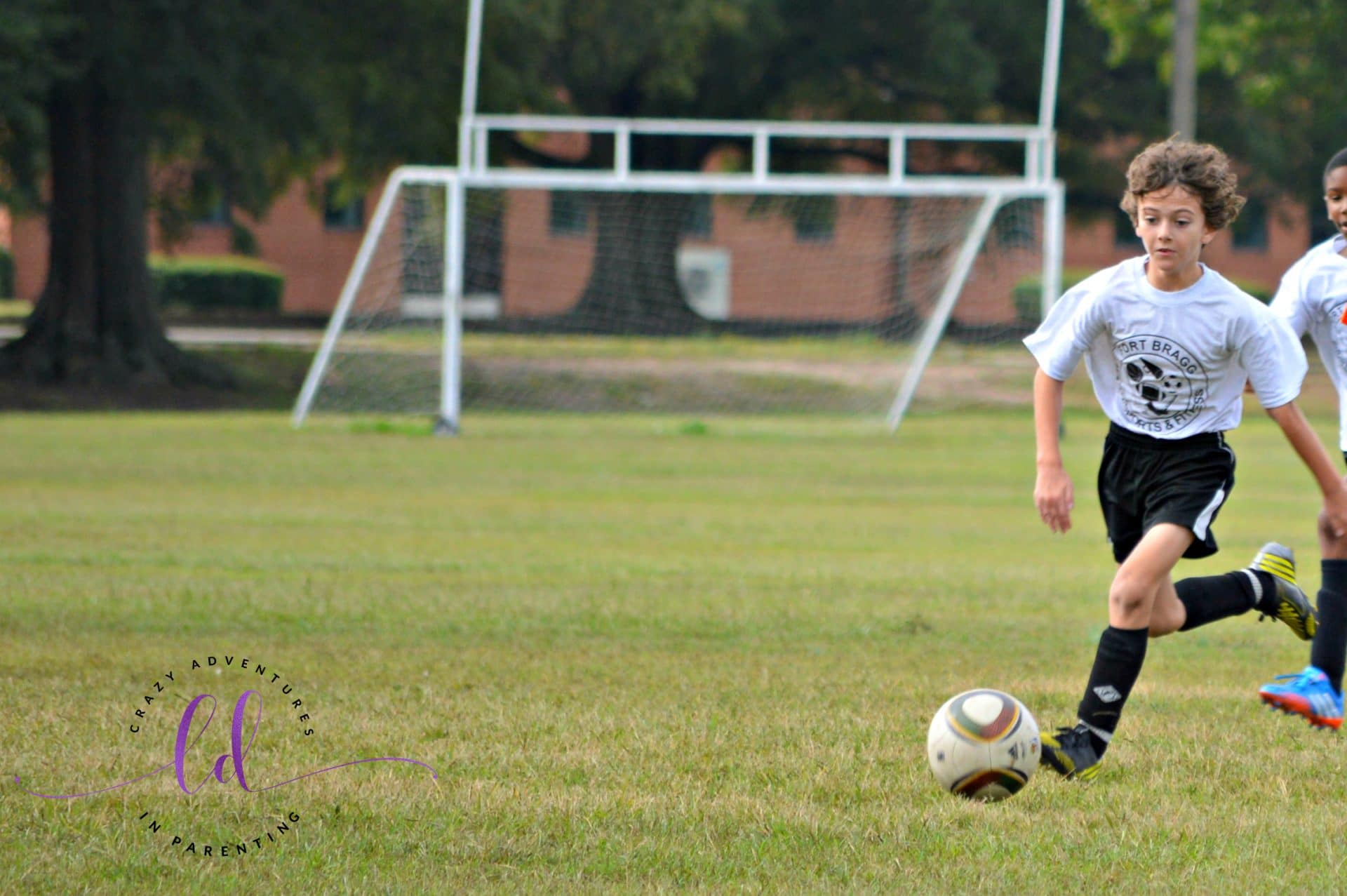 CareNow urgent care facilities aren't only for when you're sick and unable to be seen by your primary physician, CareNow offers many different services for patients, such as sports physicals, yearly physicals, vaccinations, broken bones, health screenings with testing and much more!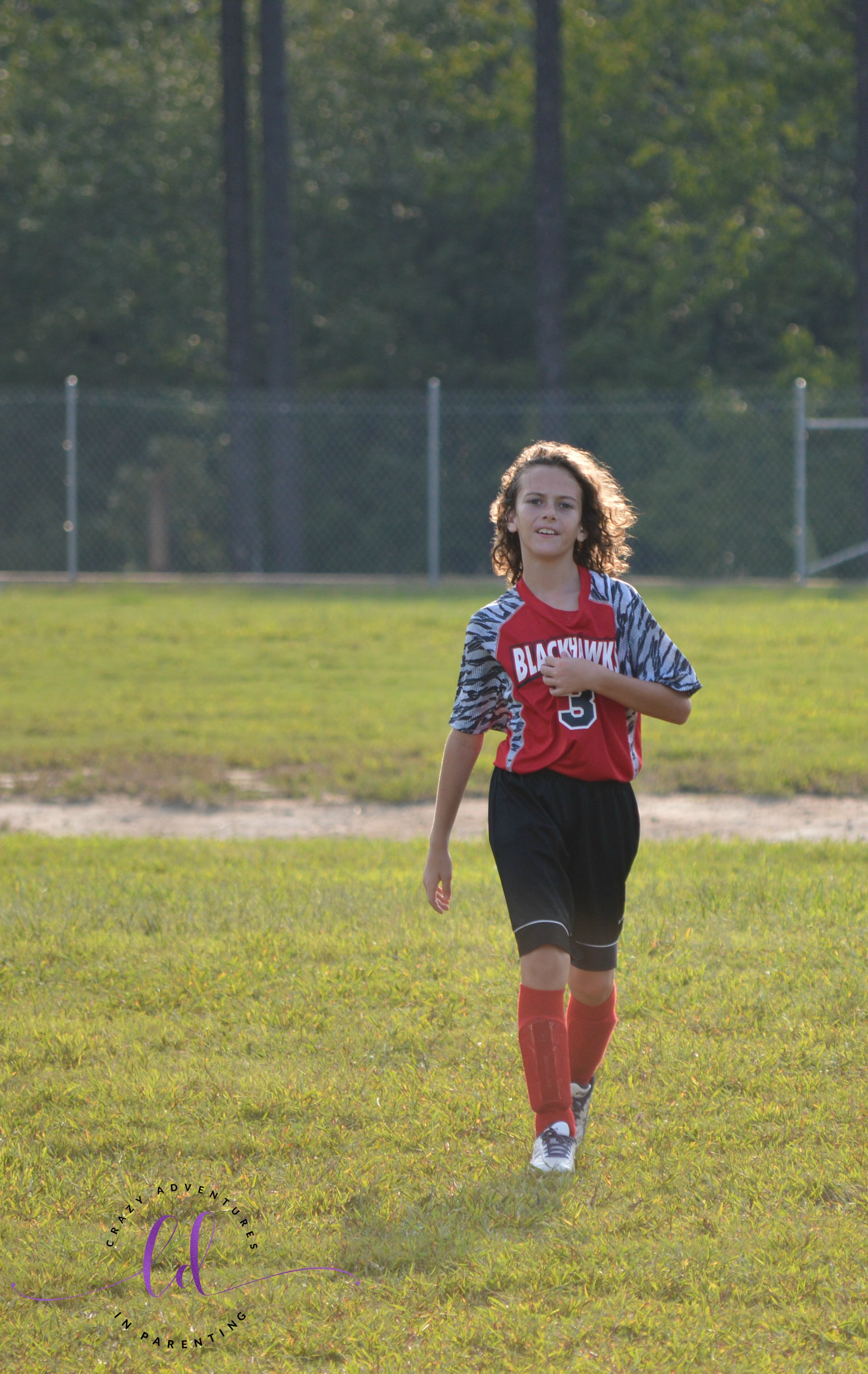 The convenience of going to CareNow for my son's sports physical was immensely helpful, as they're open 7 days a week! We had to bring along the appropriate paperwork from the school to get the doctor to fill it out officially. So grateful they're open every day and were available to us when we needed it!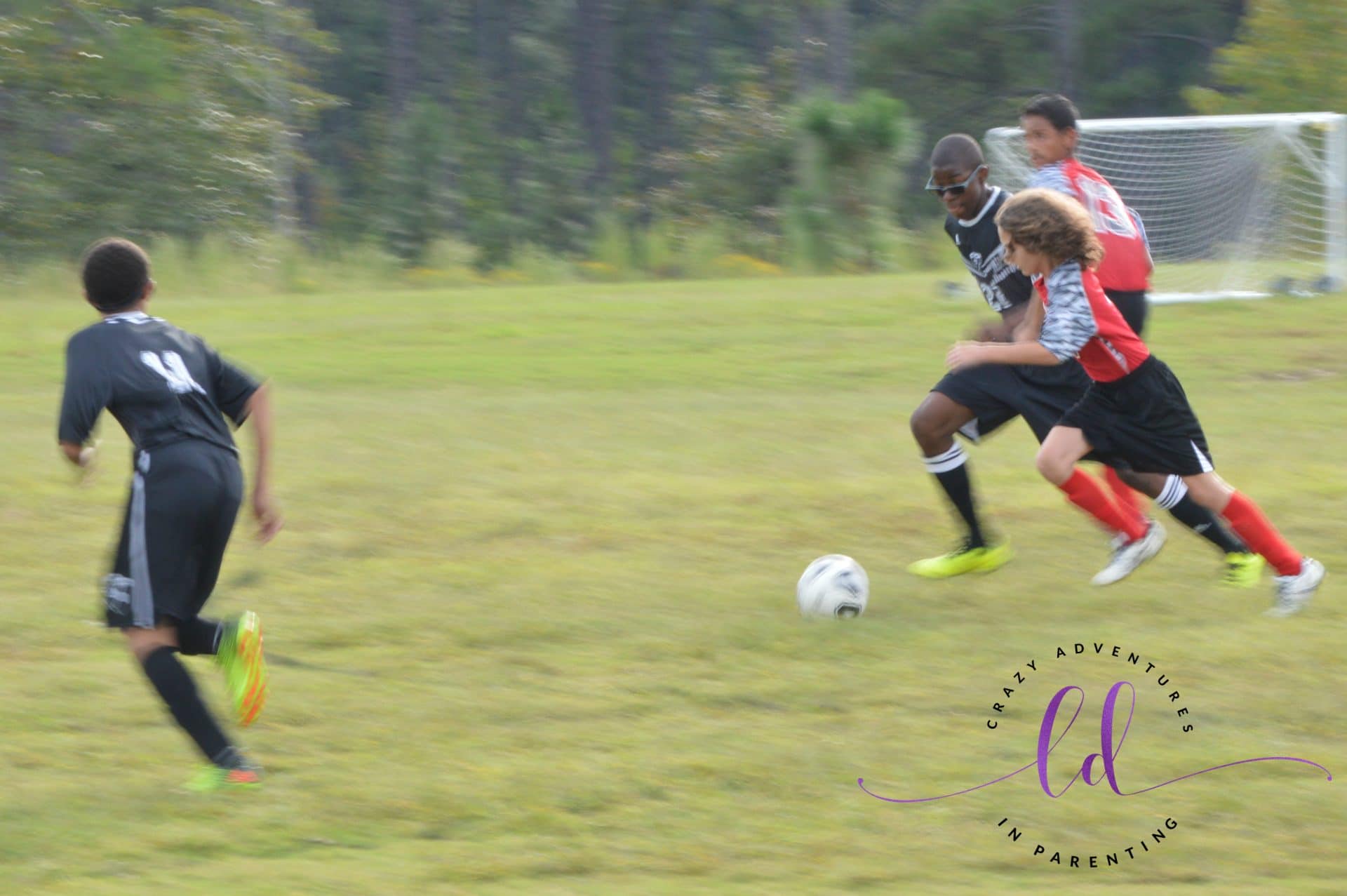 With the winter and spring sports seasons coming up, you should definitely consider taking your child to CareNow for to get their sports physical done quickly and conveniently! Sports organizations want to be sure your child is healthy enough to play for each new season! They also want to be made aware of any issues your child may have, too. If you need a sports physical for your child, consider CareNow urgent care sports physicals!