Looking for a fun idea for Halloween for your neighborhood? Check out these FREE You've Been BOOed Printable Signs to use to treat your neighbors!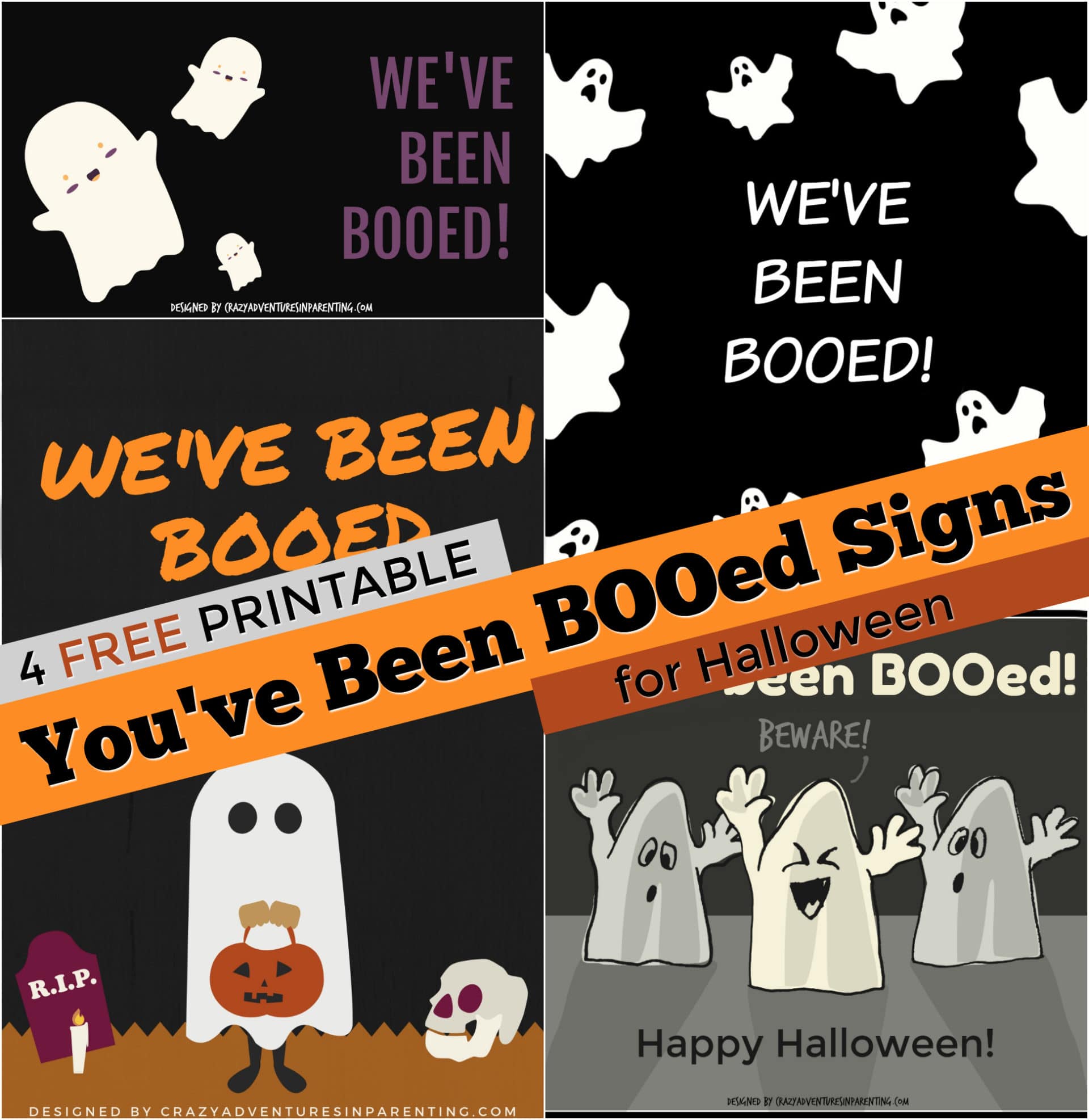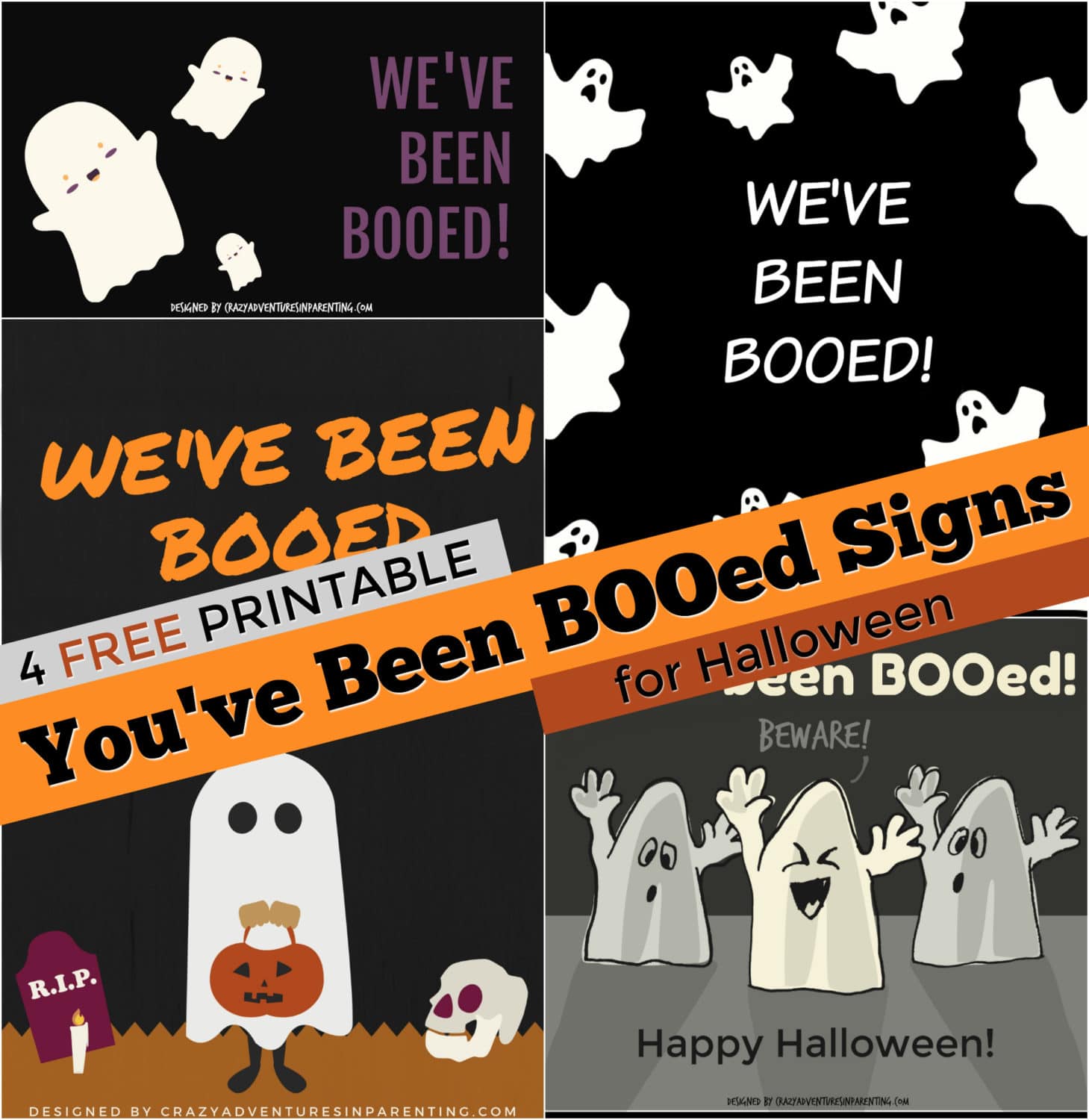 4 FREE You've Been BOOed Printable Signs
I gotta tell ya, this has become a fun Halloween tradition for our family no matter where we've lived! Ever since the first time our neighbors on post BOOed us, we've been participating ever since. The kids love it so much! Have you ever been BOOed by your neighbors before? If you're unfamiliar with this fun trend, read on for more information on how to start a neighborhood BOO to surprise your neighbors with fun treats!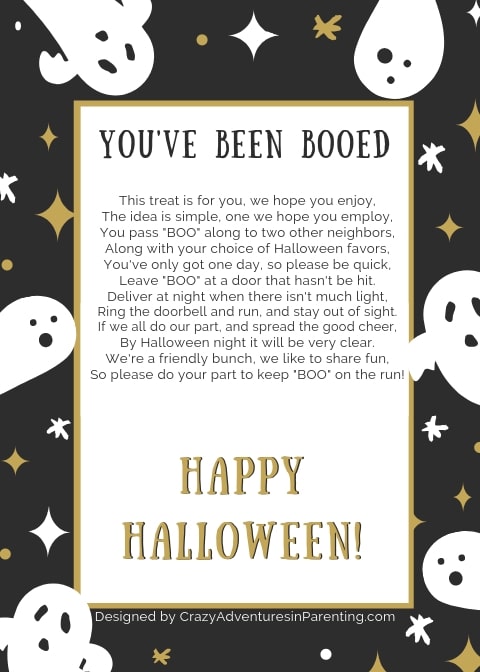 You've Been BOOed? What's That?
If you're looking for how to participate in a neighborhood BOO (a yearly tradition where you secretly leave Halloween-themed treats for your neighbors), read some popular questions below:
How do I BOO my neighbors?
Simply put, you gather a collection of fun Halloween treats and goodies to secretly leave for your neighbors to surprise them and spread good cheer. You print a set of the signs below to leave with the treats so they can participate too.
Can I BOO more than two neighbors?
Absolutely, especially if you have a larger neighborhood, you can print as many of these signs that you would like! You don't want to do all of your neighbors however, you want to give your receiving neighbors the opportunity to treat other neighbors themselves!
Do I have to ding dong ditch my neighbors in order to participate?
Not at all, doorbell ditching is not required! You can choose to leave the treats overnight for them to find in the morning, or hand deliver them with no surprise at all!
What do I do with my You've Been BOOed sign?
If you've been BOOed, hang the BOOed sign either on your front door, front window, or somewhere visible so your neighbors know you've already participated!
It's so much fun to put together a few festive Halloween treats in a box, bucket, bin, or basket and secretly deliver it to your neighbors without them knowing! Just knock or ring the doorbell and run as fast as you can so you don't get caught! Or, if you'd rather not disturb, leave the BOO gift basket by their door safely! Talk about trick or treat.. more like trick AND treat! 🙂
Download these free printables to BOO your neighbors today! And don't forget to come back and let me know what sort of treats you left for them, and what their reactions were (secretly, of course)!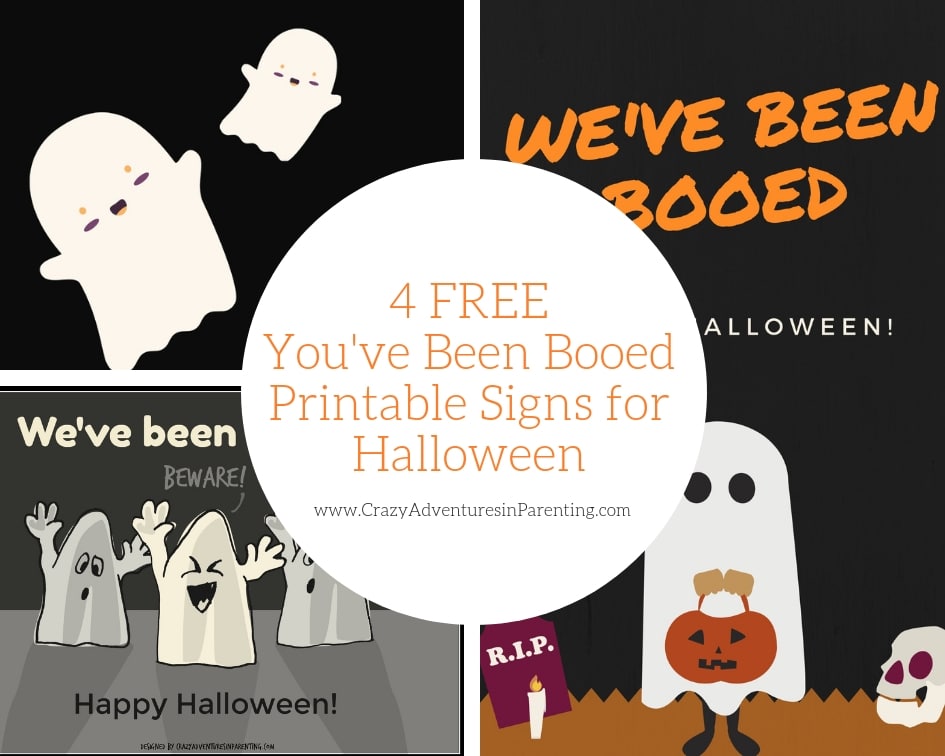 Remember the poetic You've Been BOOed Invitation above? You can also choose to include it with your treats along with the printable signs!
Download and print the cute Halloween You've Been BOOed Printables by clicking the link or the images below! Don't forget to save it for later on Pinterest!


Three Ghosts You've Been BOOed Signs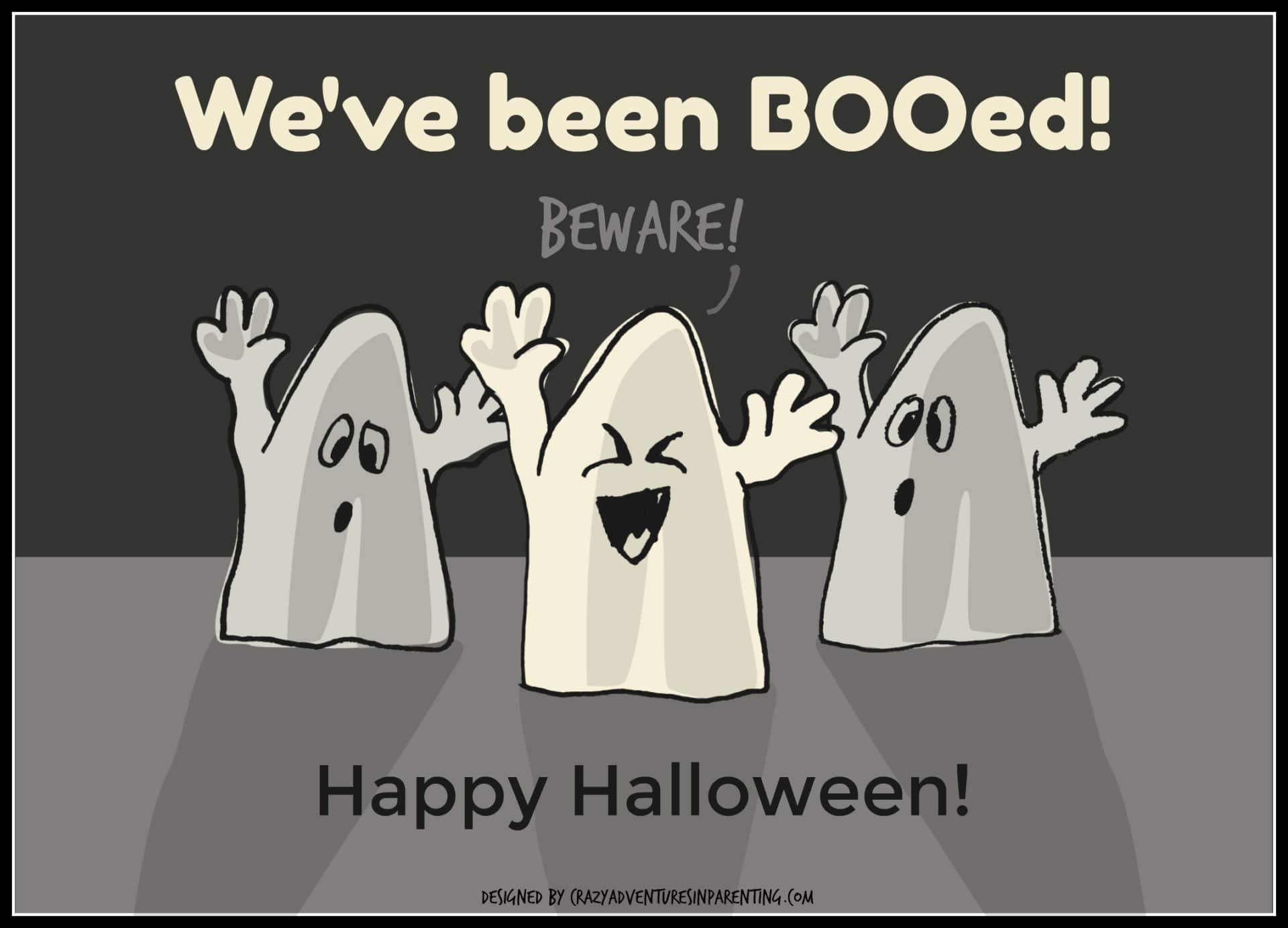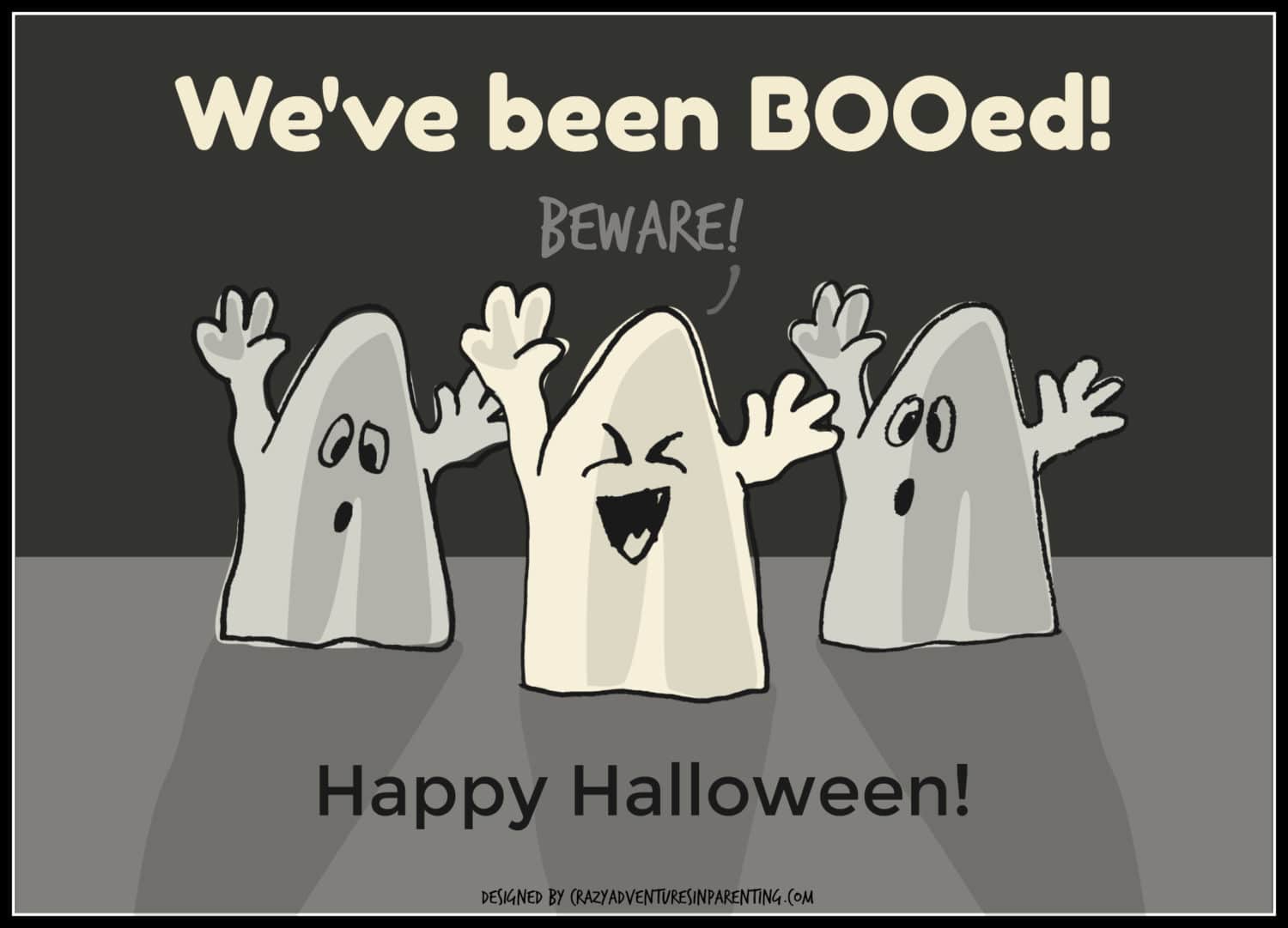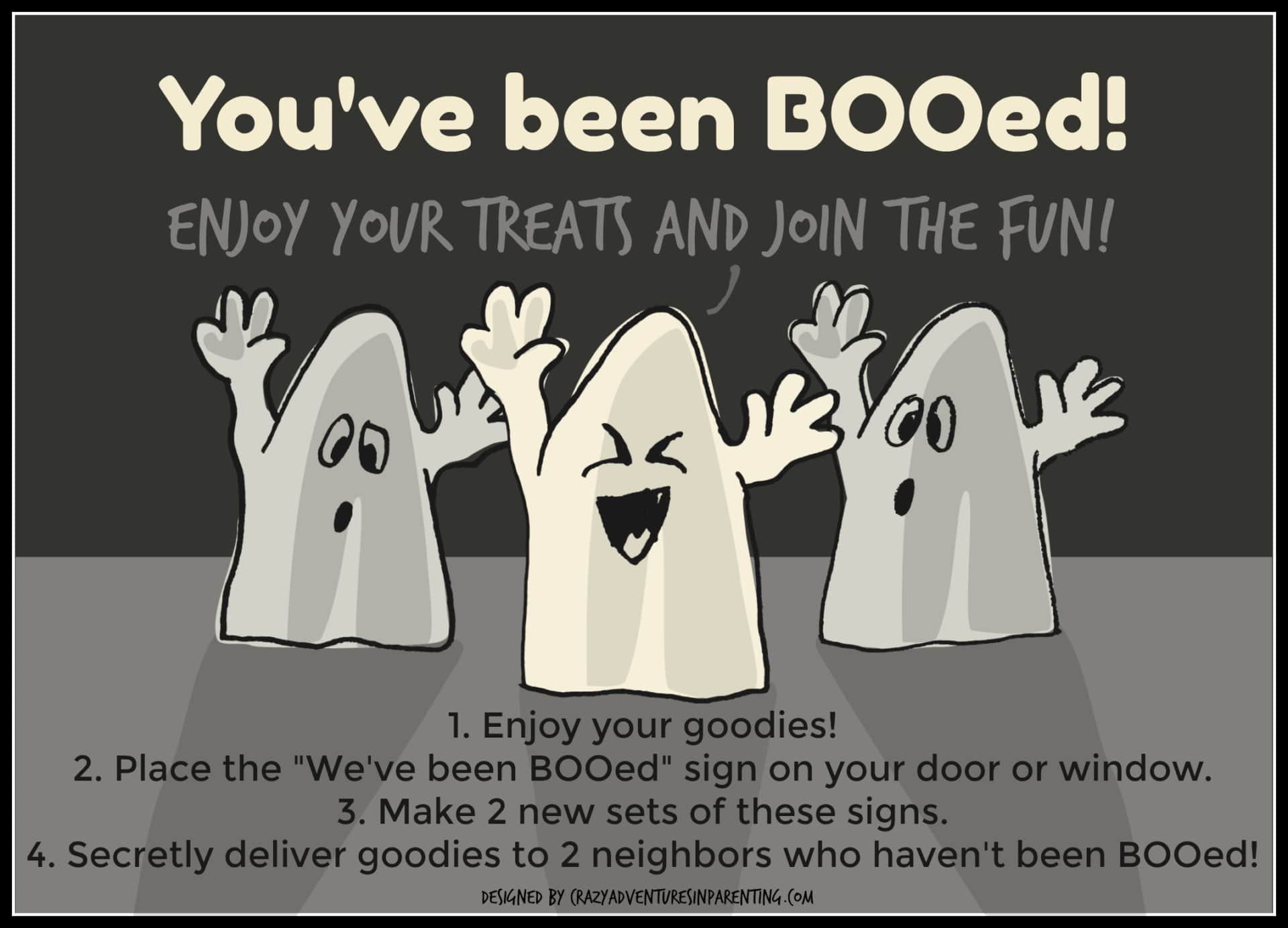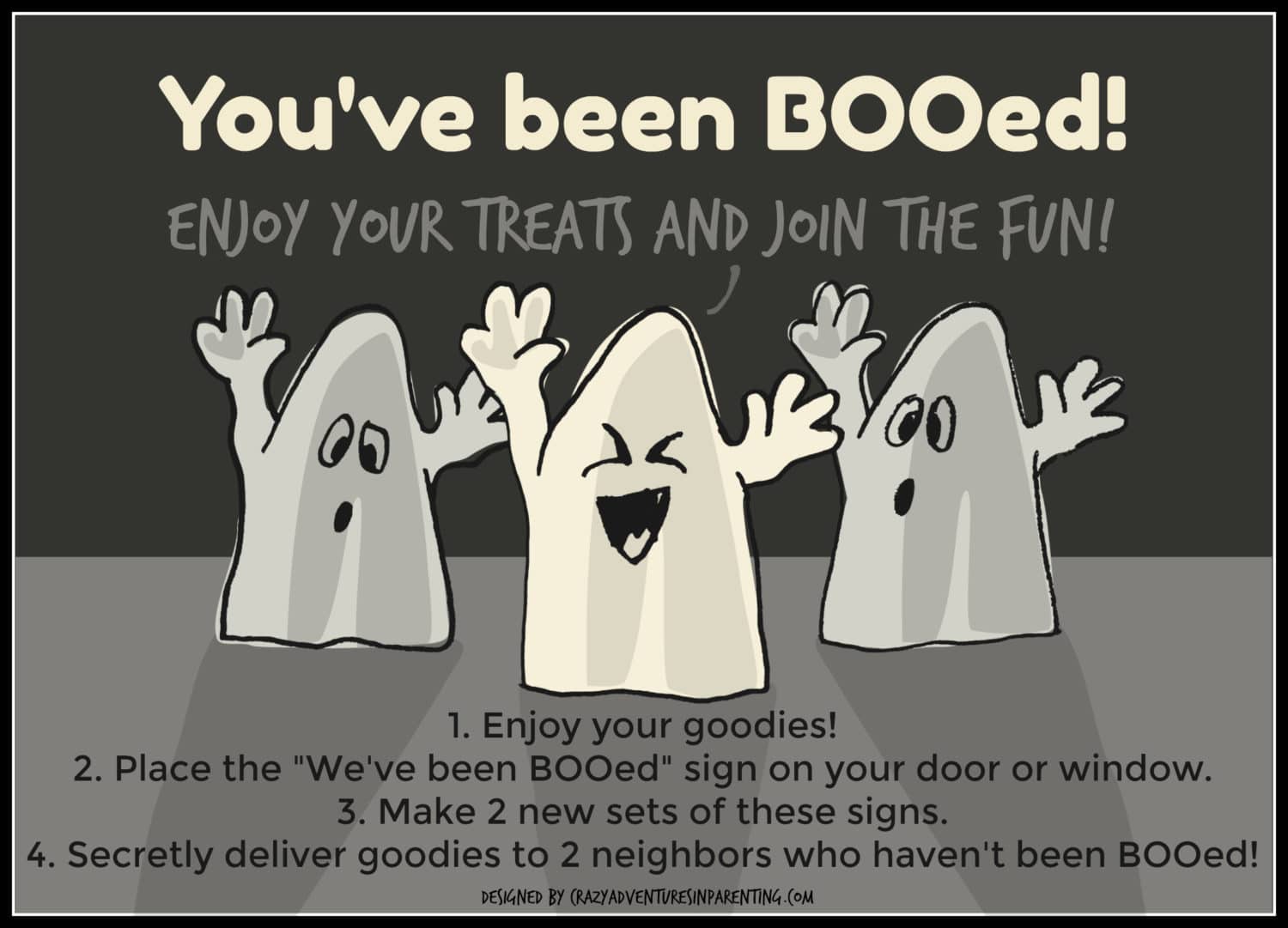 Ghost Trick-or-Treat We've Been BOOed Posters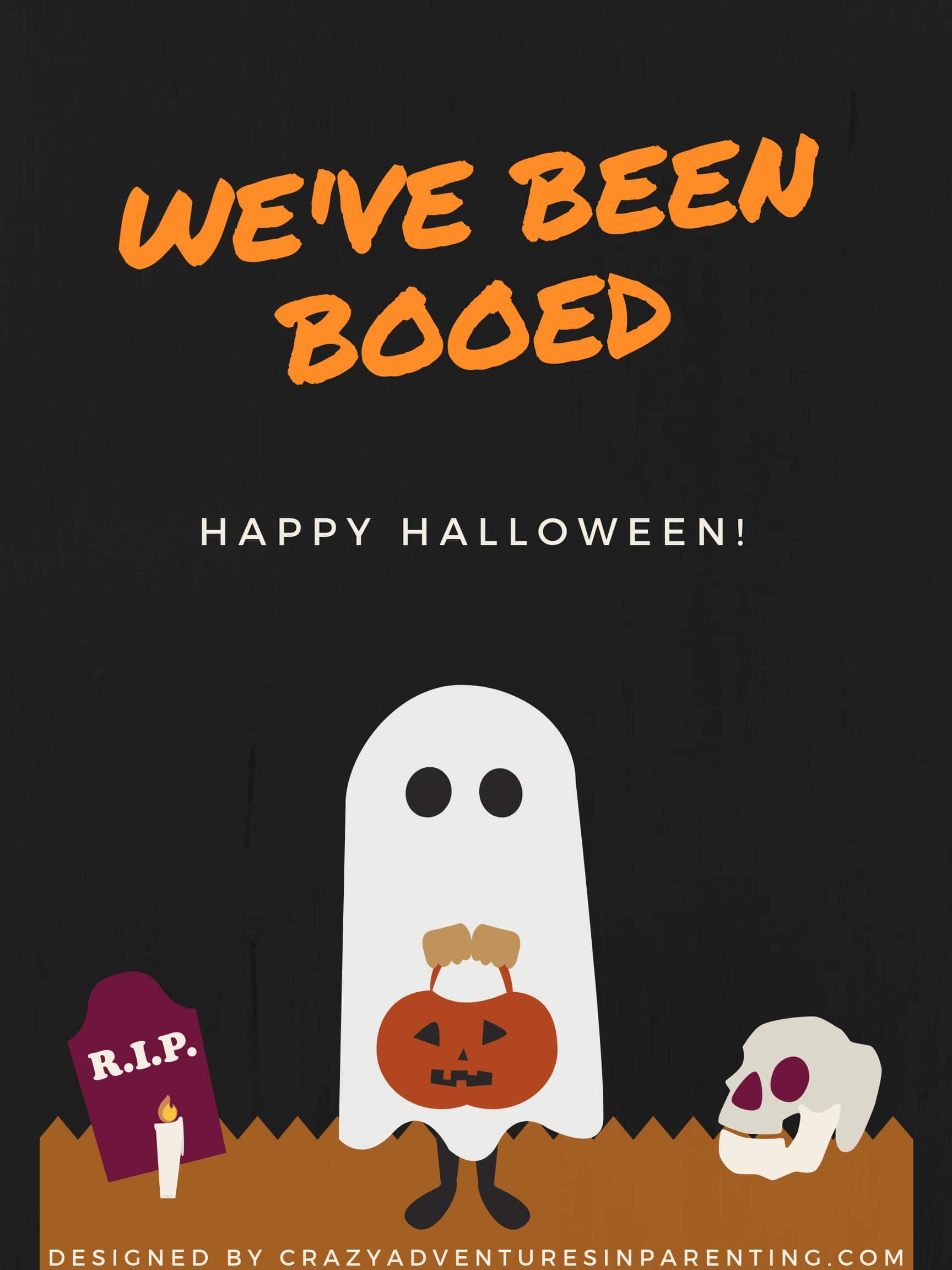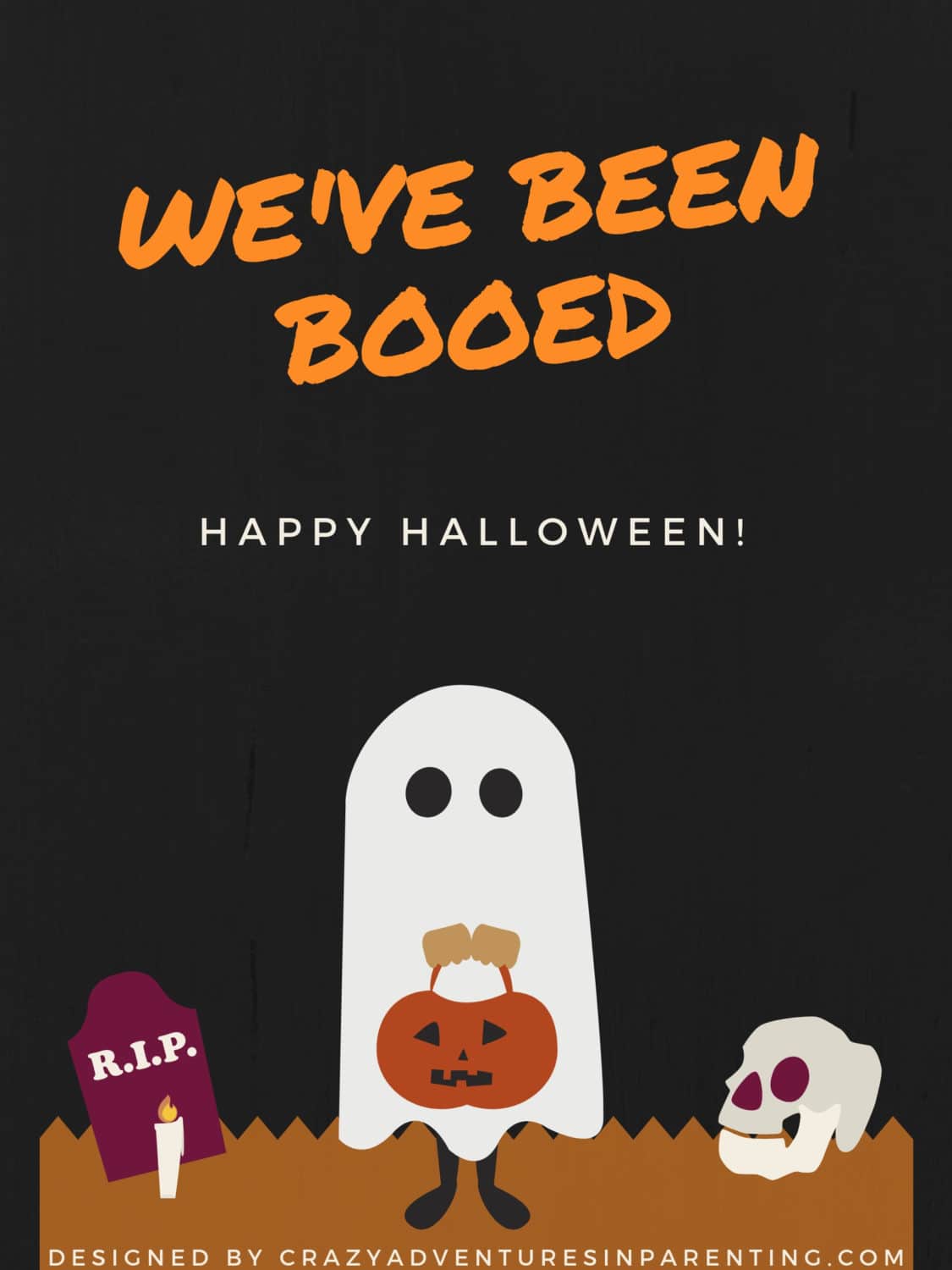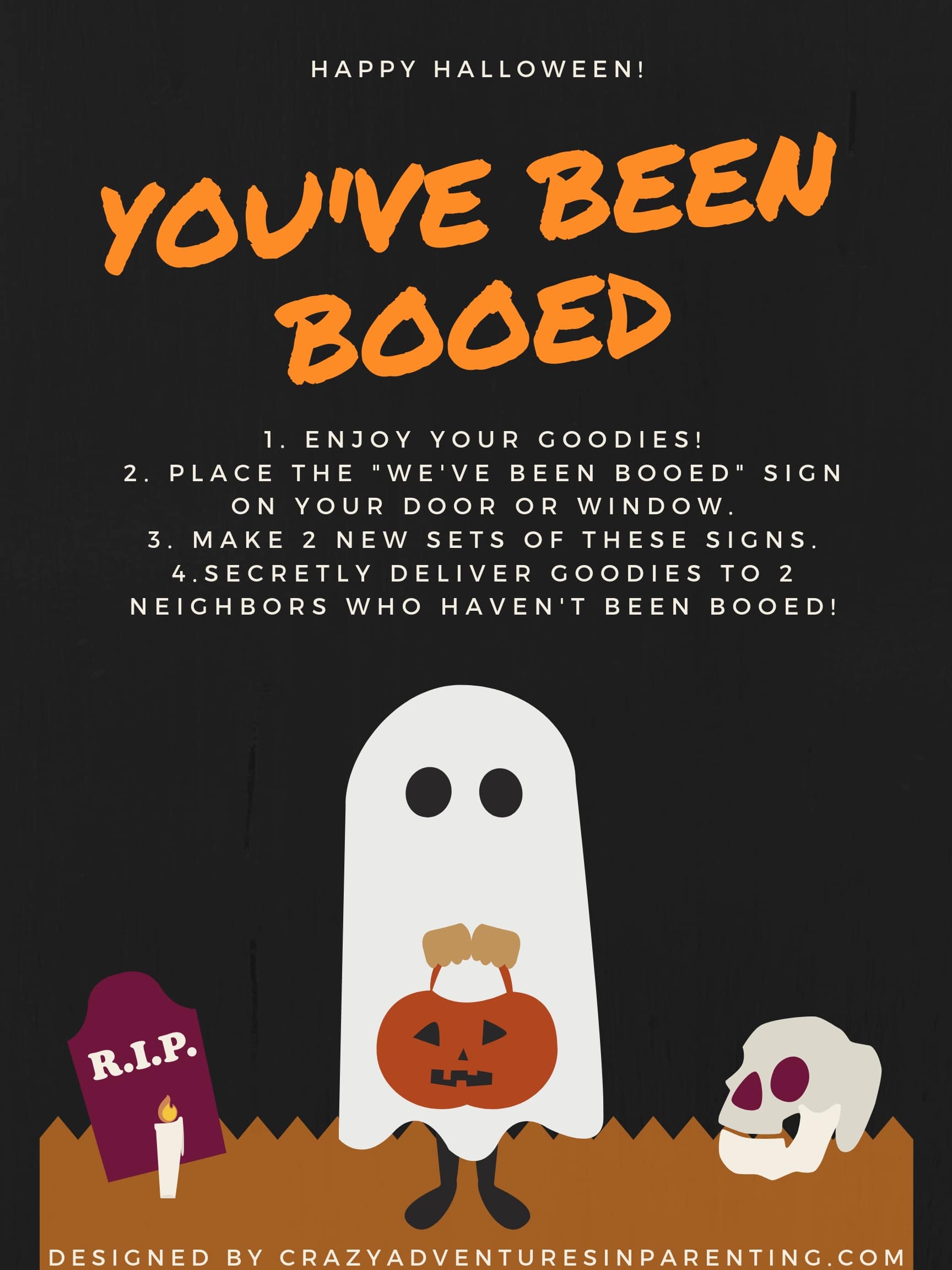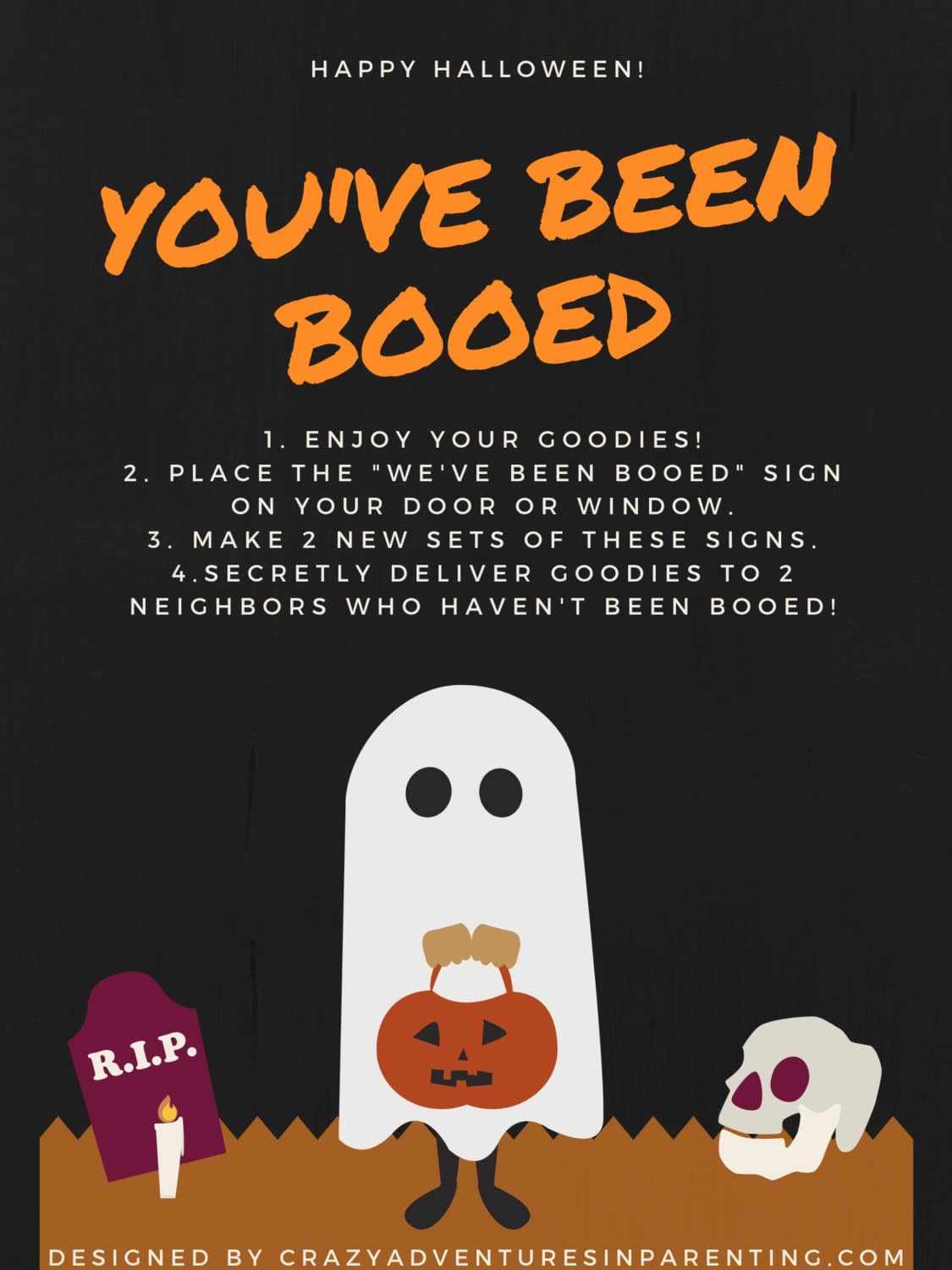 Adorable Ghosts We've Been BOOed Cards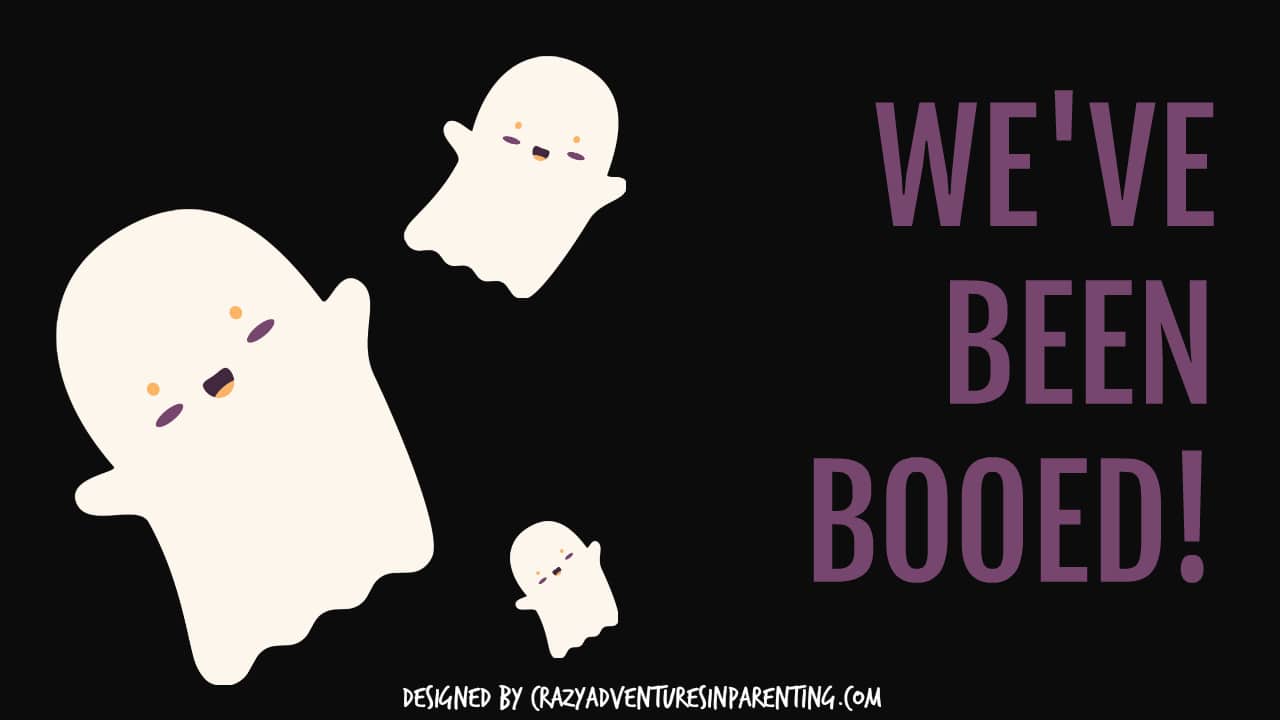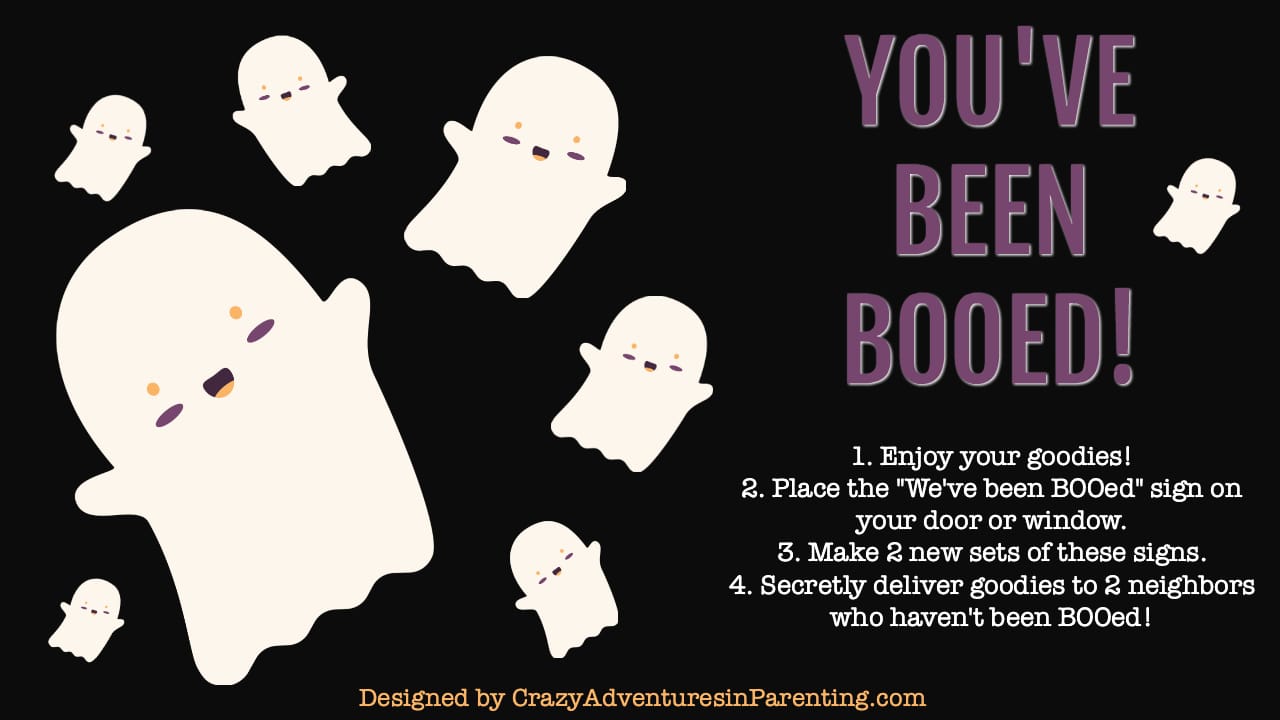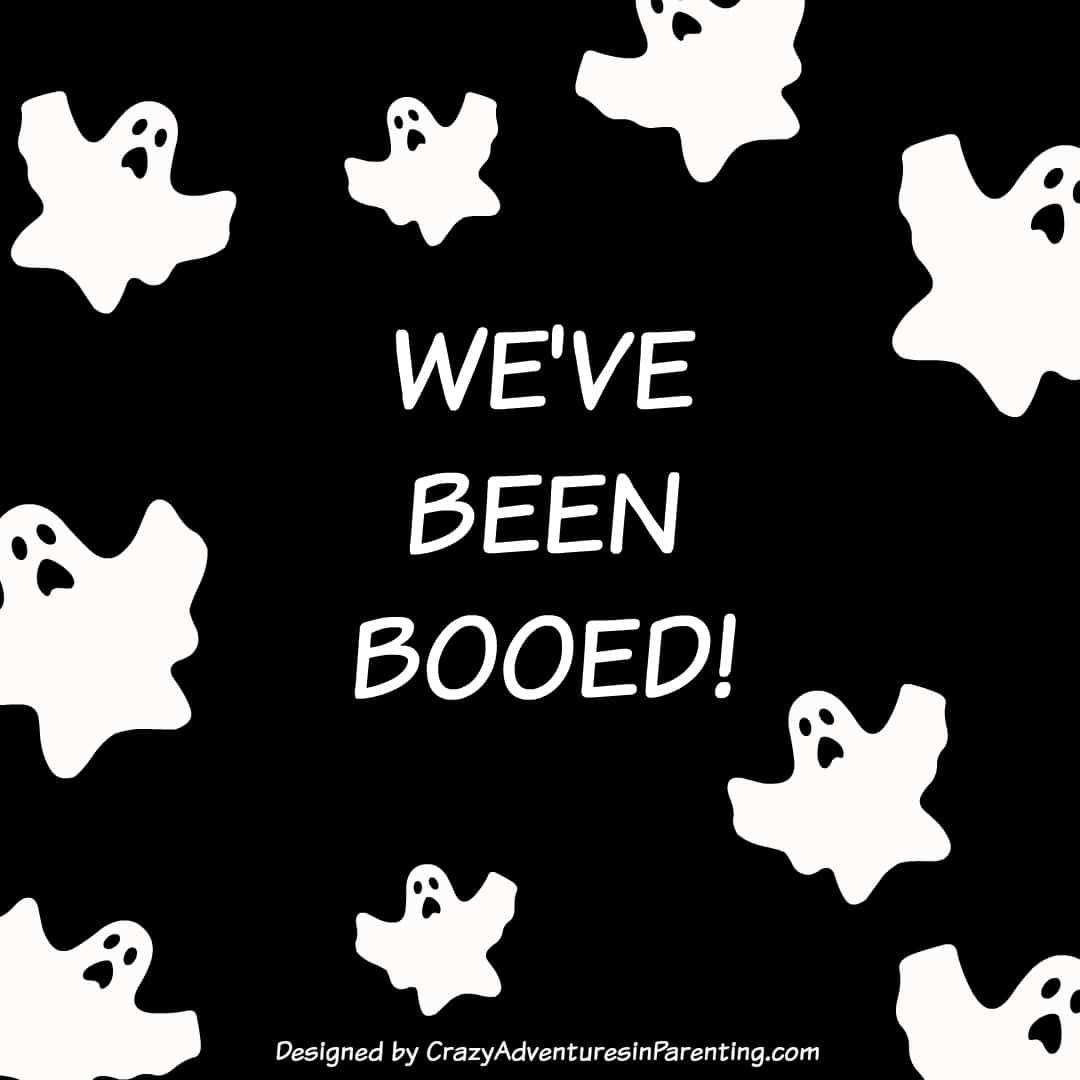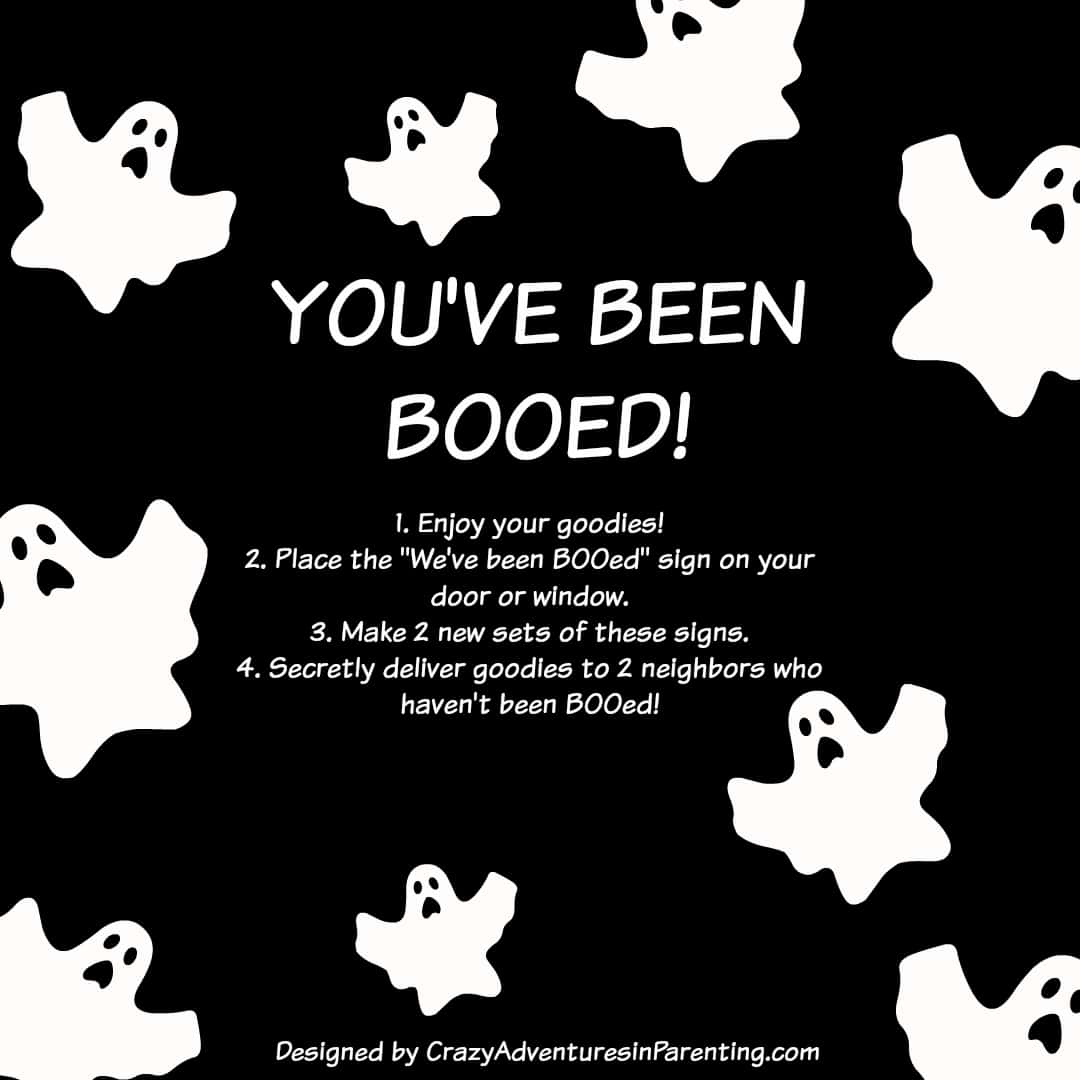 Which BOOed signs are your favorite? Which ones will you print and share with neighbors? Check out our All Things Halloween page for more Halloween inspiration!