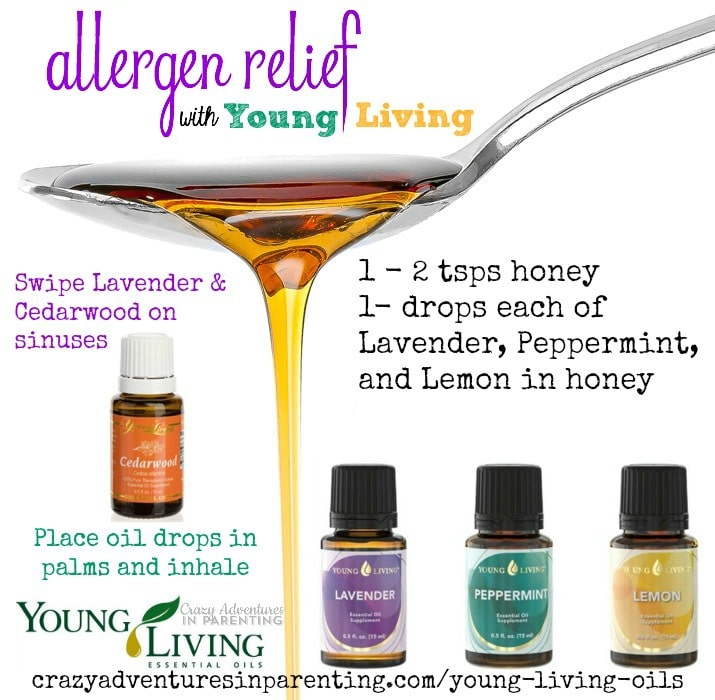 Moving was SUCH a task. I knew the movers were coming to pack us up and I wanted to be fully prepared in advance. This forced us to open up every box, container, drawer, closet and more in the house to evaluate, organize, and purge our stuff.
For my son and me, who suffer from dust allergies, this was pretty much a nightmare. We sneezed A LOT, but survived our sneeze attacks with
Young Living
's Lavender and Cedarwood oils. My poor son, though, endured a serious sneeze-fest one day and I just had to share with you how fast these oils worked for him. By video's end, he was able to breathe freely!
Can you believe that? (How fast it worked, not how many times he got himself in the eye lol)
Lavender is considered the "swiss army knife" of oils because it helps so many things.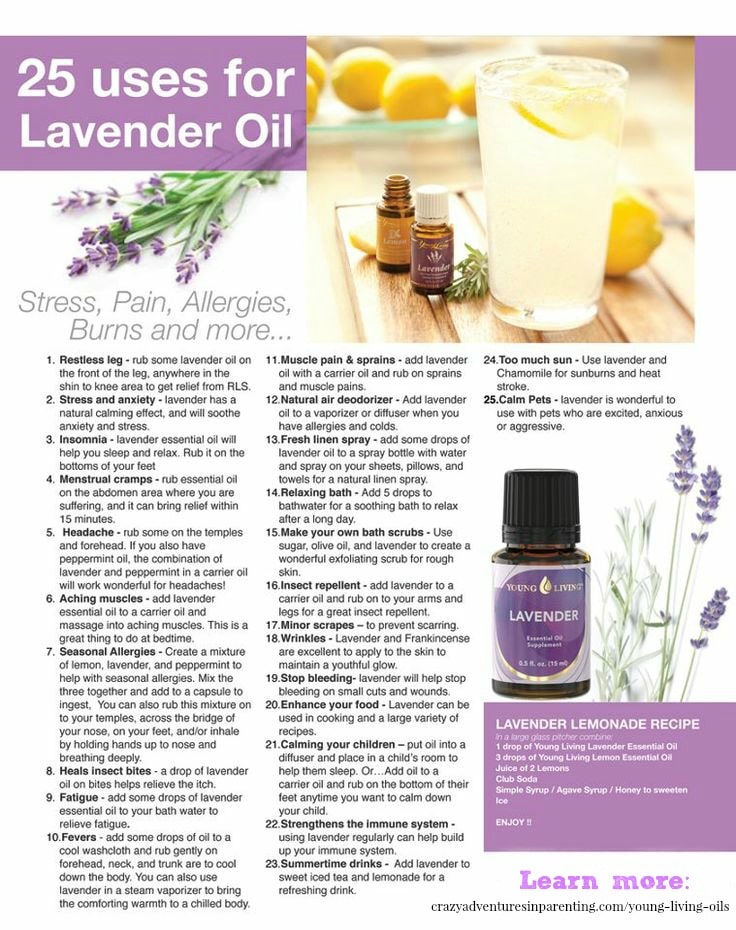 I keep Lavender with me always, not just for allergy usage, but for burns, relaxation/calming, and more.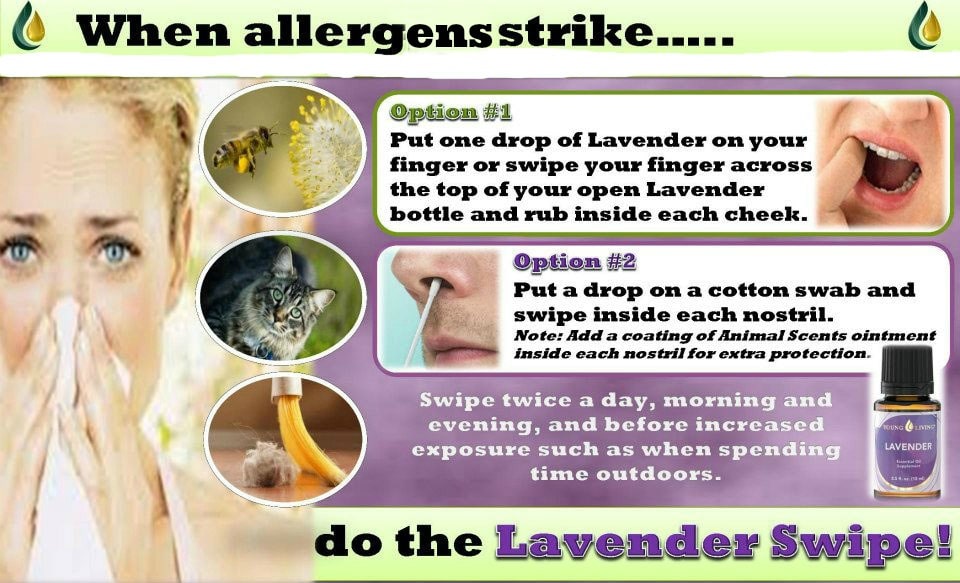 Additional oils that can help, other than Lavender and Cedarwood, are lemon and peppermint. Peppermint is an amazing oil that helps me with respiratory support. Lemon is an oil I already drink in my water daily, but when I've combined 1-2 drops each of Lemon, Lavender, and Peppermint into a teaspoon of honey, I can breathe clearer!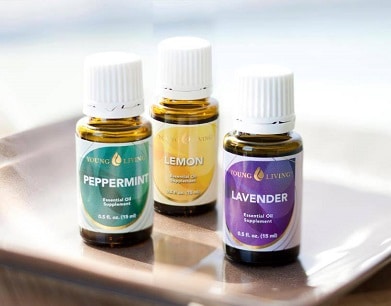 Have you used these oils for allergens before, or are you ready to try them for yourself?