I'm a compensated member of the Netflix Stream Team.
My seven-year-old had her first sleepover about a month ago. Of course, I was nervous nelly – how could she spend a night away from me? From us? But c'mon – girls and costumes and giggling and fingernail painting, it's just too big to fight. Plus, it was with one of my best friend's, her daughter asked and we accepted. It couldn't have been more perfect.
Even at seven, almost eight, we're still encountering firsts. My older ones are about to attend their first Homecoming. My ten-year-old almost had his first hat trick at soccer (but it could happen Saturday). My six-year-old just had his first tooth pulled (which, coincidentally, was also his first tooth lost, too). Just because they aren't "first words" or "first steps" doesn't mean they aren't firsts. Or important.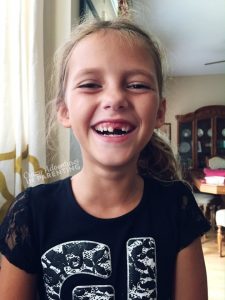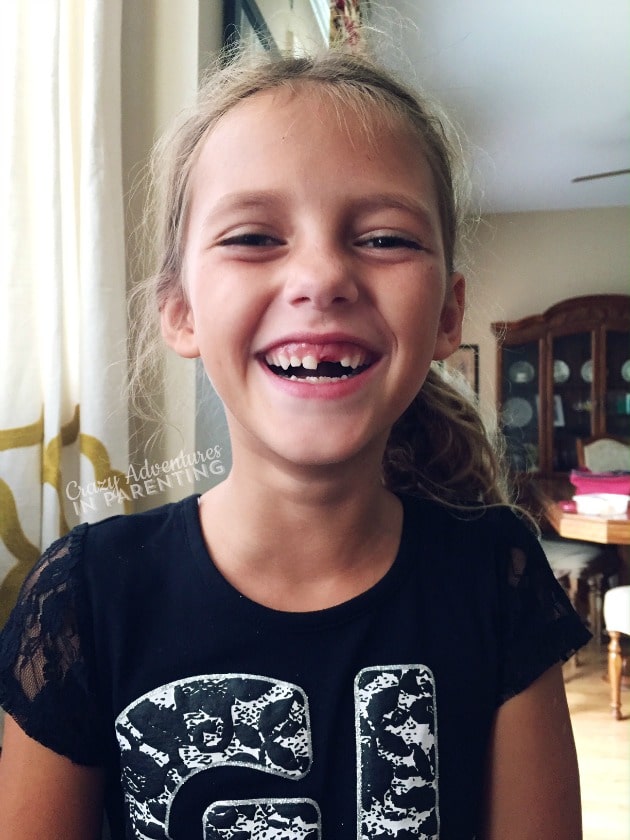 As we get older, milestones are few and far between. Landing your dream job, getting married, having a baby. But kids, on the other hand, have a lot worth celebrating. From bringing home your first pet to going to your first high school dance, frame-worthy moments go far beyond what you come across in the baby book.
In recognition of all these "mini milestones," here's a list of movies and TV episodes that highlight a variety of these achievements. Whatever "firsts" you find your family celebrating this fall, Netflix has a title for you!
Milestones for your kids:
Plus a few major milestones for mom and dad:
---
Milestone Memory Box
Store all your milestone memories — like sports medals, vacation souvenirs, concert tickets and photos — in this DIY keepsake box.
Click here to learn how to make your own.
---
Chocolate-Dipped Pretzel Rods
Mini milestones deserve a mini reward, like the sweet-salty combo of chocolate-covered pretzels. Make them extra special by rolling pretzels in your kids' favorite treats – from Oreo dust and coconut to chopped nuts and sprinkles, the sky's the limit.
Click here to learn how to make your own.
---
What first has your family celebrated recently?