Pumpkin muffins. YESSSSS!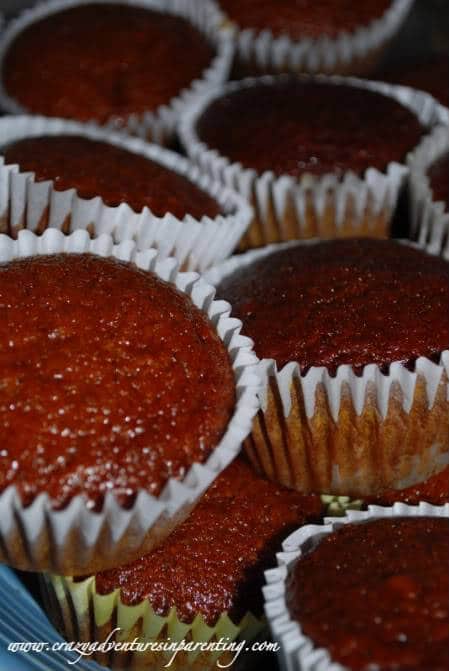 Do you love them as much as I do? Pumpkin is one of my most FAVORITE things to cook with (as if you couldn't tell). I hope you fall in love with this one just as we have!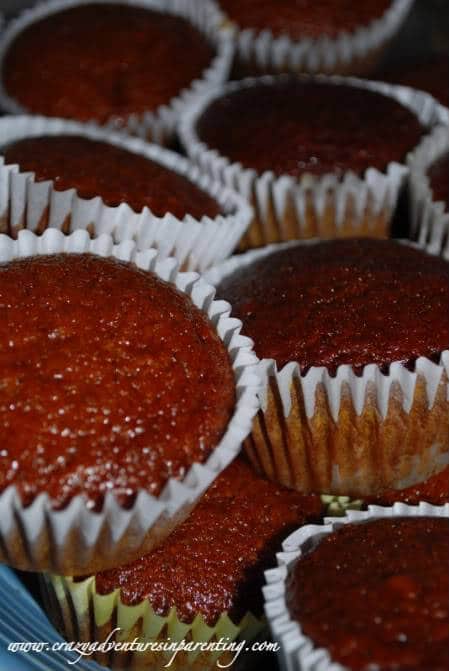 Instructions
Preheat oven to 350 degrees.

Whisk together pumpkin, oil, eggs, pumpkin-pie spice, sugar, baking soda, and salt in a large bowl until smooth.

In another bowl whisk together the remaining ingredients, and pour the flour mixture until just combined.

Stir together cinnamon and sugar for topping in a small bowl.

Divide batter among muffin cups (each should be about three-fourths full), then sprinkle tops with cinnamon-sugar mixture.

Bake until puffed and golden brown and wooden pick or skewer inserted into the center of a muffin comes out clean, 25 to 30 minutes.
Enjoy!
Who doesn't love pumpkin recipes in the fall? Who else has been baking up a storm this month in preparations for fall's arrival?