Why hello, baby belly. You've certainly made yourself known these last four weeks.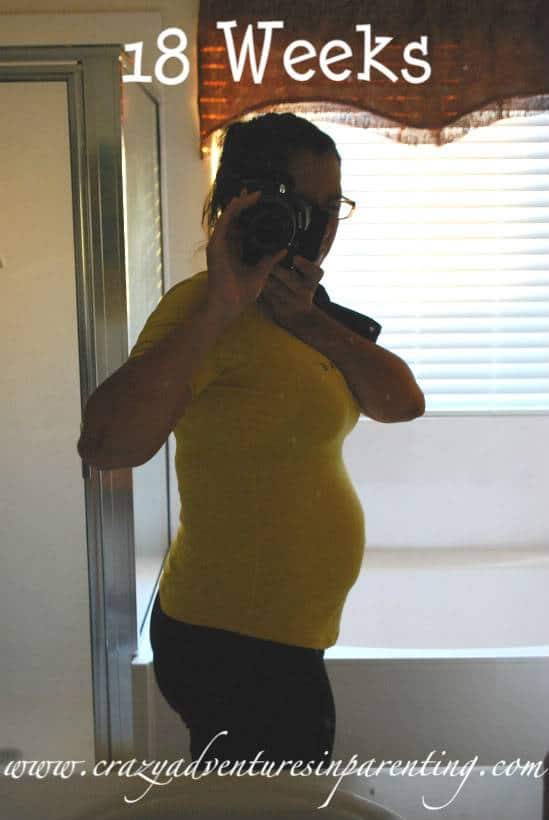 Getting ready to work-out
The fluttering and movement inside is getting more and more frenetic, this baby is a mover and a shaker, alright! Maybe he/she's practicing running inside? Or dancing?
My workouts are getting a lot tougher, sooner than I imagined they would. I don't want to give up, though. I will continue to persevere. But commence Operation Wogging™ (walk-jogging)
My cravings have been nil this week. In fact, I'm eating less, it seems. I simply am almost turned off by all food right now! I used to love bananas, now.. I don't. And I only eat when I'm super-hungry and need to eat, and even then, it feels more like a chore. Strange, huh? Eating is so.. blerg right now.
Blerg. Your new favorite word. You're welcome.
Progression thus far:
Goooood gravy, baby! Momma needs some new shirts!
Never miss a thing! Subscribe today for all kinds of crazy parenting fun!