Is it any big surprise after his big Toy Story Birthday Party that Baby Dude wants to be Woody or Buzz for Halloween? Baby Sis has decided to go along with him again this year and she wants to dress as Jessie (last year they were Mickey and Minnie Mouse).
Not impressed with the local popular costume store, we ventured to see what Target had to offer. Plus, I'm still coveting some more Halloween and fall decor, and I figured Target would have a great selection.
Unfortunately, while their selection of decor was pretty good, their prices were at retail (no markdowns) being we're still hip-deep into the heavy Halloween buying season. There were some adorable decorative items found, though.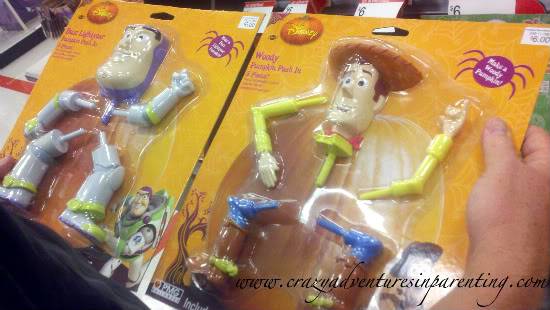 These are like push-pins for your pumpkin, making them a character and reusable. Cute, huh?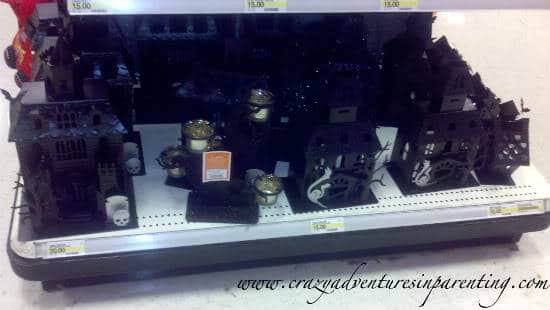 These wrought iron houses and candlesticks (some with sparkles and glitter) would look REALLY cool with tealights lit up at night. Eager to get my hands on a couple hopefully when they go on clearance.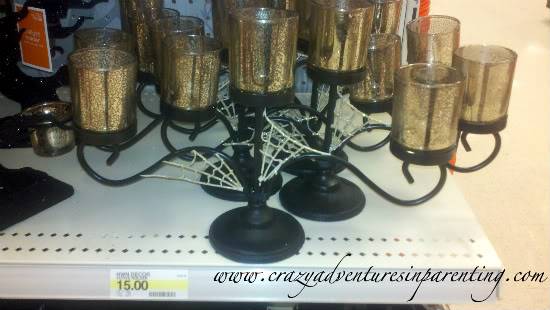 How cool are these? Love that glitter and spider webbing!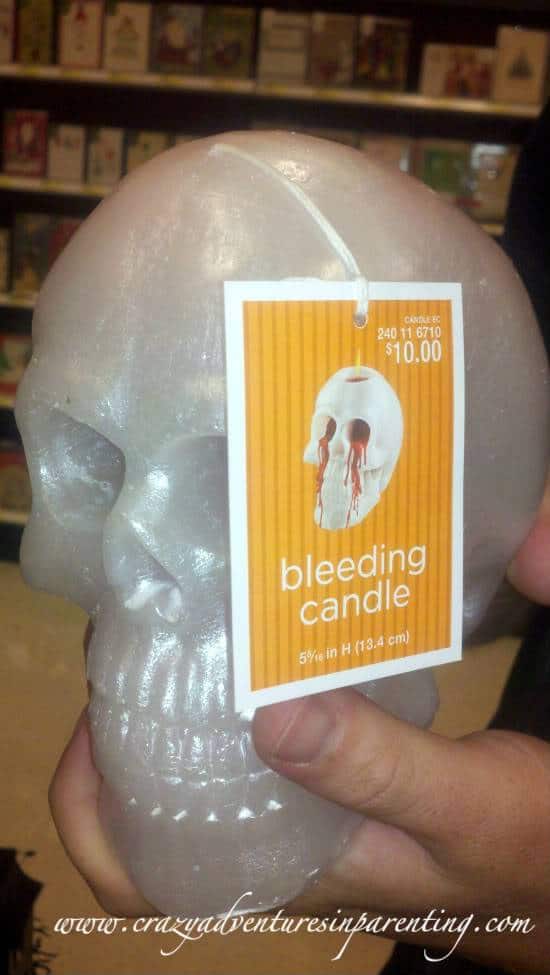 This "bleeding candle" was hands down hubby's favorite. The wax inside is red, so that when it melts, it drips like blood out the eyes (see the tag). My concern was, "Is it too scary for the kids?" and "What about our white carpets? Where does this wax drip onto?"
Unfortunately, Target was completely cleaned out of both Woody or Buzz in his 3T-4T toddler size, so I searched Target online and found that they DO have Woody and Buzz available, AND on sale, too (with free shipping)! Yay!
Here's a slideshow of our shopping trip, showing all that we discovered and found, complete with sword fight in the Target aisles again. Like I've told you before, yes, we are THOSE shoppers.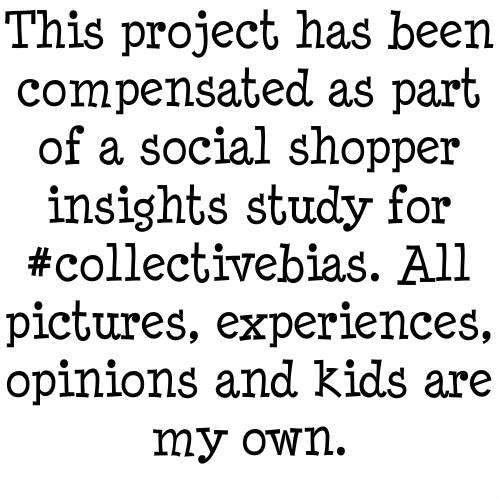 My Halloween search is NOT over yet, though. I am not done shopping for decor, and we are having a Halloween party this weekend, too. Can't wait to share what we're up to!
(P.S. Had to share this ADORABLE outfit Baby Sis picked out for Halloween. It might not be orange and black, but Oh.Em.Gee. it's too cute!)
What awesome Halloween finds have you found so far, and where?
Never miss a thing! Subscribe today for all kinds of crazy parenting fun!