How did that happen? How did I wake up to find a sweet-faced baby scootch-crawling all over floor?

One that gnaws on everything she can find..
One that has discovered a love for the exersaucer and things that spin..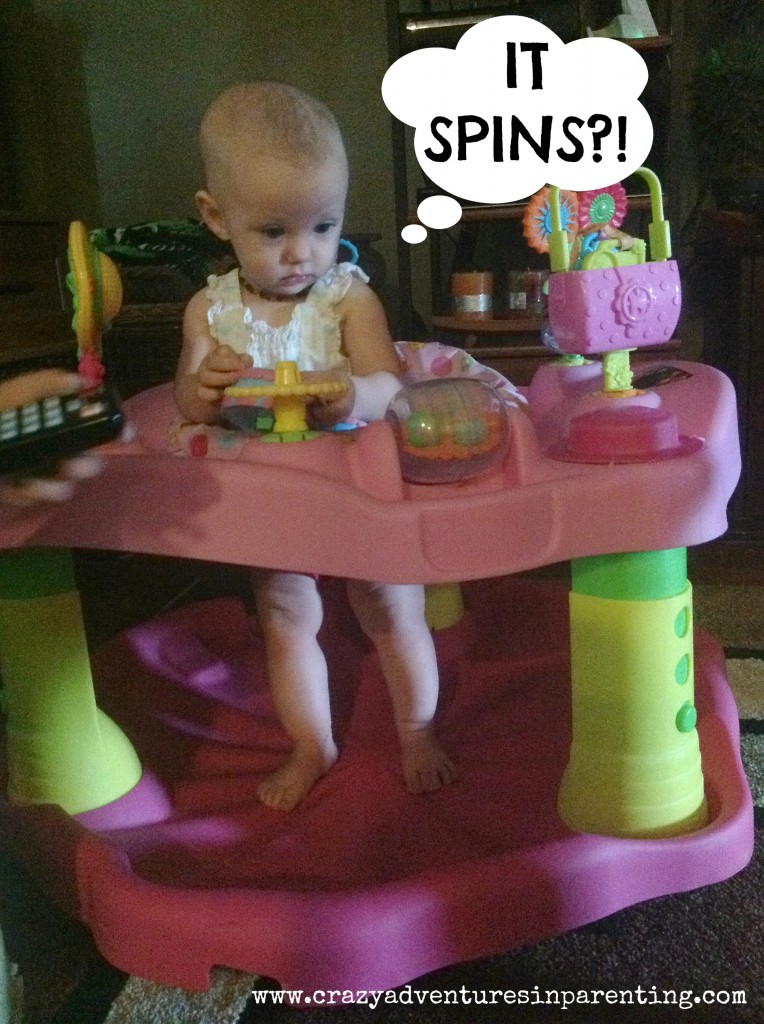 One who loves her siblings so much…
That is, in between the teething crying..
Six months of joy, of girly noises, and of love.
Happy half-year birthday, sweet Baby V.