---
2013 is going to be a fantastic year – a year where we collectively focus on the happy and the joy in our lives. What makes you happy? What is it that you do that you can't get enough of? What makes your soul shine, your eyes beam, and your insides sparkle?
Happiness is so very many things for me, and on Wednesdays I plan on sharing the answer to that. Every week, here, on Twitter, on Instagram and Facebook. You can follow along by using the hashtag  #happinessis on Twitter and Instagram.
---
Happiness is… decorating for Baby V's birthday. There's just something so magical about crepe paper and balloons, am I right?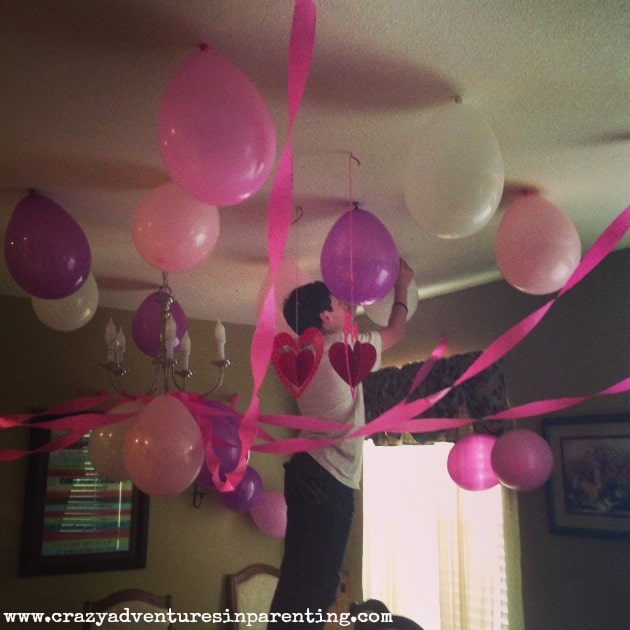 Happiness is… taking my children to the high school's Fine Arts Festival to see our son's band performance and check out the local children's art projects on display. Reminds me of being a young artist.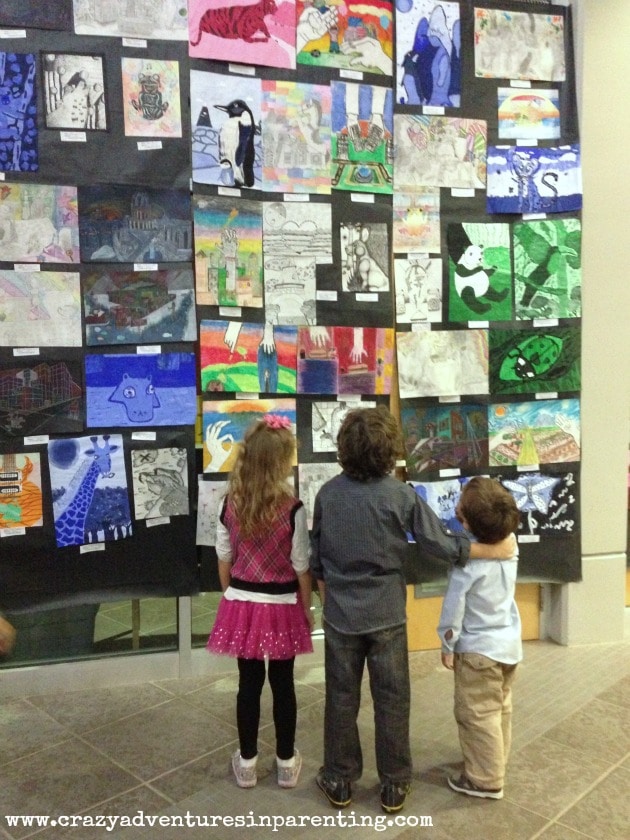 Happiness is… Baby V enjoying her first lollipop with her siblings while shopping at Costco. Loved watching her facial expressions and giggling at her brother's slurps.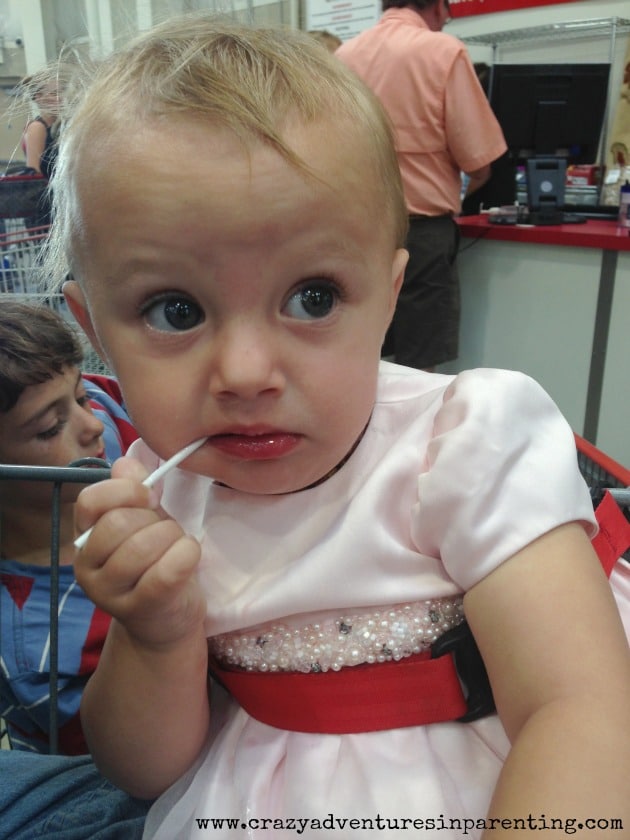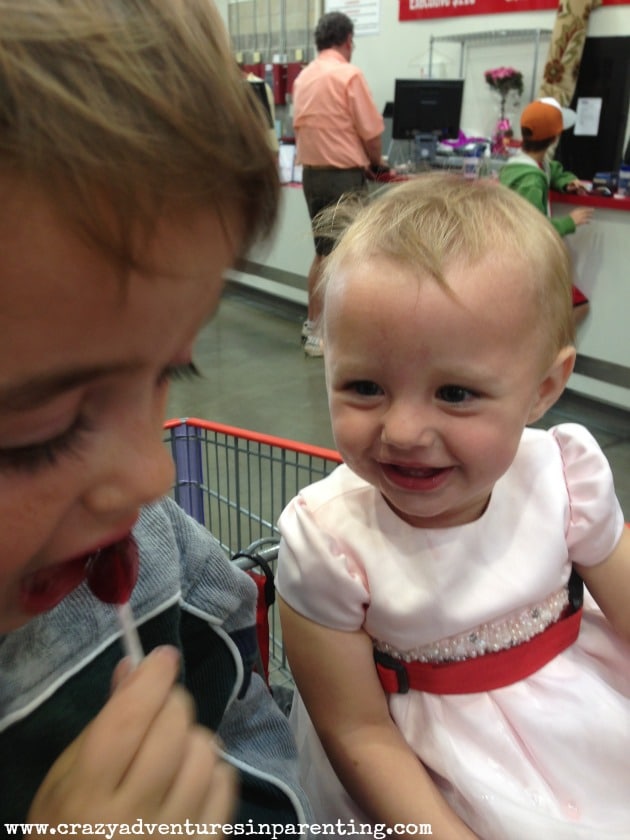 Happiness is… eating well and fueling my body. I am doing my best for my health and wellness by eating clean and working out (more on this in another post).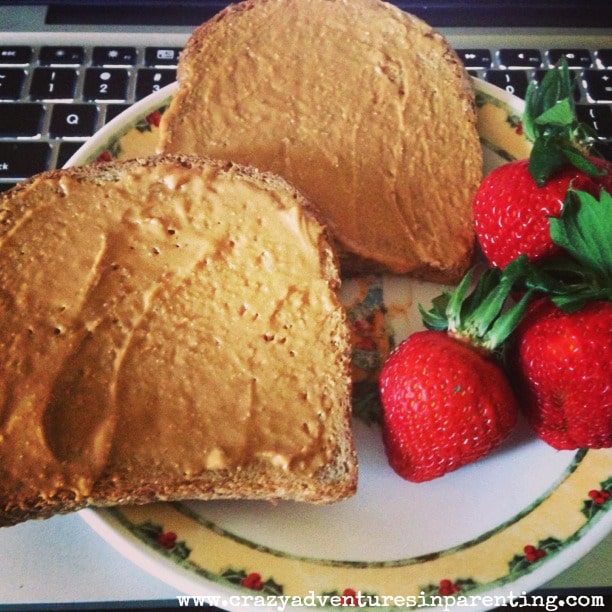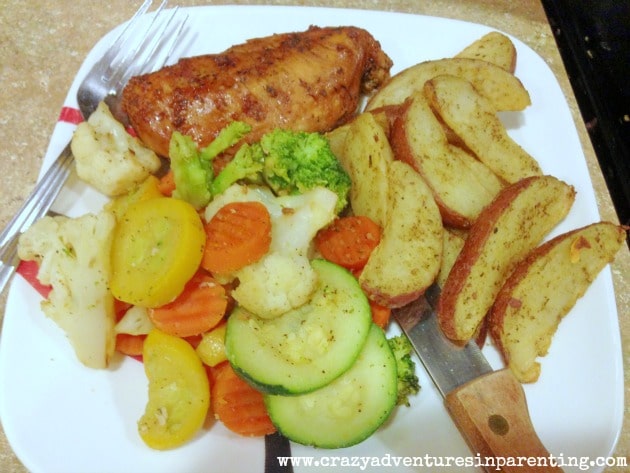 Happiness is… Hat Day in the kitchen.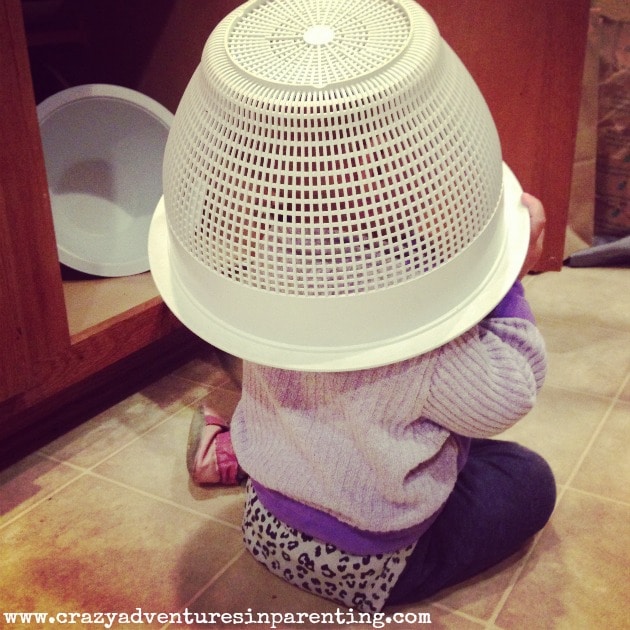 Happiness is… a birthday gift from Mema (my children's name for my mother). Talk about the PERFECT GIFT for my future writer, am I right?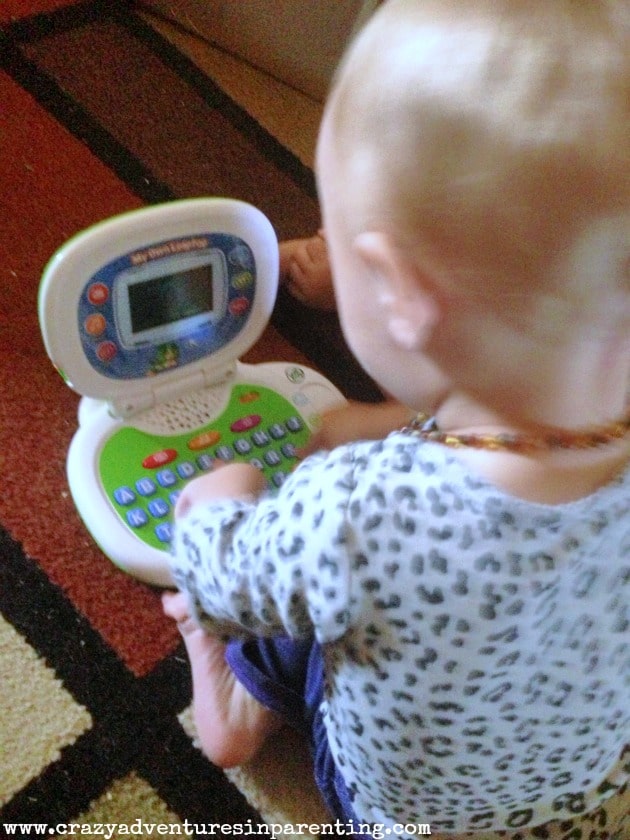 Happiness is… putting V in a pretty dress and watching her marvel at the gems.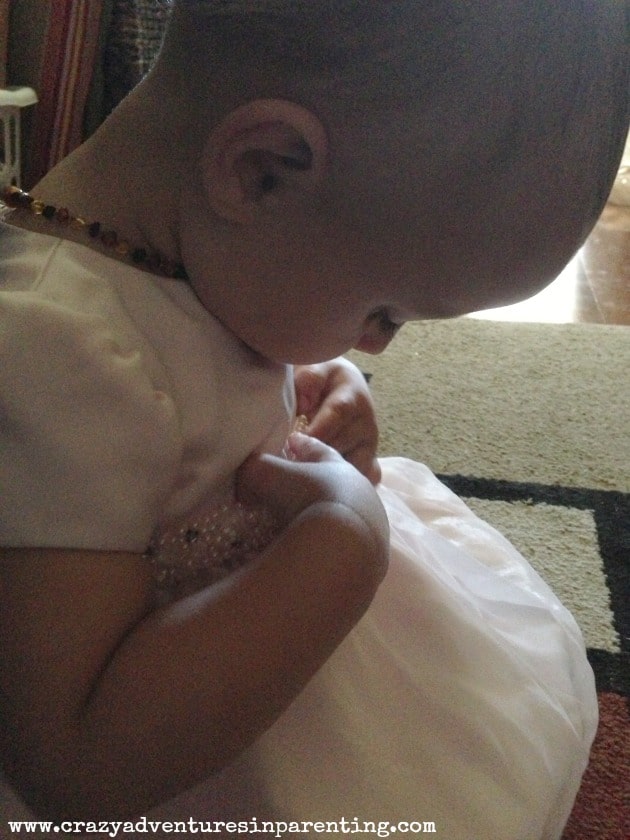 Happiness is… new athletic shoes.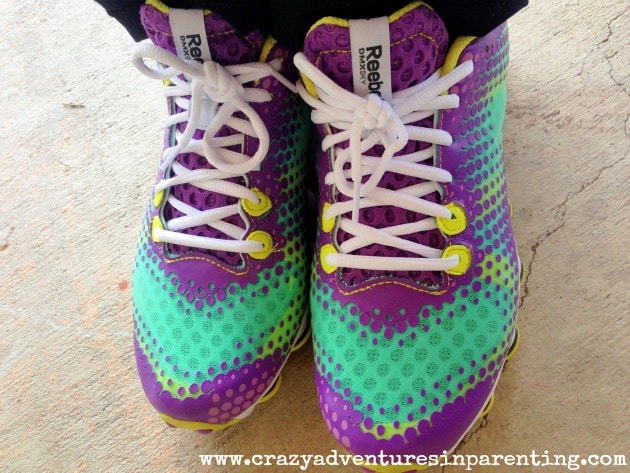 Happiness is… watching her grow so independent.