---
2013 is going to be a fantastic year – a year where we collectively focus on the happy and the joy in our lives. What makes you happy? What is it that you do that you can't get enough of? What makes your soul shine, your eyes beam, and your insides sparkle?
Happiness is so very many things for me, and on Wednesdays I plan on sharing the answer to that. Every week, here, on Twitter, on Instagram and Facebook. You can follow along by using the hashtag #happinessis on Twitter and Instagram.
---
Last week was a week spent outside, as I mentioned last week. I've been working very hard behind the scenes, working on myself, on the kids, the family. Today we're going to see friends at a indoor playdate in San Antonio. (I can't wait!)
I'm loving the lazy summer days, the long nights, the warm weather, and the sun! What about you? How's your summer going so far?
Happiness is… ice cream. (Isn't summer and ice cream the awesomest thing?) We've been treating the kids to ice cream after dinner.
Happiness is… a tasty taco salad. Mmmm!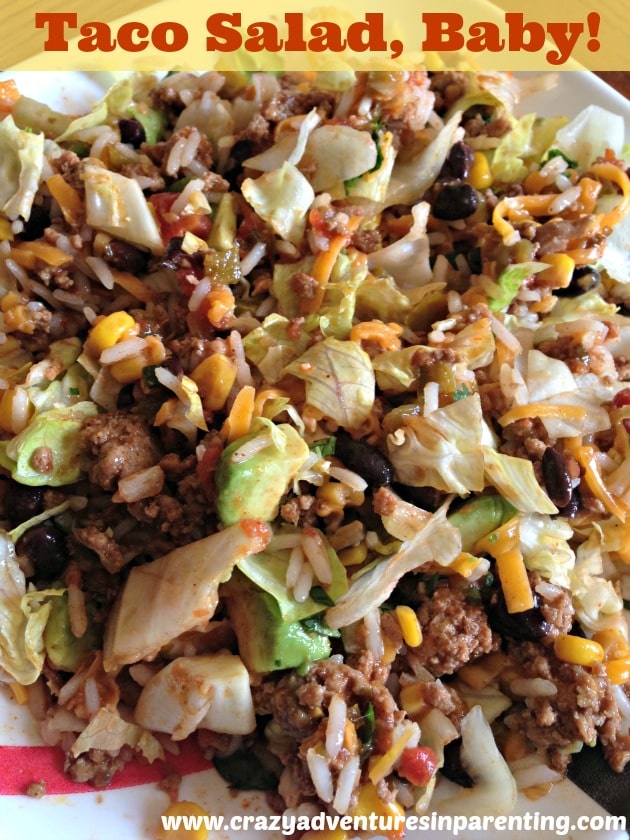 Happiness is… not killing my lawn after a fertilizing accident! (More on that later)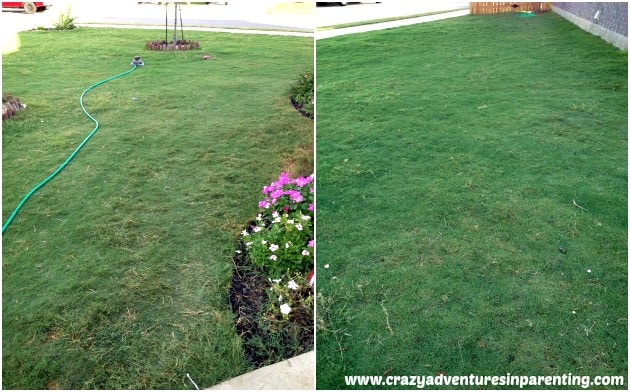 Happiness is… sweat! (Yes, I said sweat!) Sprints kicked my @$$ (and I loved it)!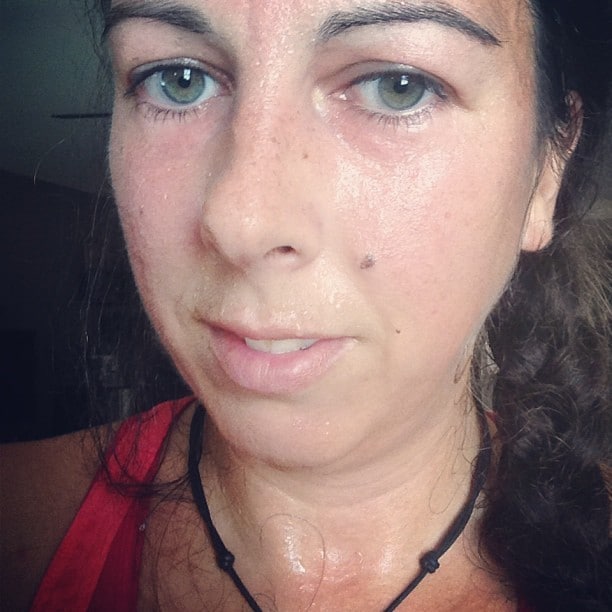 Happiness is… my peanut butter covered baby. Oy!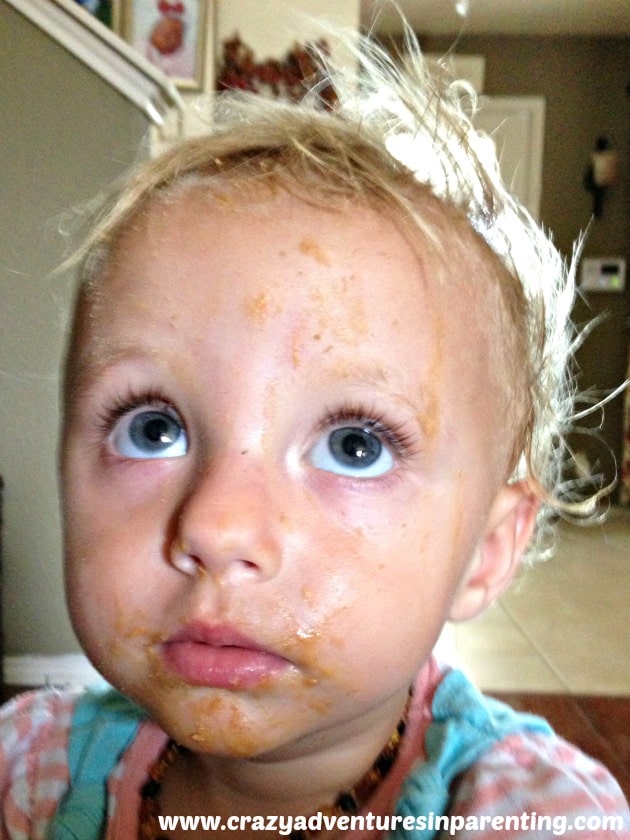 Happiness is… enjoying SeaWorld San Antonio's fireworks!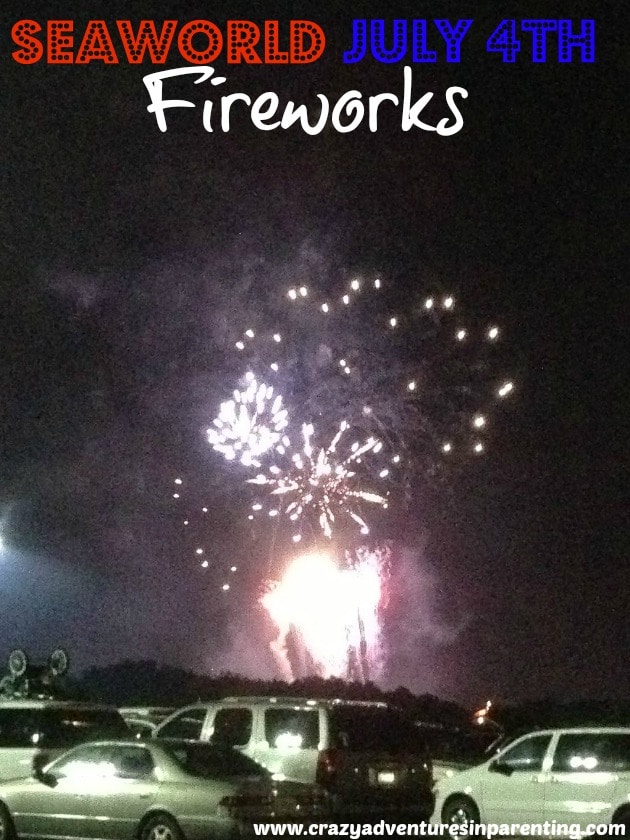 Happiness is… meeting the Sesame Street characters, immediately reverting me back to my childhood – freakin' Super Grover, yo!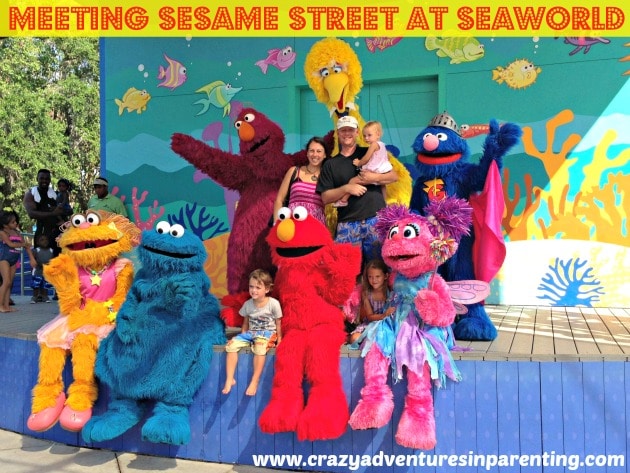 Happiness is… afternoon rainstorm fun on the trampoline. (Ain't no rain gonna keep us Douglas' down!)