---
2013 is going to be a fantastic year – a year where we collectively focus on the happy and the joy in our lives. What makes you happy? What is it that you do that you can't get enough of? What makes your soul shine, your eyes beam, and your insides sparkle?
Happiness is so very many things for me, and on Wednesdays I plan on sharing the answer to that. Every week, here, on Twitter, on Instagram and Facebook. You can follow along by using the hashtag #happinessis on Twitter and Instagram.
---
I've had a strange week friends. There were super high highs and very no good horrible lows, but no mediums or in-betweens. Nothing normal, just reeeeeally good or reeeeeally sucktastic. I'm hoping for a better, more even week this week.
Happiness is… getting a glimpse at cooler weather, and breaking out the jeggings. Yesss!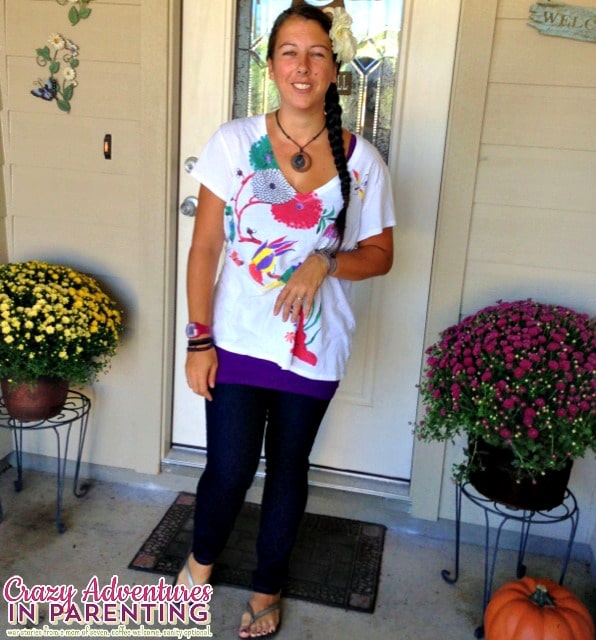 Happiness is… seeing all the bikes at the kids' junior high. Totally reminded me of my childhood, and I had to stop and take this picture.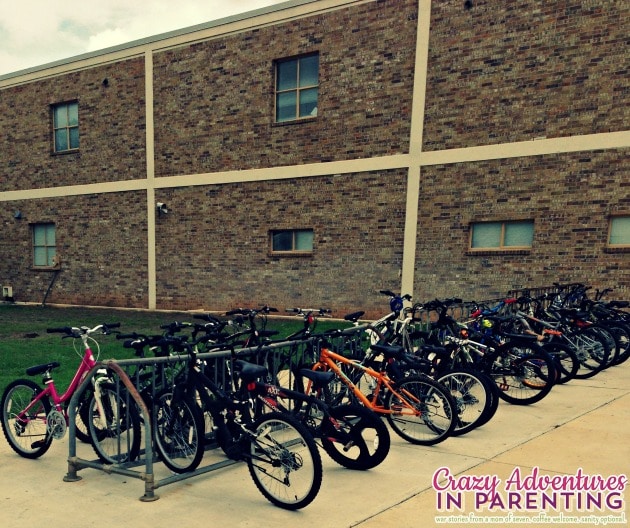 Happiness is… going to the local festival and BBQ cook off and standing by one of the food vendors' impressively decorated trucks. I tried to corral the kids into taking a picture and they sucked at smiling and looking at my direction. Oh well.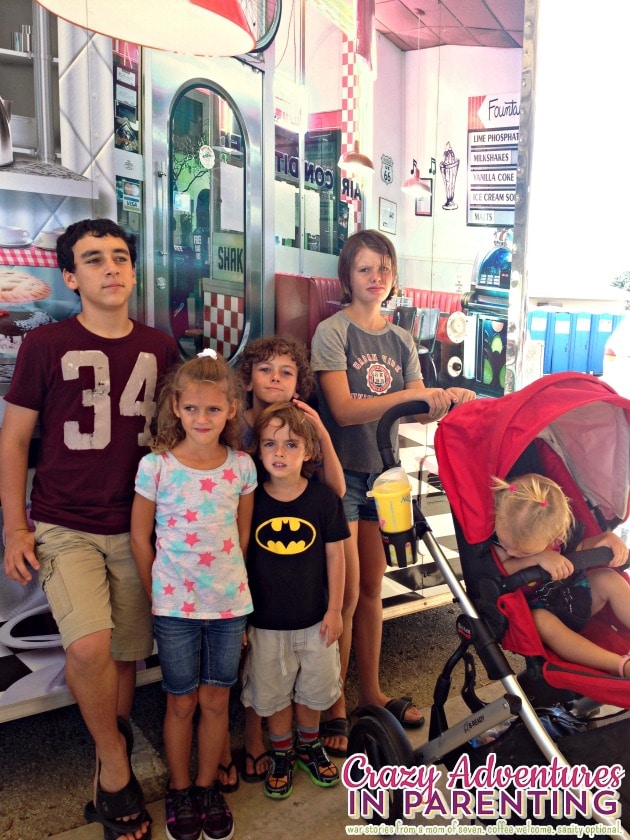 Happiness is… a deep-fried Snickers bar. HOLY HELL in a HAND BASKET! I never knew this was a thing!?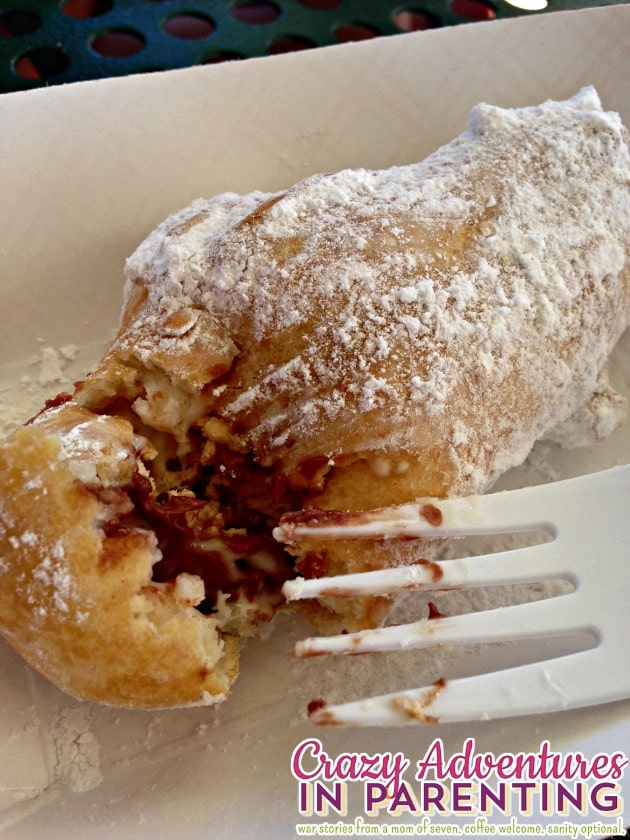 Happiness is… the storms we had late last week painting quite the picturesque sky. Isn't it gorgeous?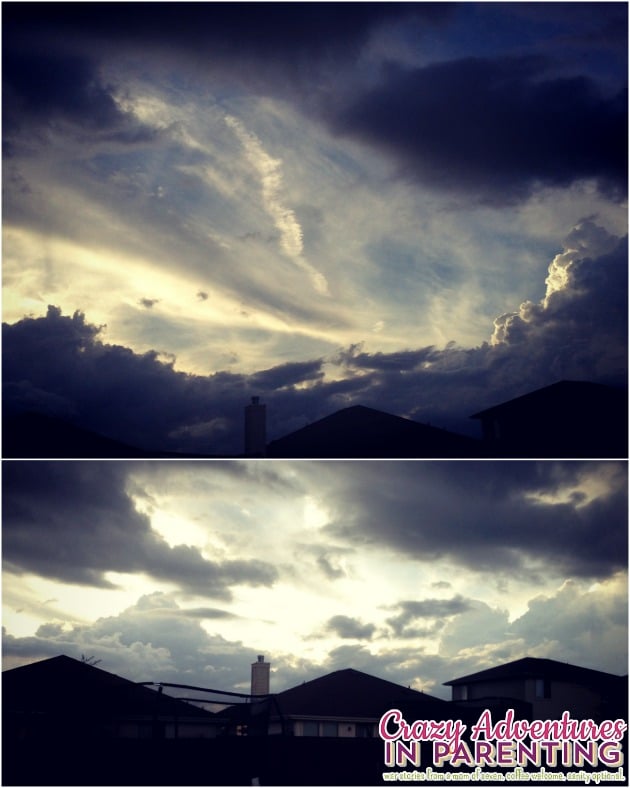 Happiness is… making friends and picking noses. That's how she rolls, folks.