---
2013 is going to be a fantastic year – a year where we collectively focus on the happy and the joy in our lives. What makes you happy? What is it that you do that you can't get enough of? What makes your soul shine, your eyes beam, and your insides sparkle?
Happiness is so very many things for me, and on Wednesdays I plan on sharing the answer to that. Every week, here, on Twitter, on Instagram and Facebook. You can follow along by using the hashtag #happinessis on Twitter and Instagram.
---
Whew, this was a HUGE week for happiness, friends. I apologize in advance for all the pictures, but FOR REAL, this was one big week of AWESOMESAUCE, and I cannot wait to share it with all of you.
First of all, it was Baby Dude's birthday Friday, and we had SO much fun.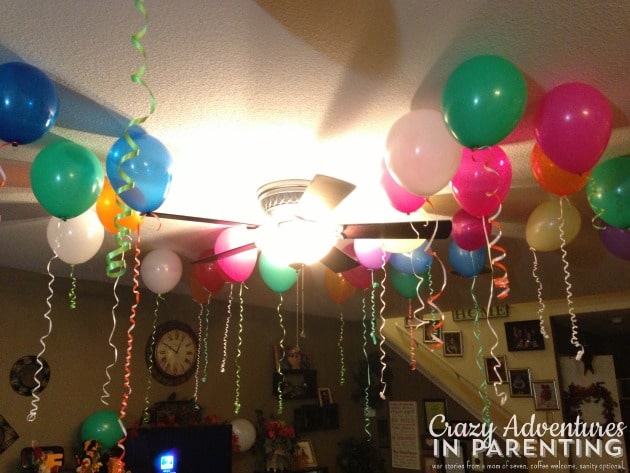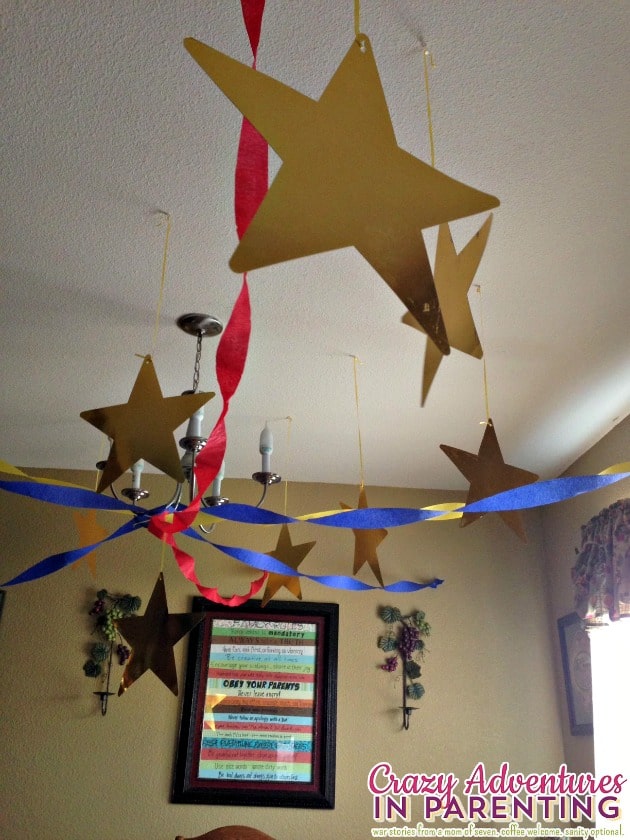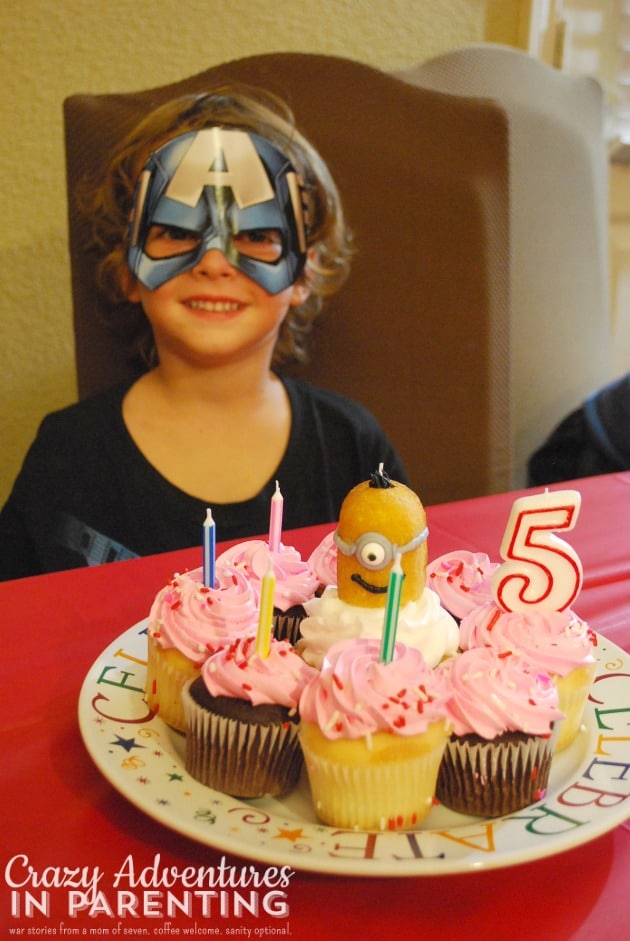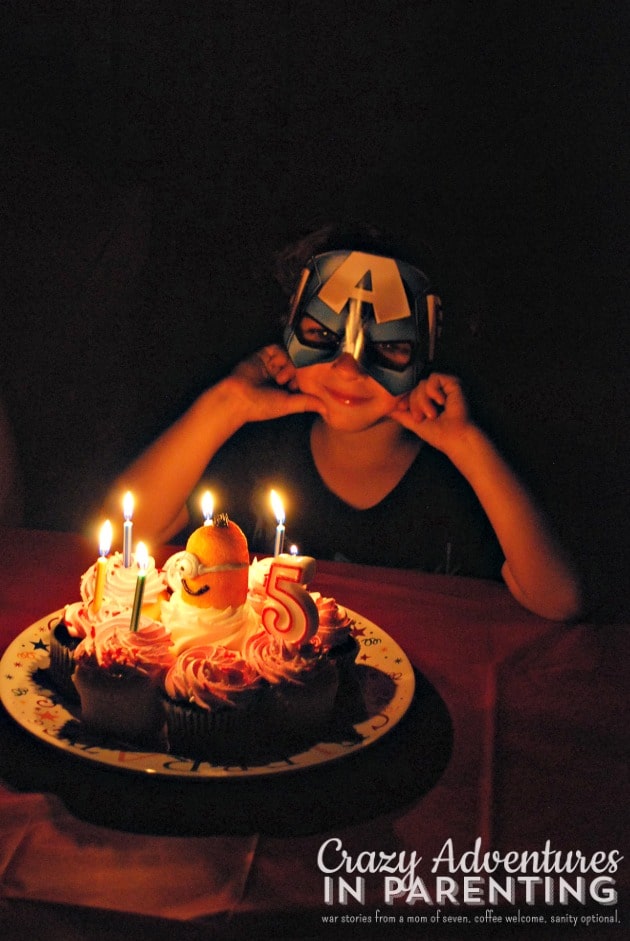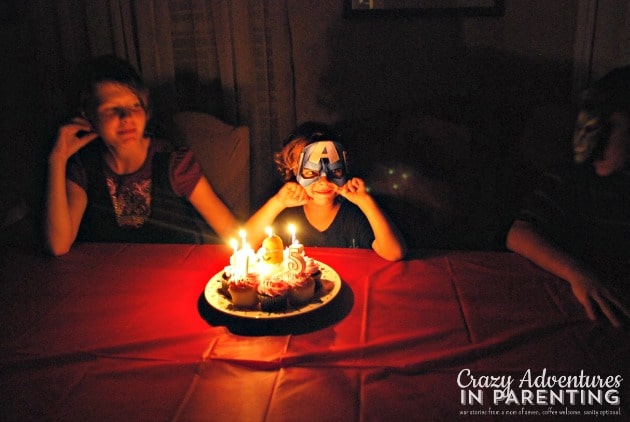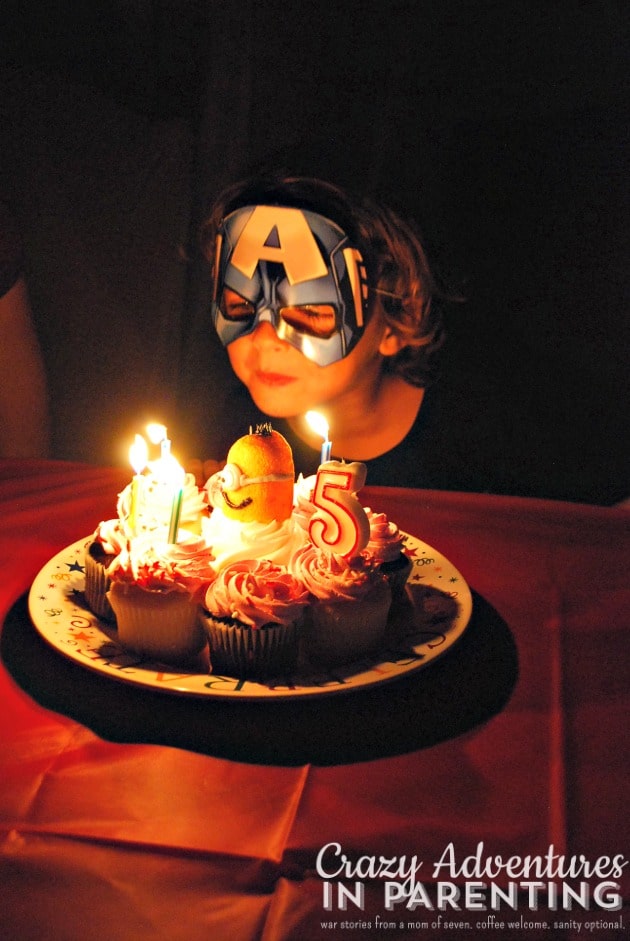 We went bowling for his birthday, and visited Randolph Air Force Base to go to their bowling alley (our favorite). I finally got the opportunity to take pictures there. (I would've taken more, but it had rained that day). It's such a beautiful post.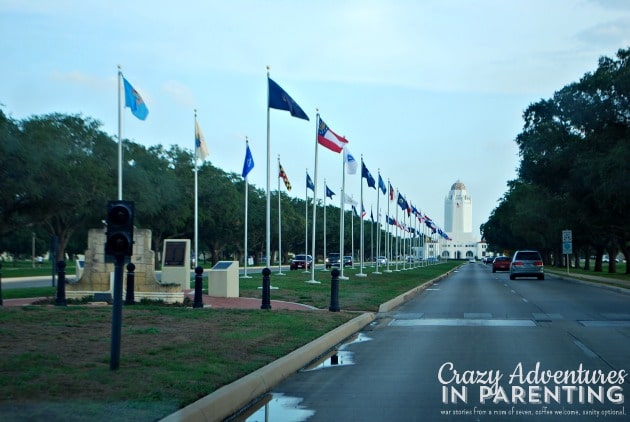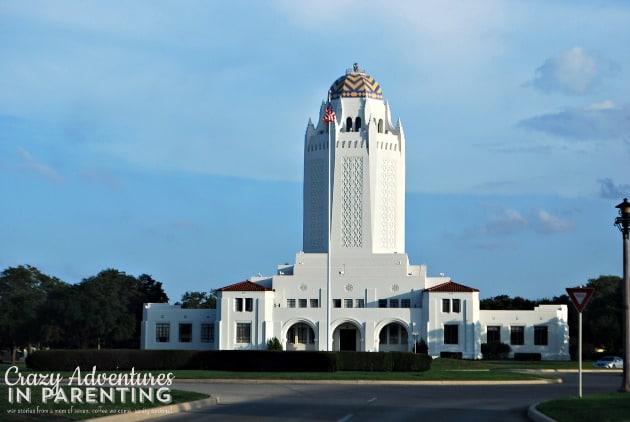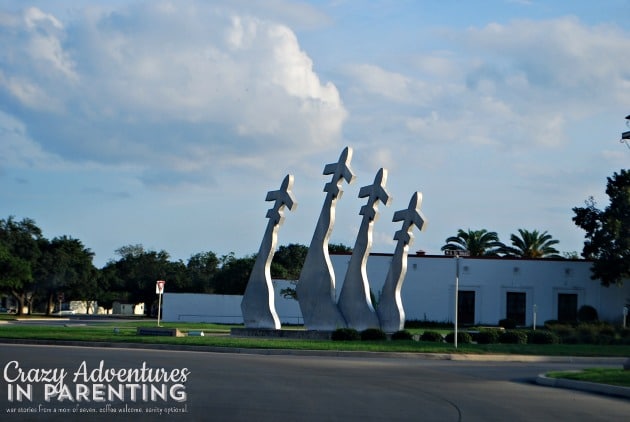 My oldest son had his first football game this weekend.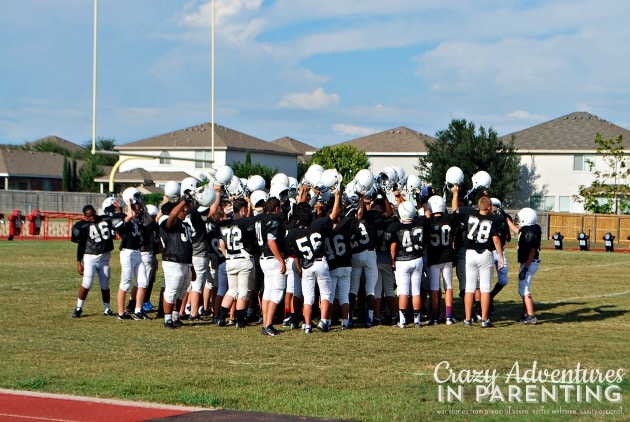 We also had our first soccer games this weekend, too.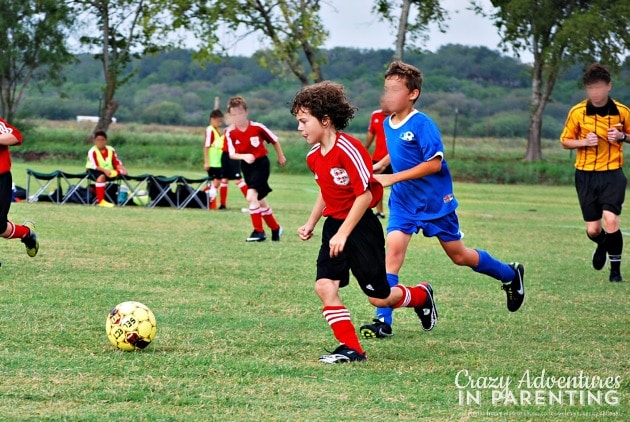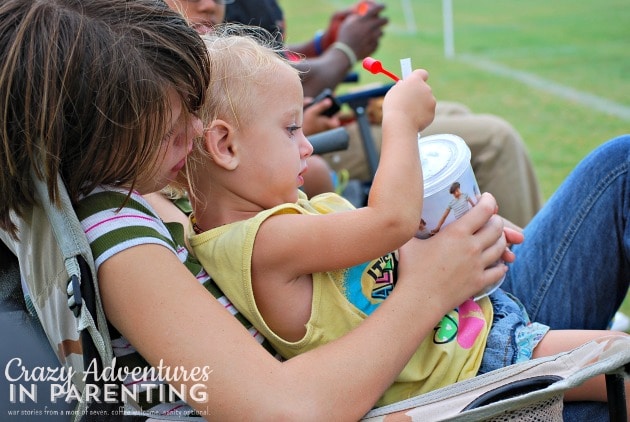 It rained again, and the kids had a BLAST playing in it with their neighbor friends.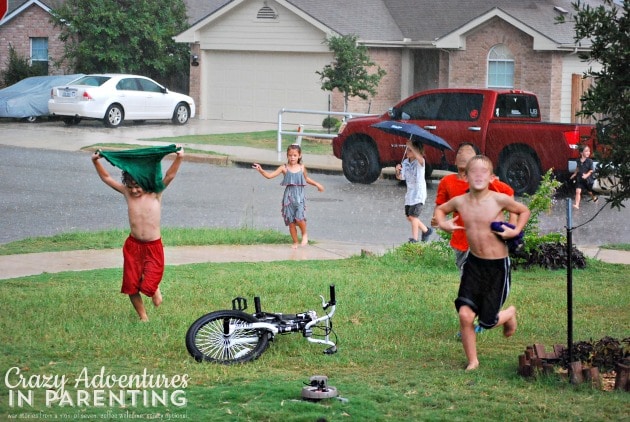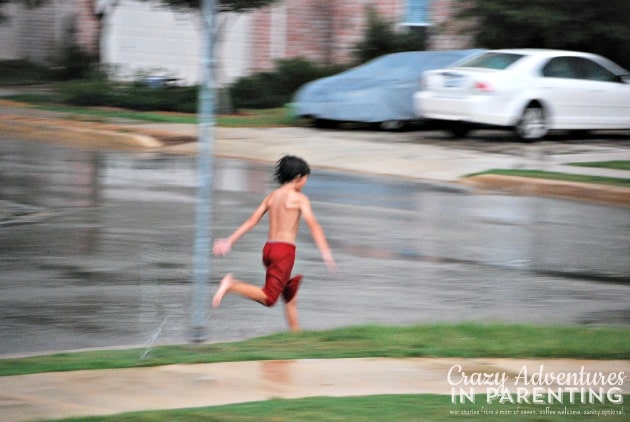 When it finally dried out, we went for a family bike ride on Sunday afternoon. (This was THE BIKE RIDE I spoke about the other day, by the way. See his training wheels? Last time he'd ever use 'em!)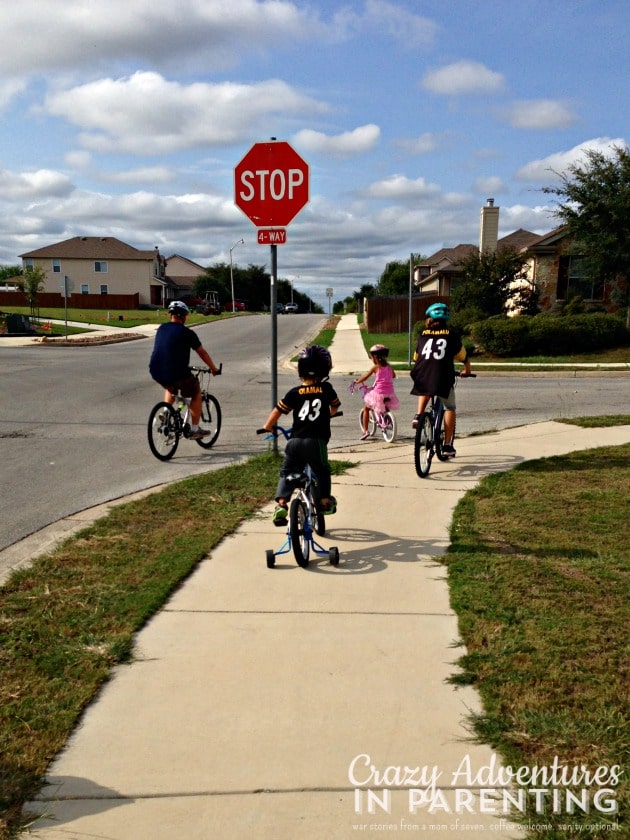 And when the kids went back to school Monday, I took my newly-turned five-year-old on a big boy bike ride on two wheels.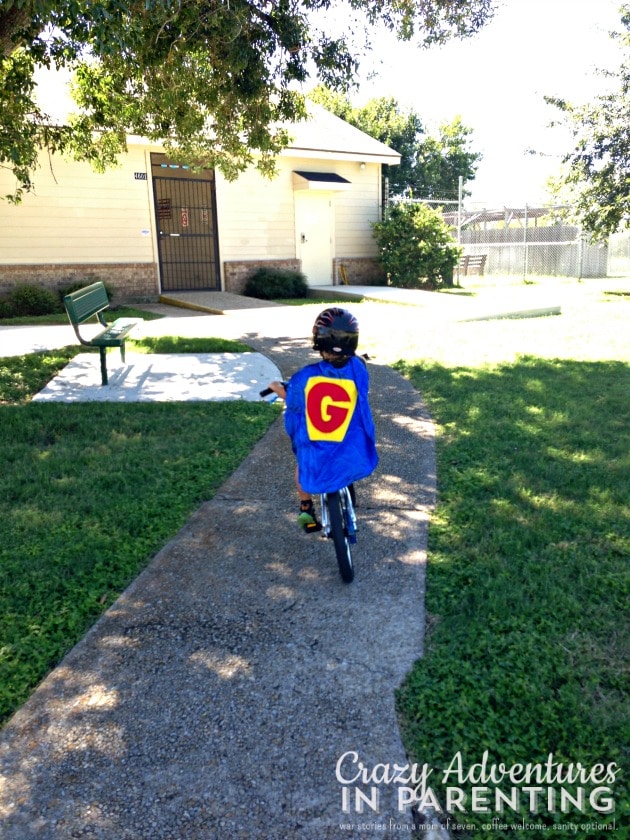 Like I said, it was a FULL week of awesomeness, and I couldn't be happier.