---
We spent 52 weeks in 2013 celebrating what made us happy, and it WAS a fantastic year. Let's make 2014 the year where we really truly focus on surrounding ourselves with only joy and happiness all year round, every month, every week, every day.Tell me, what makes you happy? What is it that you do that you can't get enough of? What makes your soul shine, your eyes beam, and your insides sparkle?Happiness is so very many things for me, and every Wednesday I plan on sharing my answer here with you, on Twitter, Instagram and Facebook. You can join us and follow along by using the hashtag #happinessis on Twitter and Instagram.
---
This was a gorgeous, but tough week. My son had his last official soccer game here in San Antonio (for now). I am never a fan of saying the word "last" in regards to anything, and we love this team and league. We hope he'll be able to make the team once we come back.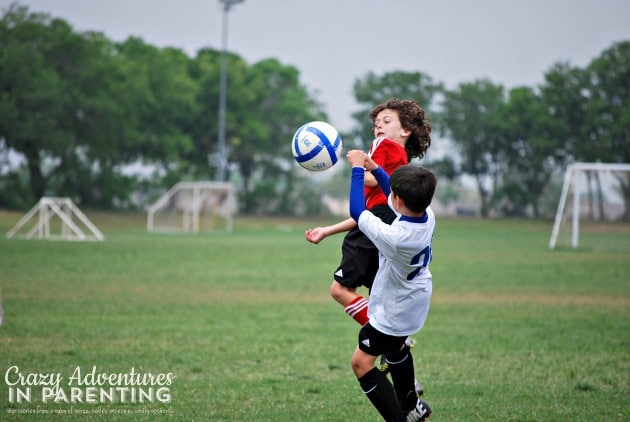 Happiness is.. this neighborhood cat that has seemingly adopted us. It's unfortunate I'm allergic, because he is simply SO sweet and he truly seems to love our family. For now, though, until we find his owners, or someone not allergic to take him, he'll reside on our porch and get lovin' from our family (with constant washed hands).
I'm still gushing over the images and experience from our fishing trip from this weekend. The kids already want to go back again.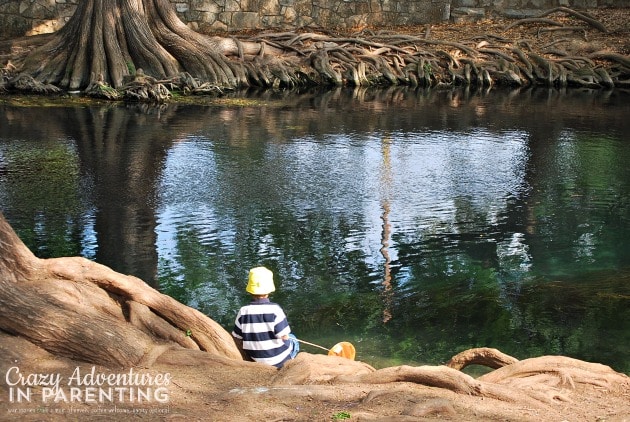 In preparation for traveling to Atlanta for the Mom 2.0 conference, I played around with a curling wand with impressive results. I love curls – I always wanted to have curly hair, and am TICKLED my children mostly are curly-haired kids (and slightly jealous). I didn't do too badly, huh? 🙂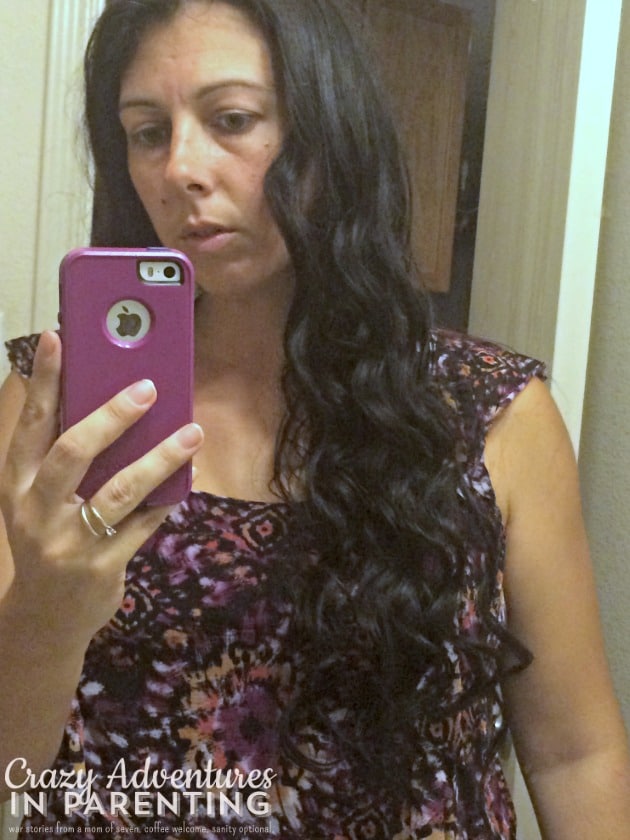 Kite flying magic. More on that tomorrow 🙂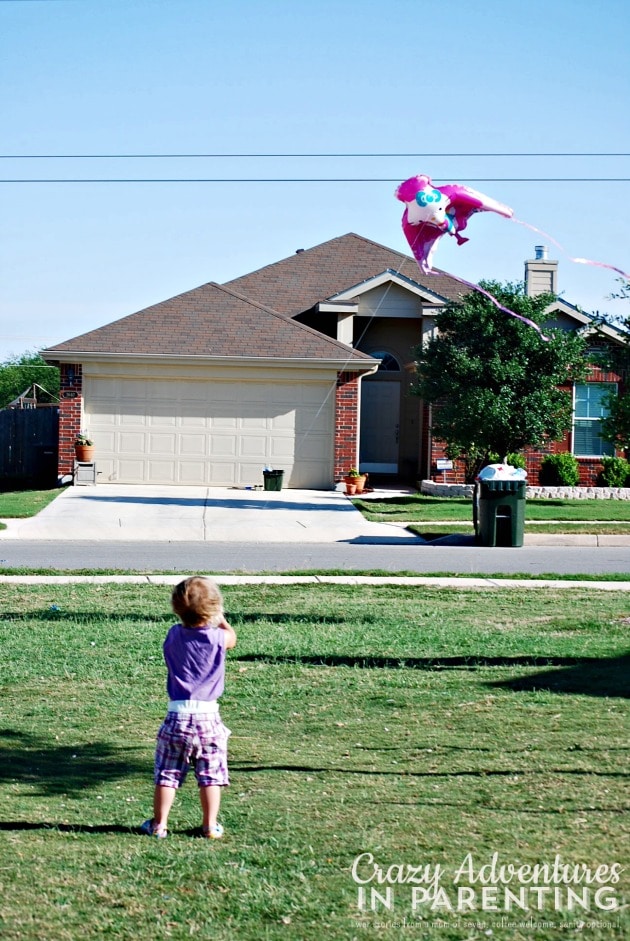 And, finally – Jack is back on Monday! WOOHOOO!!