This is a sponsored post on behalf of Mizuno Running and Fitfluential.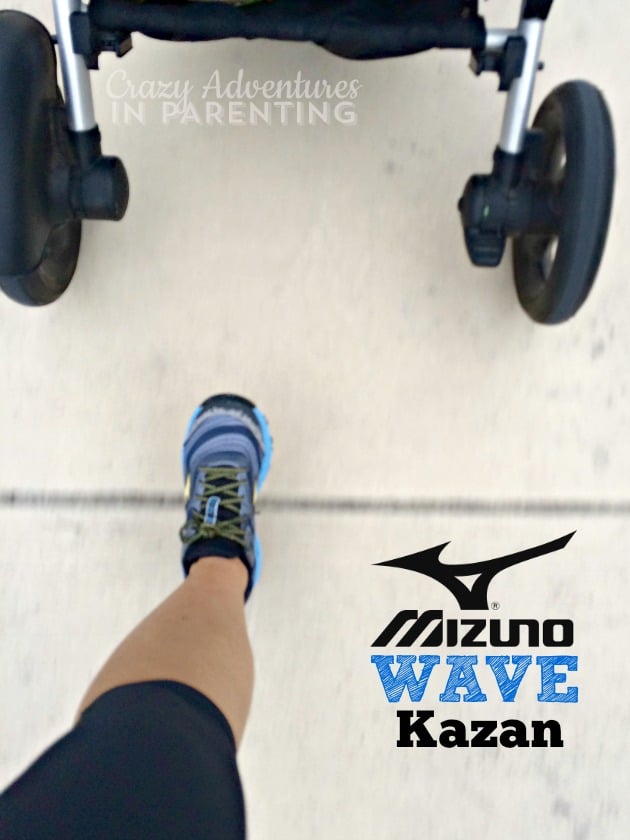 I've been a longtime lover of Mizuno, every since I had my feet professionally fitted for running shoes. The day that sales lady put those shoes on me, I felt invincible. I ripped off the label from the box and set it aside, so I'd never forget what kind and size they were, so I could order more when I wore these down.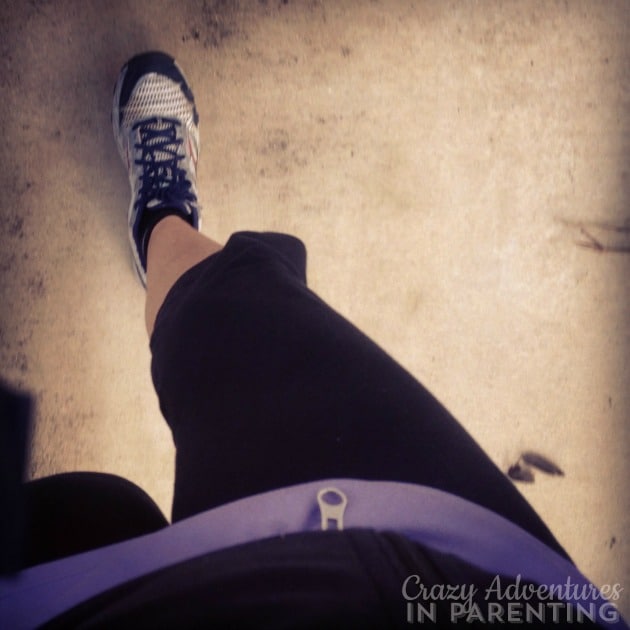 And I ran in them. A lot. Quite happily.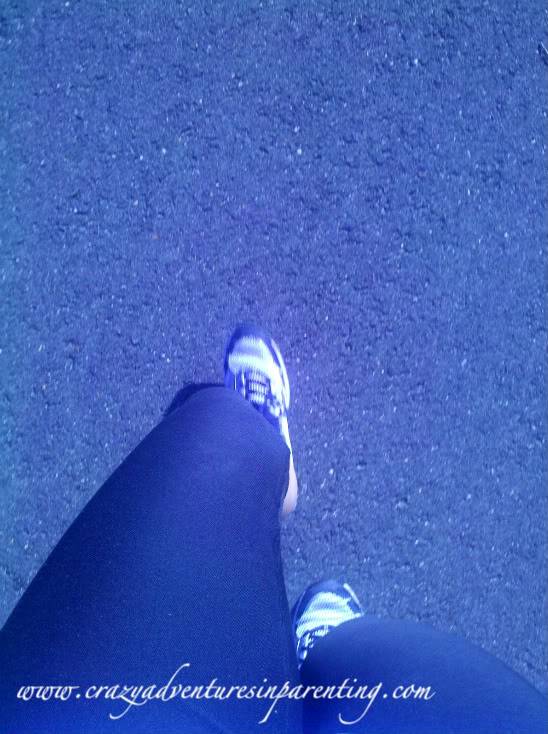 So when I was approached about trying Mizuno's new trail running shoe called the Wave Kazan, that are an upgraded model (multiple times over) of what I already owned and loved, I may have said "HELL YEAH!" or something equally as excitedly.
And then they came.
I may have squealed like a little kid handed a ginormous ice cream cone. I threw them on right away, and immediately panicked.
Waaaiiiitaminuuteeee
. I can't fall in love with these, what about my old ones? The ones I love and pine for, the ones my feet happily dance around in when I run? There's some life still in 'em, I couldn't bear the idea of shuffling them aside.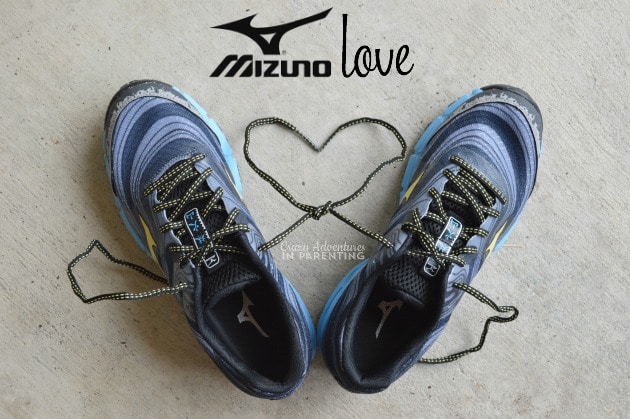 But oh.. the new shoes felt nice and tight around the arch, aching to break in on a short run, urging me to the door. Next thing I knew, my running app was on, my earphones were in, and I was down the street faster than a dart.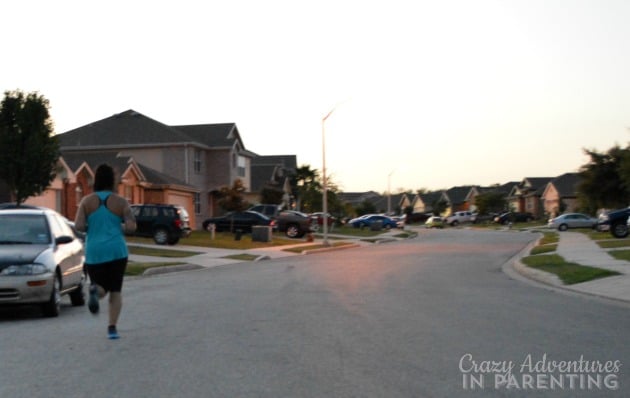 AND THEY FELT SO GOOD OMG! Too good, even. My dear, sweet old shoes were going to be SO jealous, now that they've got competition. But my feet were beyond happy.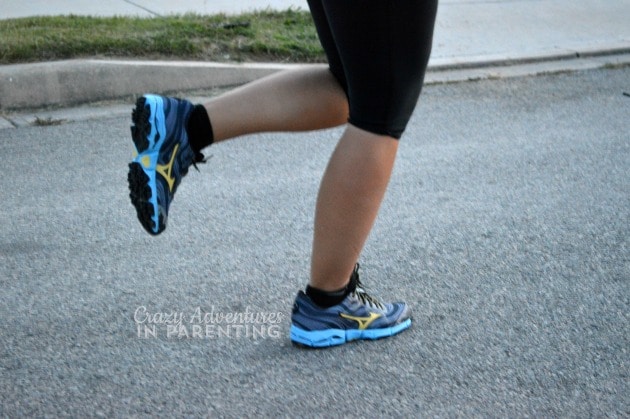 They felt properly cushioned, happily trucking along down my street and in my neighborhood. (I unfortunately haven't hit any trails yet with our impending move, but believe it, I will be soon, our new house has hiking and walking trails all around the neighborhood, yay!)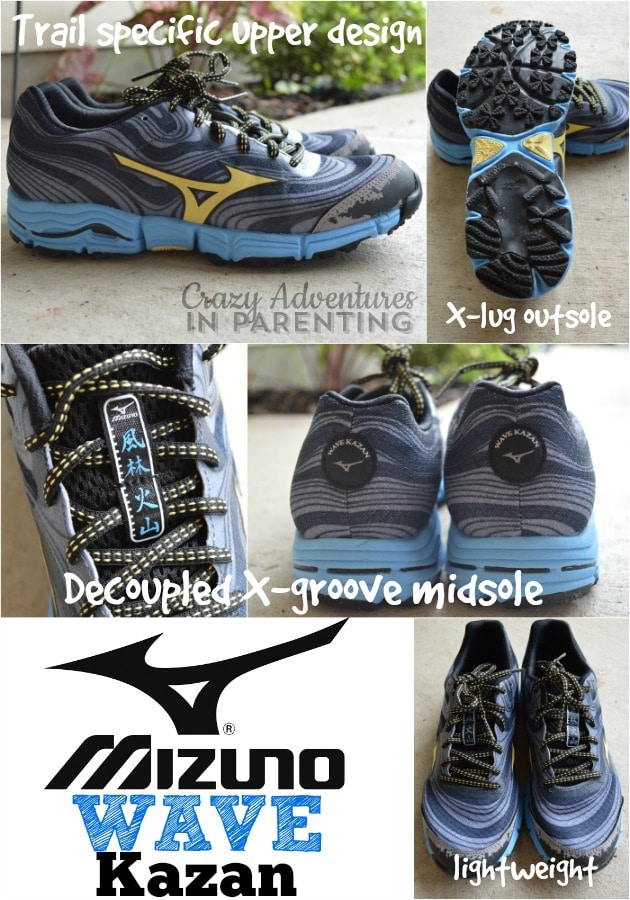 My poor Mizuno Ascend 5's didn't take this new addition so well, though.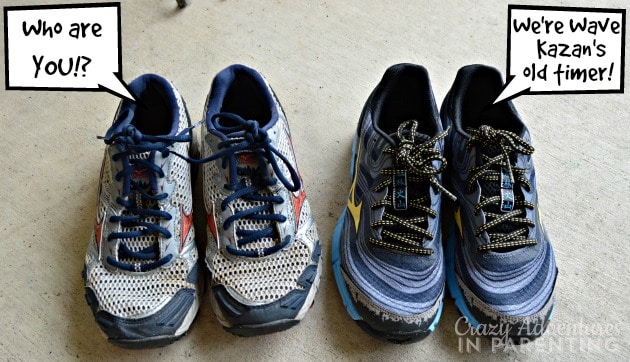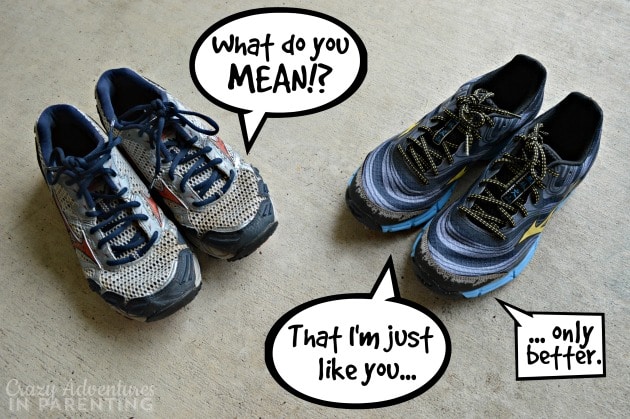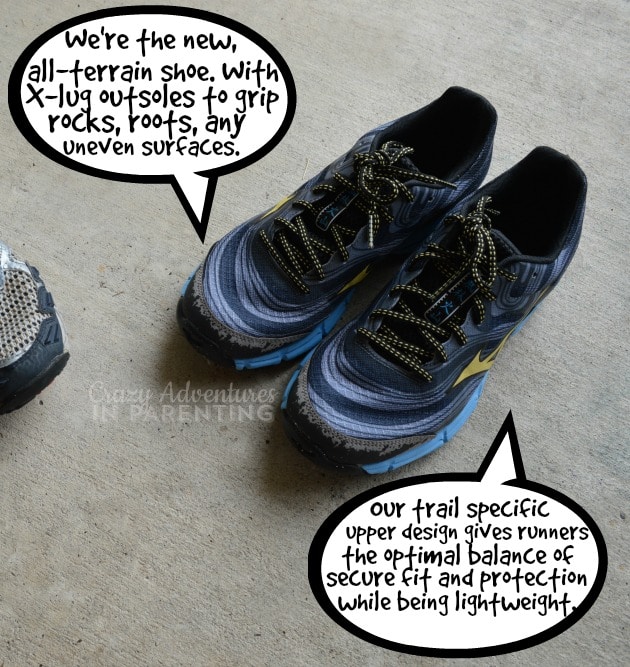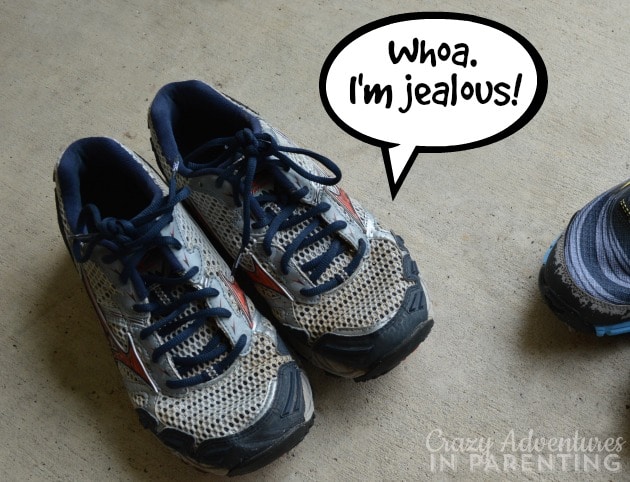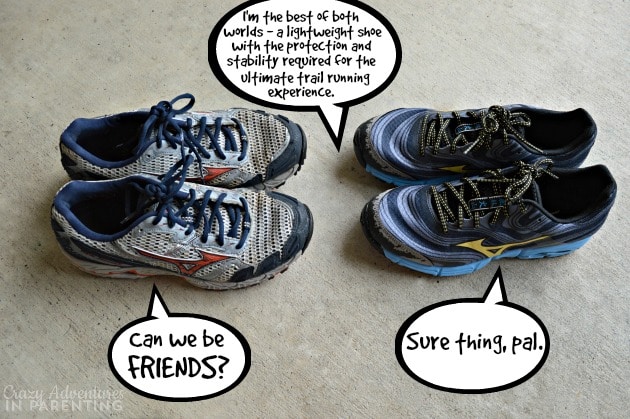 I think we're going to get along famously.